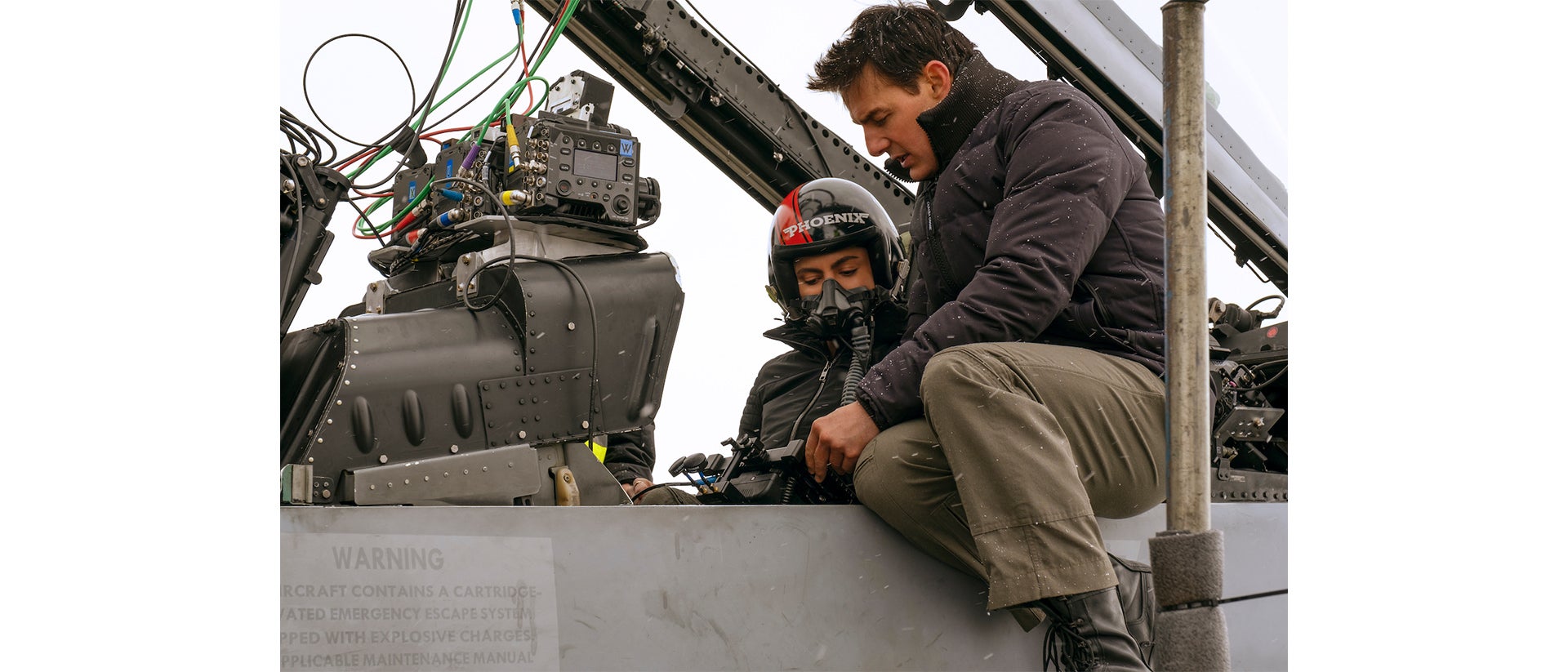 https://77snszqv.media.zestyio.com/SonyCine_TopGun_1920.jpg
12.15.2022
12-15-2022 - Case Study
Shot on VENICE: Behind the Scenes of Top Gun: Maverick
By: SonyCine Team
If you watched Top Gun: Maverick and you felt like you were in the jets, that's because you were. Cinematographer Claudio Miranda, ASC, Director Joseph Kosinski and the crew take us behind the scenes on the set of Top Gun: Maverick for an up-close look at capturing the action.

In the words of Miranda, "This is not just green screen nonsense." In order to experience what it is truly like to be a Top Gun fighter pilot, every single action scene was shot in camera. The jets were rigged with 6 — that's right 6 — VENICE cameras and Rialto extension systems to capture the suspense and thrill of each and every jet scene. This allowed the Miranda to portray what it's really like in the cockpit during dogfights, tricky maneuvers and while flying in challenging locations like narrow canyons with sheer cliffs.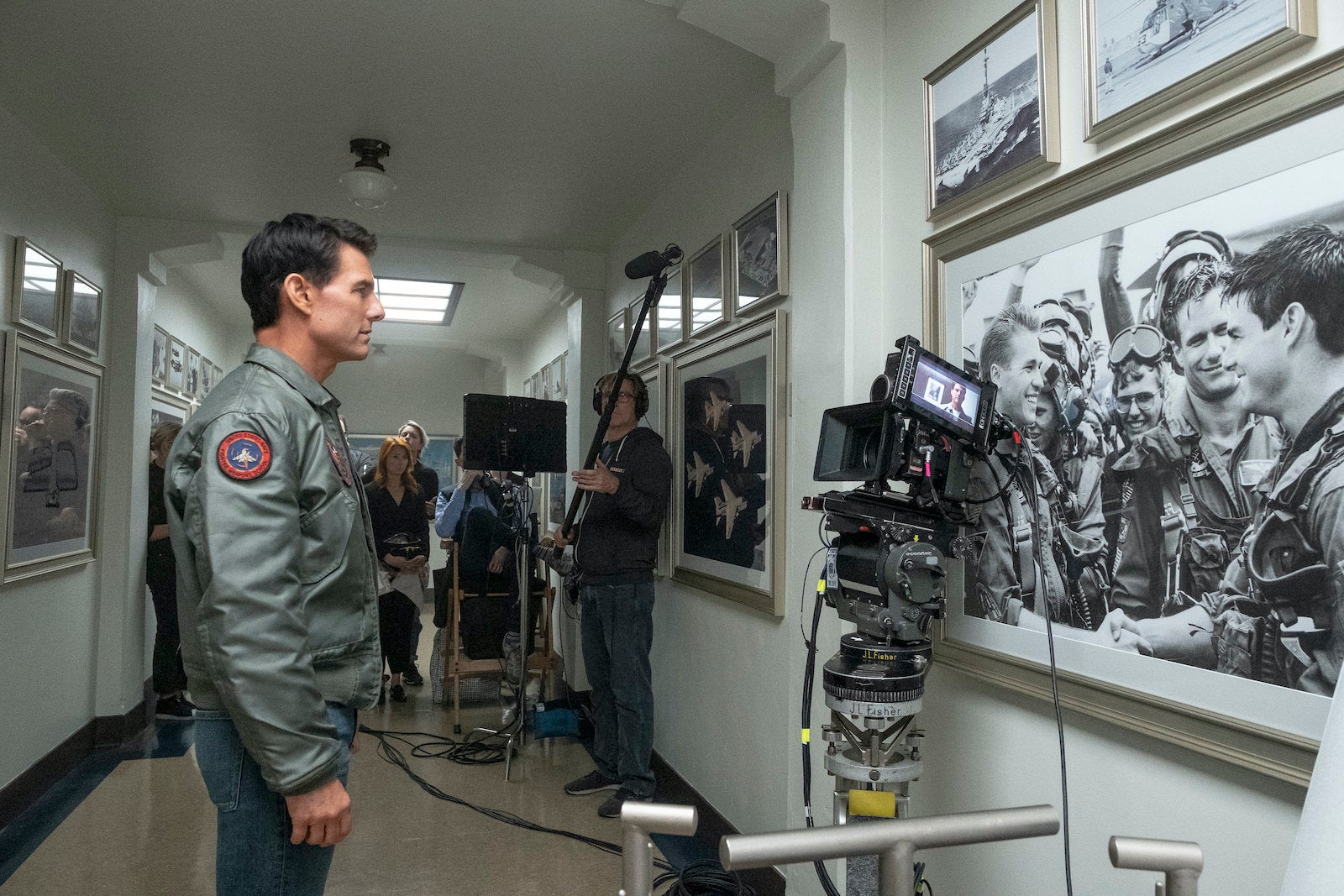 Miranda also used VENICE on a Cine jet to capture the fast-moving F18s from the sky. This included some of the most extreme mounts yet to ensure that the cameras were secure enough to fly at 400mph and pull 3GS.
Watch the full video HERE.