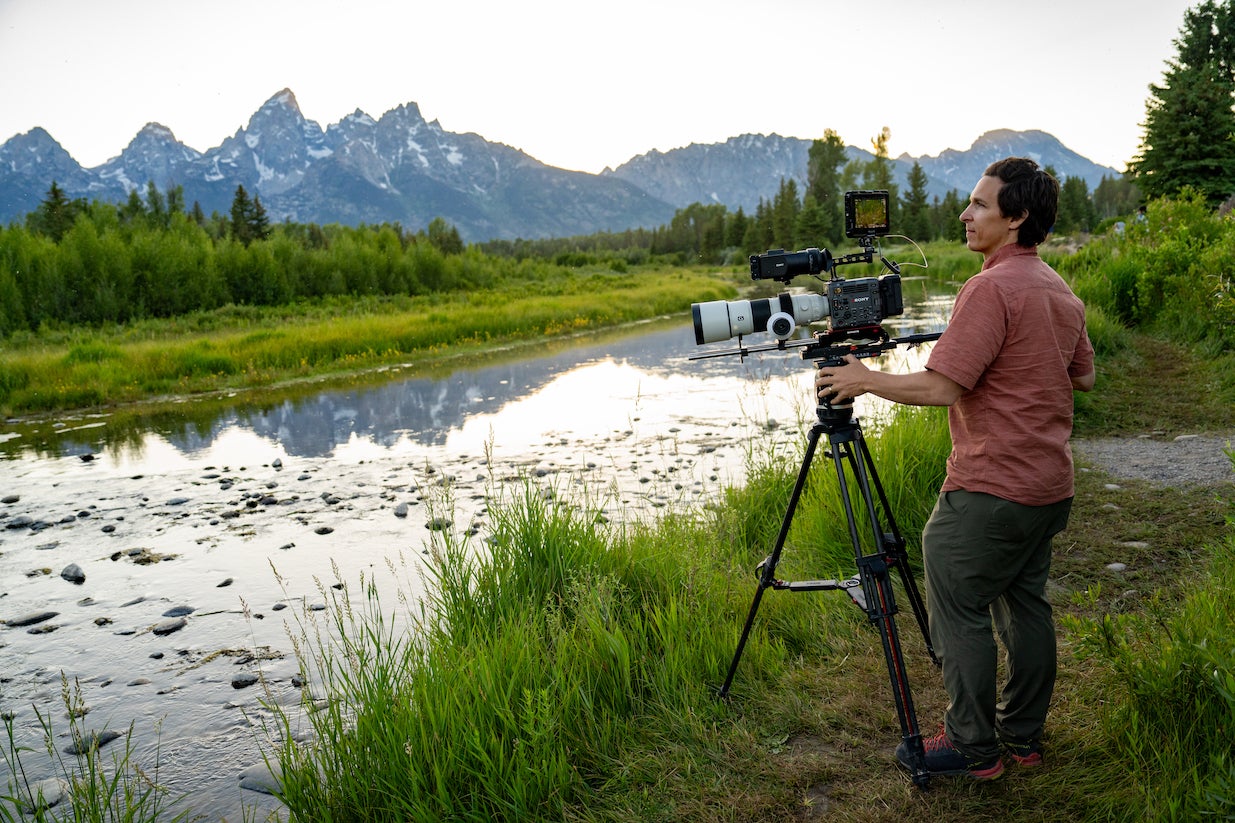 https://77snszqv.media.zestyio.com/SONY-JACKSON-WILD-BURANO.jpg
09.20.2023
09-20-2023 - Gear, News
Sony BURANO Coming to Jackson Wild
By: SonyCine Team
Following the pandemic and a year abroad, hundreds of wildlife and natural history filmmakers are set to descend upon Grand Teton National Park for the Jackson Wild Film Festival. Jackson Wild is one of the most prestigious wildlife and conservation festivals in the world – drawing some of the most well-known filmmakers in the industry.
This year, Sony will offer a camera and lens rental, excursions with award-winning wildlife filmmakers and special keynotes and panels including Oscar-nominated cinematographer Lawrence Sher, Cristina Mittermeier and Paul Nicklen.
From Monday through Thursday, the Sony Cinema Team will host a camera and lens checkout for Jackson Wild attendees. Guests can check out a camera or lens for up to 24 hours on a first-come, first-served basis. Attendees can check out cameras from the best-in-class Alpha range and our entire range of digital cinema cameras, including the FX30, FX3, FX6, and FX9. Whether you are looking for that perfect long lens, like a 600mm prime lens or a zoom, our selection of more than 100 lenses will have you covered. The Sony Camera and Lens checkout is open from Monday through Wednesday from 9:30 am to noon and on Thursday for rental returns from 9:30 am to 10:30 am.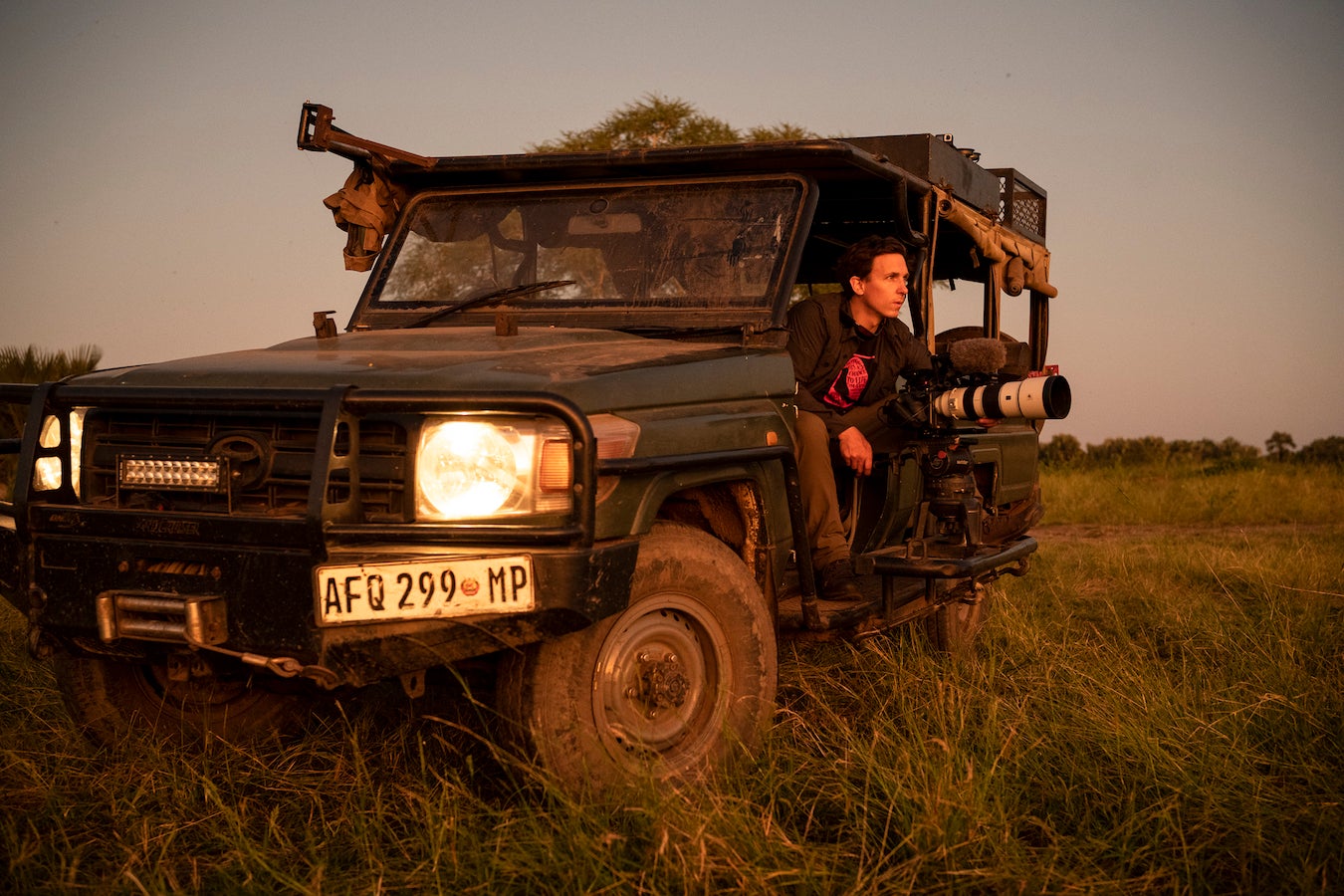 Join the Sony Cinema Team and award-winning wildlife filmmakers Danny Schmidt and Federico Pardo for our daily excursions in the park. During these excursions, you'll have a chance to test the latest Alpha and digital cinema cameras from Sony's Cinema Line, including the new BURANO. The BURANO pairs stunning image quality with a compact body together. It features an 8.6K sensor that matches the VENICE 2 and is more than 3 pounds lighter. The BURANO is exclusively available during the Sony Excursions.
Join Oscar-nominated cinematographer Lawrence Sher ASC (Joker, The Hangover, Garden State) on Wednesday from 9:30am -10:30am as he leads a discussion with some of the top wildlife cinematographers at the festival. More details to be announced.