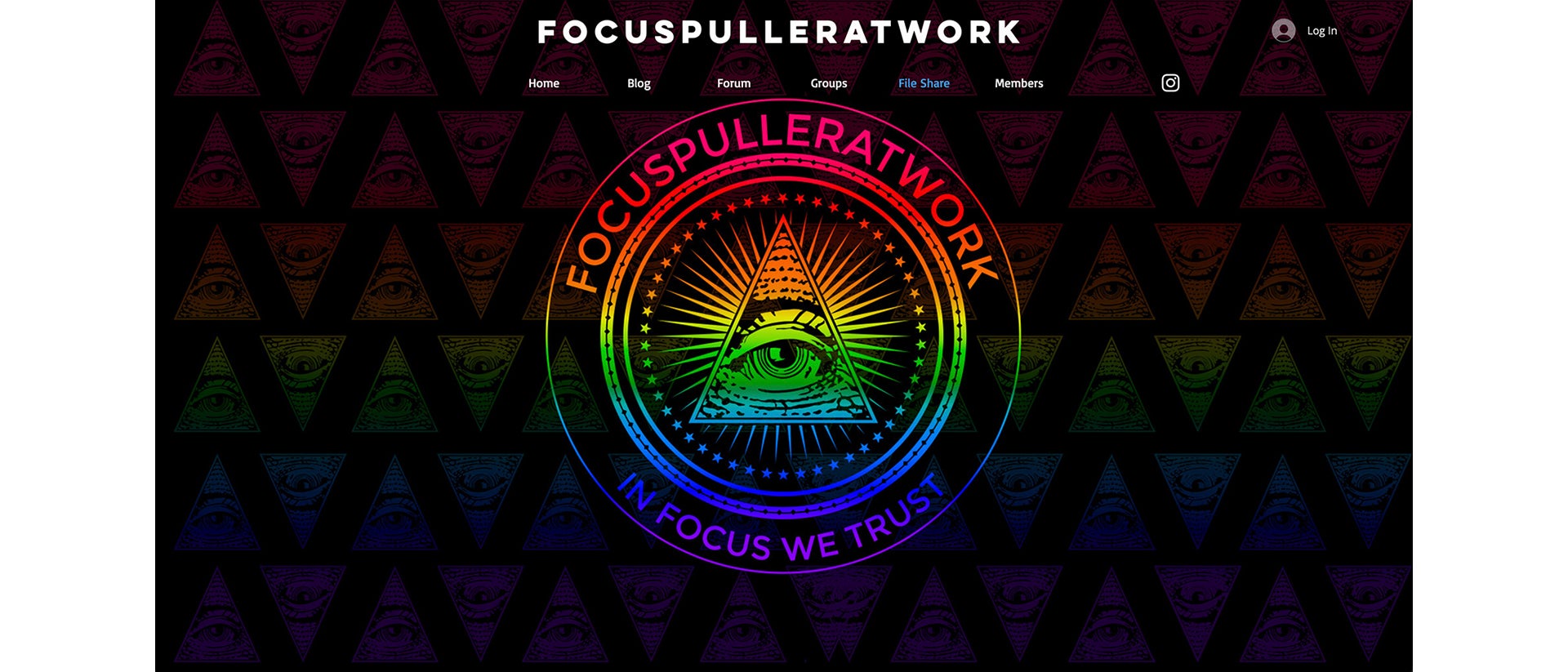 https://77snszqv.media.zestyio.com/Logo-2-1920.jpg
06.01.2021
06-01-2021 - News
Sony CineAlta Forms Partnership With Focus Puller at Work Online Platform
By: SonyCine Team
Sony CineAlta is proud to announce its partnership with Focus Puller at Work.
Our goal in this partnership is to provide the cinematography community with information, inspiration, and news.
Being part of this community also allows us to be closer to crew members and owner / operators in order to build and improve the tools you're using for productions.
Our team members are here to answer your questions, collect your feedback, or simply interact with other cine lovers.
Official SONY representatives on focuspulleratwork:
Sebastian Leske, VENICE Product Manager Europe
Richard Lewis, VENICE Technical Chief Engineer Europe
Simon Marsh, VENICE Product Manager USA
Dan Perry, Cine Business Development USA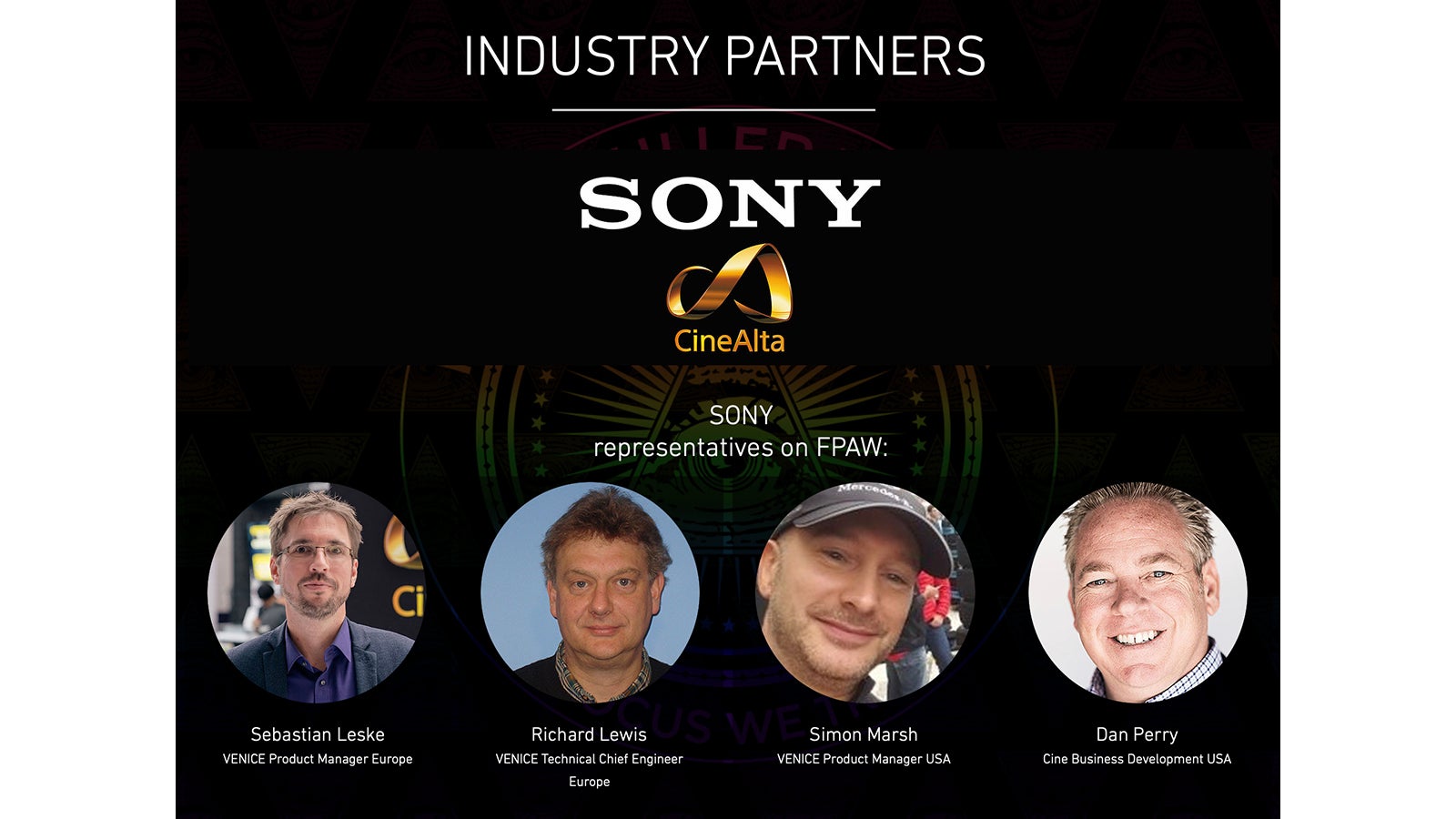 Statement from Focus Puller at Work.
We are excited to officially announce that SONY Cine is one of our first partners on the focuspulleratwork platform! Our aim was always that partners of the FPAW bring value to the platform and we are happy to see that SONY also shares that vision with us.
With this partnership, we are opening the official SONY User Group in the Group section on the platform. Within the SONY user group, Members of the FPAW platform have the chance to get in direct contact with official SONY representatives.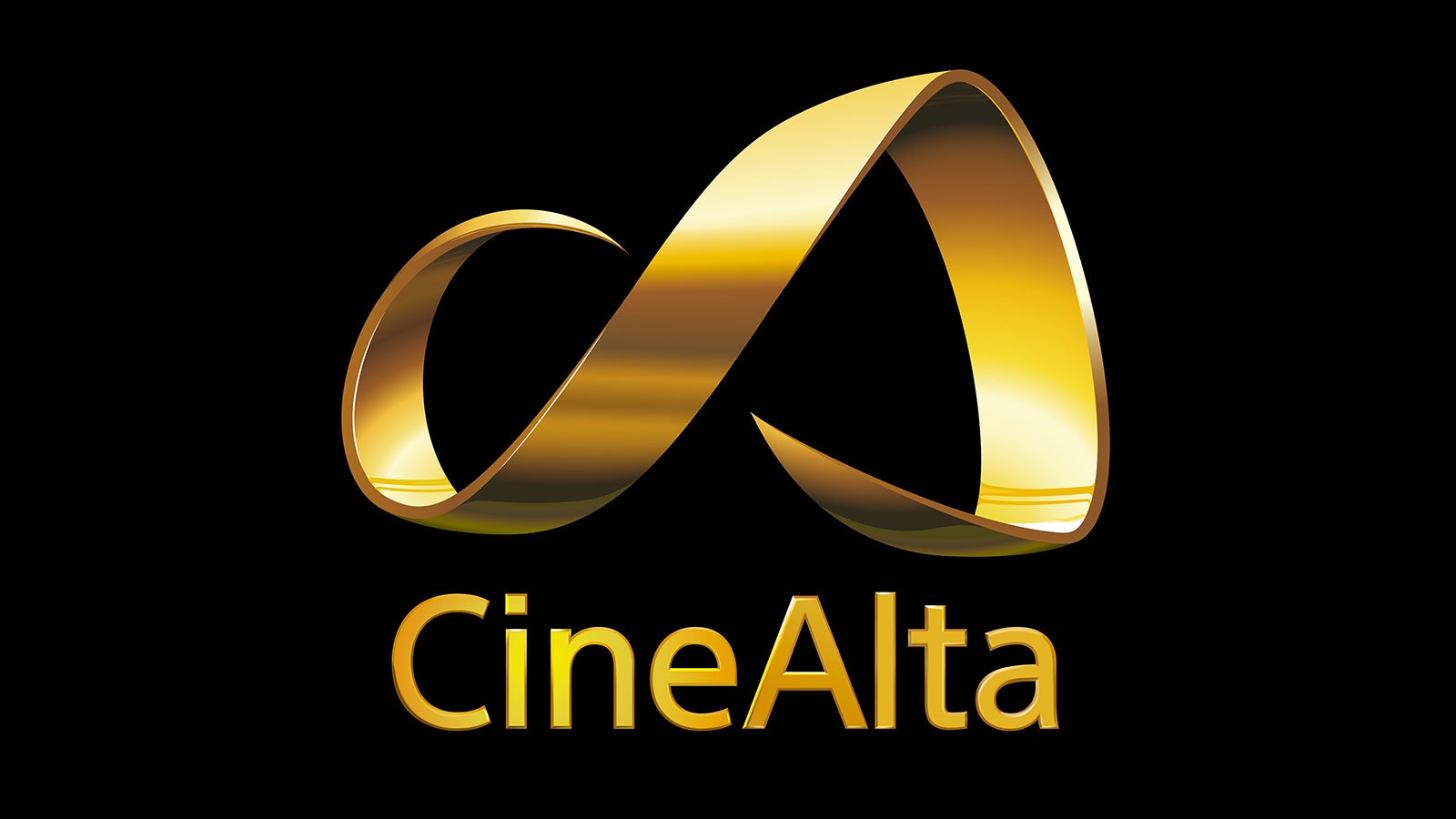 What will you find at Focus Puller at Work?
Blog
The blog section publishes interesting topics all about the camera department written by community members and friends of the FPAW. The site will also invite industry friends to cover certain topics about workflows or contribute technical articles.
Forum
An interactive forum of varied topics, with an archive and options to start and follow conversations and categories.
Gallery
To add a little Instagram feeling to the new platform, FPAW has a shared photo gallery, where members are welcome to post on-set photos. Members can "like" photos and add a description or tag people in the gallery.
File Share
This section is an exciting new extension of the forum. It is a community file share platform where a database for the camera department will be built. Everything from charts and cable information to manuals can be uploaded in this area.
This is designed to be a place where members can find useful information in one spot. The search function lets members easily find the document they are looking for.
Member's Area
The Member's Area allows users check out each member, follow them, see their blog posts, comments, forum posts, likes, and gallery photos. Because this platform is all about connecting the people who are working in the camera department, members can also send direct messages to other members or create their own group chat with friends.
Mobile browser and mobile app
If members are on set but still want to be connected to the FPAW, they can either use the mobile browser or download the WIX app and connect it to their FPAW account.
Through the WIX app, members can access to the forum, blog, and member area. The file share section is not yet available via the WIX app.