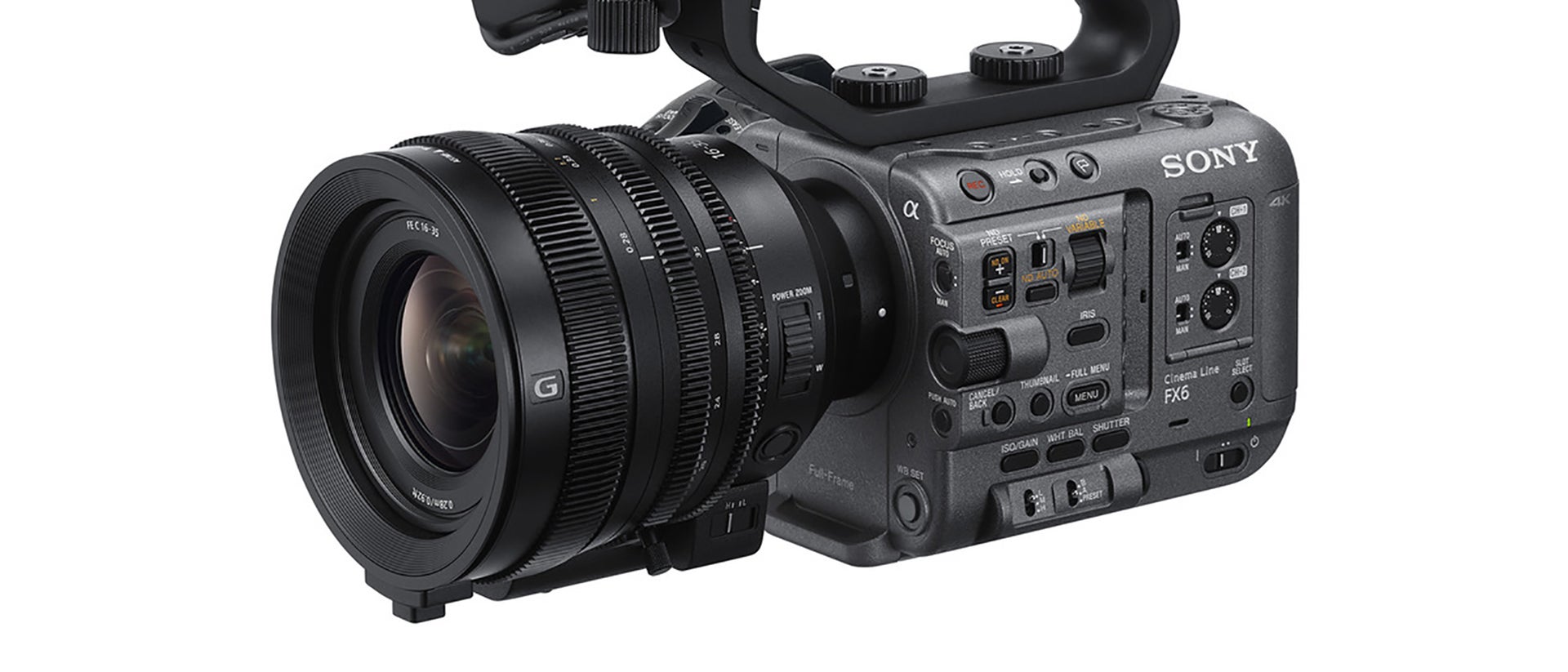 https://77snszqv.media.zestyio.com/FX6--ILME-FX6-1920.jpg
01.13.2022
01-13-2022 - Gear, Technology, News
Sony Electronics Announces New Updates to FX6 Cinema Line Camera
By: SonyCine Team
Sony FX6 firmware update version 2 is coming later this month, bringing new functionalities such as real time tracking AF, picture cache recording, bokeh control mode and more.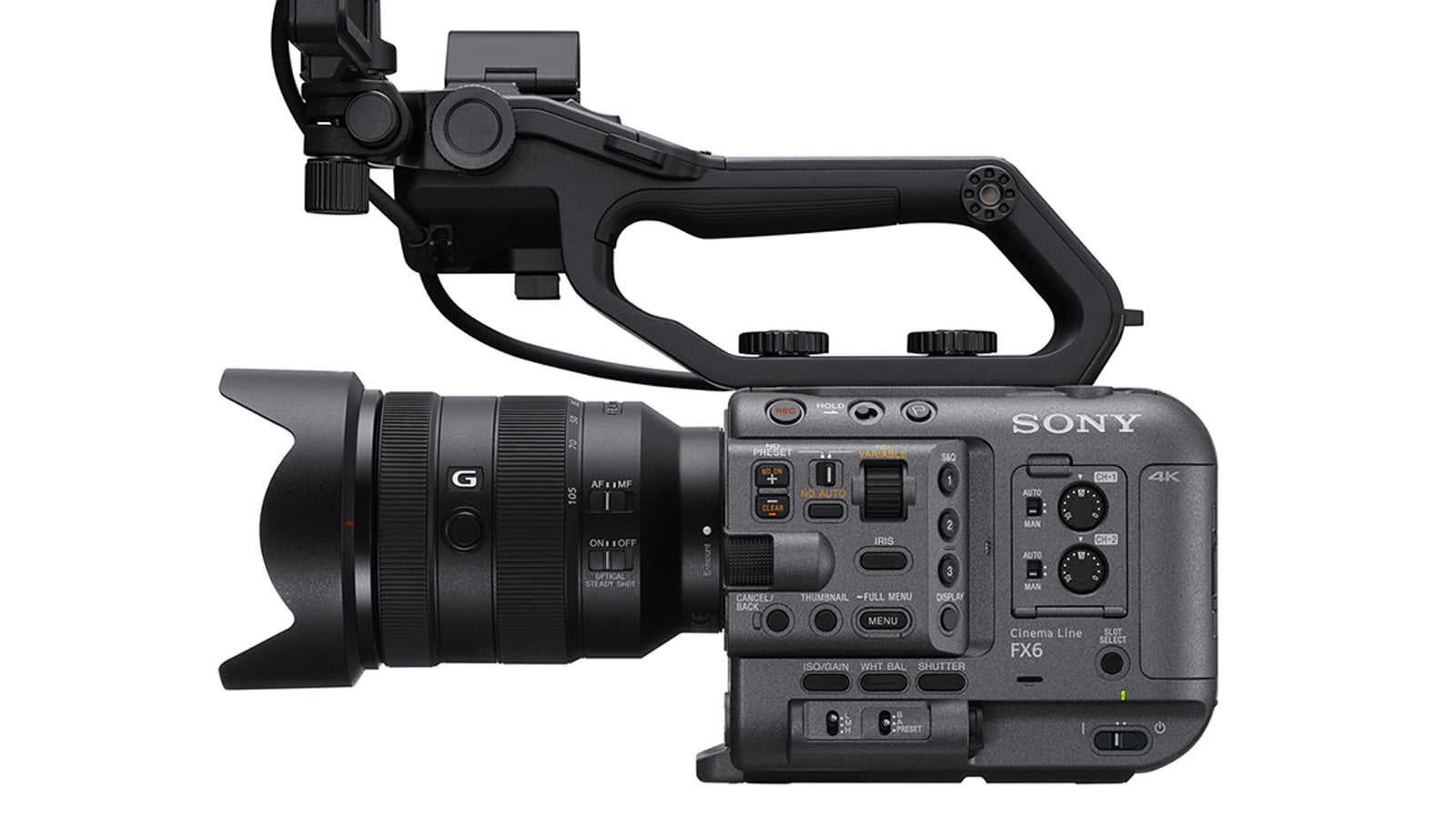 LOS ANGELES, CA – January 13, 2022 – Sony Electronics Inc. today releases Version 2.0 for FX6 full-frame cinema camera. New capabilities include more advanced AI (artificial intelligence) based AF (autofocus), additional functions for more creative freedom and more improvements to improve professional workflows.
Updates in FX6 V2.0 make it easier for creatives to achieve their vision with new video capabilities. The FX6 Version 2.0 introduces a completely new feature to the Cinema Line – a bokeh adjustment mode that minimizes exposure changes while adjusting bokeh. More tenacious Real-time Tracking allows the user to let the camera maintain precise and fast focus on the intended subject. Once the subject to be tracked has been specified by using the touch panel, accurate focus will be maintained automatically. If [Face/Eye Priority AF] is ON, AI is used to detect and keep track of the subject's eye and face in real time for extremely high tracking precision. The focus area will seamlessly change between face and eye according to the condition of the subject. In addition, if [Touch Function in MF] is set to Tracking AF, the FX6 can use Real-time Tracking to track the subject in real time even during manual focus.
As an added benefit, FX6 now include Lens Breathing Compensationi, the same feature from Sony's Alpha 7 IV, for a consistent angle of view while focusing. V2.0 also enables 16-bit RAW output via HDMI.
This new update also improves a professional workflow. New workflow capabilities include Picture Cache Recording, just like in FX9. FX6 also introduces Picture Cache Recording while shooting in S&Q mode – a new feature. The picture cache recording function allows you to capture video retroactively when you start recording and then record it to memory cards by maintaining an internal cache memory of a specified duration when shooting. Cache recording enables you to continually record without filling up your memory card or missing that crucial moment you've been waiting for. V2.0 also enables HDR and SDR dual production for SR Liveii and a 4-channel audio level meter.
---
i Lens Breathing Compensation is available with compatible Sony lenses
ii 'Super-Reality' or 'Scene Referred' Live production, SR Live for HDR delivers pristine image quality as well as flexible multipurpose distribution format options, including 4K HDR (PQ/SMPTE ST.2084 and HLG), 4K SDR, HD HDR and HD SDR.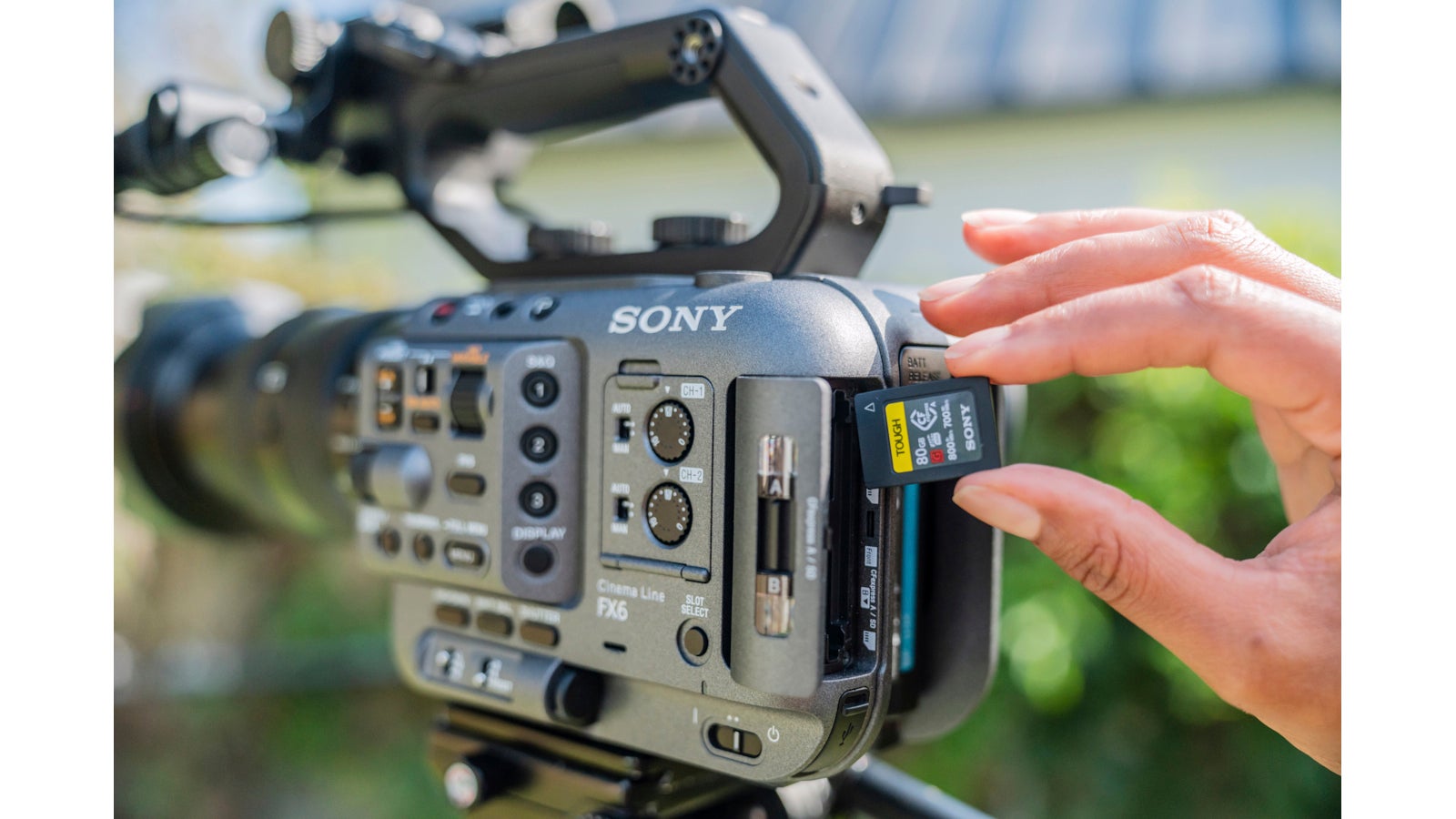 FX6 Pricing and Availability
The FX6 full-frame Cinema Line camera is currently at a variety of Sony's authorized dealers throughout North America.
Exclusive stories about FX6 and Sony's other imaging products can be found at www.sonycine.com and www.alphauniverse.com, resources designed to educate and inspire all fans of Sony's technology for content creation and photography.
A product video on the FX6 can be viewed HERE.
Stay tuned for information about an upcoming livestream discussing the new firmware update.
###
About Sony Electronics Inc.
Sony Electronics is a subsidiary of Sony Corporation of America and an affiliate of Sony Group Corporation, one of the most comprehensive entertainment companies in the world, with a portfolio that encompasses electronics, music, motion pictures, mobile, gaming, robotics and financial services. Headquartered in San Diego, California, Sony Electronics is a leader in electronics for the consumer and professional markets. Operations include research and development, engineering, sales, marketing, distribution and customer service. Sony Electronics creates products that innovate and inspire generations, such as the award-winning Alpha Interchangeable Lens Cameras and revolutionary high-resolution audio products. Sony is also a leading manufacturer of end-to-end solutions from 4K professional broadcast and A/V equipment to industry leading 4K and 8K Ultra HD TVs. Visit http://www.sony.com/news for more information.