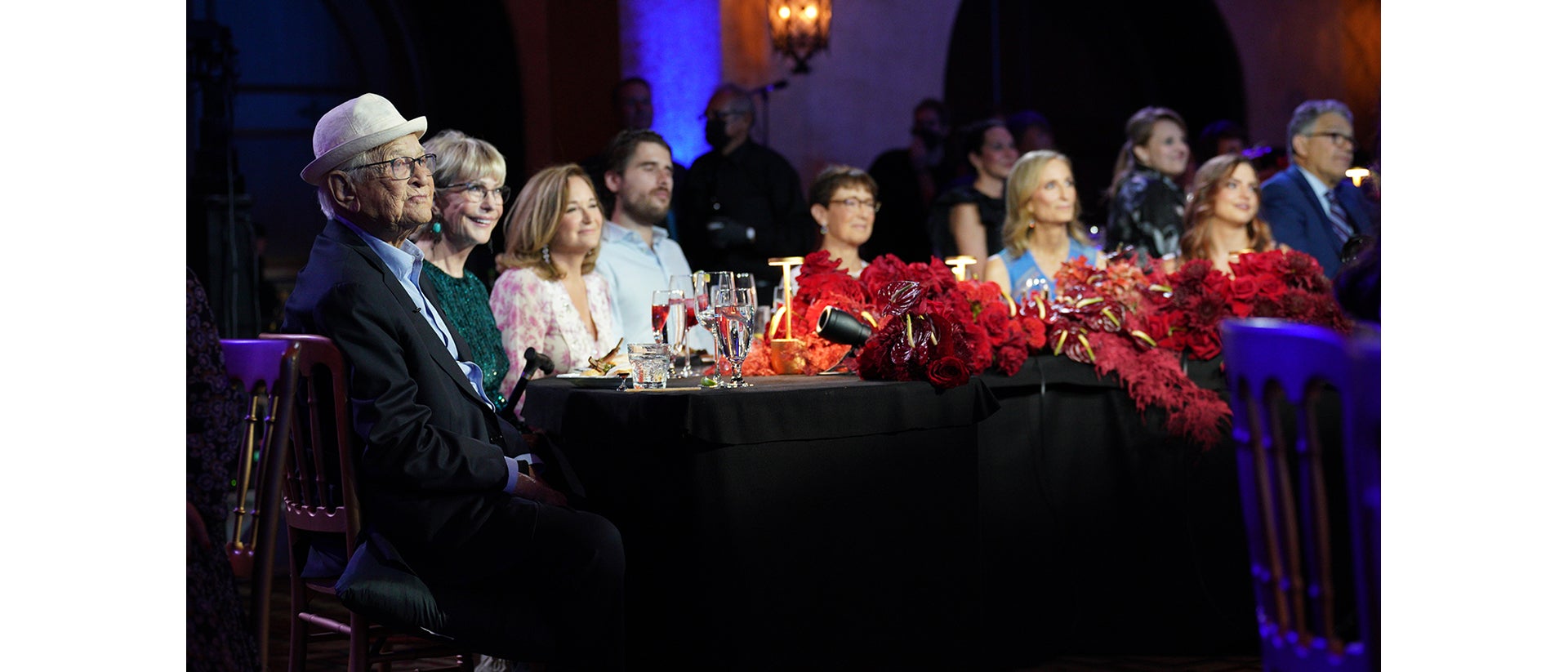 https://77snszqv.media.zestyio.com/165200_6168-1920.jpg
09.26.2022
09-26-2022 - Case Study, Gear, Technology
Sony FR7 Used to Capture ABC's Norman Lear's 100th Birthday TV Special
By: SonyCine Team
How does Hollywood pay tribute to a legendary producer on his centennial birthday? With a star-studded special.
On Thursday, ABC hosted a special to celebrate Hollywood producer Norman Lear. Lear is known for many popular 1970s sitcoms, including the multiple award-winning All in the Family and Maude, Sanford and Son, One Day at a Time, The Jeffersons, and Good Times. His credits include popular '80s shows, Silver Spoons, Facts of Life, and iconic movies like "Princess Bride" and "Fried Green Tomatoes." And his tribute, ABC's "Norman Lear: 100 Years of Music and Laughter," was a celebration befitting the legend. The two-hour special, which aired on Thursday, September 22, honored the life and legacy of Lear, including his work as a producer, activist, and philanthropist. Guests, including George Clooney and Tom Hanks, attended and paid tribute with speeches, comedic performances, and music tributes to Lear's iconic theme songs.
To discreetly capture the event, Done+ Dusted's James Merryman turned to the Sony FR7, the world's first cinematic PTZ camera, to pair with the Sony F5500 broadcast cameras. The FR7 features a full-sized, full-frame sensor, interchangeable lens, and remote-control capabilities. Merryman discussed why he chose the FR7 and how he used it.
"Filming our event in the historic Roosevelt Hotel ballroom, we felt a real responsibility to our audience to capture the space authentically, with minimal interference from cameras, crews, and equipment.
The small, intimate room posed a unique challenge for our camera positions and sight lines, and finding a solution required thoughtful innovation from our whole team.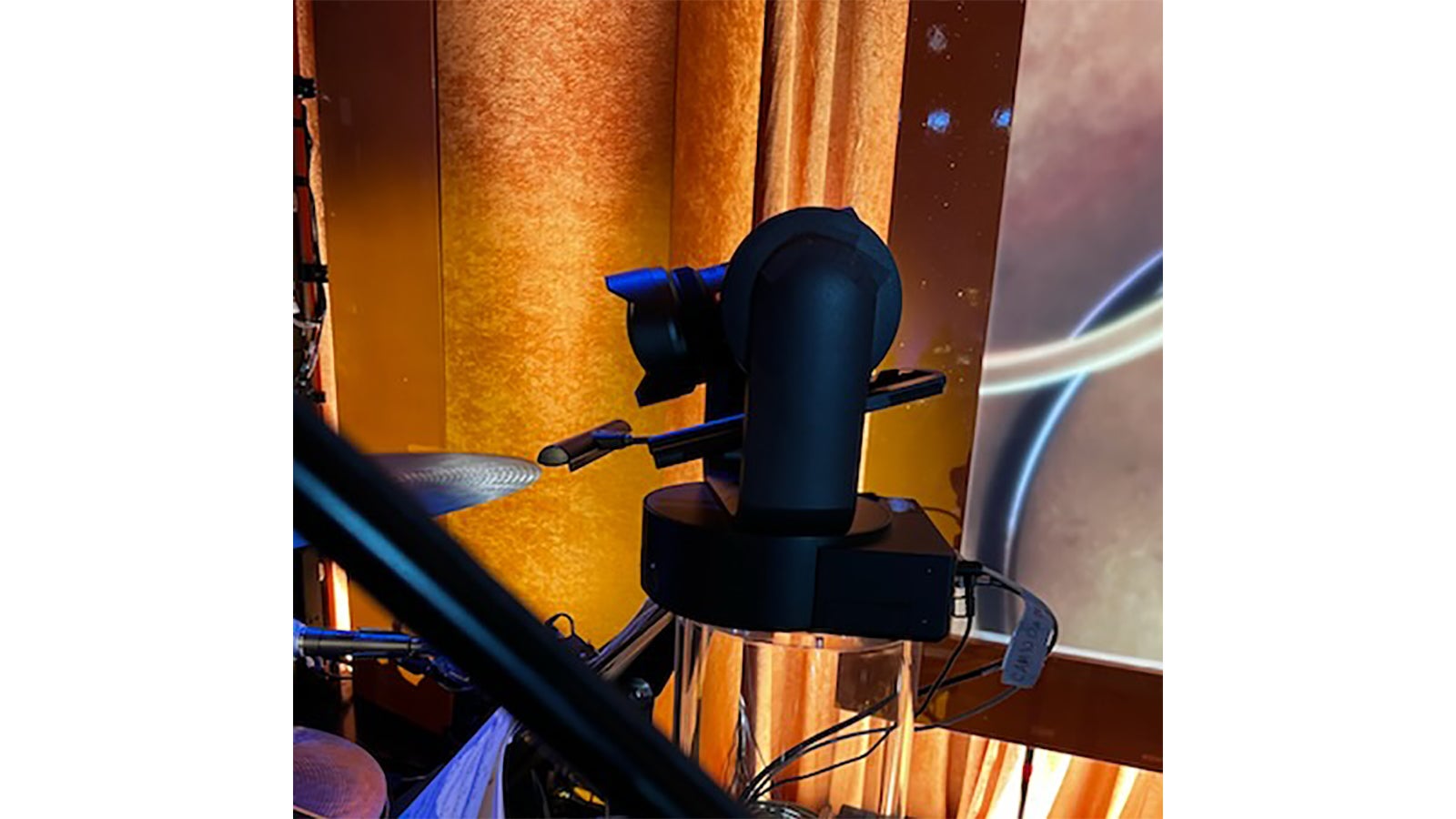 After building out the stage, we had just over 10ft to Norman's table, making it extremely difficult to find a location for an operated camera position without sight line issues.
Using the FR7, we were able to find a suitable compromise and hid the camera on Norman's table, among the flowers.
Another FR7 hidden on the Musical Director's drum kit freed another camera for cutaways.
I was thrilled to work with a PTZ camera that accepted cinematic lenses and matched our F5500 complement."