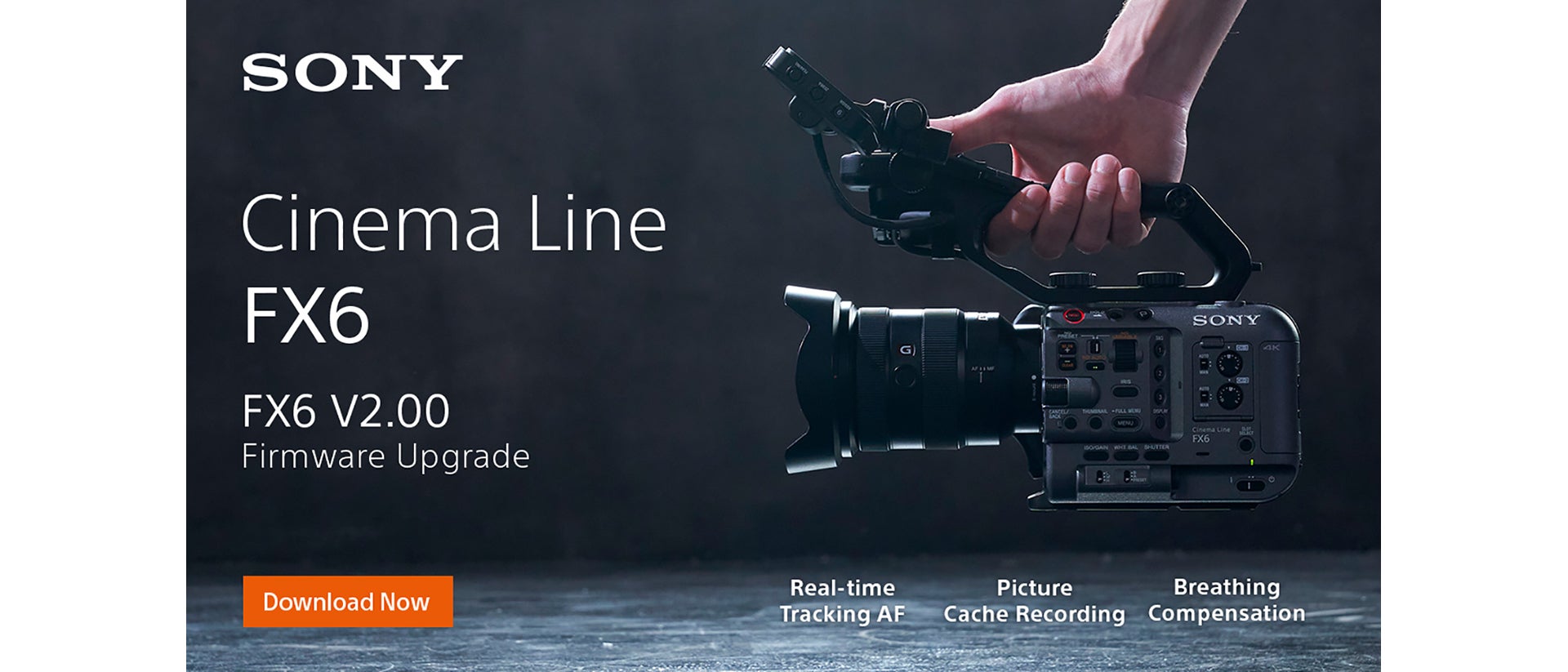 https://77snszqv.media.zestyio.com/FX6v2-1920.jpg
01.27.2022
01-27-2022 - Gear, Technology, News
Sony FX6 Version 2.0 Firmware Update is Out. Brings Popular Touch Tracking AF to Camera. Download it Here
By: SonyCine Team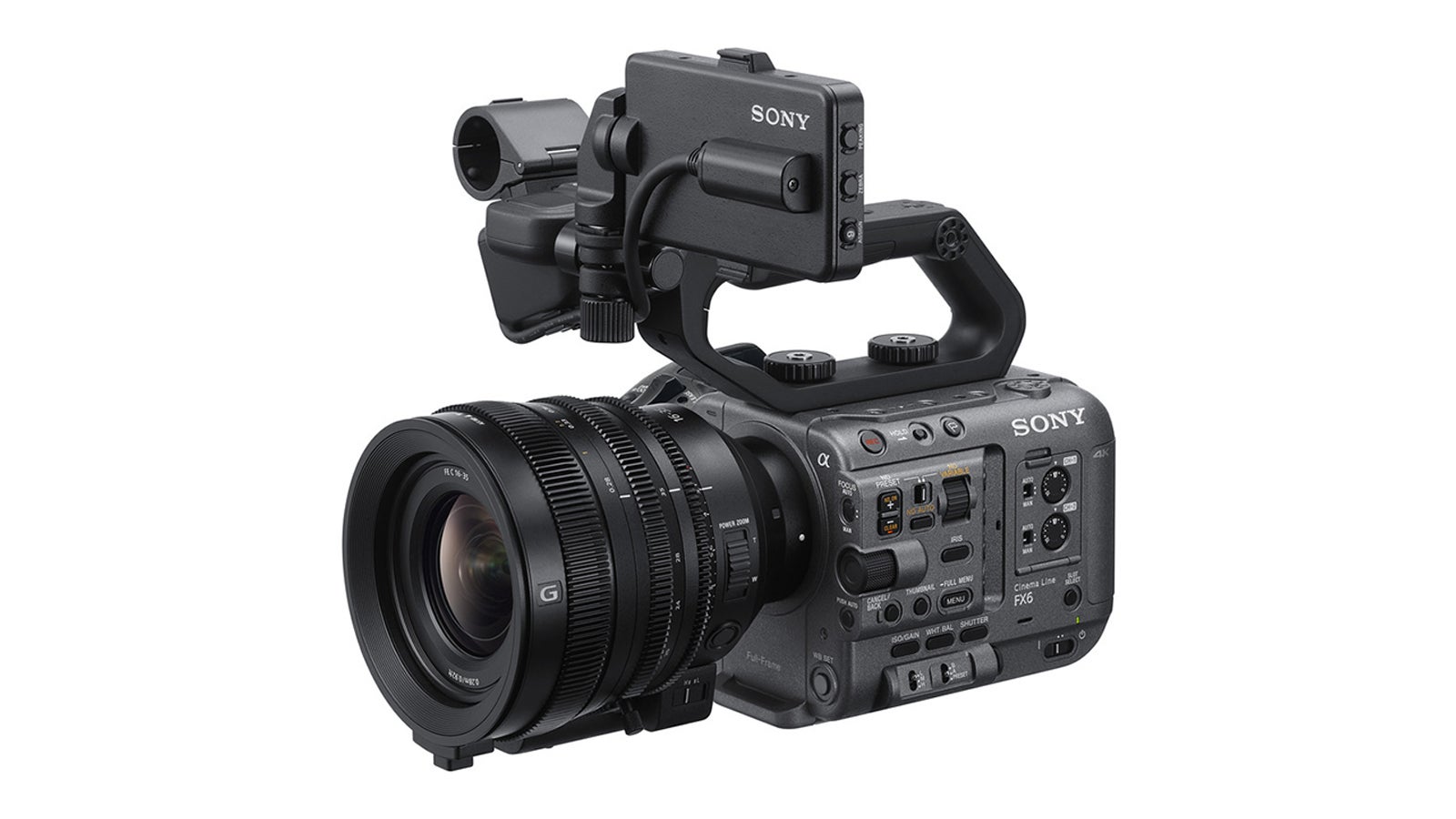 Sony FX6 V2.0 firmware update is now available for download at this link.
Benefits and Improvements
Add

AI-based Real-time Tracking AF

, and if the

Touch Function

is set to

Tracking AF

, you can use

Real-time Tracking

to track the subject even during manual focus
Add

Breathing Compensation

for consistent angle of view when focusing
Note: Lenses that support the Breathing Compensation feature are listed below.
Add 16-bit RAW output via HDMI

Add

bokeh adjustment

mode for easy adjustment while minimizing exposure changes
Add new features that support

High Dynamic Range (HDR)

and

Standard Dynamic Range (SDR)

dual production for SR Live

SDR

Emulated Preview Display

on EVF
SDR

Gain Metadata Recording

Add

Picture Cache Recording

function, which is also supported when shooting with

S&Q Motion

Displayed the 4-channel audio level meter on the on-screen display

Add other useful features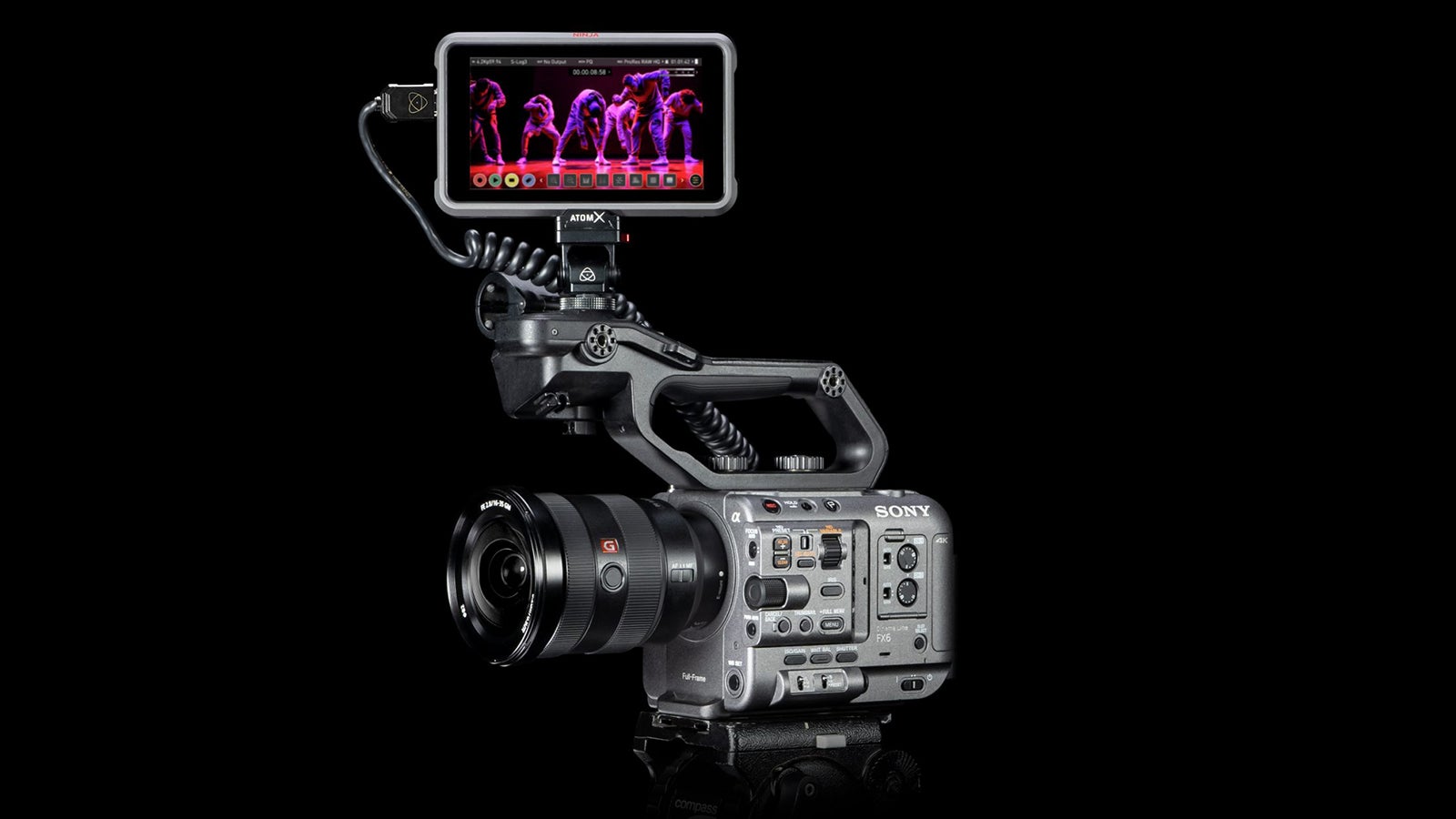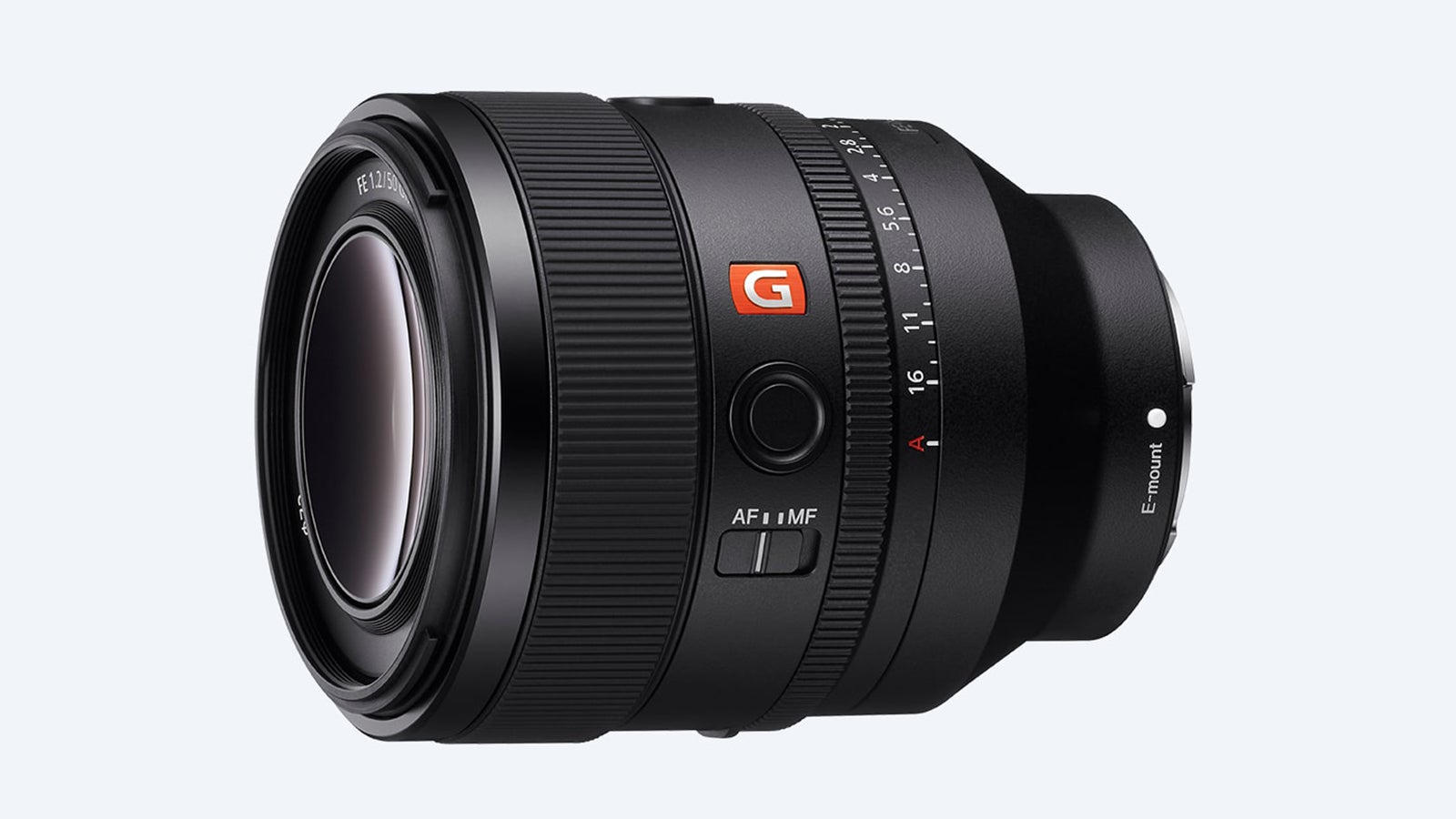 Lenses compatible with the Breathing Compensation function
SEL14F18GM

SEL20F18G

SEL24F14GM

SEL24F28G

SEL35F14GM

SEL35F18F

SEL40F25G

SEL50F12GM

SEL50F14Z

SEL50F25G

SEL85F14GM

SEL85F18

SEL100F28GM

*1

SEL135F18GM

SEL1224GM

SEL1224G

SEL1635GM

SELC1635G

SEL2470GM

SEL24105G

SEL28135G

SEL70200GM

*2

SEL70200GM2
*1:
The breathing compensation function cannot be used when the macro switching ring is set to "0.57m–1.0m."
*2:
The breathing compensation function cannot be used with a teleconverter (SEL14TC/SEL20TC) mounted.