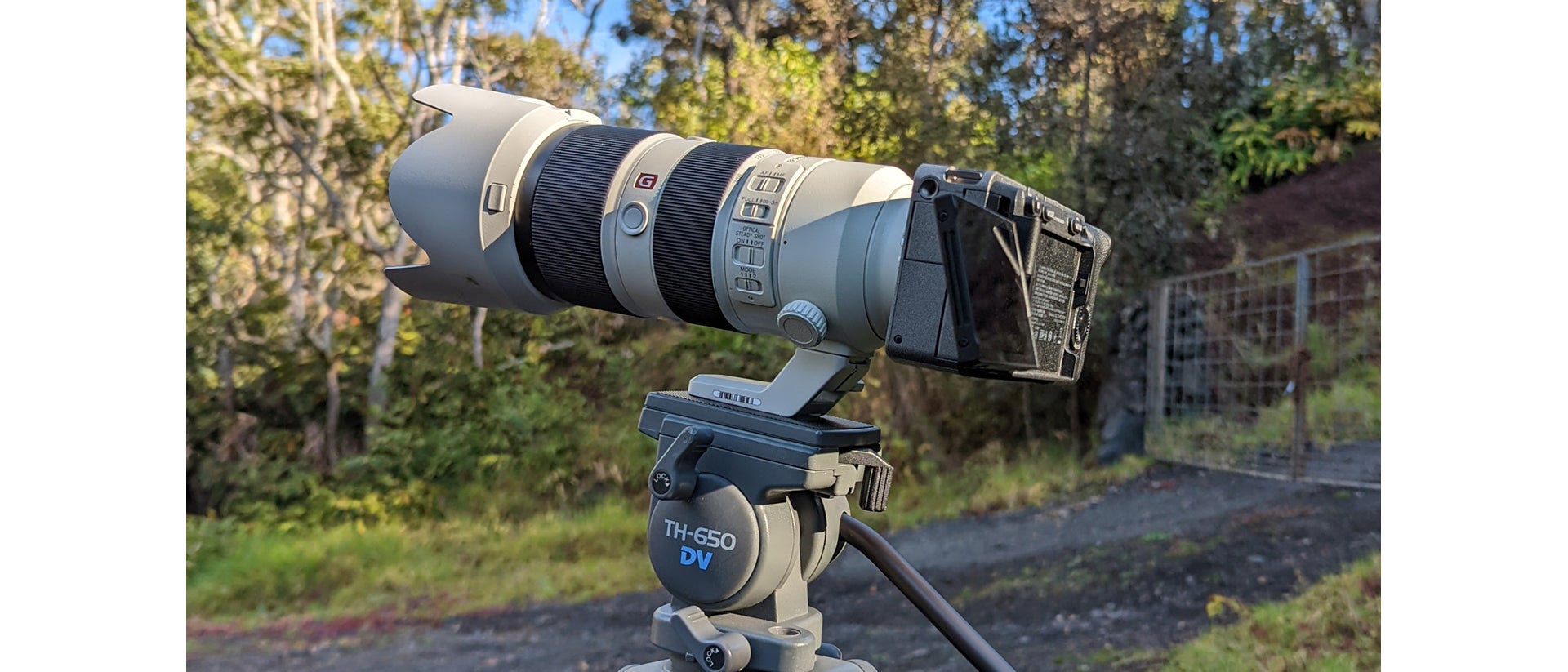 https://77snszqv.media.zestyio.com/7-1920.jpg
04.06.2022
04-06-2022 - Case Study, Gear
Sony Partners with Jackson Wild to Help Bring the Visions of Five Filmmakers to Life
By: SonyCine Team
Filmmaker Laurie Sumiye (@lauriesumiye) is using the Sony FX3 for her upcoming film ​​"Makana o ke Mele" (@makanaokemele), capturing the sights and songs of Hawaiian birds at Hakalau Forest National Wildlife Refuge. She recently shared her thoughts on the camera and how it performed.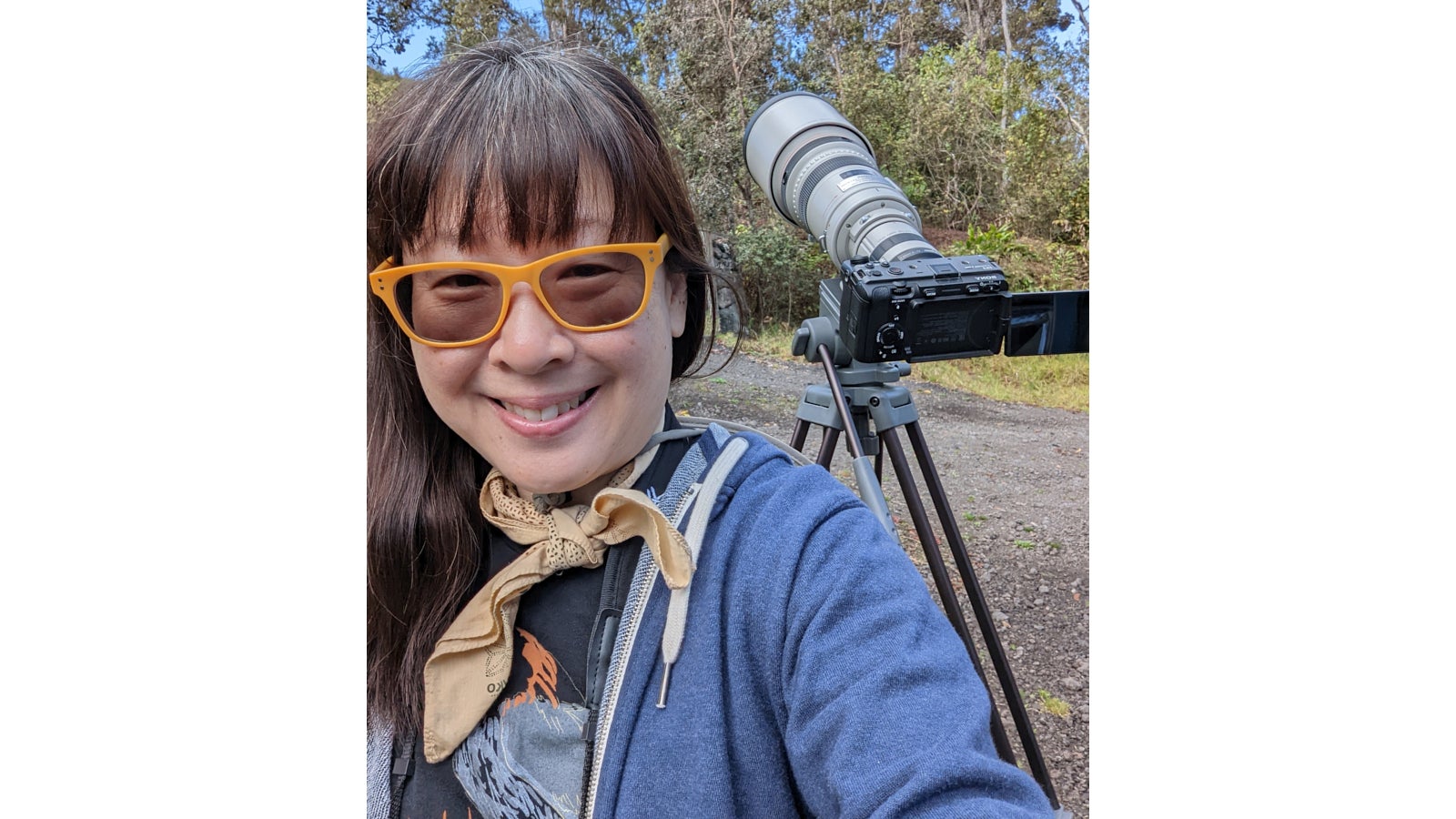 "I'm super grateful that I got the opportunity to film with Sony's new FX3 to get back into shooting and learning to film wildlife. The size and weight of the camera are perfect for filming in remote locations where we have to hike to find our subjects, tiny Hawaiian Honeycreepers that live in native forests! Thank you @jacksonwildorg and @sonycine for a fun adventure! This camera grant helped us start making ​​"Makana o ke Mele" and supporting our film!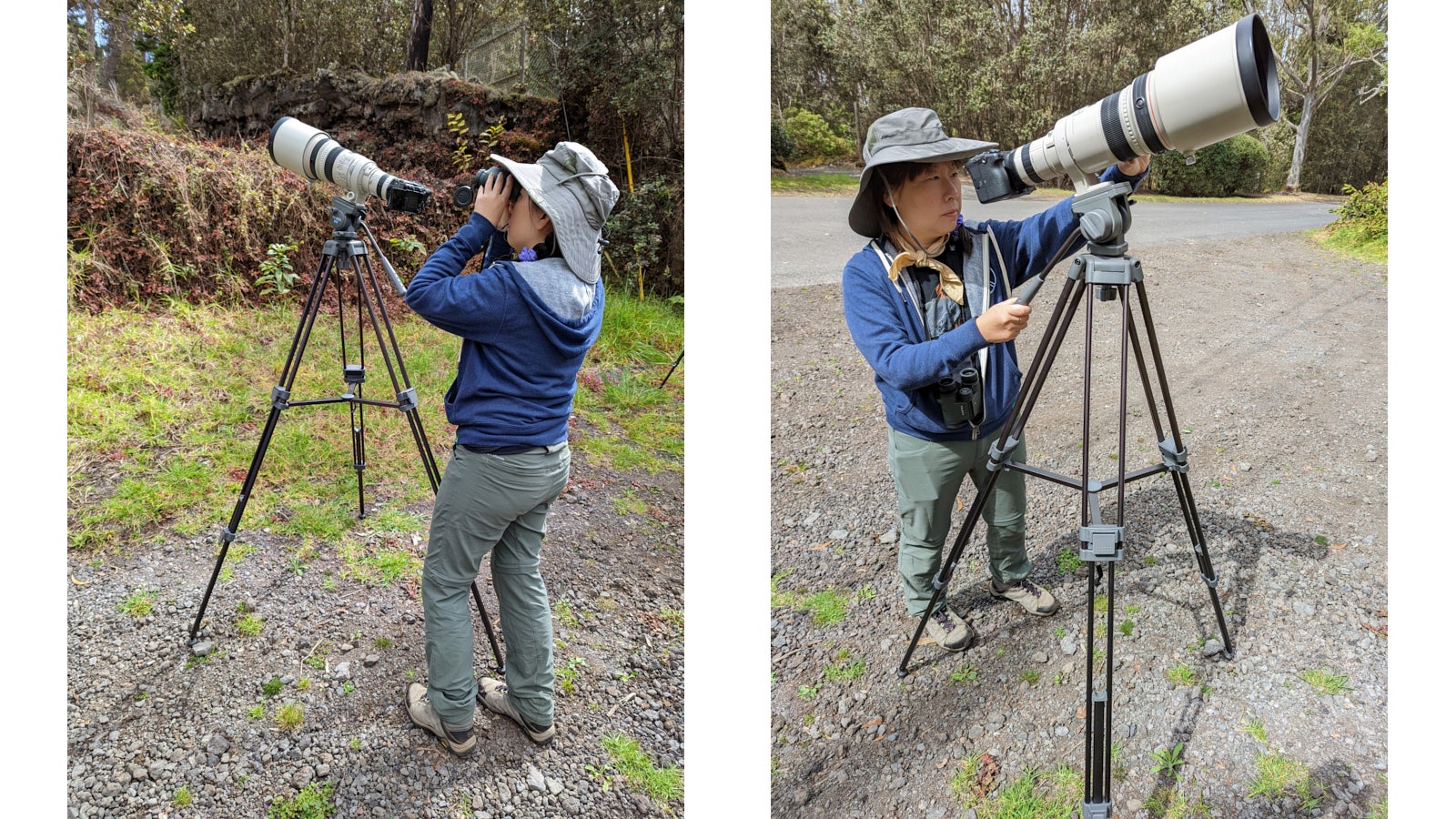 My favorite thing about the FX3 is the ergonomics, it's pretty comfortable for handheld shooting and an improvement for making adjustments on the fly. I learned to shoot on analog video cameras and SLR, so it's more intuitive to control.
I love that it's a full frame camera and targeted to professionals. The full size XLR inputs make it compatible with my pro audio gear, which I hadn't planned on using for this shoot but will use for next time with my crew!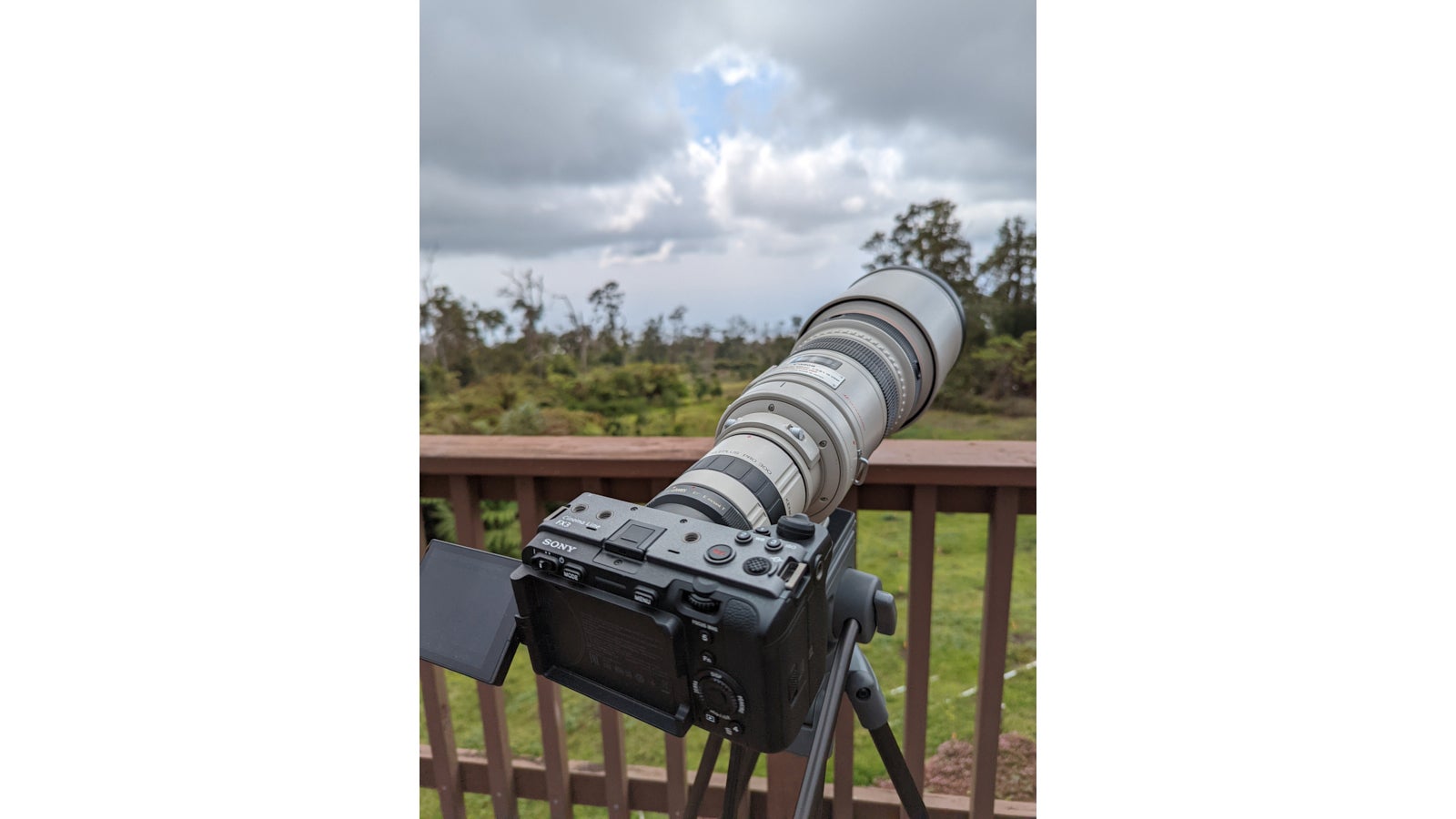 It's ideal for traveling light, and setting up the camera was quick and easy. The entire setup got heavier with the telephoto zoom lens, which is necessary for wildlife filmmaking and very small subjects.
I look forward to trying out different lenses in different environments and cinematography and getting my hands dirty playing in other natural settings."
Laurie is one of the five filmmakers from our cohort of Jackson Wild Fellows to receive a Sony FX3 package with a customized selection of Sony lenses. The FX3 is a full frame digital cinema camera that is compact, lightweight and ideal for the solo shooter.