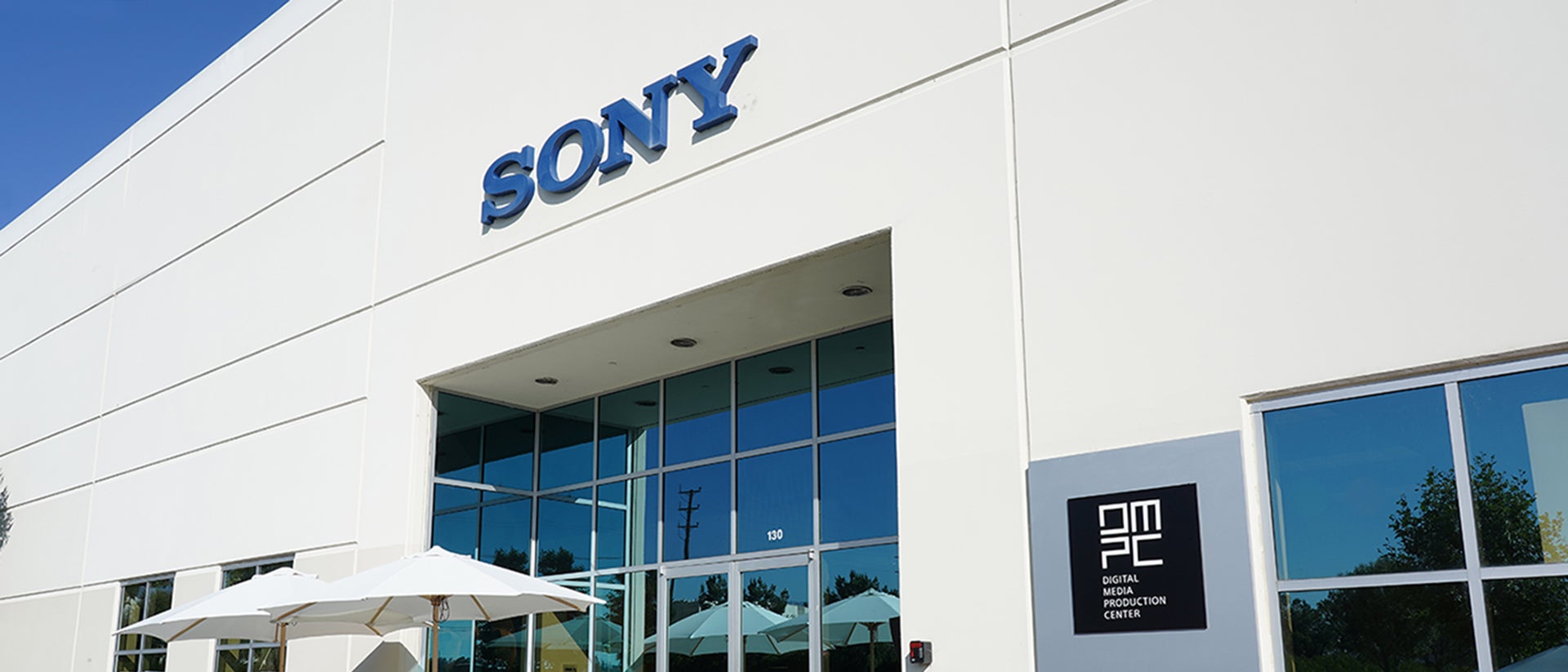 https://77snszqv.media.zestyio.com/DMPC-1_C.jpg
06.06.2019
06-06-2019 - Events
Sony's New Digital Media Production Center (DMPC) is Open for Business
By: SonyCine Team
The Sony Digital Media Production Center offers support from the sensor to the sofa, educational programs, gear and workflow demos, and community.
The DMPC is also the only location in the U.S. where you can shoot and grade in-house, and then review your footage on a Sony 8K 2.66:1 Crystal LED (C-LED) HDR Display.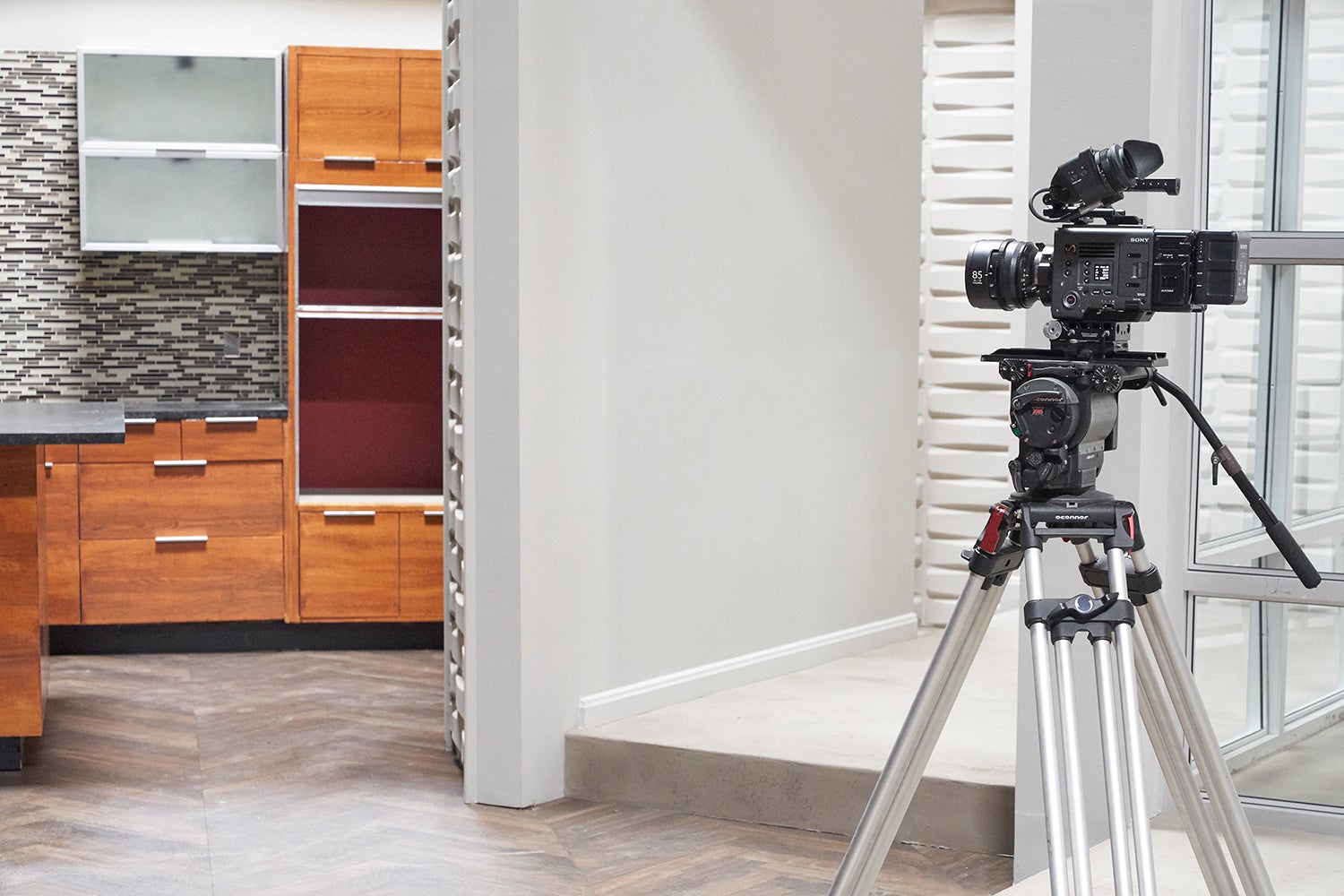 In Hollywood on May 30, 2019, Sony Electronics held a grand opening event for their new Digital Media Production Center (DMPC), the industry's most complete capture-to-display facility.
This location is the flagship of several such facilities around the world, and is designed to be a resource for cinematographers, photographers, and anyone involved in image making.
The DMPC features a professional production stage for cinema camera and lens testing, along with a workflow suite for ingest and grading, and a viewing room with both 4K projection and Sony's Crystal LED (CLED) display. At more than 23 feet wide, the CLED display has an aspect ratio of 2:66:1, ideal for 6K anamorphic VENICE content. New to the relaunched DMPC is a photo studio for hands-on classes with Sony's Alpha cameras and E-Mount lenses, and a Sony Pro Support service center.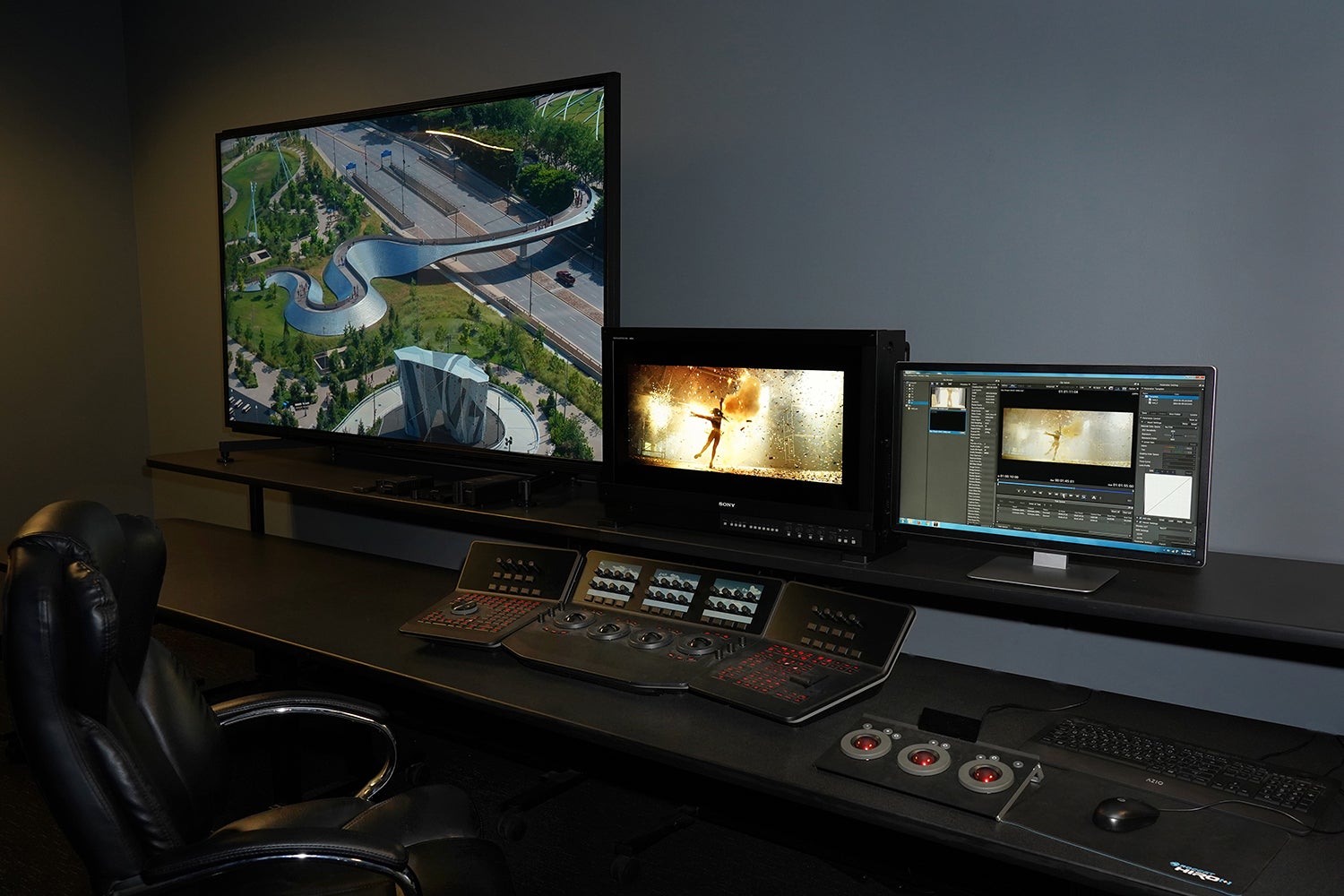 The DMPC was created as a space to foster camaraderie in the motion picture community. It is a place where industry people can get together, share experiences and stay current with the latest digital technology.
With the Digital Motion Picture Center, Sony has made a long term commitment to strengthening their ties to, and within, the film community.
The Sony Digital Motion Picture Center is located at 2706 Media Center Drive, Suite 130, Los Angeles, CA 90065.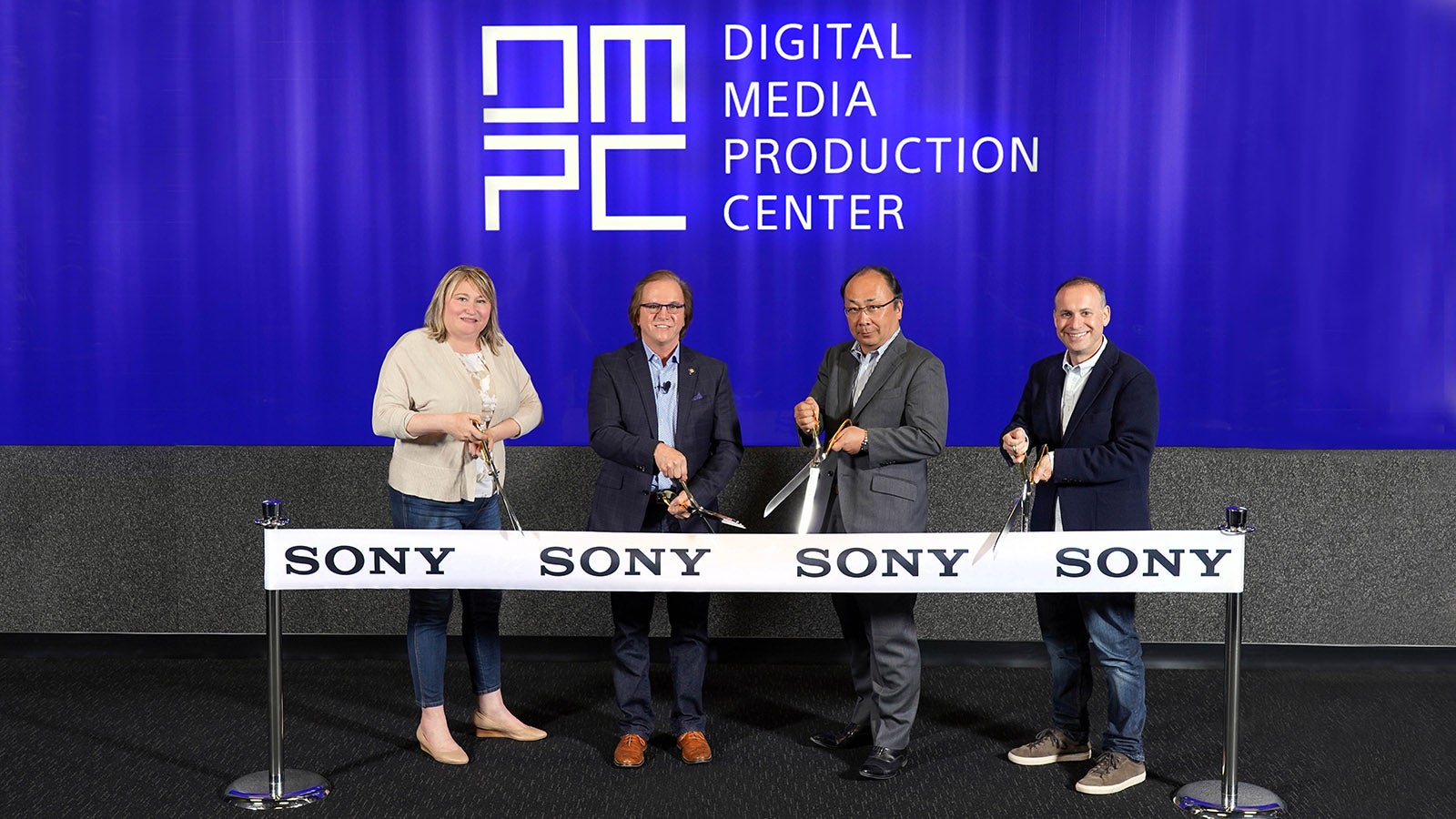 From left: Samantha Corn, Mike Fasulo, Hiroshi Kiriyama, Neal Manowitz