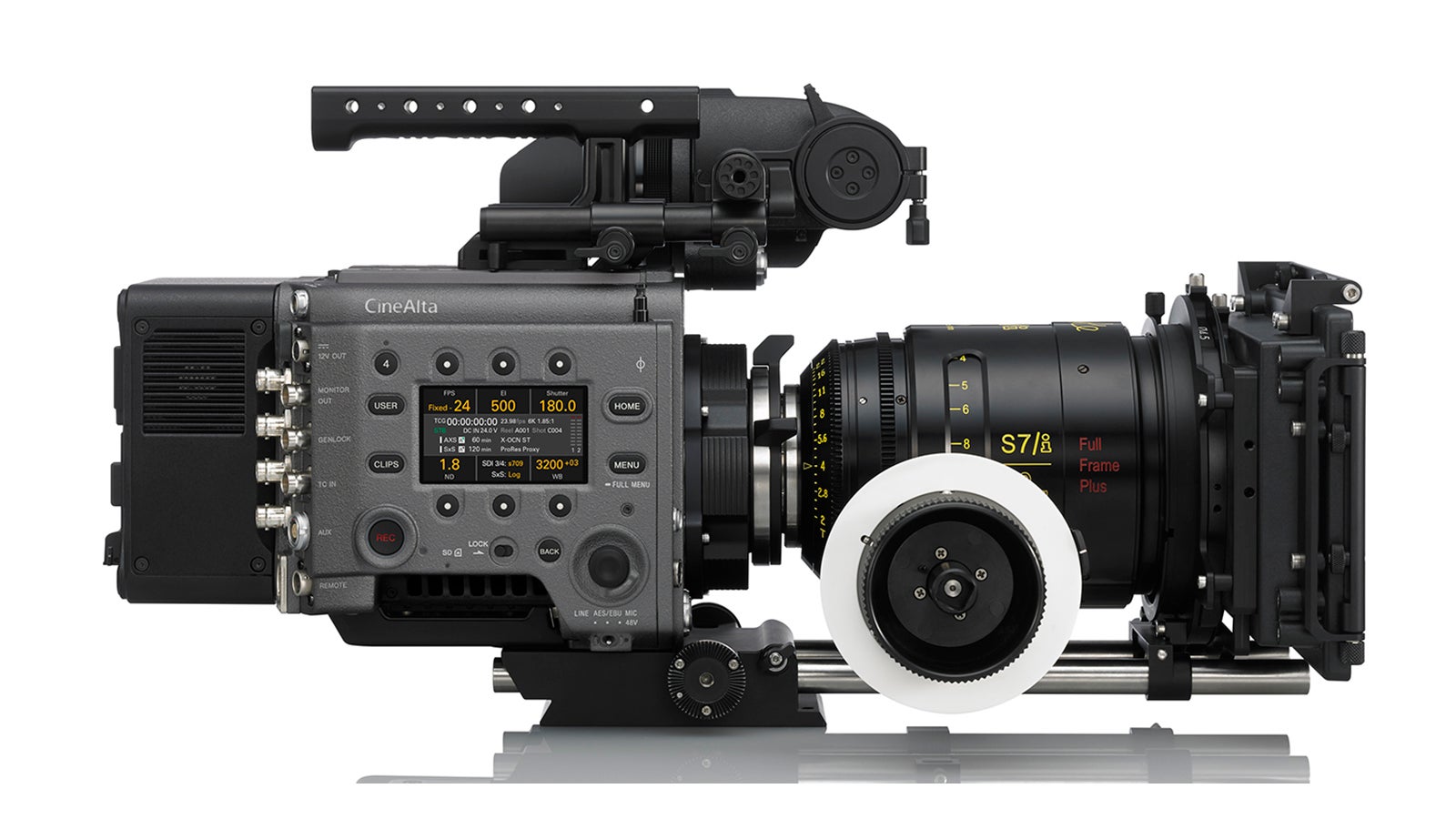 https://77snszqv.media.zestyio.com/Venice-Cooke_1600.jpg
05.30.2019
05-30-2019 - News
Sony Announces VENICE Firmware V5.0 - 90fps at 6K 2.39:1 and and 72fps at 6K 17:9
By: SonyCine Team
Firmware Version 5.0, coming January 2020, Offers Advanced HFR Capabilities up to 90fps at 6K 2.39:1 and 72fps at 6K 17:9, HD ProRes 4444, ACES Support and more.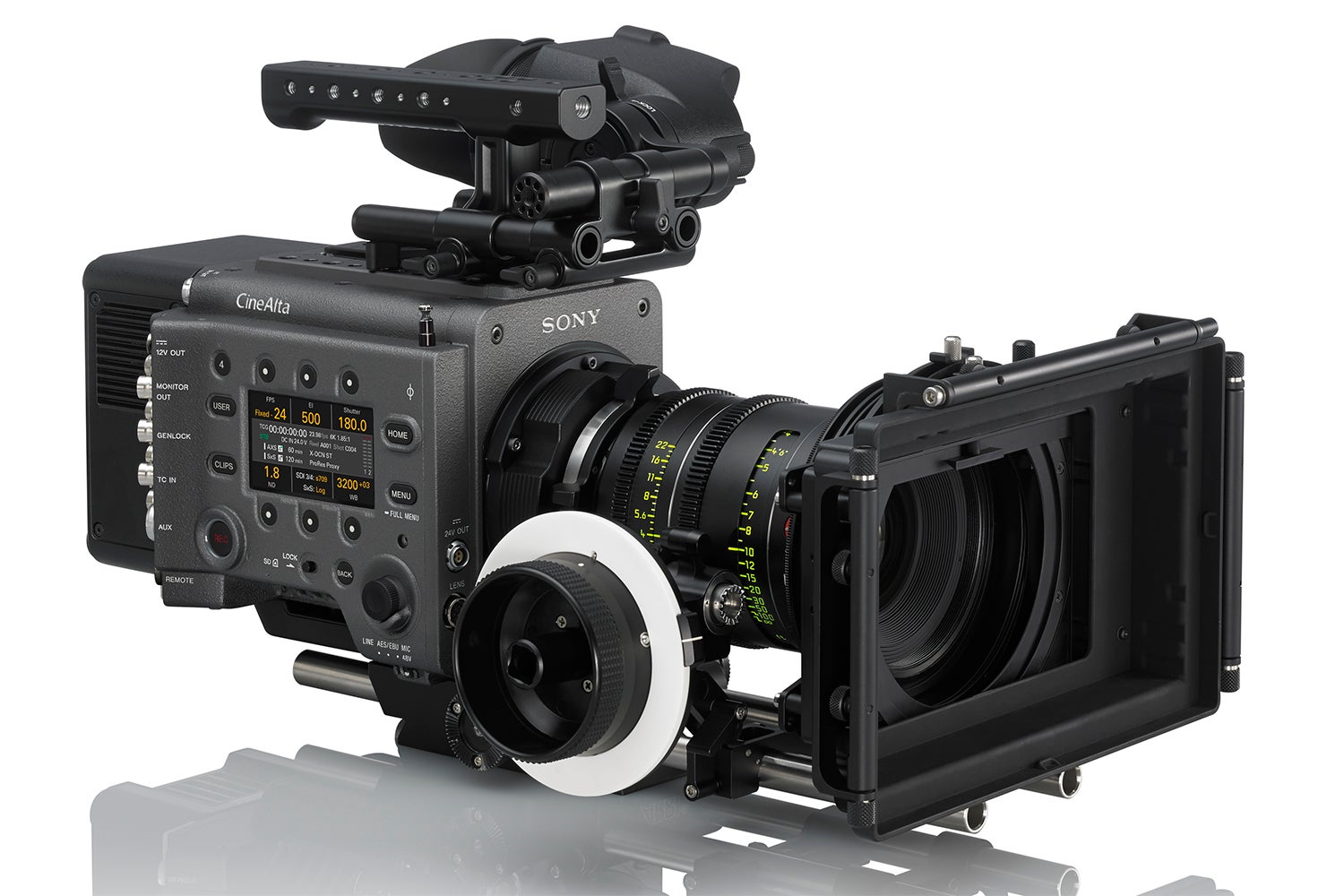 HOLLYWOOD, CA – May 30, 2019 – At the grand opening of Sony's Digital Media Production Center (DMPC), the industry's most complete capture-to-display facility, Sony Electronics is connecting users and creators to deliver the artists' intent by driving hands-on experiences with the latest technology in Cinema.
The DMPC in Hollywood is the flagship of several such facilities around the world, and is designed to be a resource for cinematographers, photographers, and anyone involved in image making. The venue hosted a press conference tonight revealing technology advancements with its VENICE full-frame digital motion picture camera.
VENICE will receive additional High Frame Rate (HFR) capabilities and added workflow flexibility with a new Version 5.0 firmware update planned for January 2020.
Following the Version 4.0 firmware release this June, which includes an HFR license to support 120fps at 4K 2.39:1, 110fps at 4K 17:9, 75fps at 4K 4:3 and 60fps at 6K 3:2, VENICE's Version 5.0 update will further enable cinematographers to shoot at speeds of up to 90fps at 6K 2.39:1 and 72fps at 6K 17:9/1.85:1.
This addition enables VENICE to capture three times slow motion at 24p, even in 6K. Cinematographers can utilize the same camera across multiple speeds, maintaining the full-frame shallow depth of field, as well as the high picture quality of oversampling in 6K.
"Through an ongoing dialogue with cinematographers, we have continued to evolve VENICE to meet the needs of top talent," said Neal Manowitz, deputy president for Imaging Product and Solutions Americas at Sony Electronics. "To date, more than 100 features and episodic productions have been shot on VENICE. The new Version 5.0 firmware will allow the camera to be even more flexible, ultimately increasing its benefit and versatility to all cinematographers."
Notable projects shot on VENICE include this summer's action thriller from STX films "21 Bridges" (DoP Paul Cameron, ASC), Sony Pictures' "Bad Boys for Life" (DoP Robrecht Heyvaert) and the Johnny Depp drama "Minamata" (DoP Benoît Delhomme).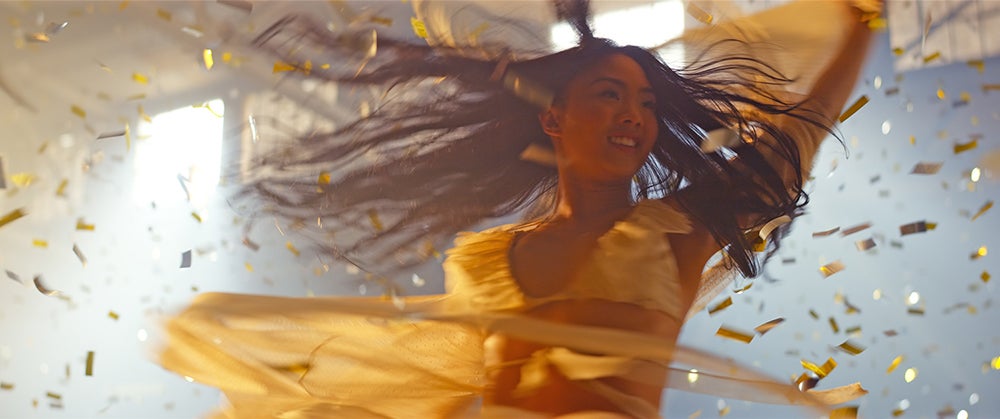 VENICE Version 5.0 Firmware
Version 5.0 also offer various features to achieve enhanced shooting usability and efficient production workflow. Highlights include:
– HFR Capabilities – Up to 90fps at 6K 2.39:1 and 72fps at 6K 17:9.
– Apple ProRes 4444 – Record HD videos in high picture quality with SxS PRO+, without Sony's AXS-R7 recorder; this is especially effective for HD VFX workflow
– 180 Degree Rotation Monitor Out – Flip and flop images via viewfinder and SDI
– High Resolution Magnification via HD Monitor Out – Existing advanced viewfinder technology for clearer magnification is now extended to HD Monitor Out
– Improved User Marker Settings – Menu updates for easier selection of frame lines on viewfinder
Commitments to Best Imaging & Workflow Practices
In addition, regardless of VENICE firmware version, Sony has announced a new commitment with a key industry organization dedicated to achieving the highest quality image and preserving the filmmaker's creative intent.
– ACES Support – VENICE has joined Sony's F65, F55 and F5 in earning the ACES logo, meeting the specifications laid out in the ACES Product Partner Logo Program; with a newly available IDT and properly configured ACES color managed workflow, VENICE ensures a consistent color experience that preserves the filmmaker's creative vision.