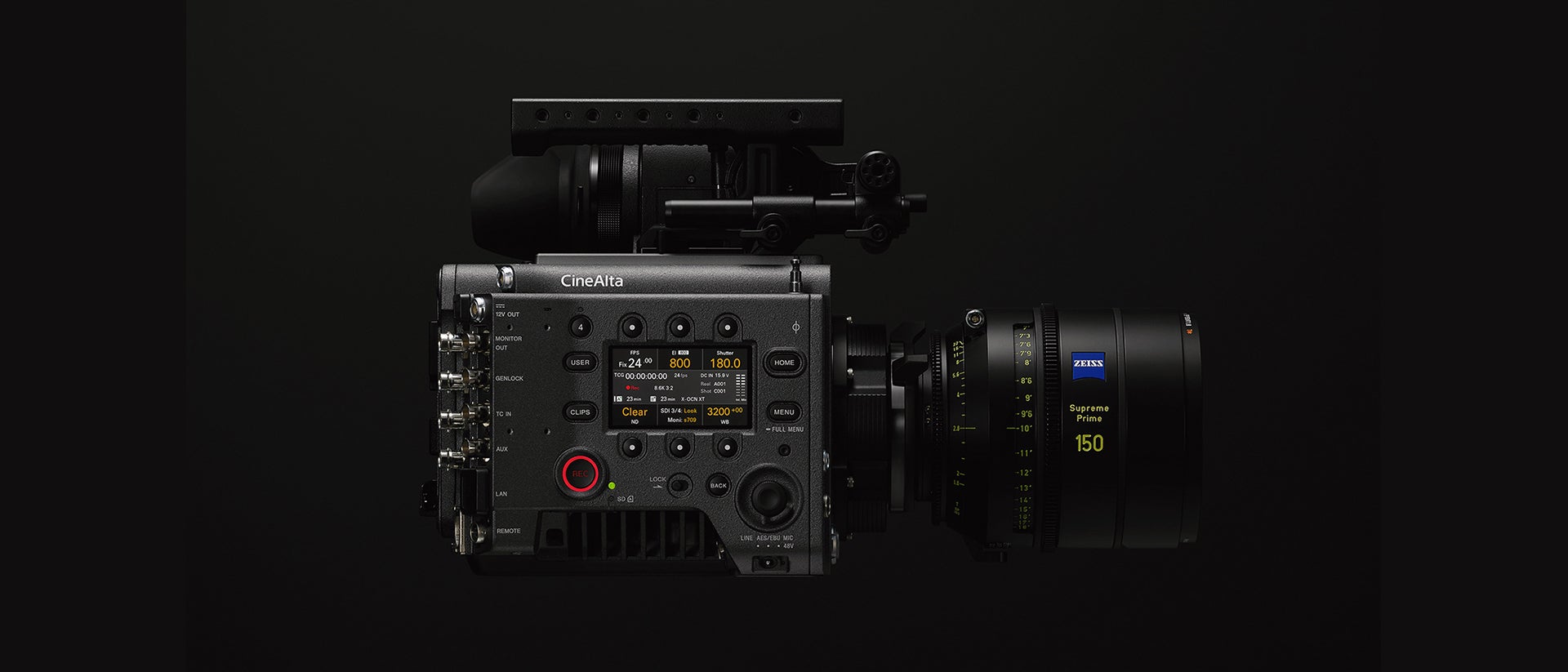 https://77snszqv.media.zestyio.com/mpc2_others_211013_029-Large-1920.jpg
04.29.2022
04-29-2022 - Events, Gear, News
Sony VENICE 2 Wins Two Product of the Year Awards at NAB 2022
By: SonyCine Team
VENICE 2 collected two Product of the Year Awards at NAB 2002 – Best Camera and Best Product Overall.
The NAB Show Product of the Year Awards recognize and celebrate the most significant and promising new products and technologies being exhibited at the show. Winners were selected by a panel of industry experts.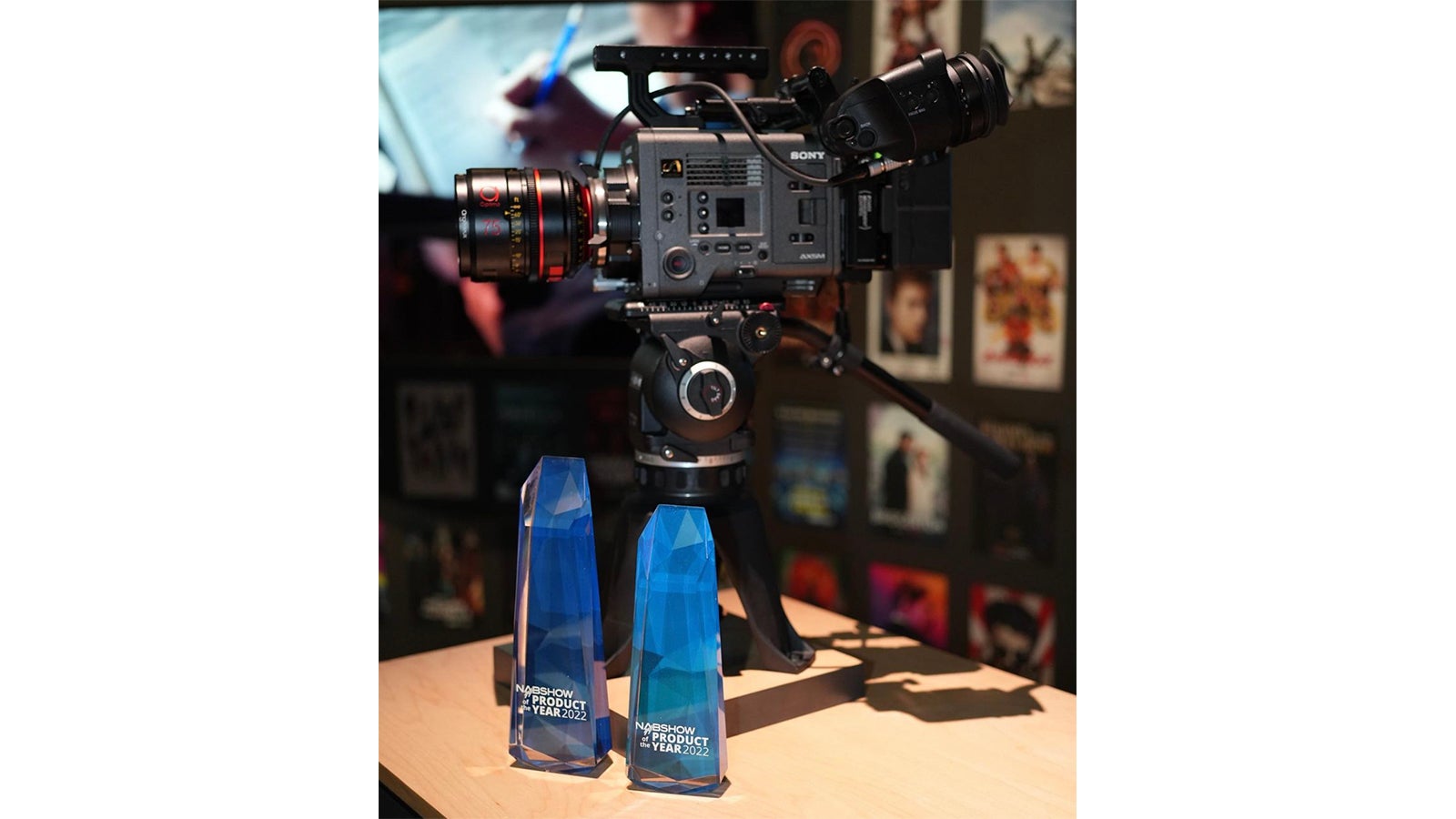 "The 2022 NAB Show Product of the Year Awards honor innovative breakthroughs that will change the way the media and entertainment industry creates, connects and capitalizes content," said NAB Executive Vice President of Global Connections and Events Chris Brown. "This year's winners can help storytellers at all stages of the content lifecycle meet the challenges of today and tomorrow and revolutionize the content industry."
For more about VENICE 2, follow this link or click VENICE 2 in the menu at top of page.