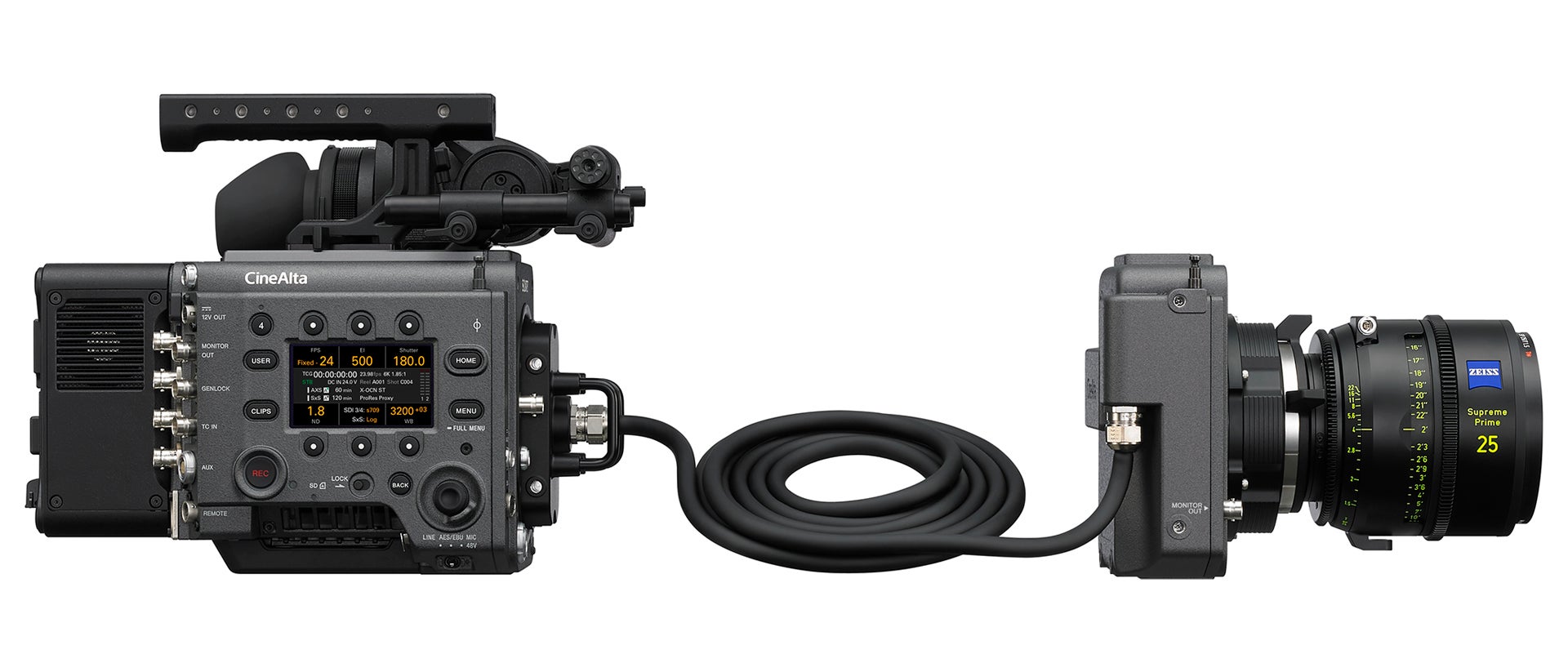 https://77snszqv.media.zestyio.com/Rialto-2-1920.jpg
01.24.2020
01-24-2020 - Events, News
Sony VENICE Extension System, Rialto Brings Home the Wood at the 2020 SOC Awards
By: SonyCine Team
The Society of Camera Operators (SOC) named SONY's VENICE Extension System, Rialto, winner of their Technical Achievement Award. On January 18th, 2020, Sony, represented on stage by Dan Perry, proudly accepted this award at the SOC Awards event in Hollywood.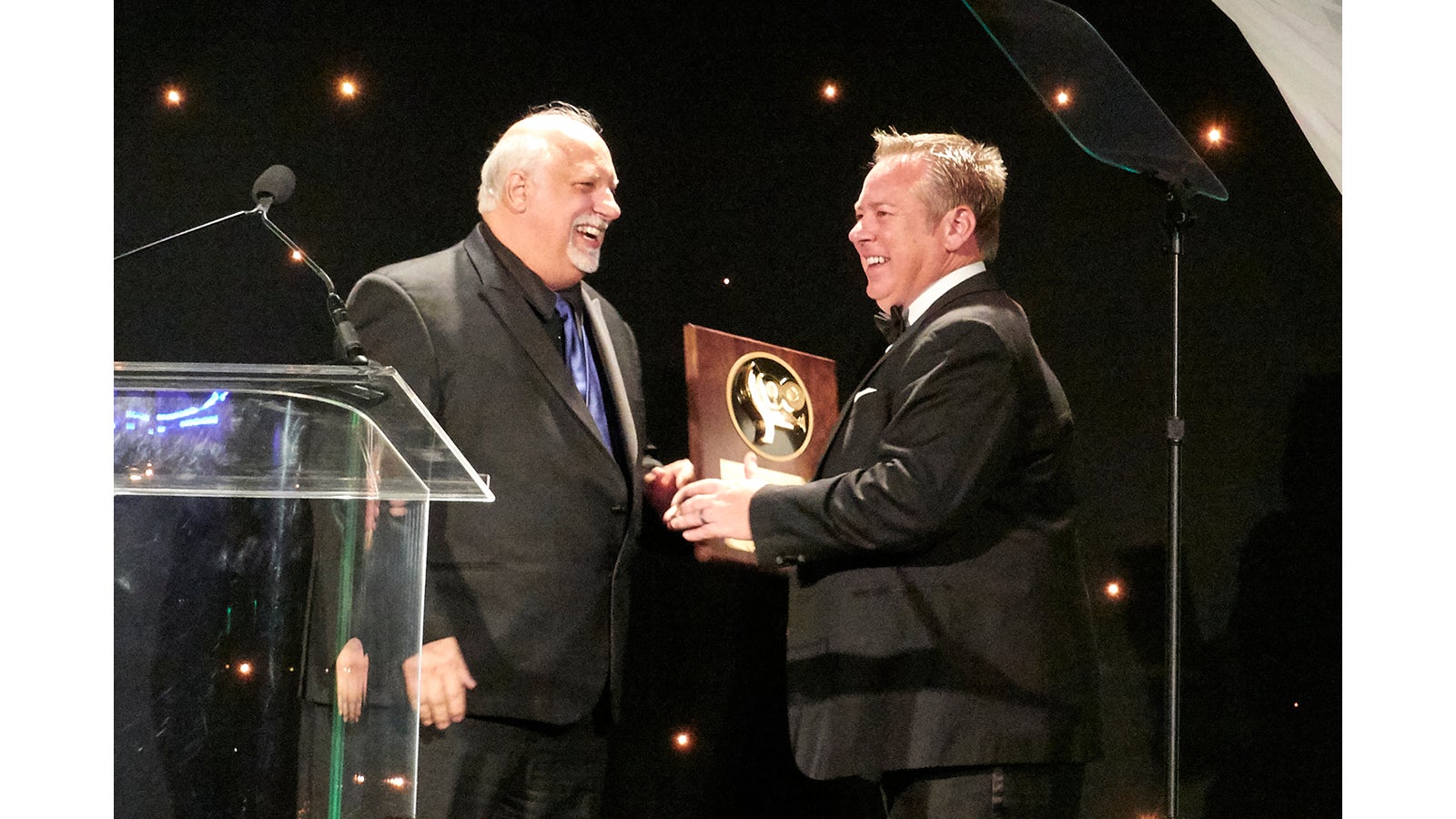 At the award's announcement in October 2019, after a blue-ribbon panel of judges reviewed and evaluated numerous award contenders, Eric Fletcher, SOC, Technical Committee Chair and Board of Governors commented, "It was an impressive display of technologies demonstrated, and a challenging choice to make. We congratulate SONY for their exceptional contribution to camera operating and production at large."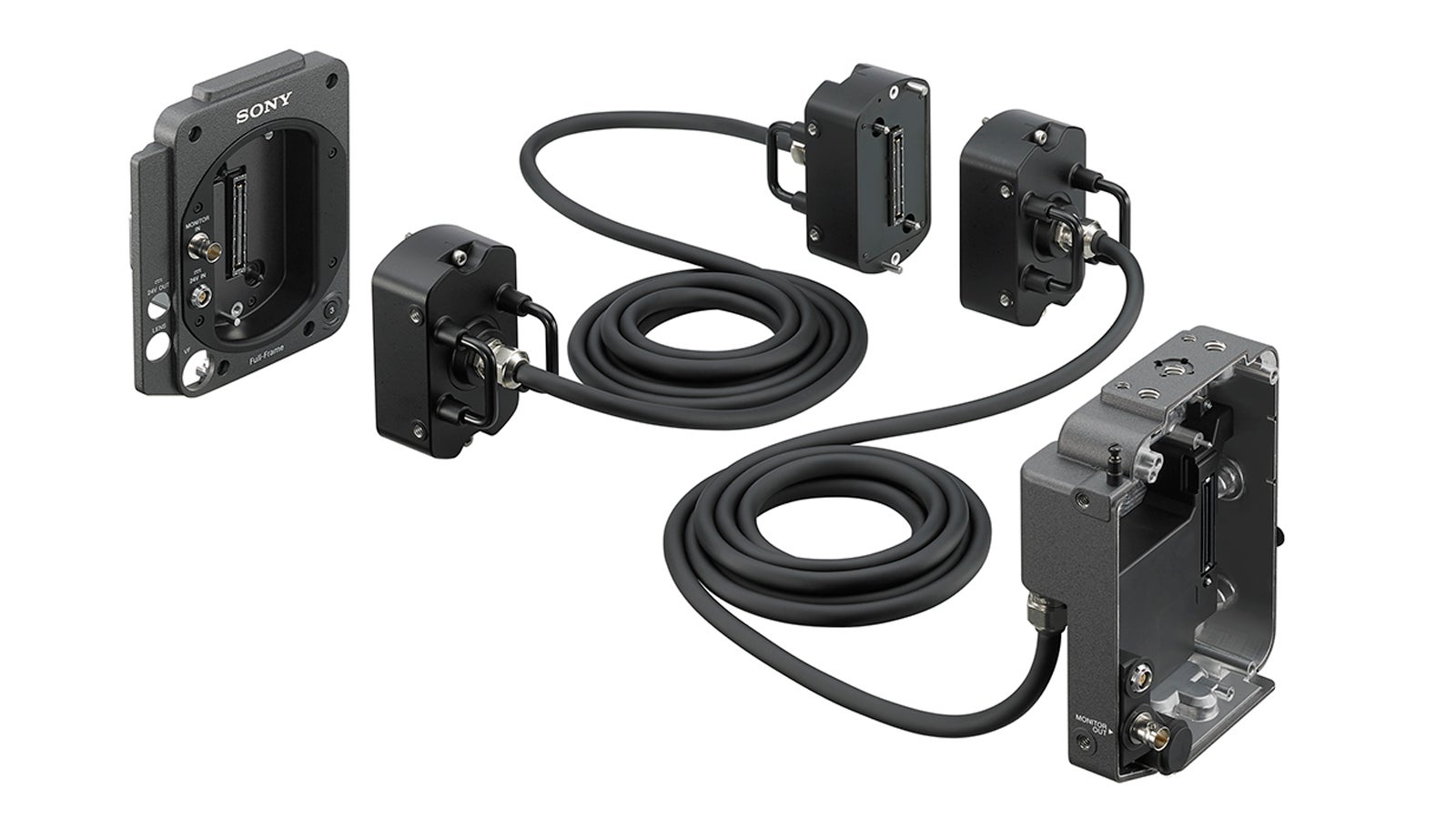 The VENICE Extension System (CBK-3610XS) enables cabled separation of the VENICE camera body and image sensor block by up to 5.5m or 18 feet with no degradation in image quality.

The kit consists of a front panel cover, image sensor block case and a 2.7m (9 ft) cable with an additional 2.7m (9 ft) extension cable. (VENICE camera is not included.)

The Extension System also has an HD-SDI output and a 24V output for powering accessories such as lens servo motors and monitoring. Multiple screw holes on all surfaces make it easy to affix additional accessories and fit with a wide variety of rigs. The Extension System is fully compatible with all existing and future VENICE cameras upgraded to V3 or higher firmware.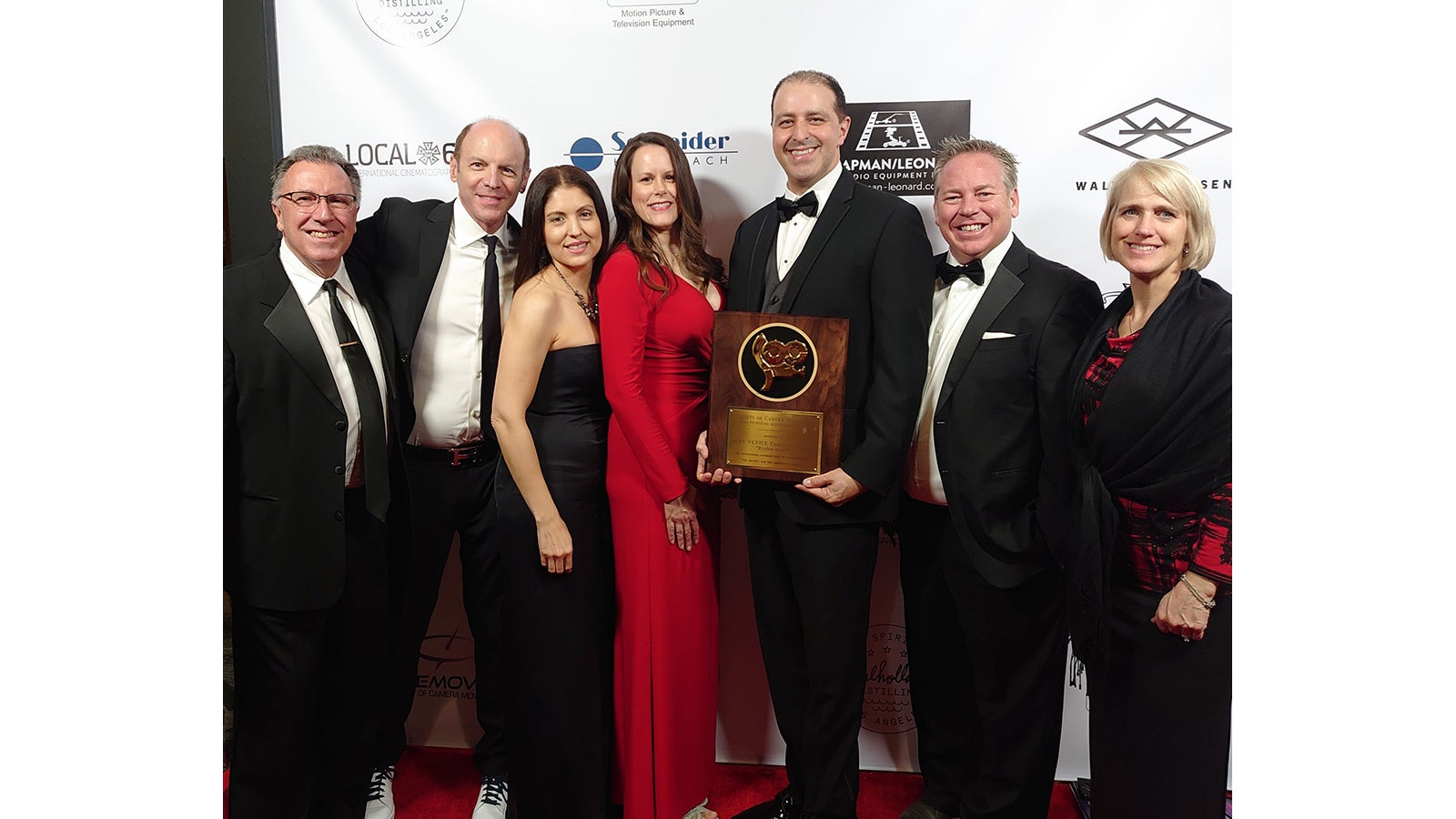 The Sony team in attendance includes, from left to right, Mike Kovacevich, Jeff Berlin, Monica Calzado, Laura Pursley, Samuel Fares, Dan Perry, Suzanne Lezotte.