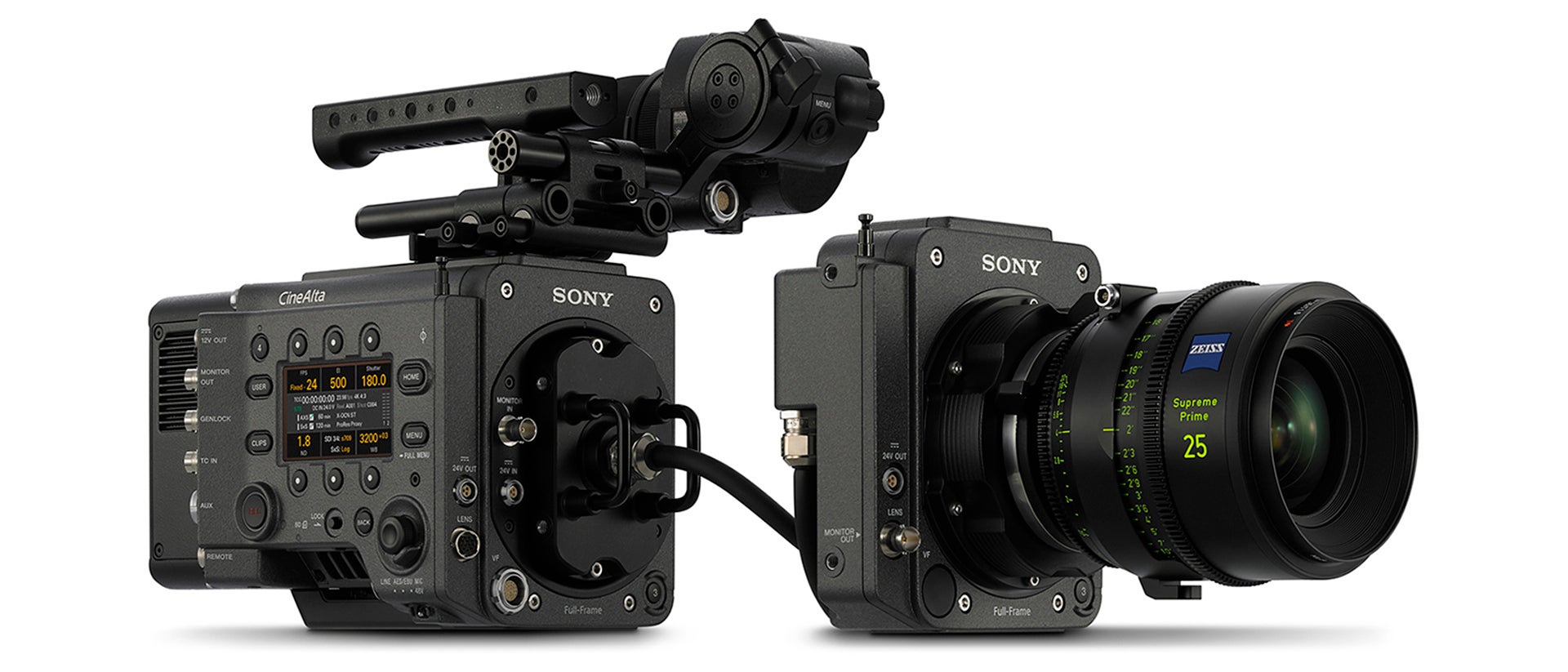 https://77snszqv.media.zestyio.com/Rialto-1-1920.jpg
06.11.2020
06-11-2020 - Gear, Technology
Sony VENICE Firmware Update V5.02
By: SonyCine Team
Sony is offering a system software update for the Sony VENICE Digital Motion Picture Camera "MPC-3610."
[Applicable system software version]
This update is applicable to cameras with system software versions 4.00 or higher, up to V5.01.
Please check your camera body for your firmware version or refer to the "MPC-3610_UpdateManual.pdf" file on how to check the system software version installed.
*To upgrade from V3.00 or earlier, it is necessary to change the hardware in advance. In this case, please contact your Sony representative or dealer for service support.
After updating, the system software version will be V5.02. The AXS-R7 firmware version remains at V5.00.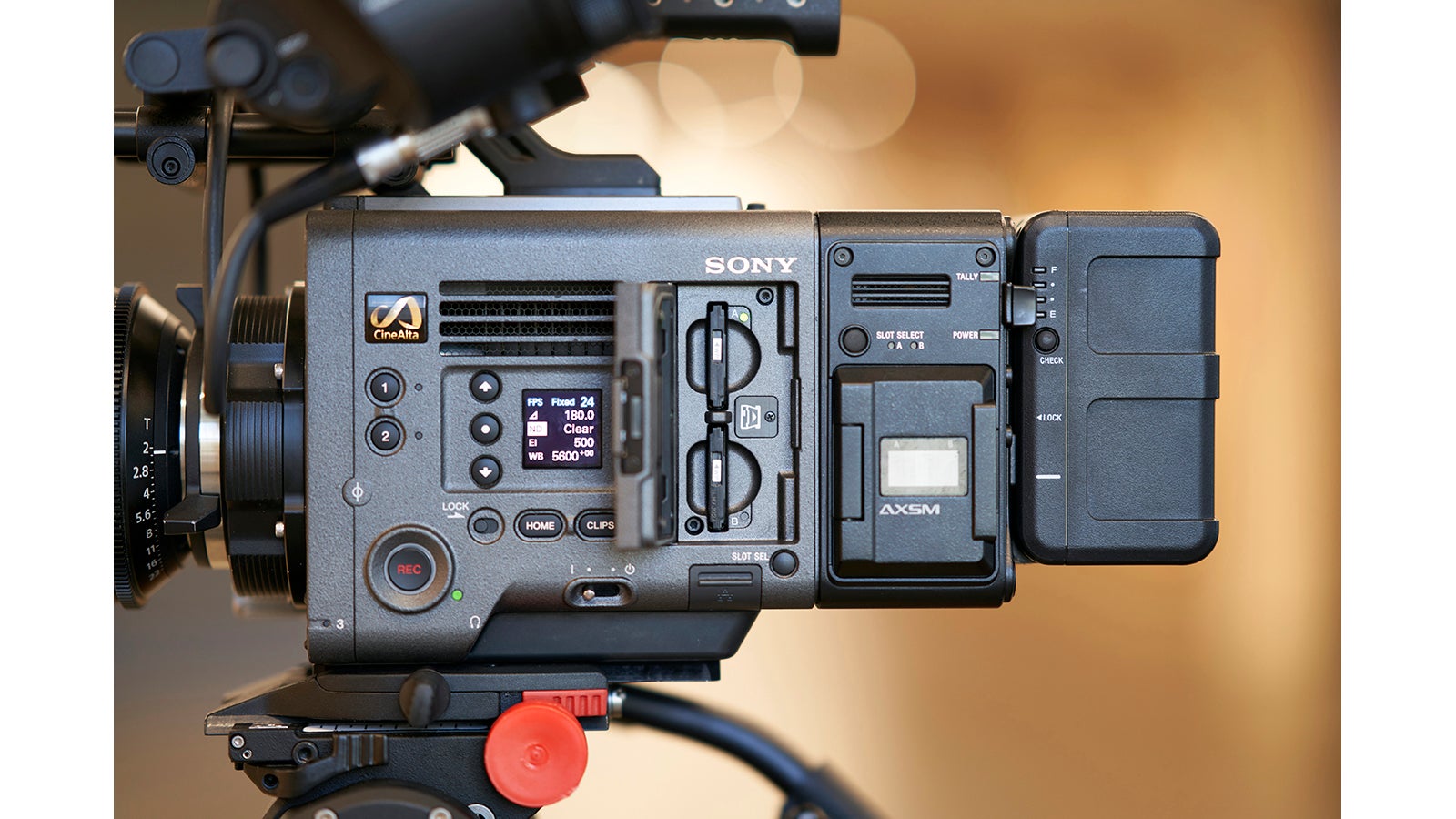 [Contents of update]
During AXS/SxS simultaneous recording in V4.00, V4.01, V5.00 or V5.01, a recording problem may occur on rare occasions. The image from the previous frame may be repeated giving the impression that the image stops momentarily. The error only appears on the SxS recorded clip. V5.02 update will rectify this potential recording problem.
There are no other new functions added in this release.
The firmware will be posted on https://pro.sony/ue_US/support-resources/venice/software or https://dmpc.cimediacloud.com/r/mlSZDNaiIAkB