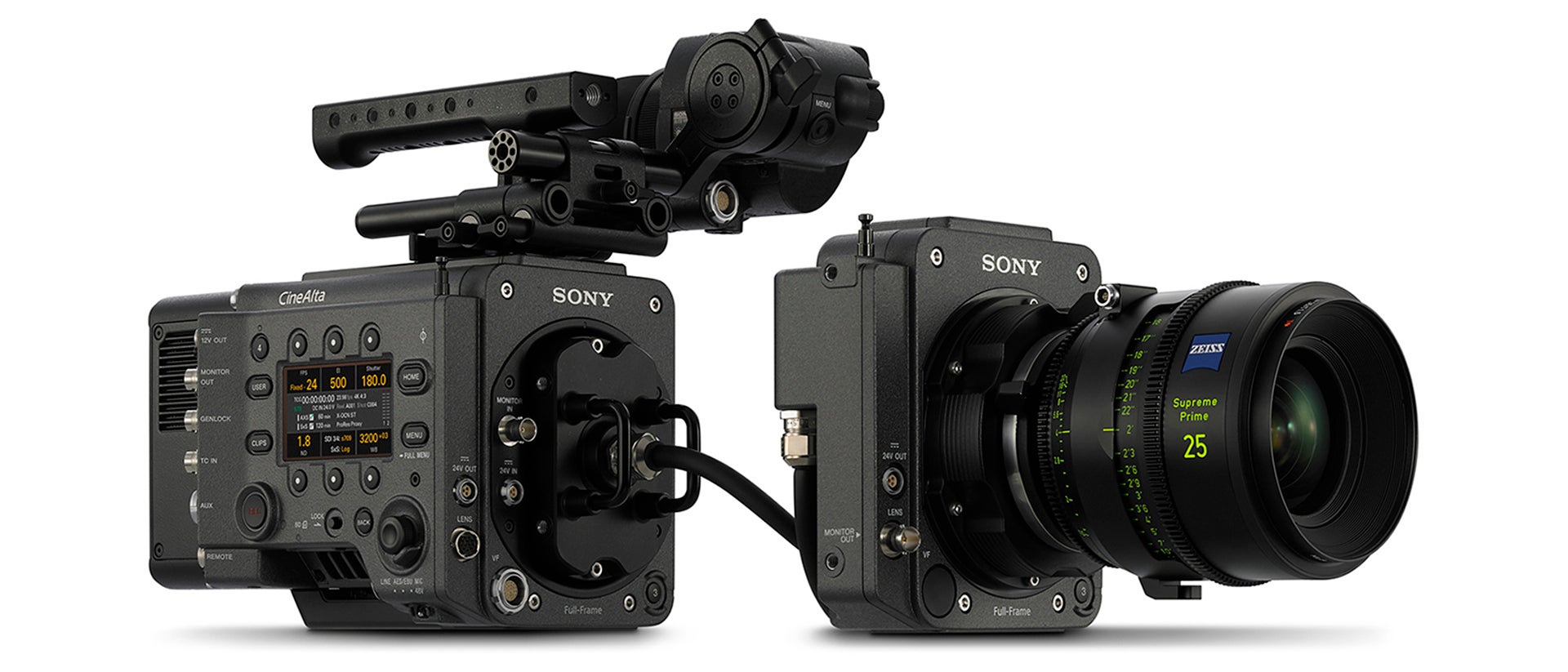 https://77snszqv.media.zestyio.com/Rialto-1-1920.jpg
12.01.2020
12-01-2020 - Gear, Technology, News
SONY VENICE Firmware V6.00 Officially Released
By: SonyCine Team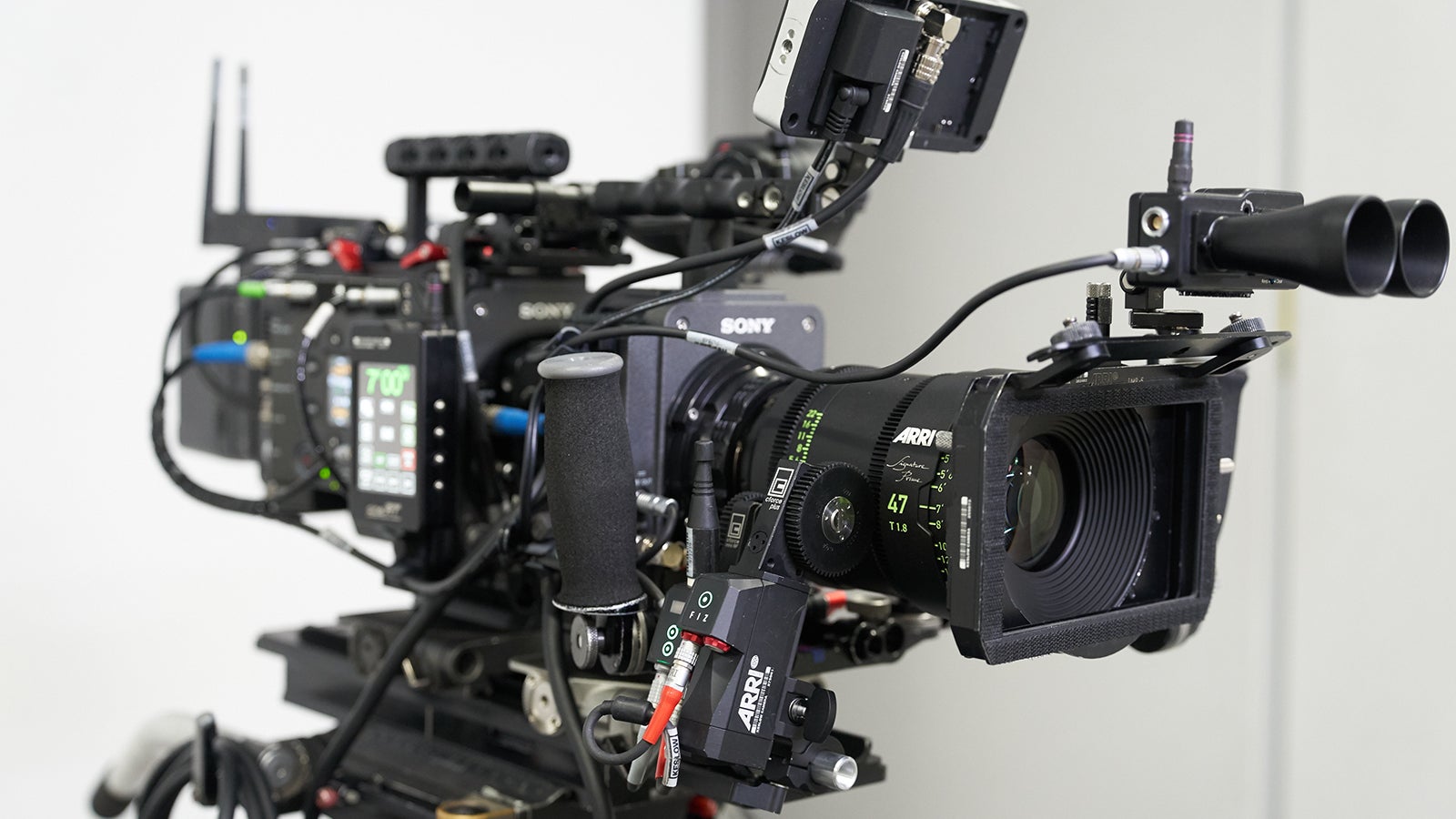 NOTE: As with the previous releases DO NOT INSTALL THIS FIRMWARE ON A V3.0 VENICE. The camera must already be at V4.0 or higher prior to installation.
Download files contain the following:
VENICE (MPC-3610) V6.0 firmware

Operation manual.
Install manual
Release notes

AXS-R7 V6.0 firmware

Update manual
Release notes

RAW Viewer V3.5
If support is required with the upgrade please contact our support group:
Sony Operational NOC
800-883-6817
Please check https://sonycine.com for updates.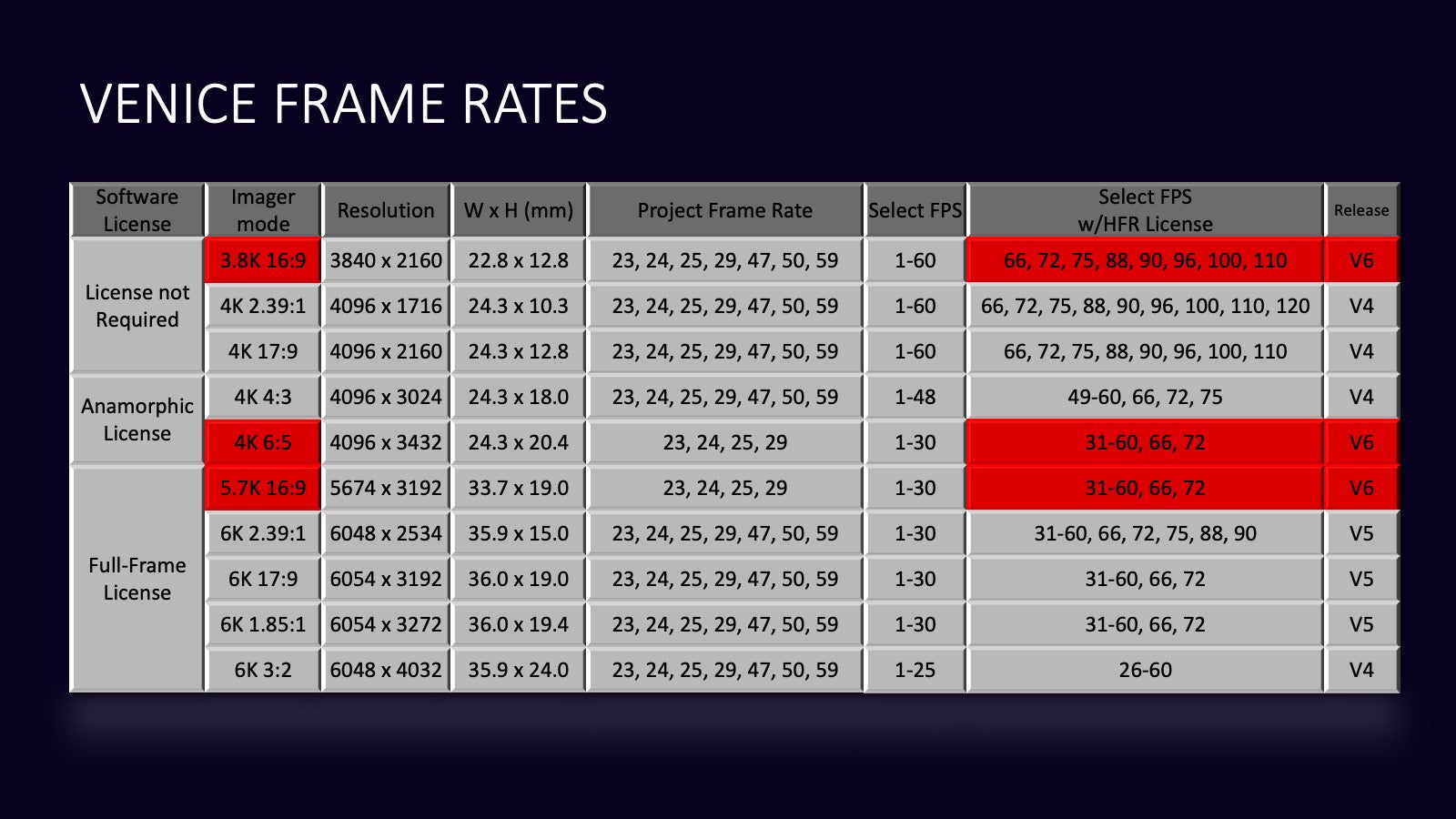 HFR capabilities
5.7K 16:9 max. 72fps
4K 6:5 max. 72fps
3.8K 16:9 max. 110fps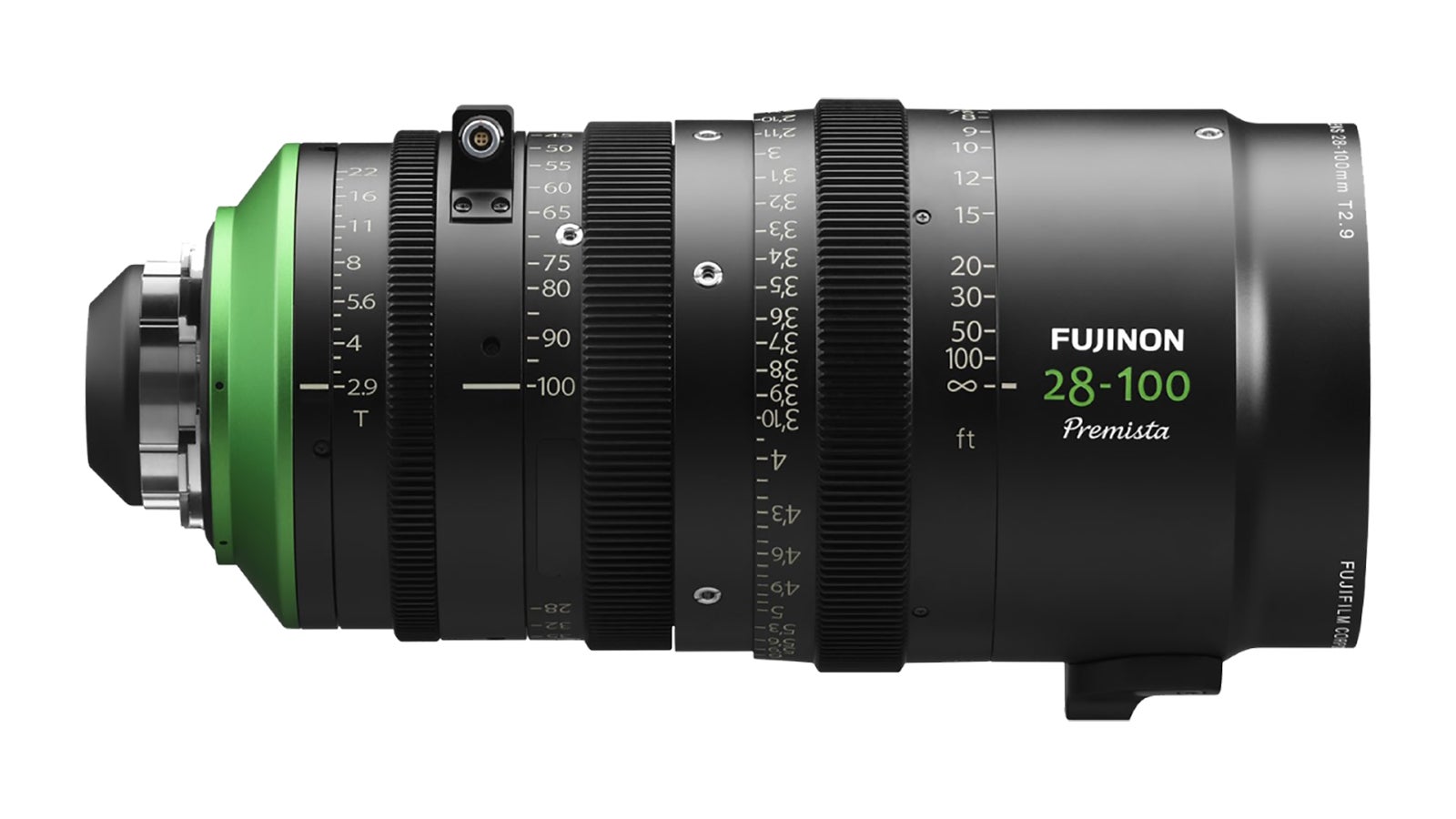 Shooting functions
Gyro information in metadata
Support FUJINON Premista series ZEISS eXtended Data
Monitor Out Functions
3D LUT adaptation to VF
New ART (Advanced Rendering Transform) file import
SDI 1-4 3G-SDI Level A/B switchable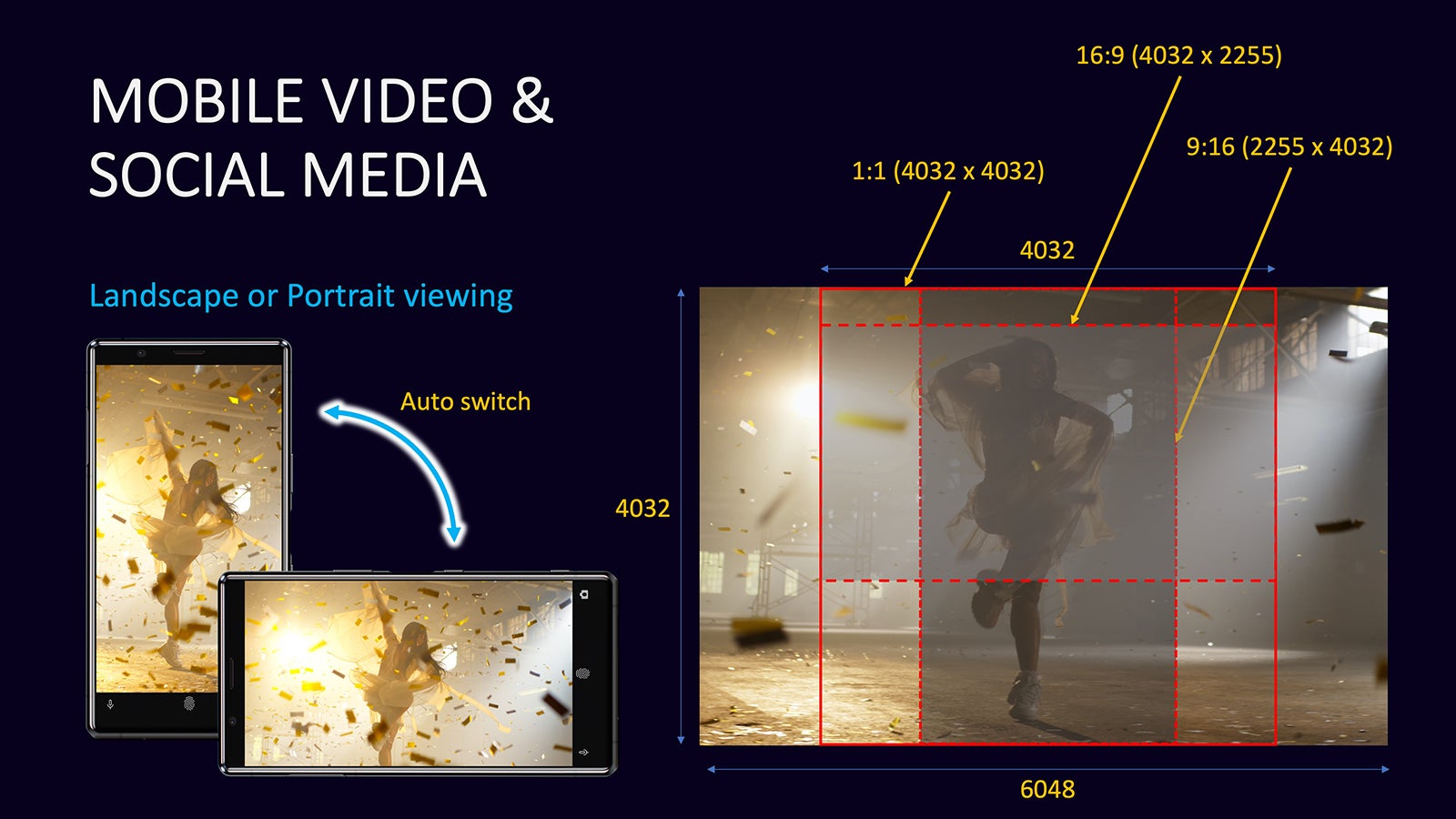 New features and improvements
Shooting assist functions
Second user frame line
9:16 and 1:1 preset frame line
REC beep and alarm volume can be adjusted individually
Maintain CamID+Reel# when loading ALL File
Display Genlock and TC lock status on OSD
De-squeeze on/off by USER button
RCP Call function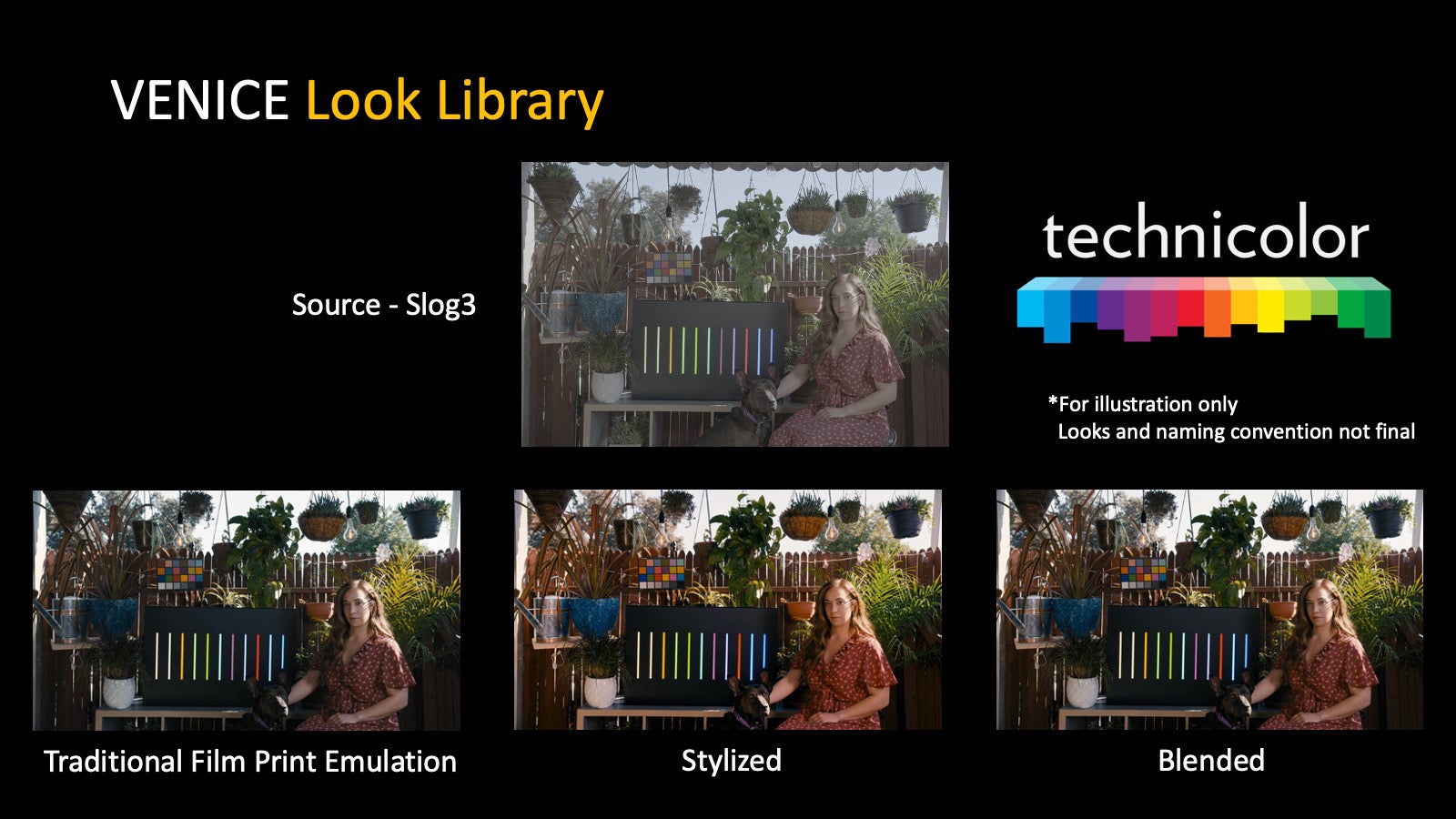 On December 15th we will release V6 firmware on our global website https://www.sony.com/venice
At this time we will also release the initial TECHNICOLOR look library for VENICE utilizing our ART (Advanced Rendering Transform) technology.
Please check https://sonycine.com for updates.