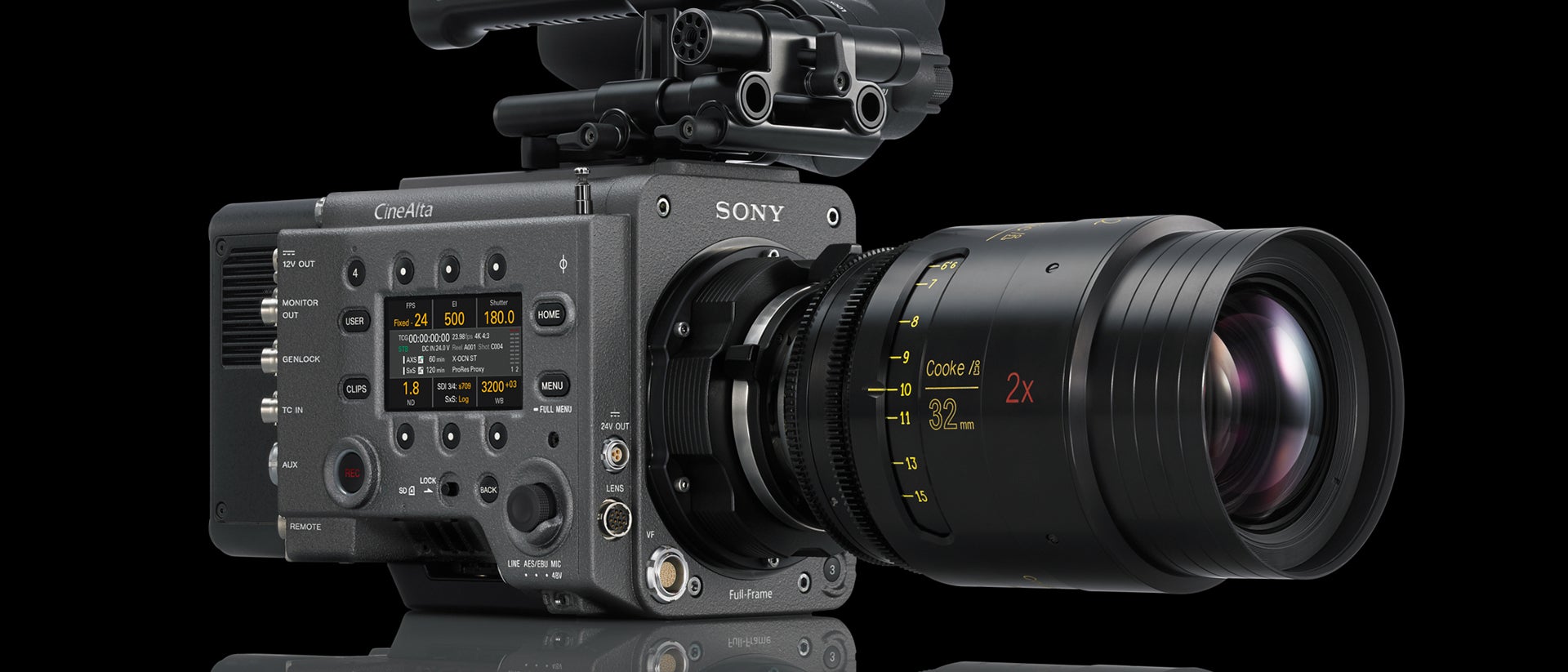 https://77snszqv.media.zestyio.com/BERLIN_mpc3610_17-1920.jpg
02.04.2021
02-04-2021 - Gear, Technology, News
SONY VENICE V6.01 Firmware Released
By: SonyCine Team
SONY is pleased to announce that firmware update VENICE V6.01 has been officially released. During our ongoing QC process we experienced a very rare occurrence of the CineAlta logo screen freezing during power on initialization. A simple power off/on recycle would resolve the issue. This problem is now fixed in V6.01.
There are no new features added to this release.
V6.01 firmware is available for download from https://pro.sony/ue_US/support-resources/venice/software
NOTE: As with the previous releases DO NOT INSTALL THIS FIRMWARE ON A V3.0 VENICE. The camera must already be at V4.0 or higher prior to installation.
Download files contain the following:
VENICE (MPC-3610) V6.01 firmware

Update manual
Release notes
MD5 checksum
If support is required with the upgrade please contact our support group:
Sony Operational NOC
800-883-6817