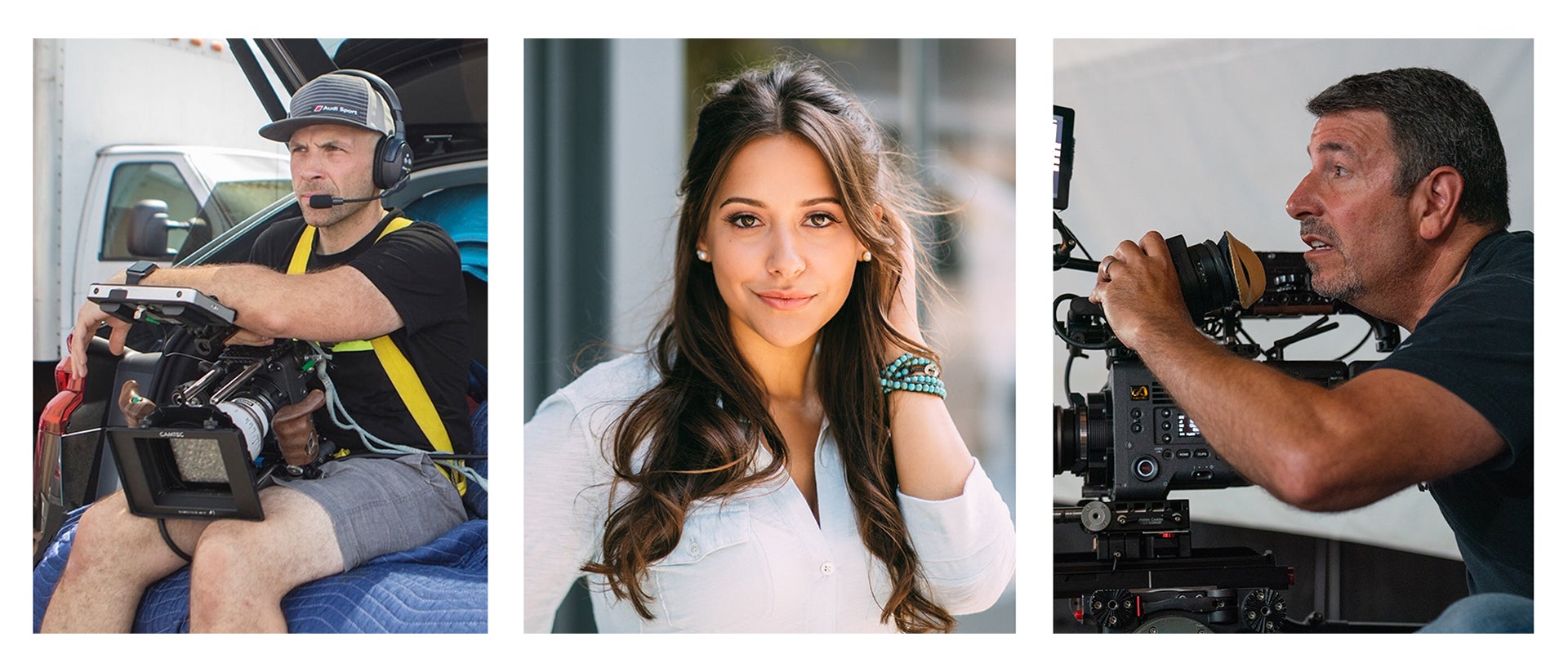 https://77snszqv.media.zestyio.com/Group-1920.jpg
03.30.2020
03-30-2020 - Events
SonyCine #CreatorConversations - Cinematography In Challenging Times
By: SonyCine Team
The Sony Cine team checks in with a few friends during the COVID-19 production hiatus.
Time of event: Mar 31, 2020 2:00 PM / 14:00 PDT (U.S. and Canada)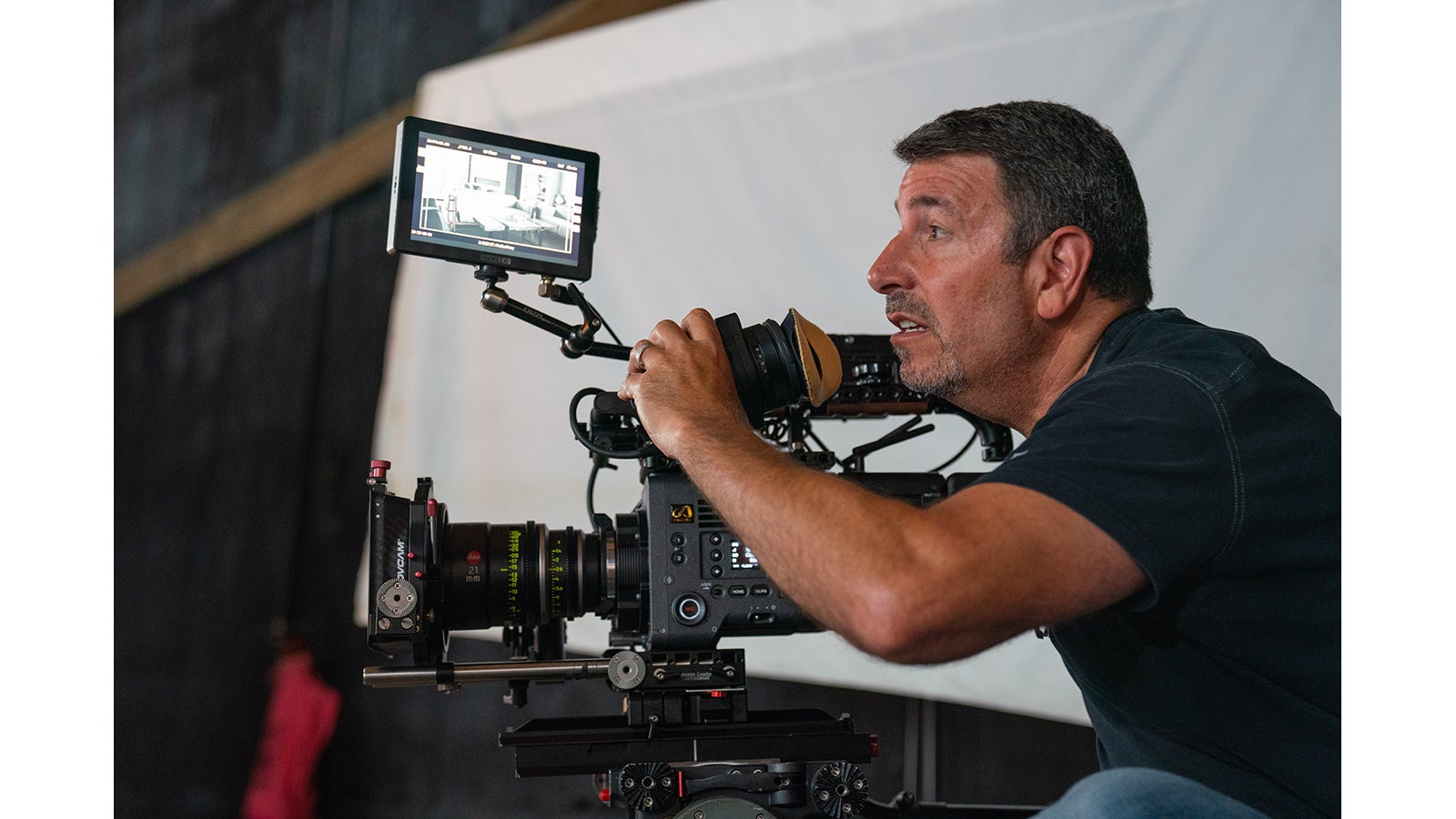 Join us for a conversation with Directors of Photography Bradford Lipson, Todd Bell and Colorist Arianna Shining Star Pane about the dramatic changes we're all facing – from keeping up creative collaborations while social distancing, to changing workflows, to the best binge-watching and teasers of their upcoming projects.
Please REGISTER for this online event HERE.
Above: Bradford Lipson - Cinematographer ("In the Dark", "The Wedding Ringer", "Finding Carter")