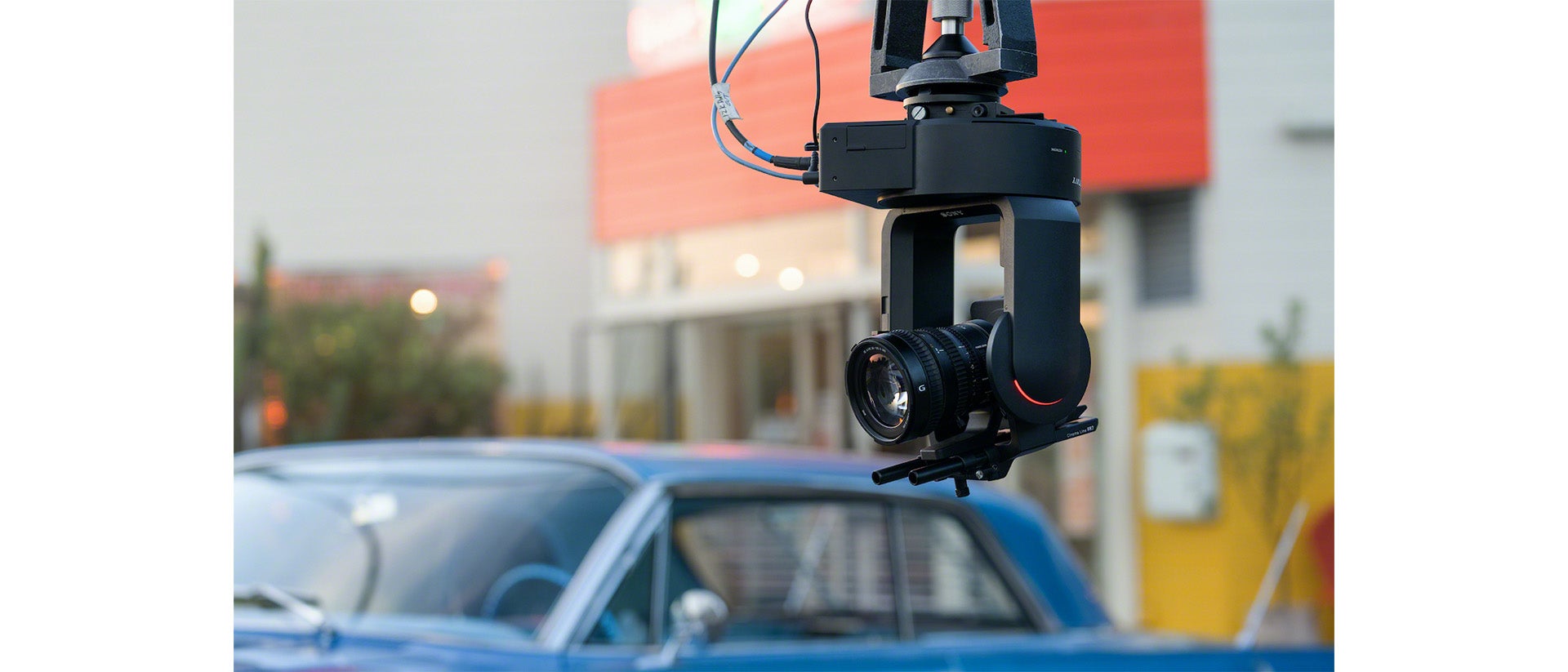 https://77snszqv.media.zestyio.com/SonyCine_FR7_Netflix_1_1920.jpg
12.08.2022
12-08-2022 - News
Sony's New Cinema Pan-Tilt-Zoom Camera, FR7, Added To Netflix Approved Camera List
By: SonyCine Team
Sony's new cinema camera with PTZ functionality, the FR7, has been added to the Netflix Approved Camera List. Unlike other PTZ cameras, the FR7 is a cinema camera equipped with a full-frame image sensor, 15 stops of dynamic range, the ability to change lenses, and built-in pan/tilt/zoom (PTZ) functionality.
The FR7 allows for versatile remote control and cinematic features and has already been put to the test alongside VENICE and VENICE 2 in a variety of high-end productions including projects with The Weeknd, Lady Gaga, Elton John, Kendrick Lamar, and the Rock & Roll Hall of Fame.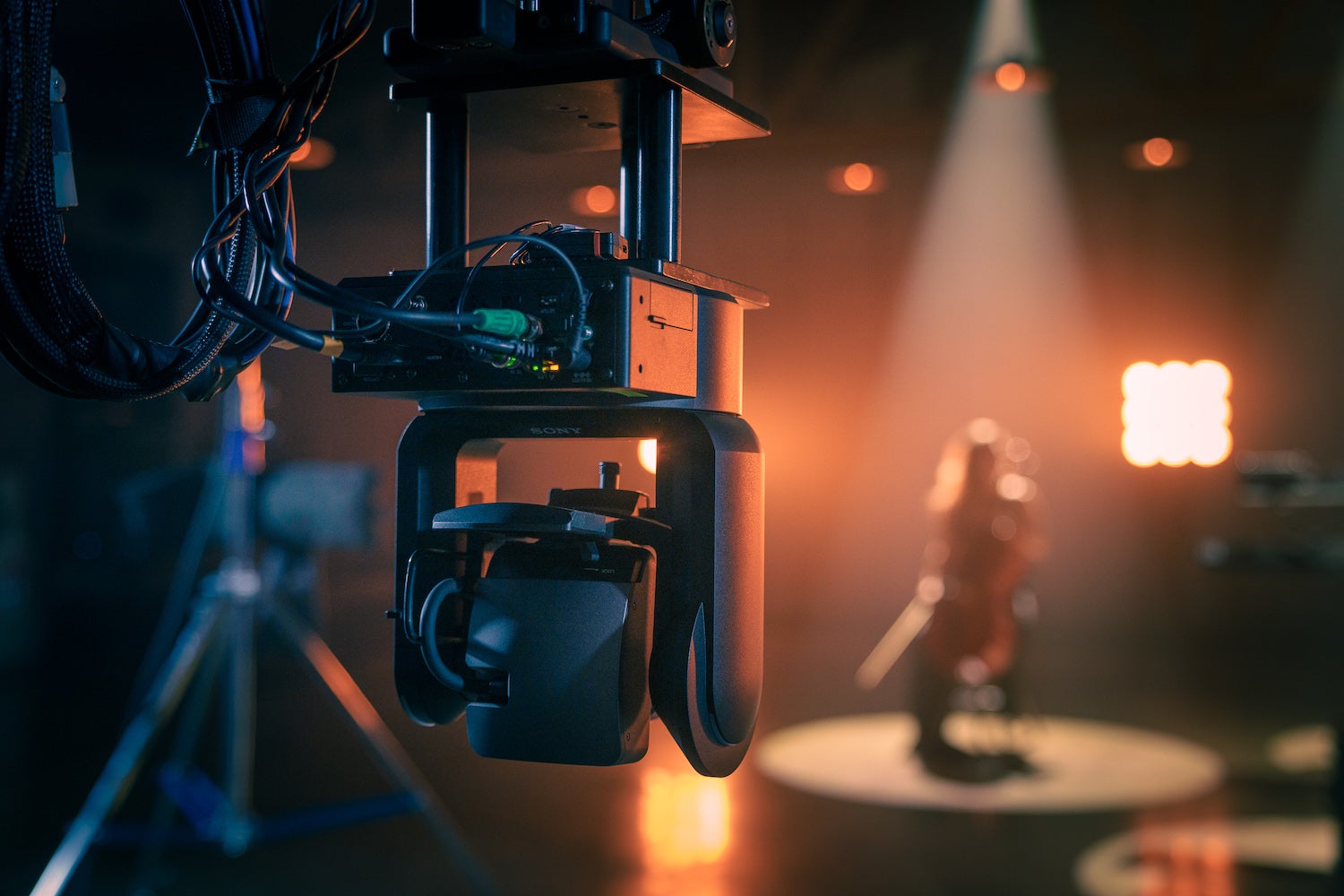 The FR7 joins eleven other Sony cameras approved for use as a primary camera for Netflix productions.
Additional Sony cameras on the Netflix Approved Camera List include:
Sony VENICE 2
Sony VENICE
Sony FX9
Sony FX6
Sony FX3
Sony Z750
Sony F55
Sony F5
Sony F65
Sony FS7 / FS7ii
HDC-F5500
Sony Z450

For more details on FR7 click HERE.