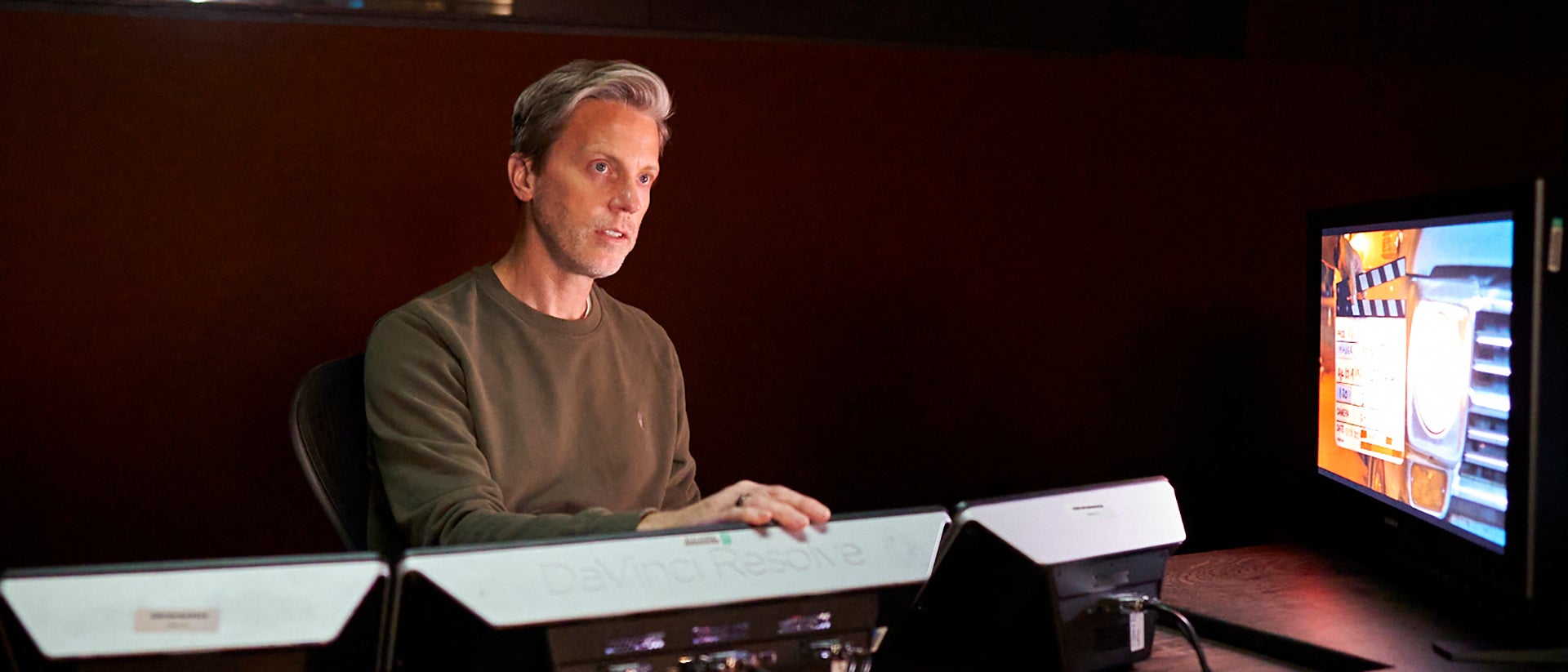 https://77snszqv.media.zestyio.com/BERLIN__DSC0145-1920.jpg
02.10.2021
02-10-2021 - Gear, Technology, News
Technicolor Look Collection for VENICE Now Available
By: SonyCine Team
With the advent of digital cinema cameras two decades ago, options for previewing creative looks on-set have steadily grown. VENICE users now have arguably the best options through a new collaboration between Sony and Technicolor.
The new Technicolor Look Collection for VENICE allows any VENICE user to add the artistry and experience of Technicolor colorists to their productions, through free downloads of LUT (Look Up Table) files. These files can be used for on-set monitoring, as well as be applied in post-production.
Specifically, for on-set monitoring, the Technicolor Look Collection for VENICE includes Sony's new proprietary file format: .art. The use of .art files became possible in the November 2020 release of firmware V6.0 for VENICE.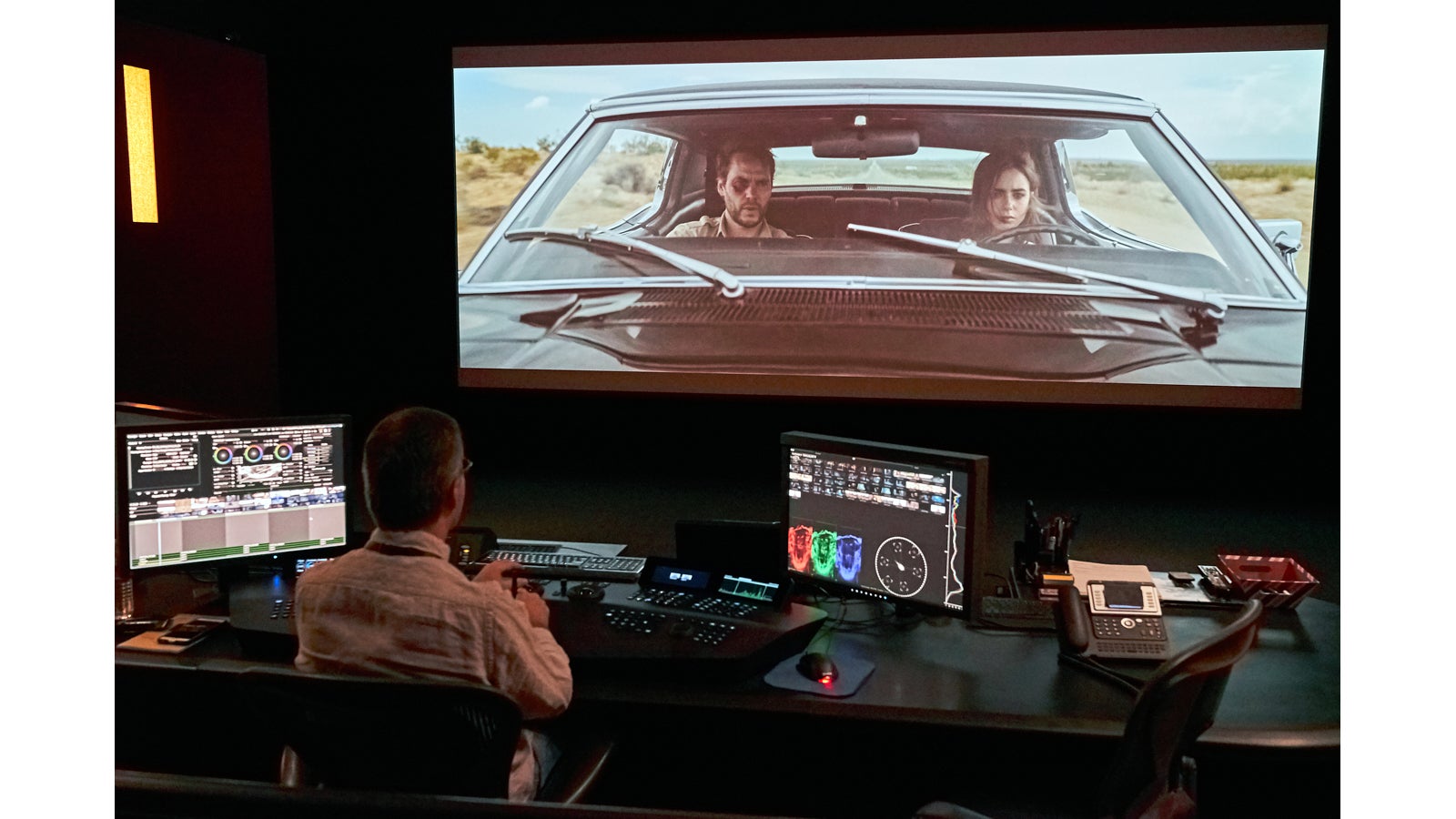 The collaboration between Sony and Technicolor to develop custom looks for VENICE was a natural fit since the post house worked closely with Sony on the first production made on the camera in 2017 ("The Dig", Dir: Joseph Kosinski, DP: Claudio Miranda, ASC). Esteemed colorists from Technicolor's impressive talent roster who contributed to this initiative include:
Anne Boyle (The Princess Switch: Switched Again, The Truth About the Harry Quebert Affair, The Little Prince)
Doug Delaney (Your Honor*, Black Monday*, Captain Marvel) - Photo at top of page
Jason Fabbro (Making a Murderer, Servant, Lost Transmissions)
Maxine Gervais (Between Two Ferns: The Movie*, Richard Jewell, Pacific Rim)
Sparkle** (The Orville, Supernatural, The Big Bang Theory
*Shot on Sony VENICE
**Sparkle is the name that colorist Steven P. Arkle has been using for much of his thirty-year career at Technicolor.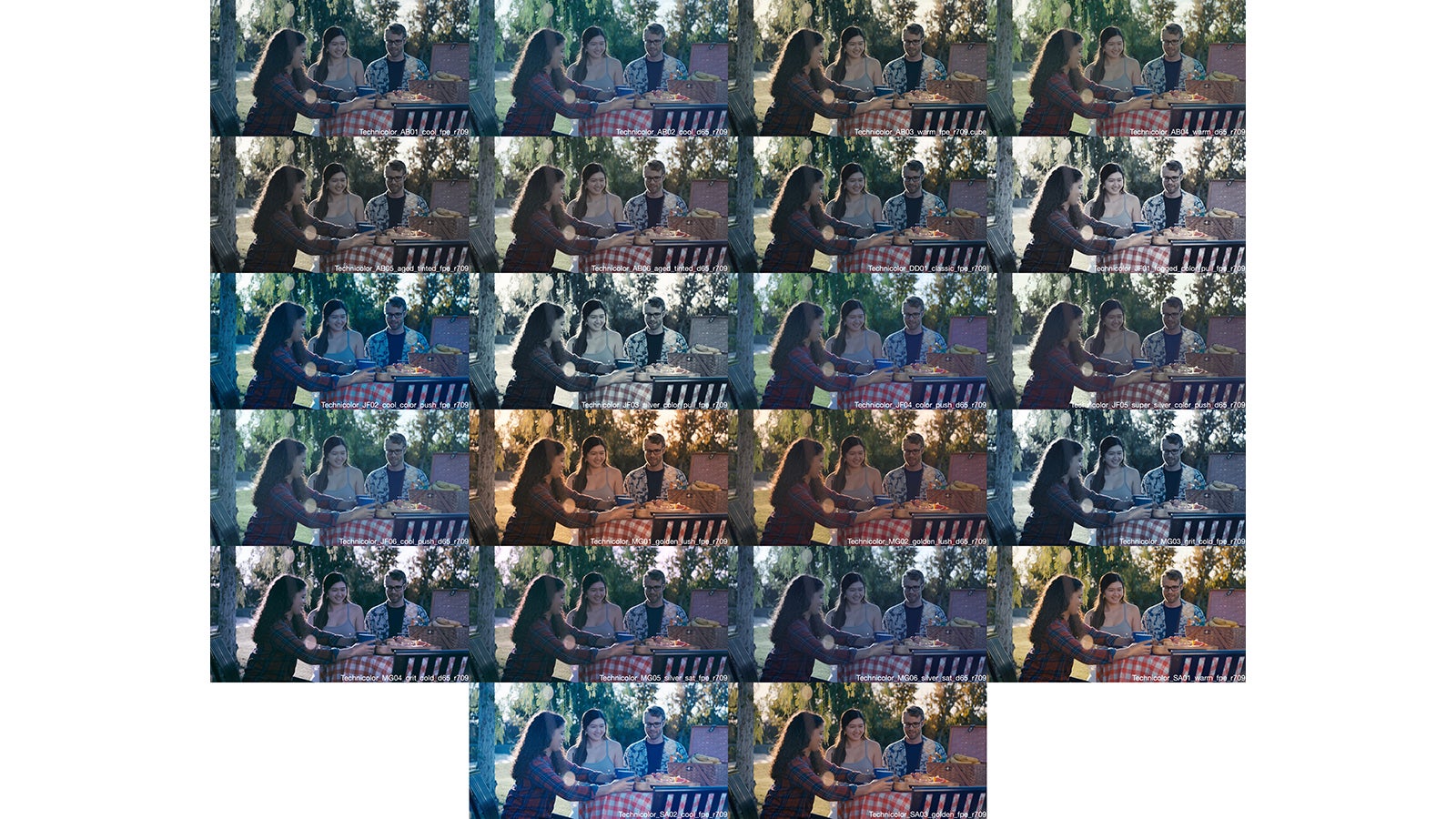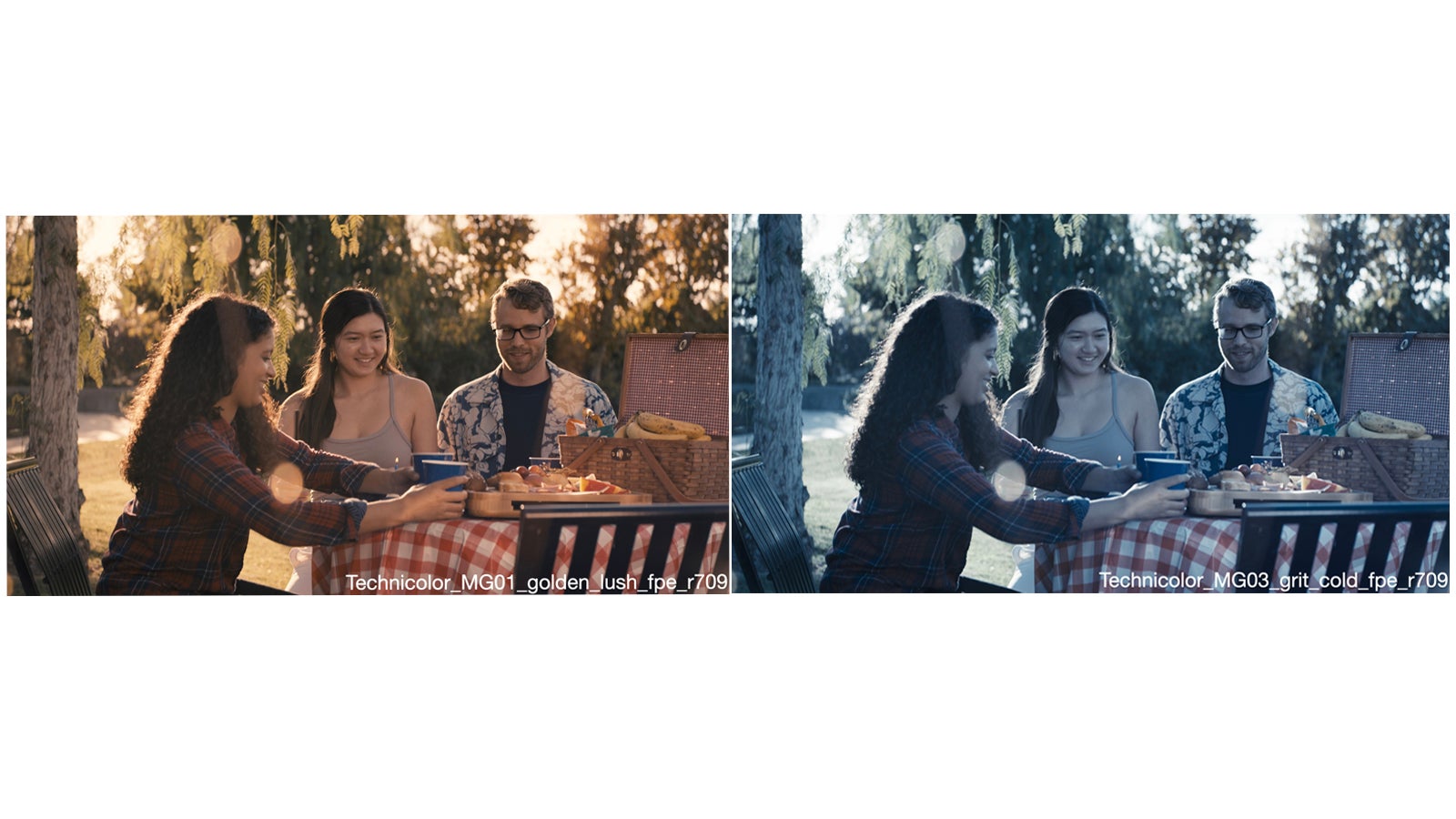 Each filename identifies the contributing colorist by their initials and describes methods by which the colorist developed the look.
Each look consists of four file formats:
r709 .art files: load in-camera for improved on-set monitoring (Legal range output)
r709 .cube files: use in post-production for SDR delivery
1000N_d65p3_PQ .cube files: use in post-production for HDR delivery
XYZ .cube files: use in post-production for theatrical delivery
The Technicolor Look Collection for VENICE, as with LUT workflows in general, is typically meant as an aid to help productions envision where the final look is going. Most productions will choose to do final color grading after the picture edit is locked and VFX shots are added. When colorists and cinematographers work together to create the final grade, the result can be a powerful palette that underscores the moods, characters, and themes of the story. But as with many other Sony innovations in imaging technology, the Technicolor Look Collection for VENICE provides visual storytellers more freedom to realize their creative goals.
Download the Technicolor Look Collection for VENICE HERE.
Below are some frequently asked questions about the Technicolor Look Collection for VENICE:
If I use one of these files for on-set monitoring, will the look be "baked in"?
When shooting X-OCN or XAVC, the .art look will not be baked into the captured image. The .art file name is stored as metadata in the mxf file and can be easily accessed during the post process. It is possible to bake the look into the ProRes file for in-camera dailies if desired.
What post-production software supports the Technicolor Look Collection for VENICE?
Any software that supports .cube files can read a file from the Technicolor Look Collection.
Can I use these looks in my final master?
Yes, much like the S-CinetoneTM look for FX9 and FX6, these looks can be utilized as the final grade for projects that don't have the time or budget for a custom color grade.
Can the Technicolor Look Collection files be used in other Cinema Line cameras?
The .art in-camera files only work with VENICE, but the .cube files can be applied in post to any camera using Slog3/SGamut3.cine. This makes it possible to easily match footage from VENICE, FX9, FX6, and Alpha cameras in your post-production workflow.
What is an .art file?
ART stands for Advanced Rendering Transform. Sony's custom .art files utilize VENICE's internal processing power to improve the quality of on-set monitoring, as compared to 3D LUT (.cube) files. You must be running firmware V6.0 or higher to utilize .art files.
Which VENICE outputs support .art files?
You can apply the .art look to SDI 3 &4, the Viewfinder and HD Monitor (not previously possible with LUTs)
Are .art files Full or Legal range?
The .art files provided in the Technicolor Look Collection will provide a Legal range output. When creating your own .art files, you have the option to select Full.
How can I convert my own LUTs to .art files to take advantage of this technology?
You can convert 3D LUT (.cube) files to .art files in Sony RAW Viewer.