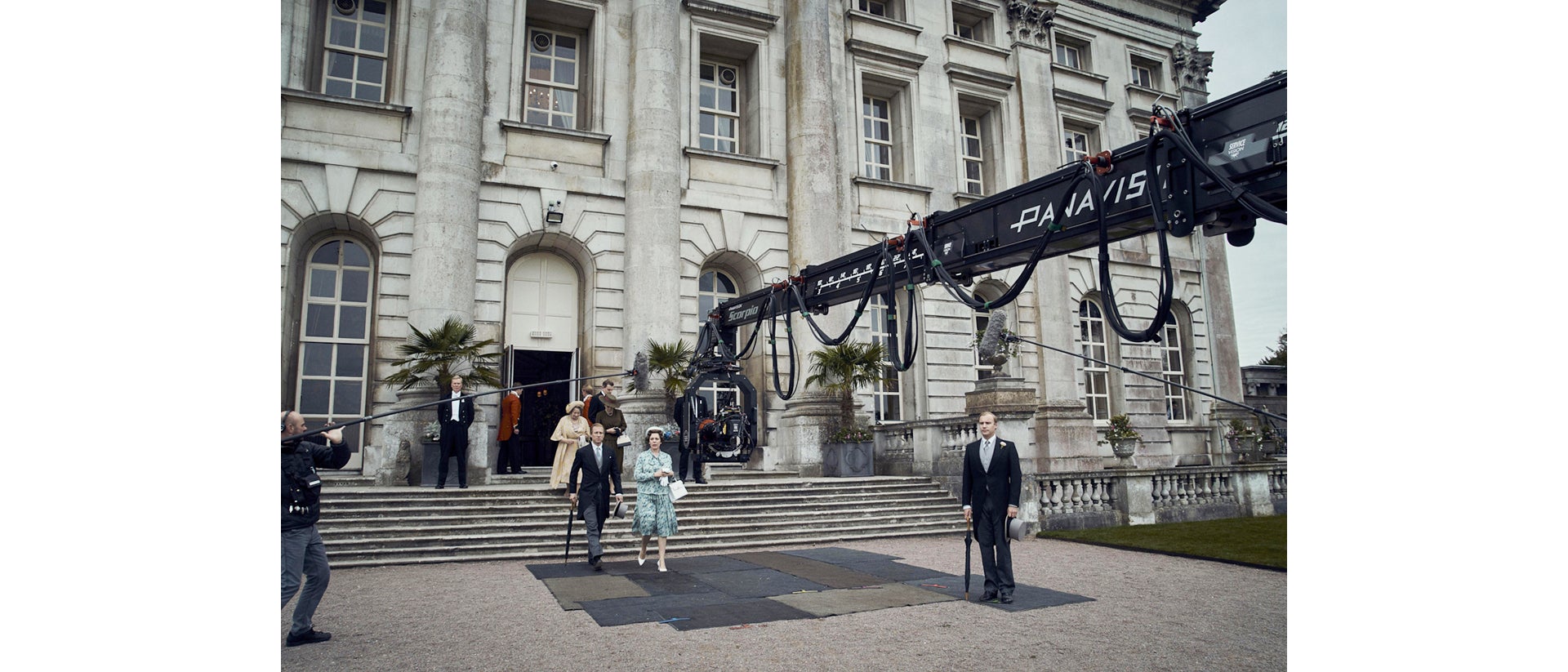 https://77snszqv.media.zestyio.com/_BERLIN_The-Crown_405_Unit_00522-1920-2.jpg
08.09.2021
08-09-2021 - Case Study, Gear, Technology
The Cinematography of The Crown Season 4 – Shot on VENICE - with Adriano Goldman, ASC BSC ABC
By: SonyCine Team
Season 4 of The Crown is the most exciting and anticipated yet. Listen as cinematographer Adriano Goldman, ASC BSC ABC shares behind the scenes stories, filming Princess Diana and bringing the royal family to the screen. Adriano and Go Creative Show host, Ben Consoli, discuss the show's visual evolution, lighting and cinematography challenges, why season 4 is special to Adriano, shooting on the Sony VENICE, and much more!
Podcast published in collaboration with Ben Consoli and the Go Creative Show.
See the podcast embedded in the video above, or to listen to it click the link below.
https://gocreativeshow.com/the-crown-season-4-cinematography-with-adriano-goldman-asc-bsc-abc/
In this podcast:
I

ntro (00:00)
Remotely collaborating with the colorist (00:55)
Evolving look throughout the seasons (07:52)
Biggest lighting challenge of seaons 4 (18:00)
Portraying Princess Diana (26:01)
Shooting season 4 on the Sony VENICE (32:58)
Prepping for a new Star Wars show (39:43)
Filming with 4 cameras (42:23)
And more!