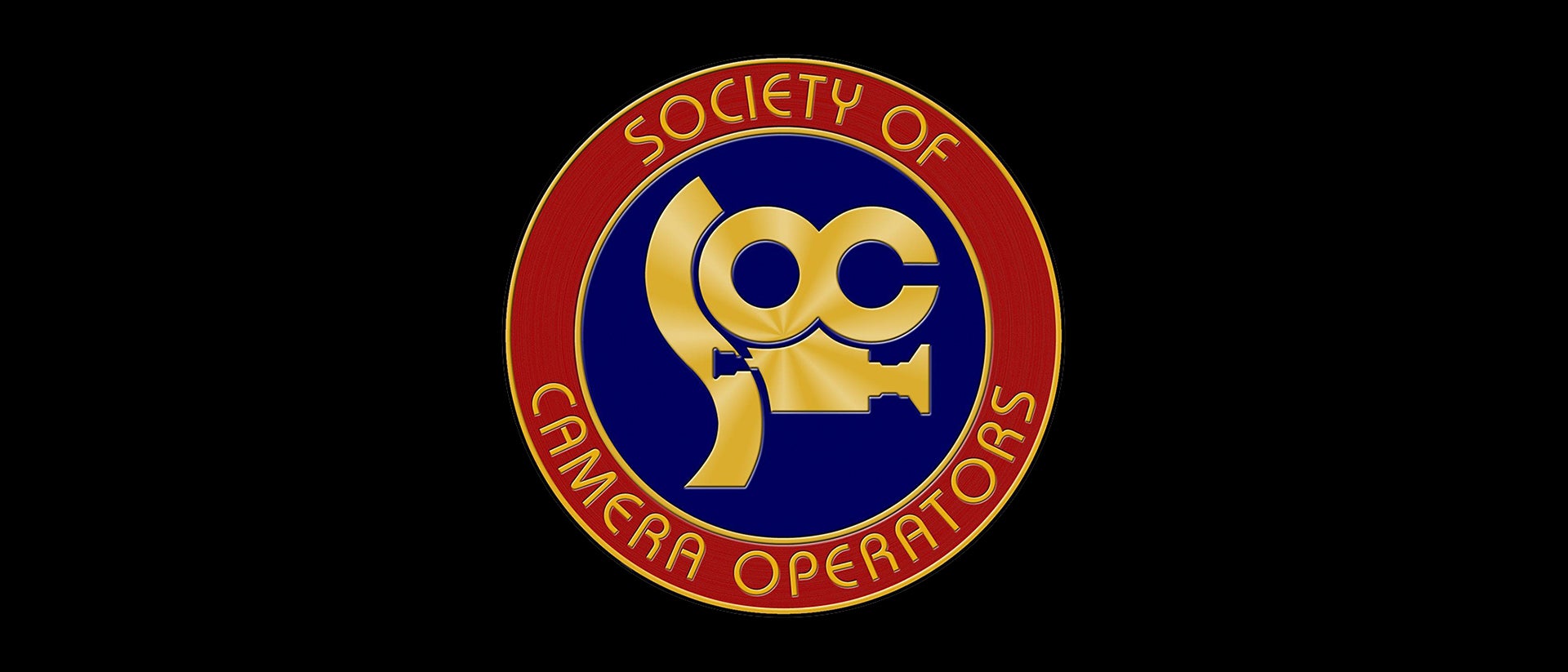 https://77snszqv.media.zestyio.com/Soc-3-1980.jpg
10.30.2019
10-30-2019 - News
The Society of Camera Operators (SOC) Names SONY's Venice Extension System, Rialto Winner of their Technical Achievement Award
By: SonyCine Team
Los Angeles, CA (October 30, 2019) — The Society of Camera Operators (SOC) named SONY's Venice Extension System, Rialto winner of their Technical Achievement Award.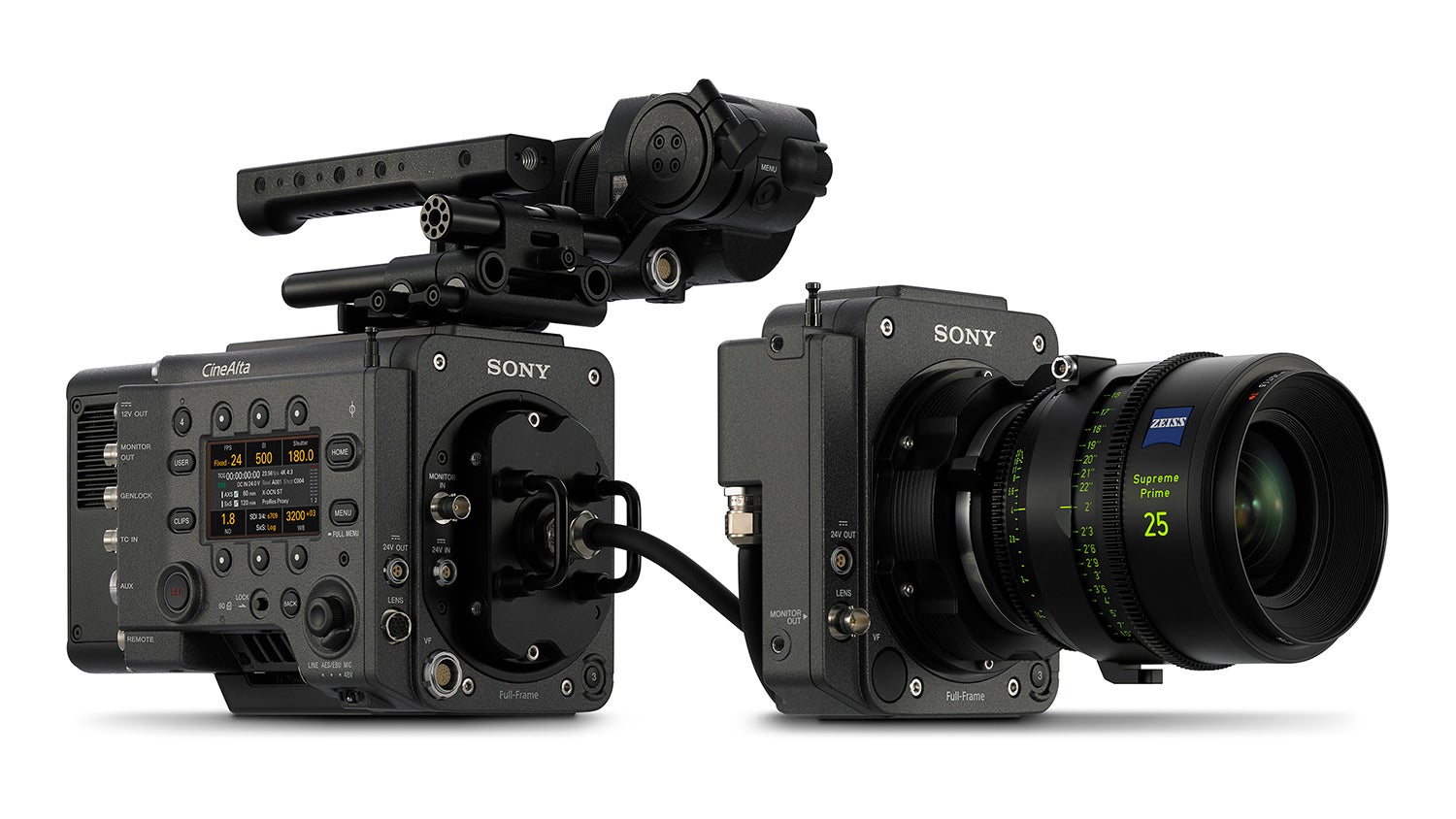 The Society hosted a full day of demonstrations with technologies presented to the blue ribbon panel of judges, award winning Active & Associate members of the Society.
"It was an impressive display of technologies demonstrated, and a challenging choice to make. We congratulate SONY for their exceptional contribution to camera operating and production at large." Eric Fletcher, SOC, Technical Committee Chair and Board of Governors.
SONY will be presented their Technical Achievement Award on Saturday January 18, 2020 at The Loews Hollywood hotel, joining the industry in celebrating the best of the best in production and camera operating.
The Society of Camera Operators Lifetime Achievement Awards:
The Lifetime Achievement Awards will be hosted at the Loews Hollywood Hotel on January 18, 2020 honoring the art and craft of camera operating and production crew. The Awards feature a red carpet show, and the Awards ceremony will be streamed live. Matthew Skurow is the show's Producer and Director. Miraculi Entertainment will be providing all production services. For further information about the Awards seats, sponsorship and all other details: SOCAwards.com
About the Society of Camera Operators:
The Society of Camera Operators (SOC) advances the art, craft, and creative contributions of the Camera Operator. The SOC is an internationally recognized professional honorary society. The core activities of the Society are the annual SOC Awards, publishing the Society's magazine Camera Operator and our charitable commitment to The Vision Center at Children's Hospital Los Angeles.