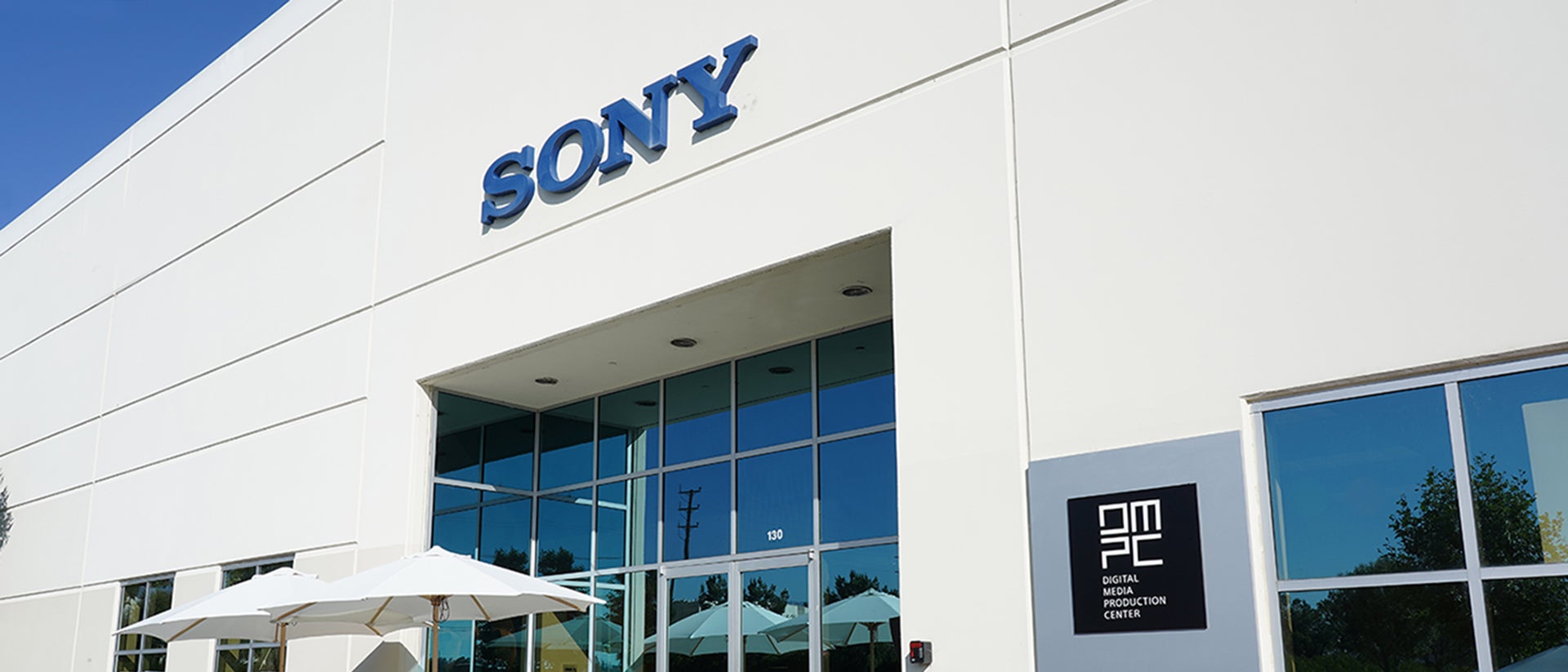 https://77snszqv.media.zestyio.com/DMPC-1_C.jpg
03.25.2020
03-25-2020 - News
The Sony Cine Team Is Here for You
By: SonyCine Team
We will support filmmakers during these challenging times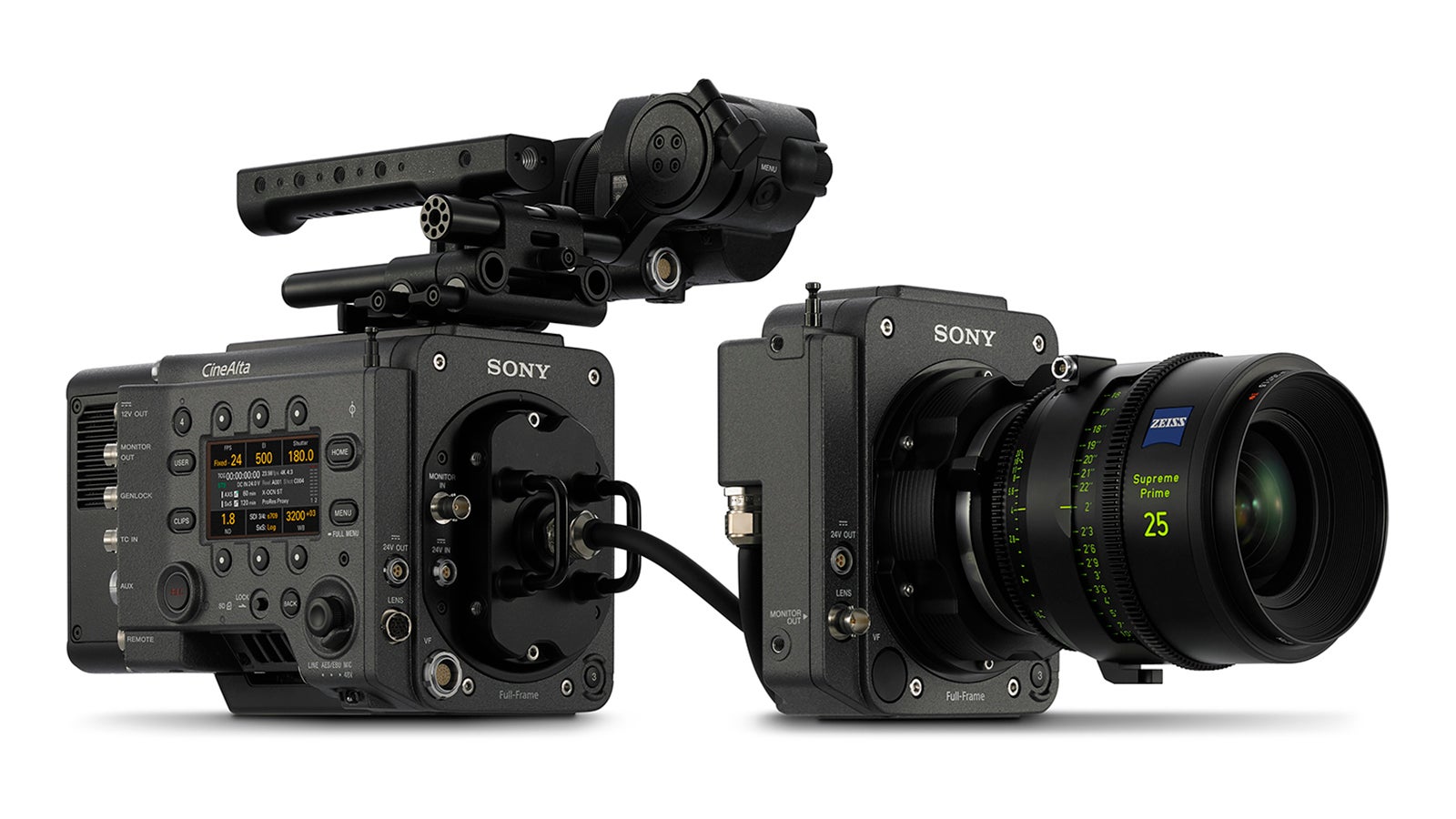 The news of production closures and postponements has been pouring in, and in these challenging times, the Sony Cine team is working to build an infrastructure that can help the filmmaking community ride out the storm. We have a team of dedicated, experienced professionals that regularly go out of their way to help filmmakers and productions across the country, and we're all focused on using our strengths and resources to make this situation easier on our community.
Most of our team works from Sony's Digital Media Production Center (DMPC), just north of Downtown Los Angeles. This new facility has been used extensively over the past year for training classes, camera tests, meetings, industry events and more. Filmmakers who have experienced our DMPC programming and facilities love what it has to offer, and we hope we'll see you there when business as usual returns.
Anticipating social distancing rules becoming more stringent and lasting longer than first thought, our team has been developing ways to replace our DMPC interactions with remote and online offerings. Over the next few weeks, we will roll out educational content and suggest new skills and actions you can take while sequestered at home, including live webinars where you can interact with other filmmakers. Our social media channels will continue to push to inspire with new content designed to bring the community closer together and connect you with other filmmakers.
So please continue to visit our website for new content and regular updates from the Sony Cine team. Also, we are always listening and open to ideas, so please don't hesitate to reach out to us on social media to let us know what will help you stay better connected to our filmmaking community.
Stay safe and stay healthy everyone!
Instagram @SonyCine
Twitter @SonyCine
Facebook @SonyCinematography