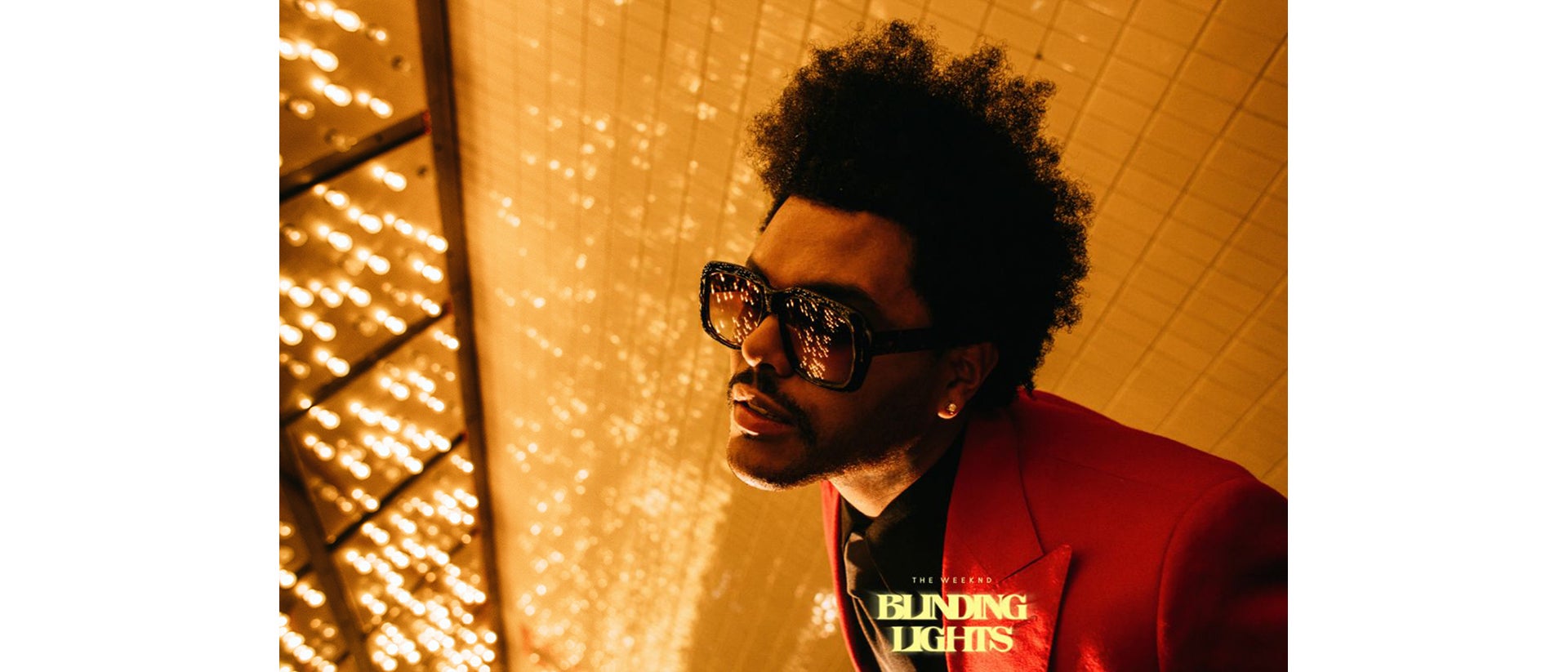 https://77snszqv.media.zestyio.com/Wknd-2-1920.jpg
05.22.2020
05-22-2020 - Case Study
The Weeknd - "Blinding Lights" - Shot on VENICE Wins Video of the Year at 2020 MTV Video Music Awards
By: SonyCine Team, Jeff Berlin
Oliver Millar is a Director of Photography based in New York and Tokyo. When Millar was about nine years old, he used to shoot stop motion films with Legos. This experience kindled his excitement and passion for cinematography, which he later turned into a career. He's still a big fan of animation.
His work can be seen in advertising spots for brands like Porsche, Mercedes Benz, and Burberry, and he's lensed music videos for artists including A$AP Rocky, Tove Lo and The Weeknd.
Millar's use of darker hues is a consistent theme in his work, carrying through to his photography on The Weeknd's music video 'Blinding Lights'.
There are two videos below. The first is the offical music video for "Blinding Lights."
The second video features DP Millar discussing his work on this project, how he was able to capture visual trends and rich images with VENICE, and how he's keeping creatively engaged at home during the COVID-19 lockdown.
Director: Anton Tammi
Production Company: Somesuch
Executive Producer: Saskia Whinney
Producer: Sarah Park
Director of Photography: Oliver Millar
2nd Unit DP: Devin "Daddy" Karringten
Steadicam Op: Niels Lindelien
Gaffer: Nizar Najm
Key Grip: Marlow Nunez
Production Designer: Adam William Wilson
1st AD: Kenneth Taylor
Editor: Janne Vartia & Tim Montana
Post Production Supervisor: Alec Ernest
VFX: Mathematic
Colorist: Nicke Jacobsson
Sound Designer: Akseli Soini
3D: Oscar Böckerman
Title Design: Aleksi Tammi