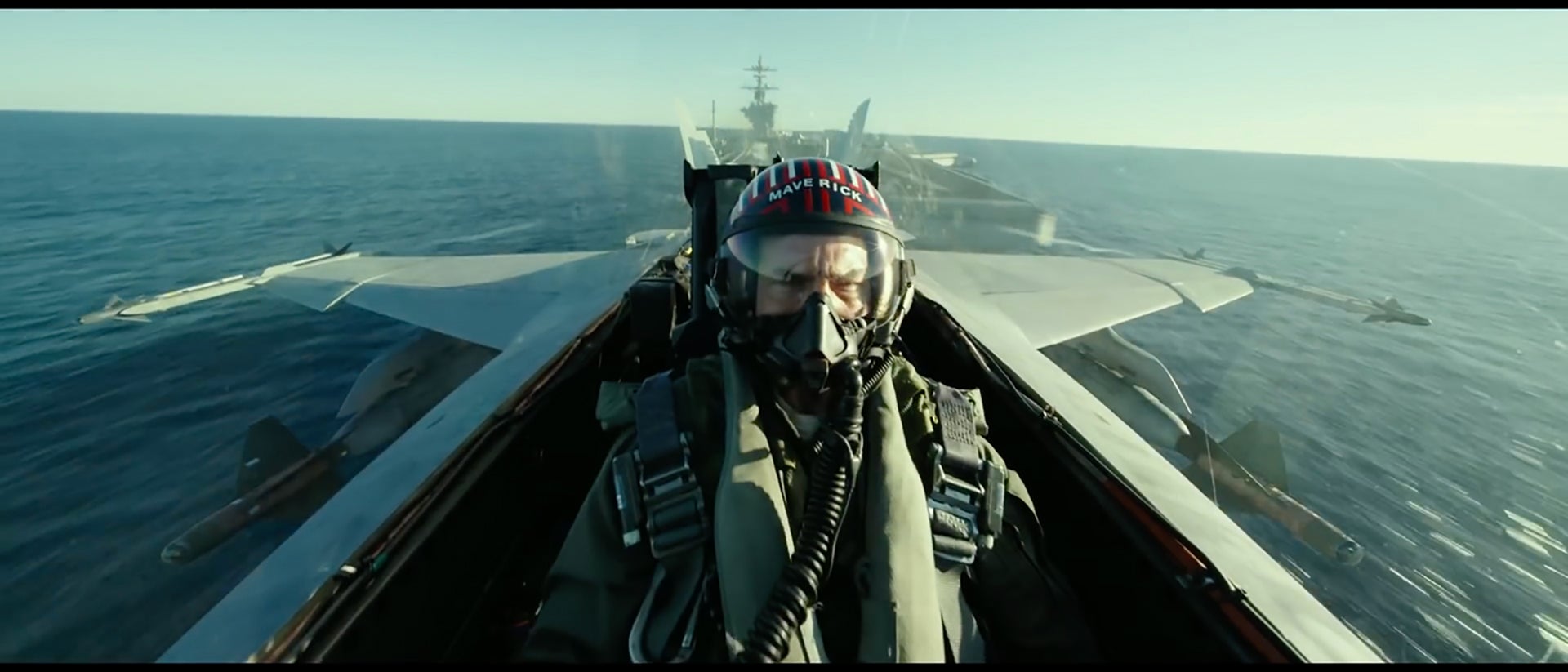 https://77snszqv.media.zestyio.com/TG2-2-1920.jpg
12.16.2019
12-16-2019 - Events, News
Top Gun: Maverick - New Trailer
By: Jeff Berlin
Paramount Pictures released a new, second trailer for Top Gun: Maverick on December 16, 2019. The film will be in theaters on June 26, 2020.
Directed by Joseph Kosinski and photographed by Claudio Miranda, ASC, Top Gun: Maverick, featuring the return of Tom Cruise as Pete "Maverick" Mitchell, is shot on the Sony VENICE full frame cinema camera and VENICE Rialto Extension System with SIGMA FF High Speed Primes, ARRI/ZEISS Master Primes, Fujinon Premier Zooms, ZEISS Loxia, and Voigtländer lenses. The camera department was supported by Keslow Camera in Culver City, Los Angeles, California.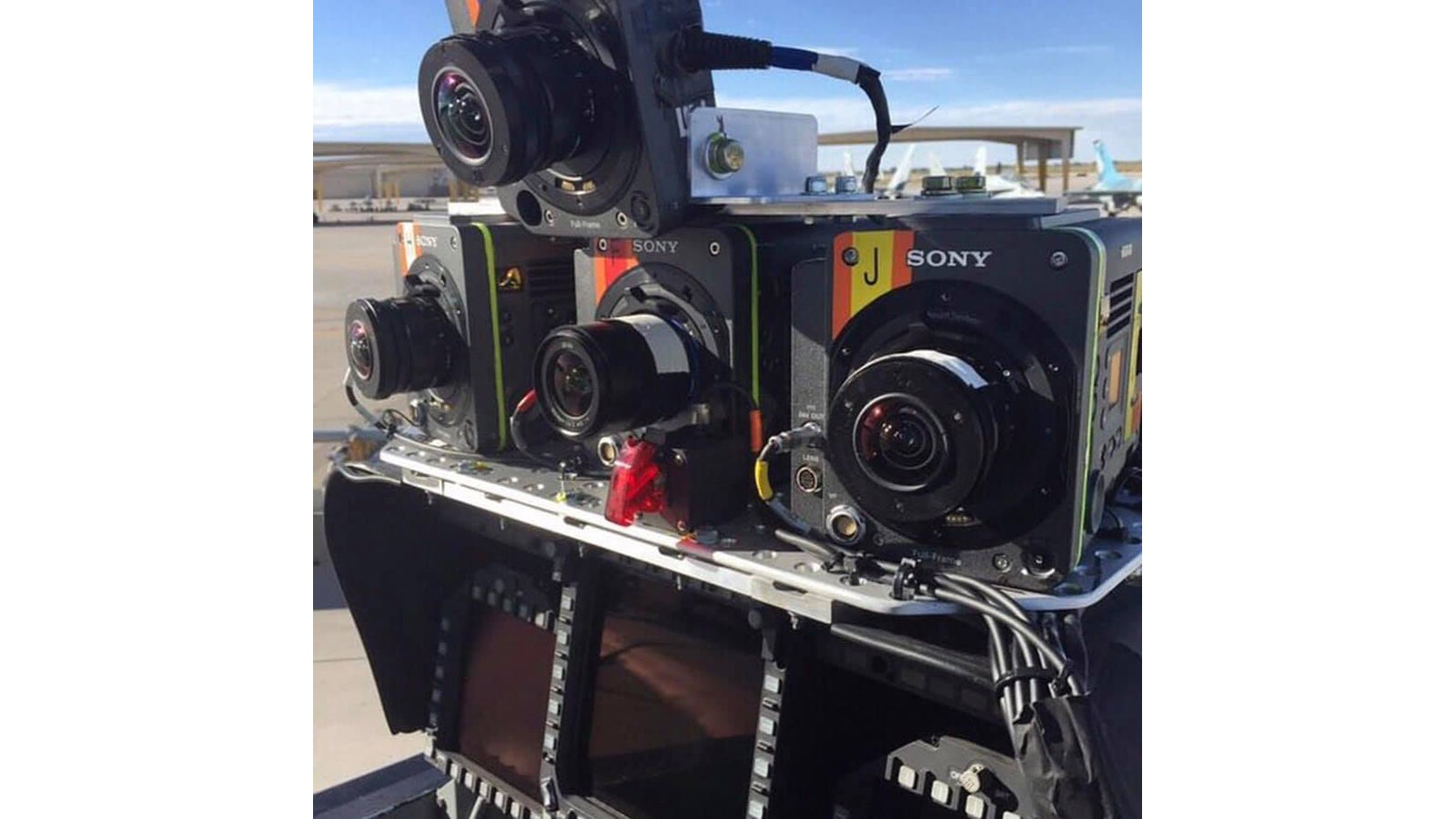 Below is Paramount's blurb about the film.
After more than thirty years of service as one of the Navy's top aviators, Pete "Maverick" Mitchell (Tom Cruise) is where he belongs, pushing the envelope as a courageous test pilot and dodging the advancement in rank that would ground him. When he finds himself training a detachment of Top Gun graduates for a specialized mission the likes of which no living pilot has ever seen, Maverick encounters Lt. Bradley Bradshaw (Miles Teller), call sign: "Rooster," the son of Maverick's late friend and Radar Intercept Officer Lt. Nick Bradshaw, aka "Goose."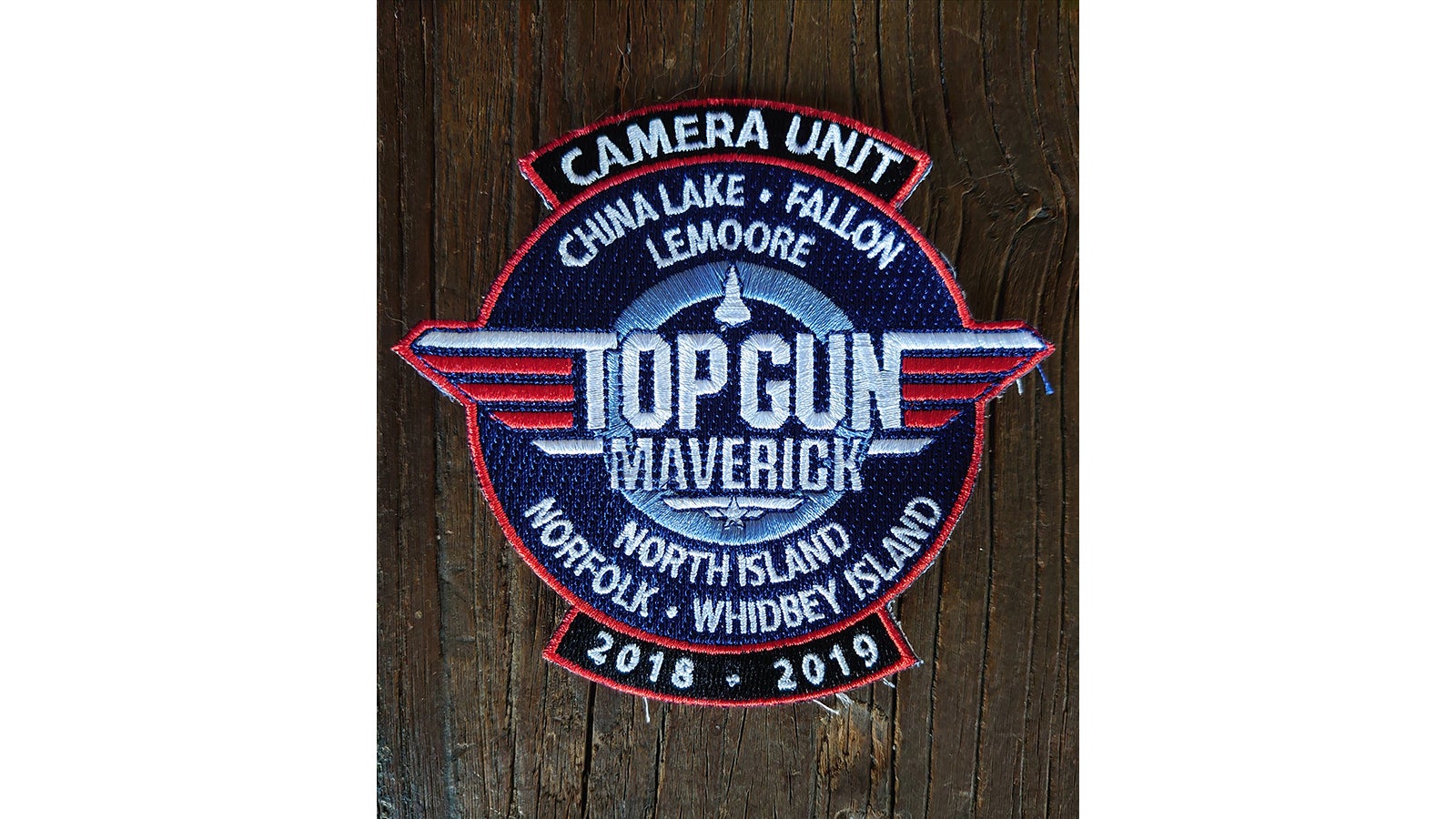 Facing an uncertain future and confronting the ghosts of his past, Maverick is drawn into a confrontation with his own deepest fears, culminating in a mission that demands the ultimate sacrifice from those who will be chosen to fly it.