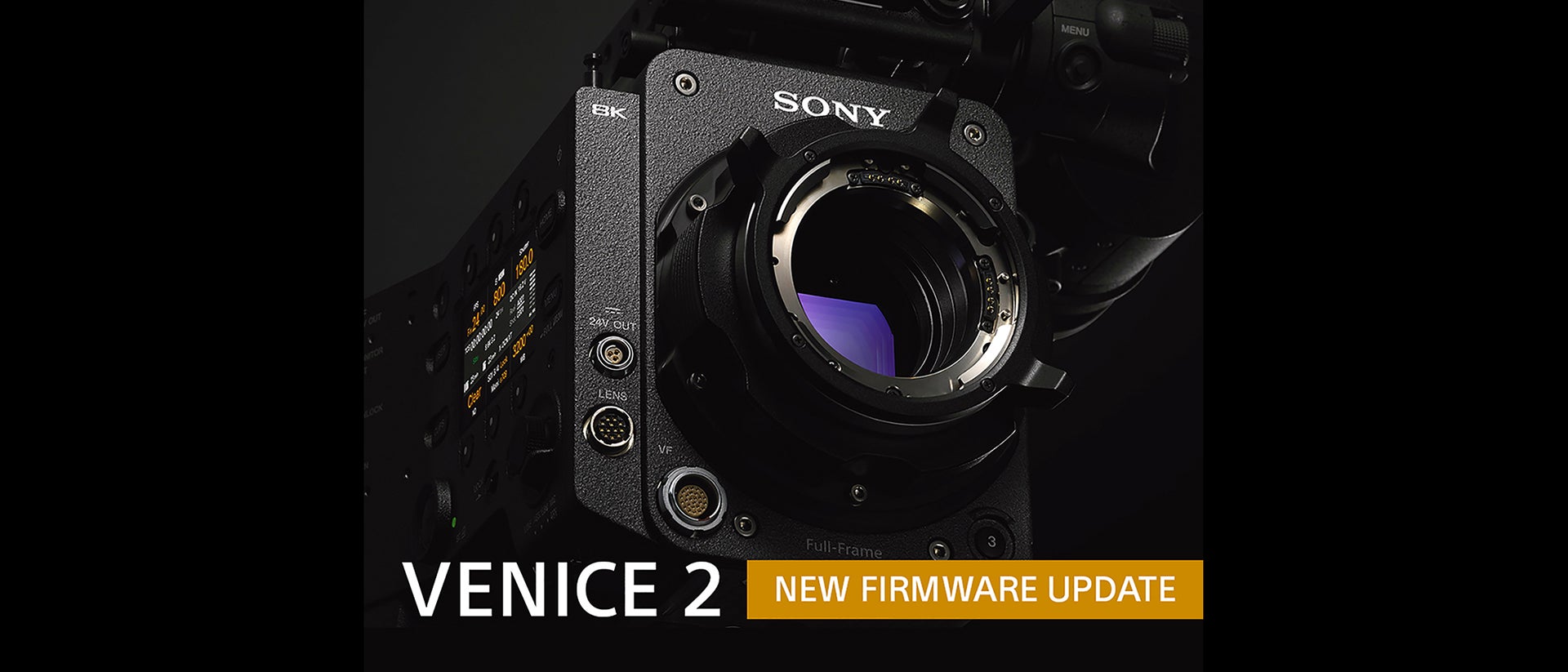 https://77snszqv.media.zestyio.com/Firmware110-1920.jpg
08.23.2022
08-23-2022 - Gear, Technology, News
VENICE 2 Enhancements – Firmware Update Version 1.10 Released
By: SonyCine Team
Sony has released a new firmware update for the VENICE 2 motion picture camera. See below for a description of features and the link for download.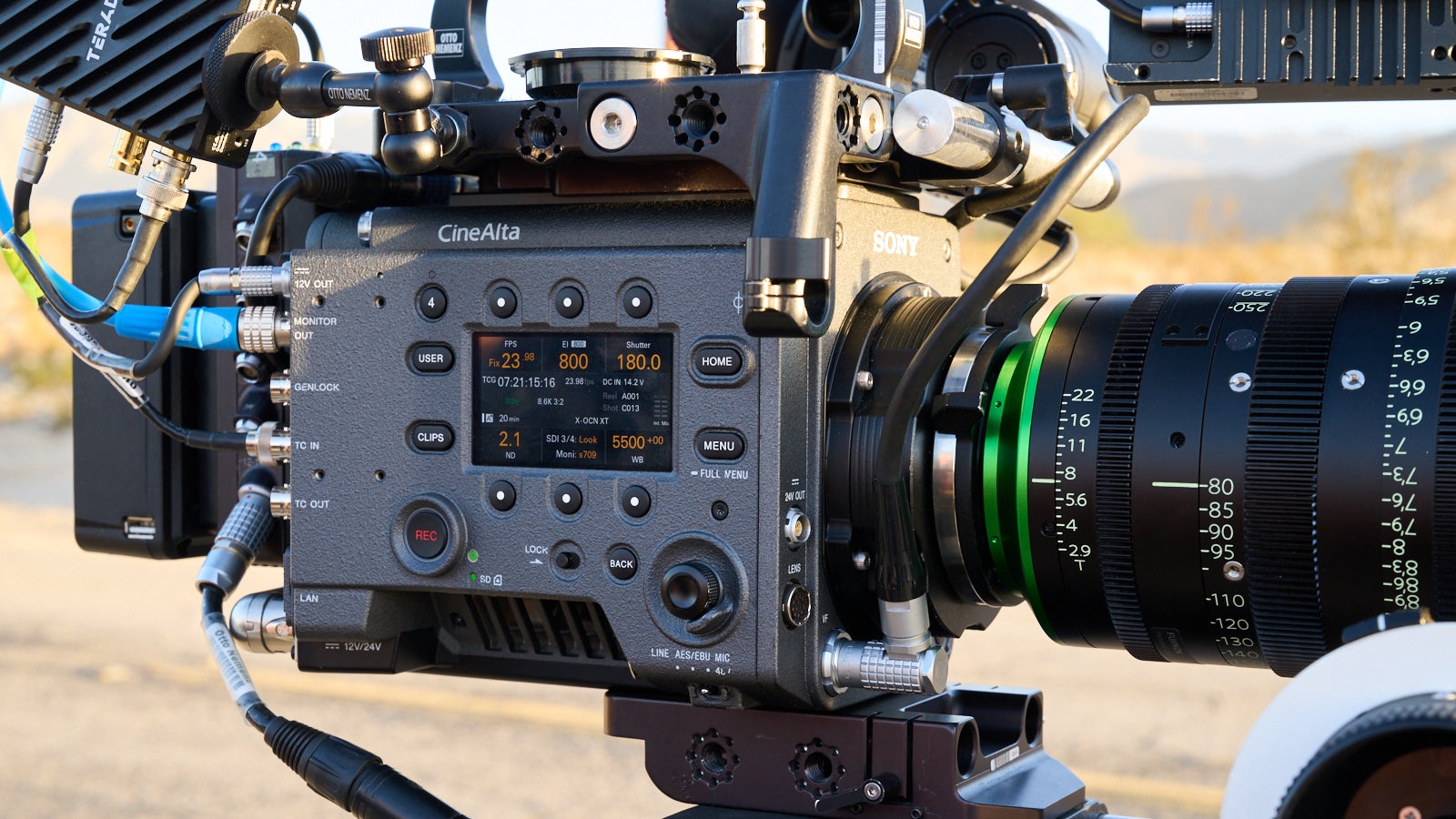 Major Functions Updated in Version 1.10
Viewfinder video display enhancements:
Improvements to viewfinder operation to provide for smoother video display when shooting in variable-speed mode at frame rates of 66 FPS or higher.
Recording metadata corrections:
Corrected the horizontal display offset metadata when in 5.4K 16:9 (8K sensor operation) mode.


Corrected invalid metadata values that could occur with HFR recordings when using lens with extended metadata support.
Download link:
https://dmpc.cimediacloud.com/r/QrsFEt0y2HLx
Contents of folder:
MPC-3628_3626_UpdateManual.pdf
MPC-3628_3626_V110_ReleaseNote.pdf
MPC-3628_3626_V110_firmware.bin (Update System Firmware File)
MPC-3628_3626_V110_firmware.md5 (Firmware Hash Data)*
MPC-3628_3626_V110_Readme.txt (Contents List)
*md5_Hash Data: Data to check that the downloaded file is correct. It is not used for updating.