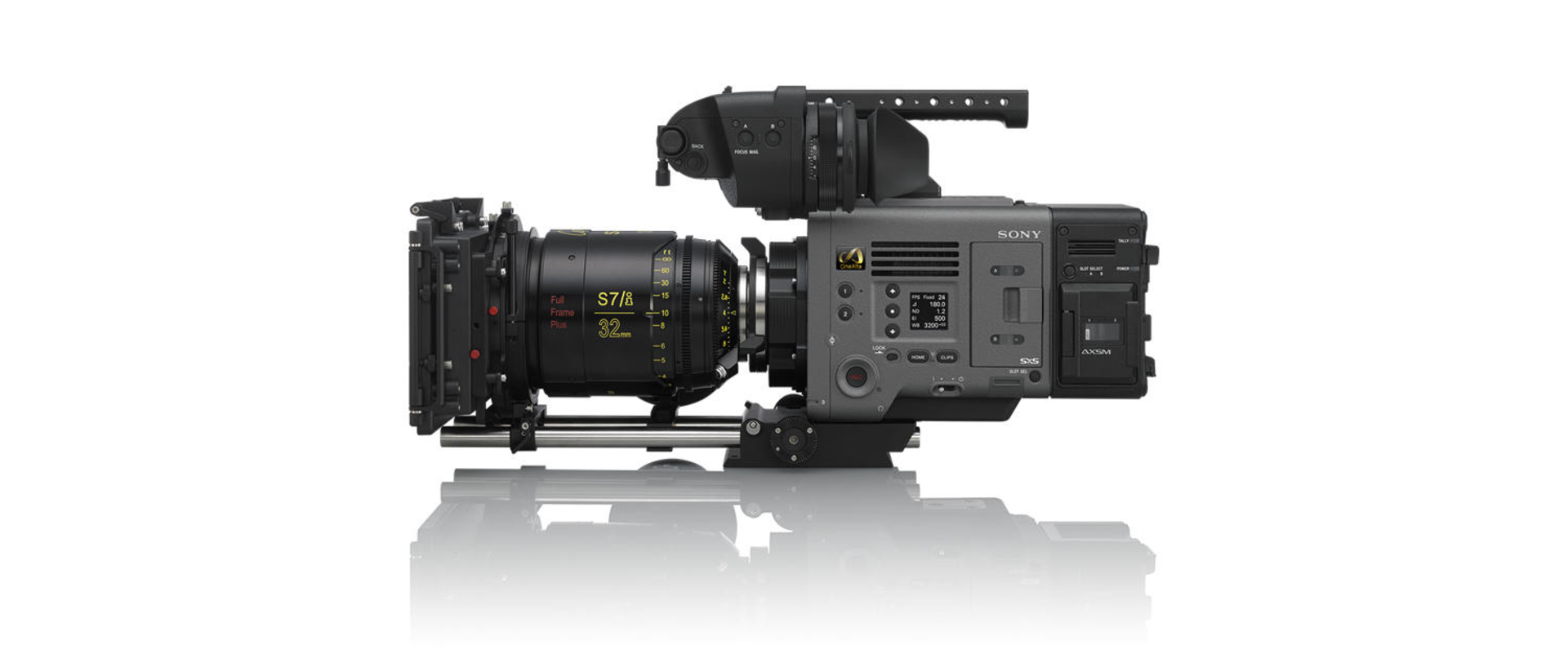 https://77snszqv.media.zestyio.com/Venice-2_21x9.png
05.08.2019
05-08-2019 - Gear, News
VENICE Firmware Update Version 4.0 Now Available
By: SonyCine Team
When VENICE first launched in the Spring of 2018, offering up to 30 fps 6K Full Frame and up to 60 fps in 4K with the sensor windowed down to Super35, two of the most popular questions from end users were, When is high framerate coming, and When is 120 fps coming? With the June 2019 release of firmware Version 4.0, that much requested feature is coming to a VENICE camera near you in an optional HFR license, available on a 7-day, 30-day or permanent license.

6K 60 FPS, 4K 120 FPS
Recording Formats:
4K 2.39:1 in Super35 up to 120 fps

4K 17:9 in Super35 up to 110 fps

4K 4:3 in Super35 up to 72 fps with anamorphic lenses

6K 3:2 Full Frame up to 60 fps
High Frame Rate up to 60 fps support XAVC 4K and ProRes recording.
All of the High Frame Rates (except 6K 50/60p) support X-OCN recording, including X-OCN XT implemented in Version 3.0.
Other features also included in firmware upgrade:
RM/RCP control (Incl. paint)

Cooke/i3 and Zeiss Extended metadata in X-OCN/RAW

Pure Progressive HD-SDI output in 25p/29p

Assignable buttons on the DVF-EL200 viewfinder

LINE+MASK in Frame Line menu

S700 Protocol - 700 Protocol is a camera control protocol developed by Sony. It lets you connect VENICE to a Remote Control Unit (RM-B750 or RM-B170) or RCP-1500 series Remote Control Panel for iris control, recording start/stop, clip control, paint control, etc.
Venice Features Roadmap