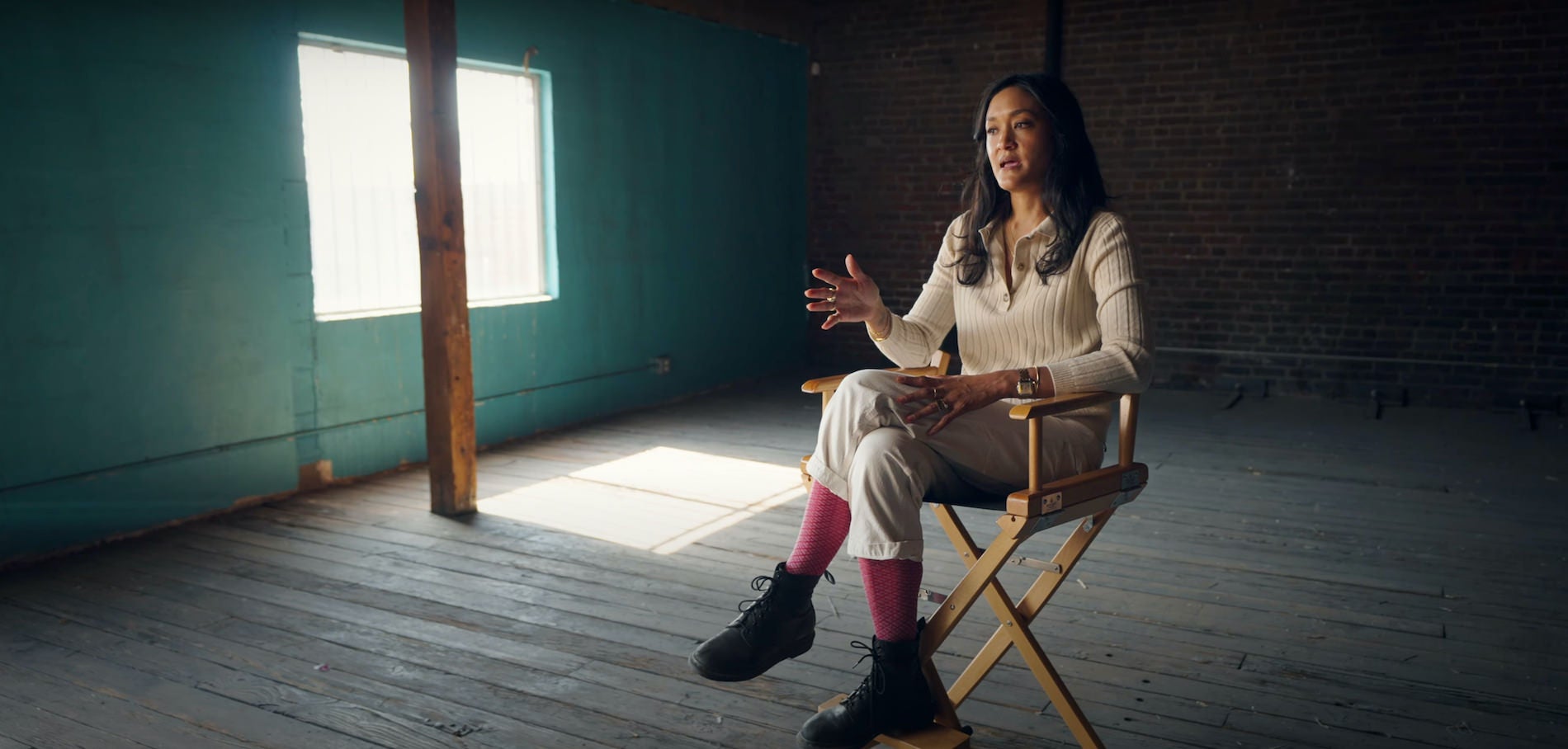 https://77snszqv.media.zestyio.com/SonyCine-autumn-durald-black-panther-1900.jpg
02.16.2023
02-16-2023 - Case Study, Gear
VIDEO: DP Autumn Durald Arkapaw ASC on making the switch to Sony for Marvel
By: SonyCine Team
With the tragic passing of Chadwick Boseman and the loss of a franchise character, Black Panther: Wakanda Forever had the odds stacked against it. Despite this, the movie managed to pay homage to Boseman, introduce a new world and finished 2022 as one of the top-grossing movies of the year. Like the original Black Panther, this film was again shot by a female cinematographer Autumn Durald Arkapaw ASC. It was also the second in the Marvel universe for Arkapaw (Loki). We caught up with Arkapaw who shared why she made the switch to the Sony VENICE, her love of anamorphic lenses and her thoughts on the technical advantages of using VENICE when it comes to challenging lighting situations and capturing stunning skin tones, and more.
As a bonus, Oscar-nominated VFX supervisor Geoffrey Baumann and Producer Nate Moore joined Arkapaw at SonyCine's exclusive screening in Los Angeles at Graumann's Chinese Theater. On a panel moderated by Director of Photography Nicole Hirsch Whitaker ASC (Bad Sisters, One Piece), the trio discussed more on how the film was made, from the underwater sequences to some of the most iconic scenes.
Watch the full video HERE.
We also hosted an exclusive screening of Black Panther: Wakanda Forever. Catch up on the panel discussion from the filmmakers behind this blockbuster feature. Watch the full video to hear from the panel.