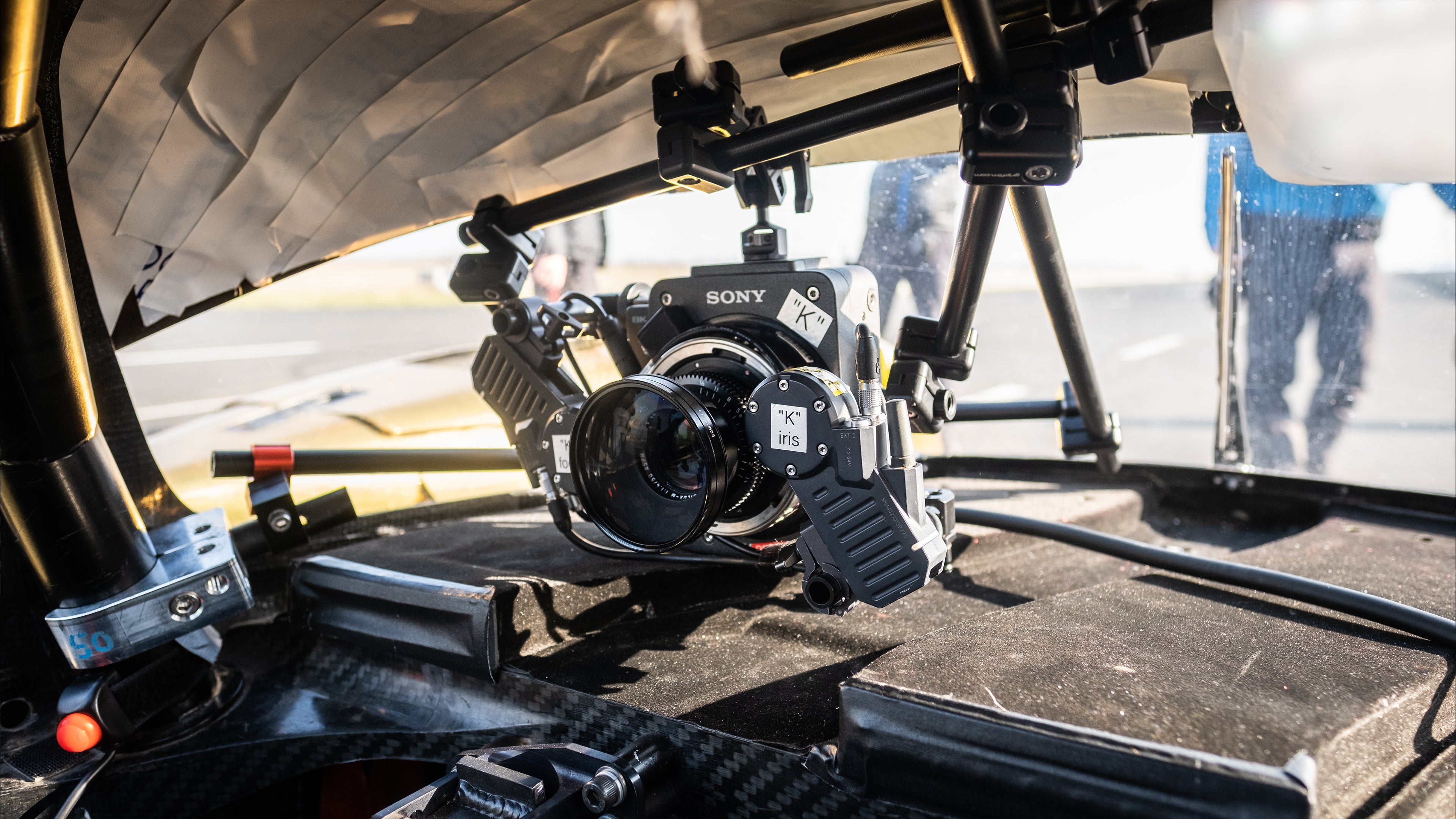 https://77snszqv.media.zestyio.com/sonycine-behindthescenes-granturismo-jacquesjouffret.jpg
07.25.2023
07-25-2023 - Case Study, Gear, Technology, News
VIDEO: How Gran Turismo captured real racing using the VENICE 2
By: SonyCine Team
The "Gran Turismo" franchise is one of the most popular series of all time, selling over 90 million copies since it first launched on PlayStation 1! The game has impressed legions of fans thanks to its realistic images and advanced technology.
But filmmakers took a unique approach when creating the movie adaption. Unlike typical video game adaptations, "Gran Turismo" is based on a true story about the real-life Jann Mardenborough.
And instead of leveraging stunning VFX as the game does, director Neill Blomkamp (District 7, Elysium, Chappie) chose to shoot everything practically. That meant real race cars on real racetracks driving really fast! To bring his vision to life, Blomkamp recruited Director of Photography Jacques Jouffret ASC, recognized in Hollywood as one of the top camera operators in the world. Fun fact: Jouffret (Jack Ryan, Mile 22, Lone Survivor) was actually encouraged to transition from camera operator to DP by none other than Director Michael Bay! Jouffret turned to the Sony VENICE 2 and the Rialto 2 to bring this vision to life.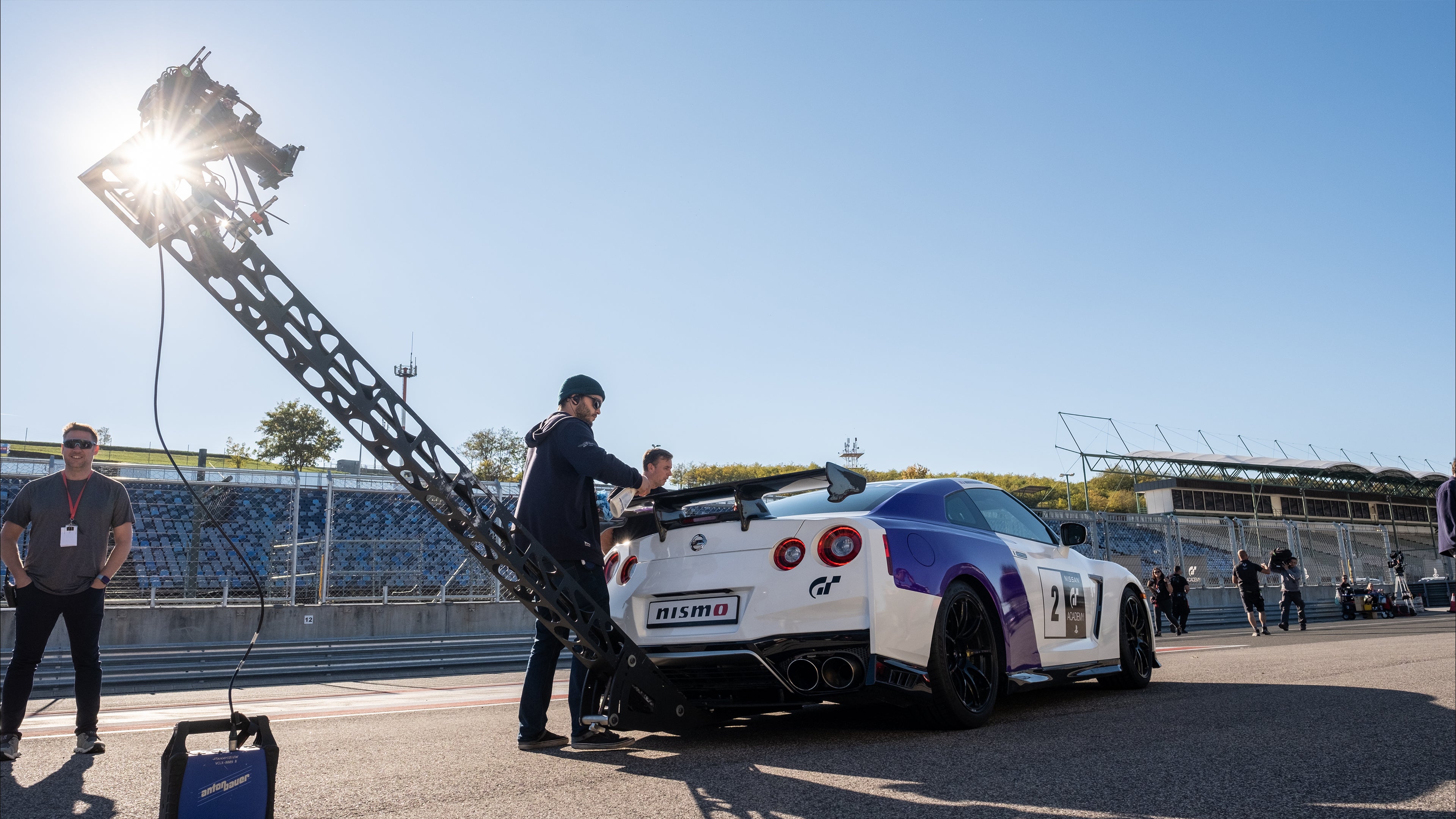 Last November, we had the unique experience of joining this incredible crew for two weeks of their filming schedule to get a behind-the-scenes look at Gran Turismo as they filmed on three different racetracks in three countries.
We got an up-close look at Director Neill Blomkamp's vision, and the team would film with up to 20 cameras at a time to bring the visceral feeling of racing to audiences in theaters.
Go behind the scenes of Gran Turismo: Behind the Scenes: How Gran Turismo captured real racing using the VENICE 2 - YouTube
Gran Turismo is in theaters on August 11.