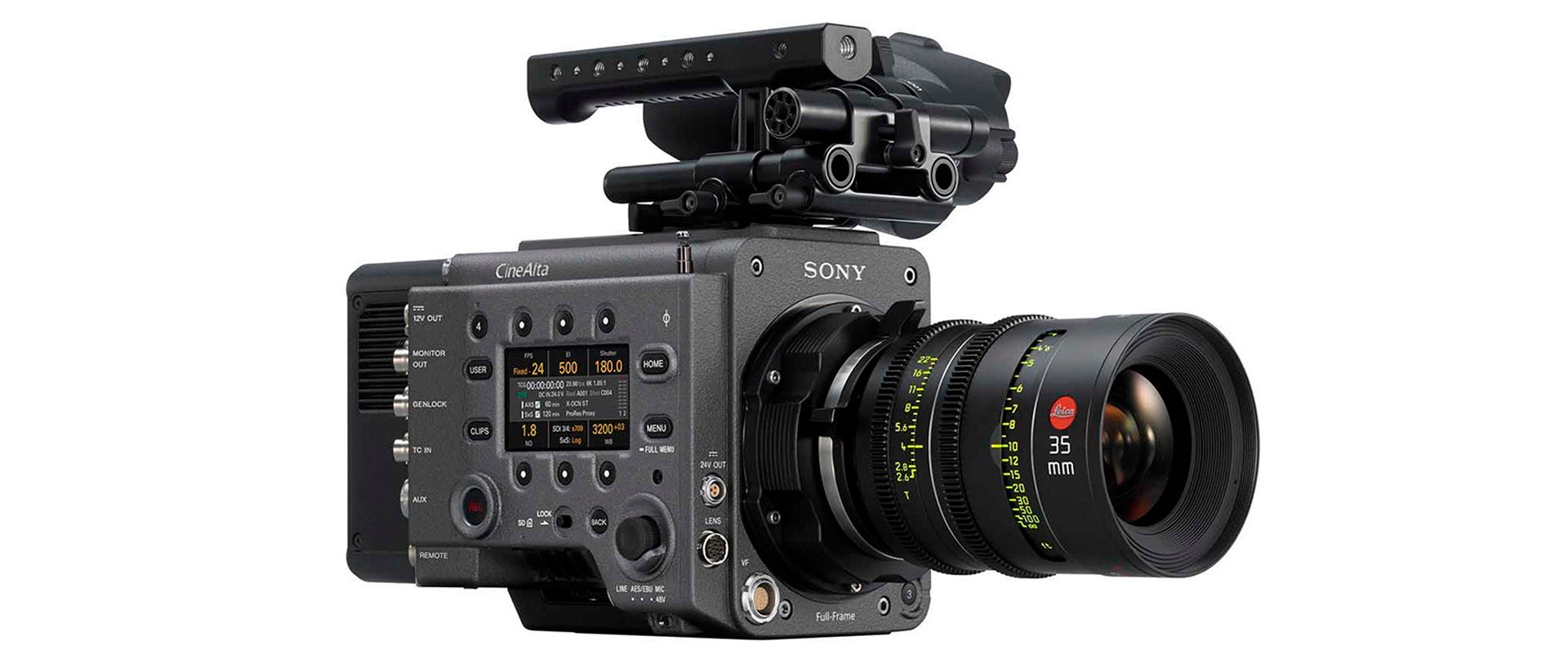 https://77snszqv.media.zestyio.com/SC_Welcome-WHT_FW2.jpg
08.29.2019
08-29-2019 - News
Welcome to the New SonyCine.com
By: Jeff Berlin
Twenty years ago, Sony released the world's first 24p digital motion picture production system, combining the quality of 35mm film with the convenience of a digital workflow. Since then, Sony has been working on refining the formula, and its latest innovation, the VENICE system, has been bringing new possibilities to the world of film. As filmmaking technology continues to evolve rapidly, we'd like to be not only a cutting-edge technology provider to all filmmakers, but also a partner in their educational pursuits and a source of inspiration and motivation. To that end, we're proud to bring you SonyCine.com, a site designed to be an engaging and informative web destination for filmmakers and creatives. With our unique behind-the-scenes access to both emerging technology and film production, we hope to provide a destination filled with education, inspiration, news, and gear stories, as well as an expanding set of tools to help in your production workflow.
EDUCATION
Understanding the finer details of our cinema products is an important step to a successful production. SonyCine.com will bring you information and materials to aid in your training, as well as provide information on new classes and training opportunities available at our premier location for filmmakers, the Digital Media Production Center (DMPC) in Los Angeles.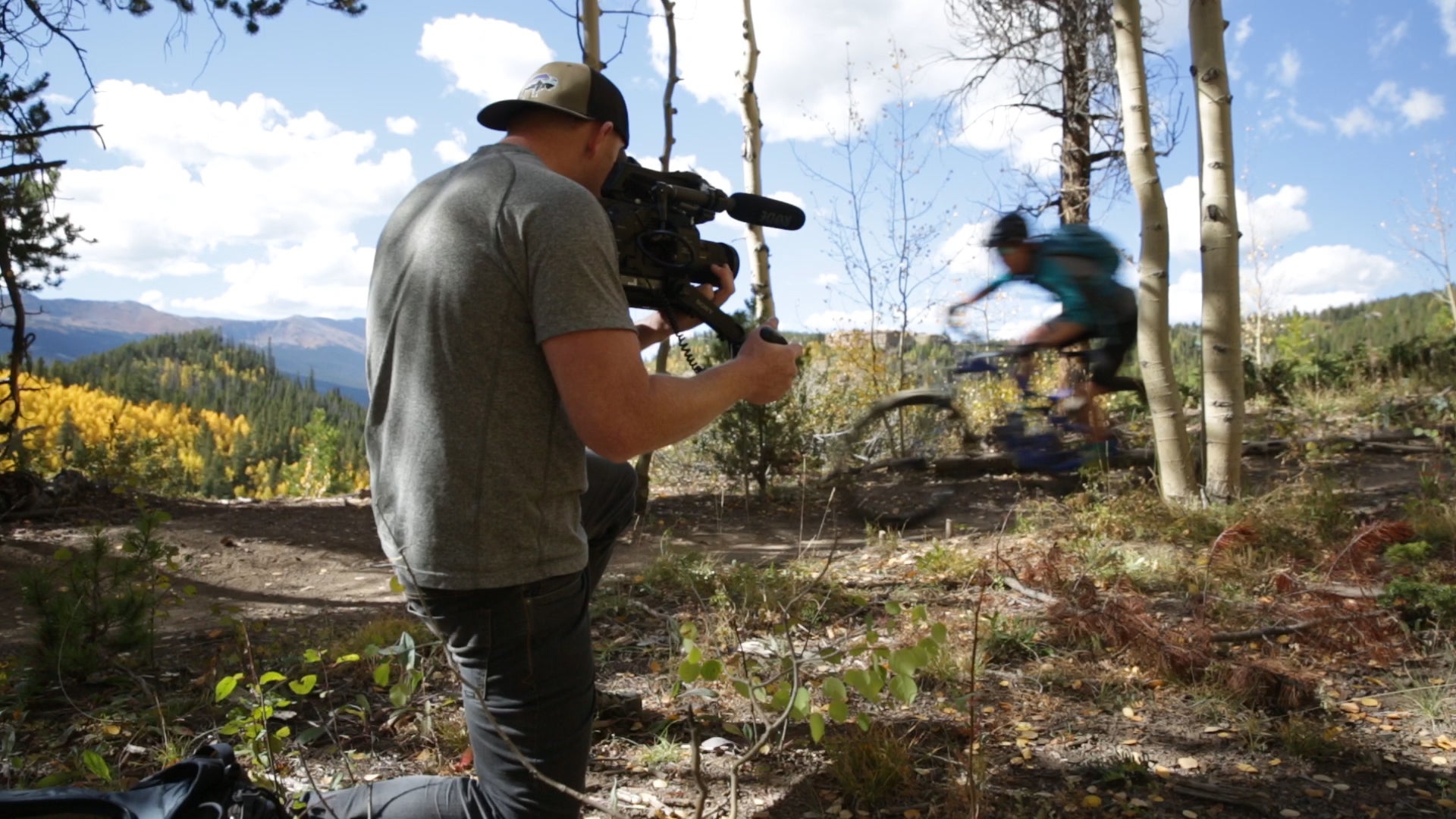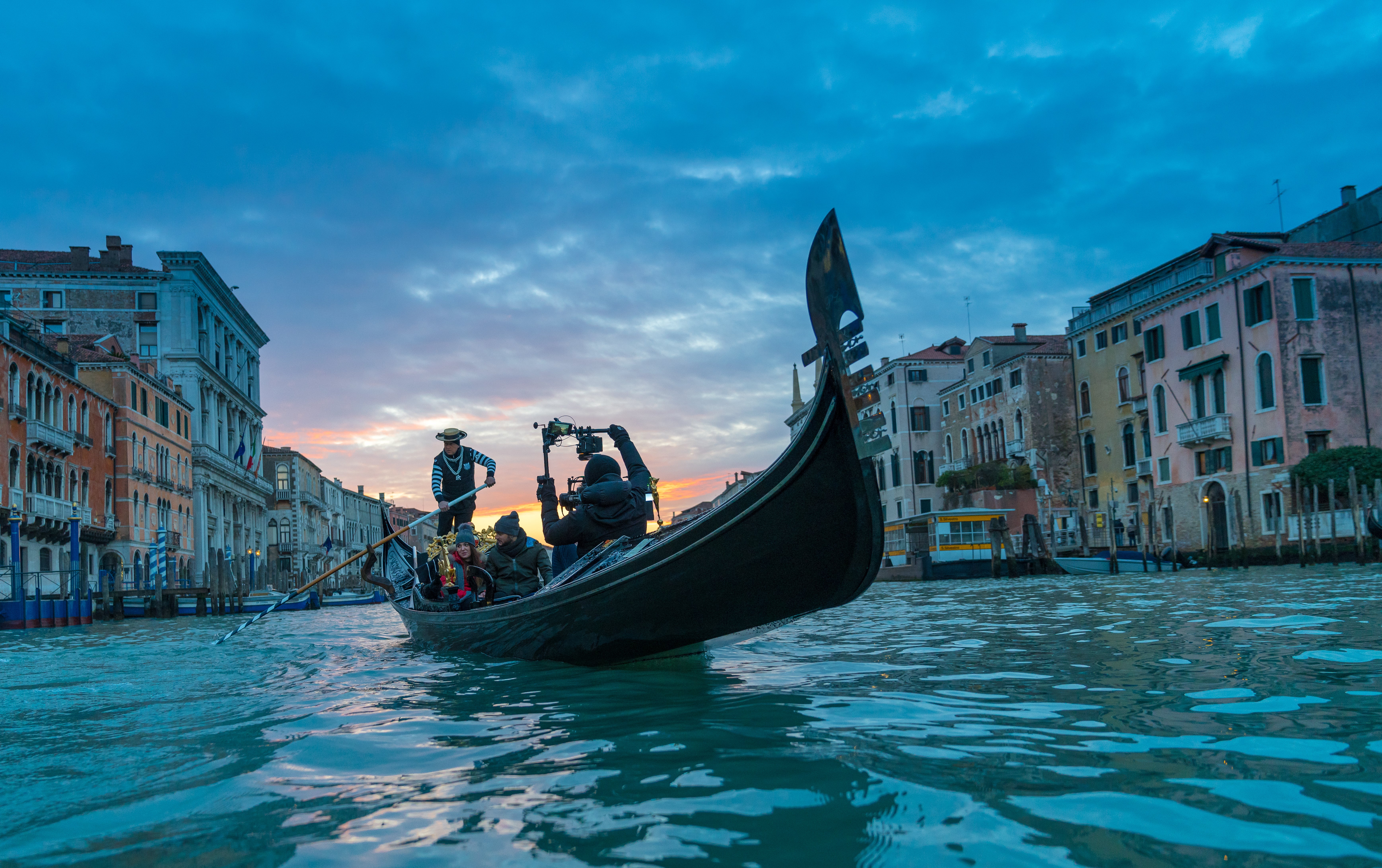 INSPIRATION
We'll pursue behind-the-scenes interviews and features from some of the world's hottest new productions, with the goal of informing you on new technology use and storytelling techniques, as well as inspire you to pursue new heights in your own productions.
NEWS
Today's marketplace is chock-full of new developments and technology and gear launches, and we'll share the most relevant news on SonyCine.com, accompanied by fresh points-of-view.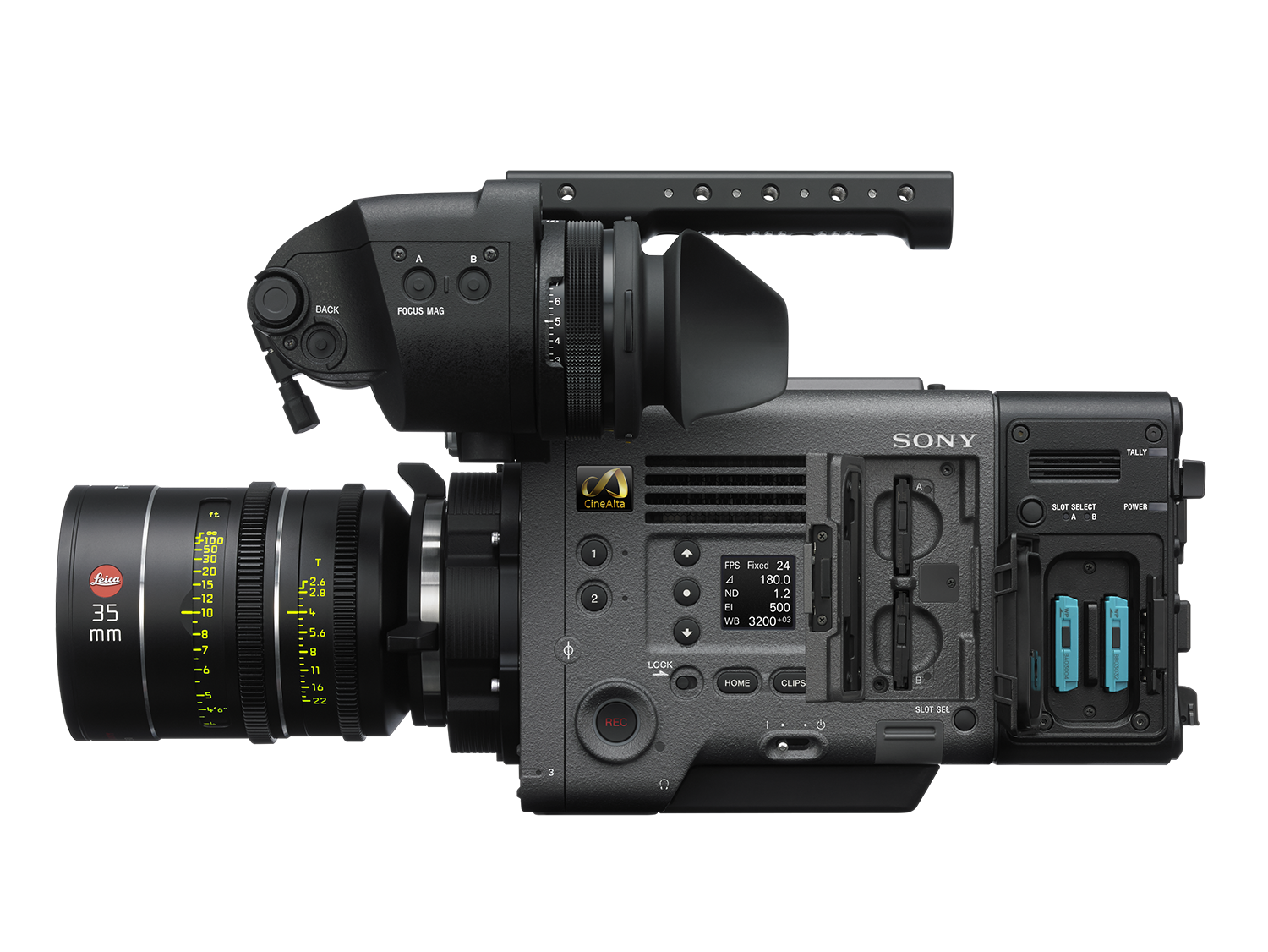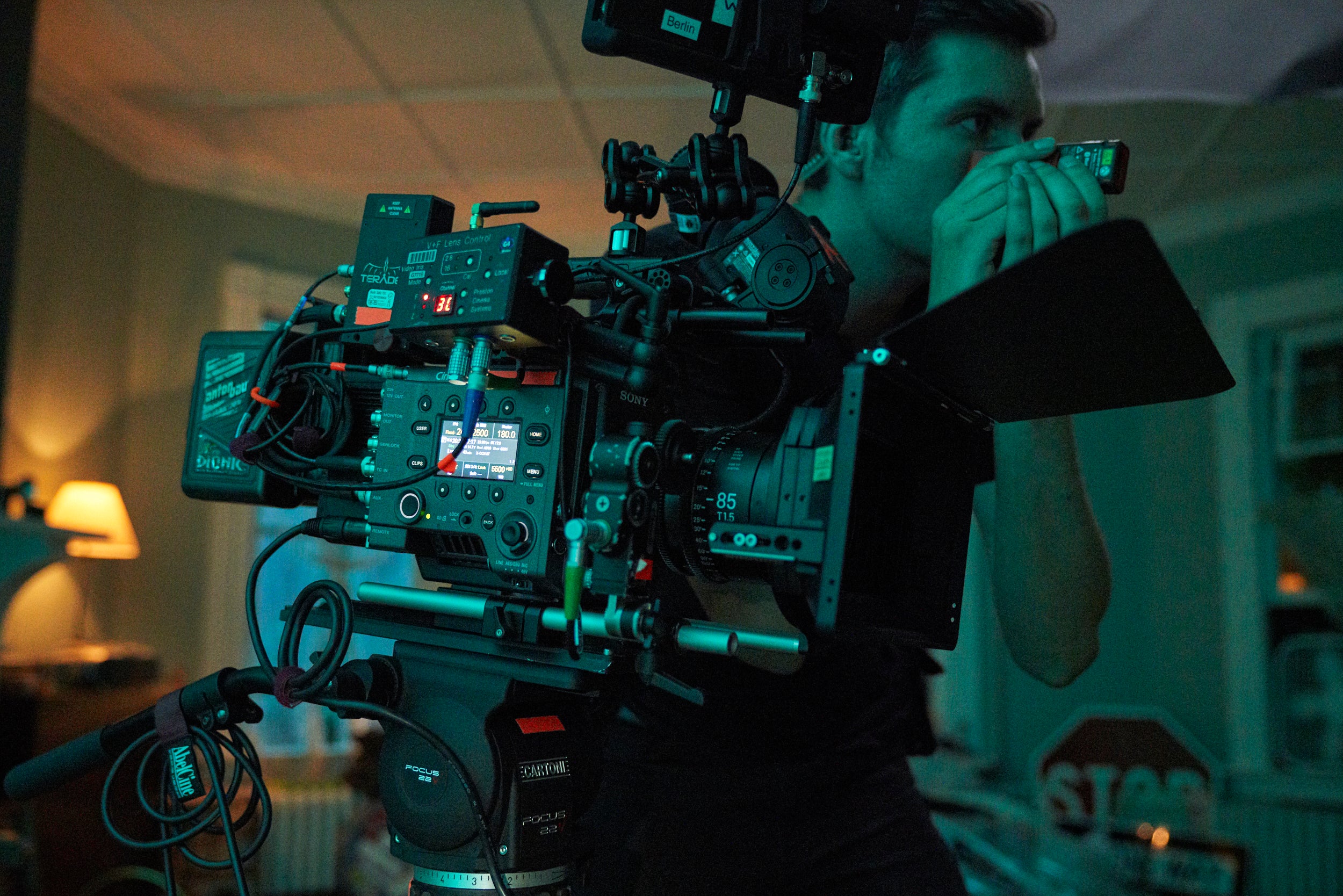 GEAR
As one of the central points of Sony's business, gear will be at the core of many of our stories, and we'll be looking at all aspects it offers, including innovation, interesting and unique uses, and new ways of applying its capabilities. Most importantly, we'll provide an insider view on all aspects of our flagship CineAlta cameras.
Sony's digital cinematography solutions have come a long way since 1999, but our mission remains the same: to unlock the creative possibilities of cinema through the endless pursuit of technological advancement and perfection. We hope SonyCine.com will offer new insight into this world of ever-evolving technology, and will inform and inspire you in your work.