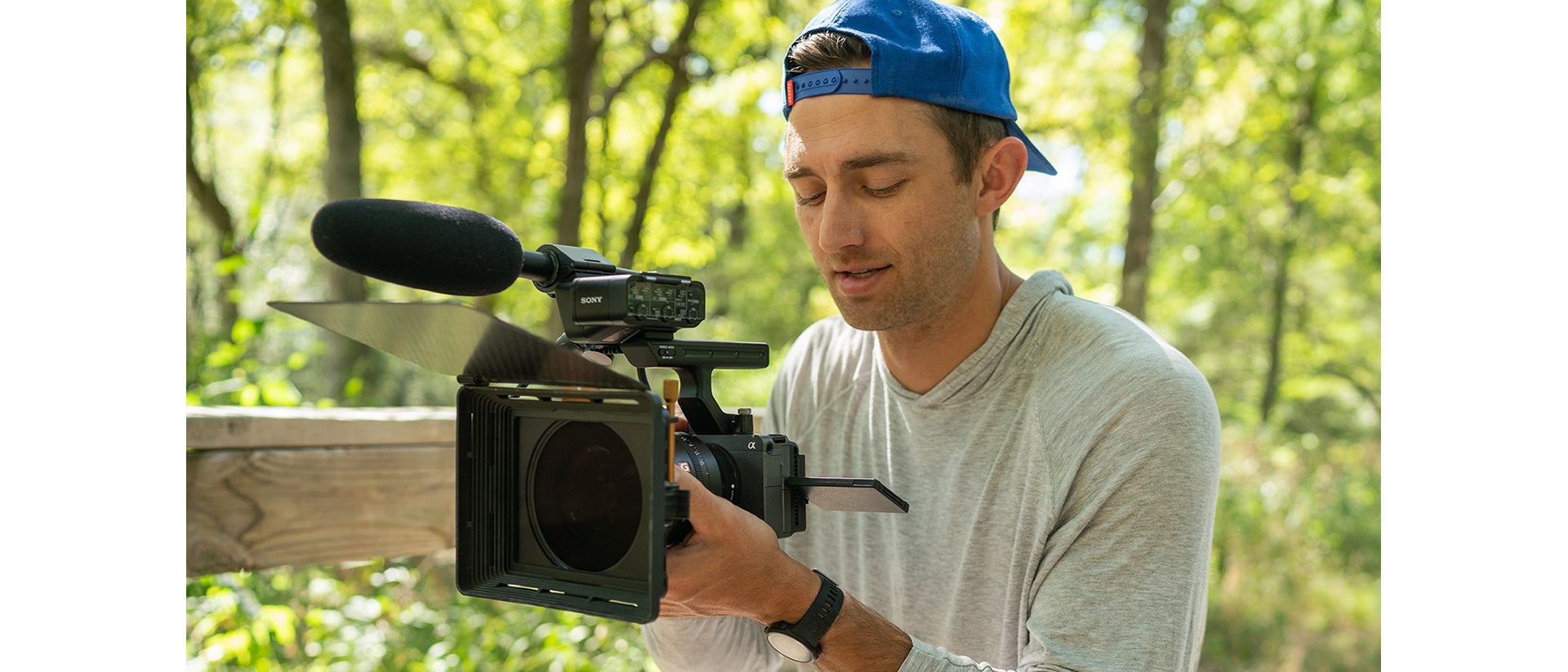 https://77snszqv.media.zestyio.com/DSC06115-1920.jpg
10.17.2022
10-17-2022 - Case Study, Gear
Will Walker: First Impressions On The New Sony FX30
By: Tanya Lyon
Here at SonyCine, we are always excited to see how filmmakers use our cameras and lenses to create incredible images. One filmmaker who captured our attention was Will Walker. Will is a Sony FX3 user, and he captured our attention with his stunning ranch and cowboy cinematography. We sent Will the new Sony FX30 to see what he would create and get his first impressions. Here's a look at what he created, and his thoughts.
"My goal was to test the new camera in a way not many others immediately would. So with fall temperatures beginning to hit farther north, my brother and I flew to Montana to film and explore Glacier National Park. There we captured what we would normally do in a National Park, hiking, fishing, photographing the landscapes, etc."
"The FX30 is a fantastic tool. It was so easy to pick up and immediately use because of how similar it is to the FX3 in body and menu layout. On the trip the camera stayed in CineEI mode, utilizing the dual base ISOs of 800 and 2500. Even while shooting in the early morning hours, the sensor always had enough light. The lenses used were the Sony 50mm f1.2 GM, Sony 24mm f1.4 GM, and the new Sony 10-20mm f4 APSC lens. I was skeptical of the 10-20, but some of my favorite clips from the trip were shot with this one. Everything was shot handheld with Active Mode enabled for image stabilization."
"Editing the footage was a breeze, and coloring the footage was even easier due to being able to display a LUT in camera while recording. These clips colored just like files from the FX3 and FX6."
"Overall, the FX30 is easy and intuitive to work with. I would feel right at home using this camera for all of my work, paid and personal."