https://77snszqv.media.zestyio.com/AndySonyF7s_1.jpg
03.05.2019
03-05-2019 - News
Adventure In Breckenridge With Andy Best And The FS7
Cinematographer and photographer Andy Best learned his craft while in film school and swiftly put those skills to use working on a variety of video projects ranging from medical education to commercial work for brands like Nike, Adidas, Columbia Sportswear, Intel and Leatherman, among others. This helped him transition to his true passions – adventure and lifestyle filmmaking and photography – and gave him the opportunity to work with distinguished brands in that market including Toyota, Eddie Bauer, Gore-Tex, Goal Zero and Gerber Gear. His reputation for thrill-seeking and eye for detail led to shoots for major travel bureaus around the world and helped foster a recently developing relationship with National Geographic.
"With the support of a Sony FS7 4K camcorder and Sony Alpha mirrorless cameras, Best was able to tell a uniquely 'Breck' story which highlighted the world-renowned town."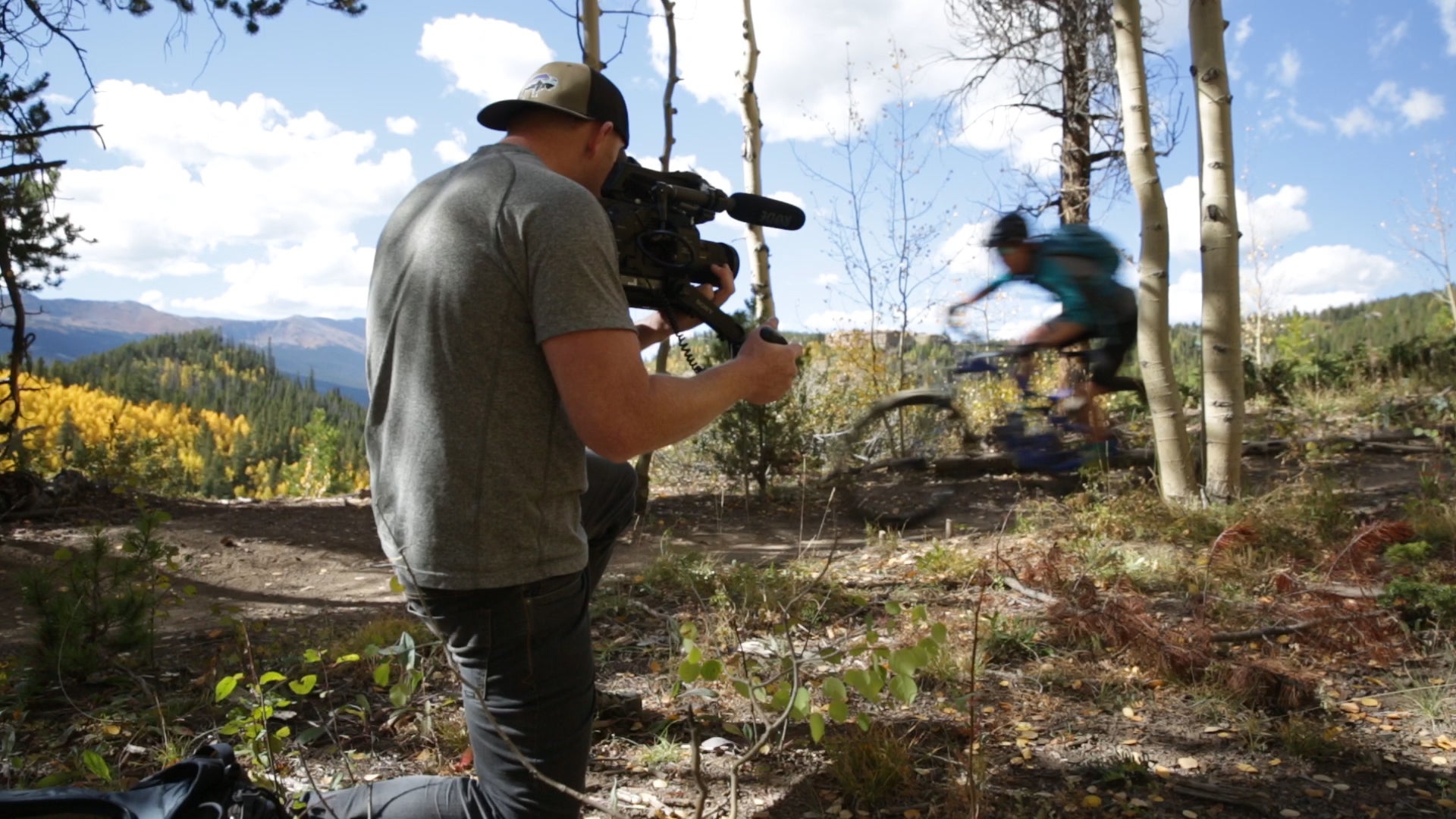 Another feature Best found essential to this shoot were the FS7's ergonomics. "The camera's size and lightweight body made it ideal for long hours of hiking, running, crawling on the ground and scrambling around mountains, which really catch up to you on lengthy projects," he commented.
"Adventure and lifestyle productions always come with the joy of weather," he added. "I used the FS7 in a variety of temperatures from punishing cold to extreme heat, and its performance in these environments really speaks to its durability. From heat to cold to humidity, it just kept working perfectly and I have the peace of mind to know that will always be the case."
"In Breckenridge, the conditions varied, but it was frequently really dusty and windy," he added. "We'd have mountain bikes zip past the camera over and over and the dust would fly! A quick wipe-off and away we went. At the end of every day I clean my gear with a fine tooth comb, but in the field I have had no question it would keep pumping."
Shooting in varying outdoor conditions and at different times of the day can sometimes present challenges as far as available light, darkness and overexposure. Best values the FS7's ability to handle these ranges with ease. "From its native ISO set at 2000 and its built-in NDs you can cover a giant range of exposure quickly," he said. "On a bright sunny day shooting mountain biking, I'm probably at f4 or f5.6 for a wider depth of field so I can quickly throw on a built-in ND in seconds and be ready to shoot. Then, while shooting low-light detail of a camp fire, I'll use that native ISO, take off the ND, and open up to an f1.4 and we're shooting in seconds."
Another favorite of Best's is the FS7's slow motion capabilities. "The ability to shoot 240fps super slow mo is incredible and when tastefully done it can really add to a piece," he said. "It's super easy to use as well, so it helps on time-sensitive shoots.
Because the FS7 enables 4K shooting, Best took advantage of the higher resolution for his Breckenridge project. "The quality of the FS7's 600 Mbps bit rate is awesome," he said. "The challenge with all imagery is trying to evoke the emotion of actually being there. The high-quality output definitely helps with that battle."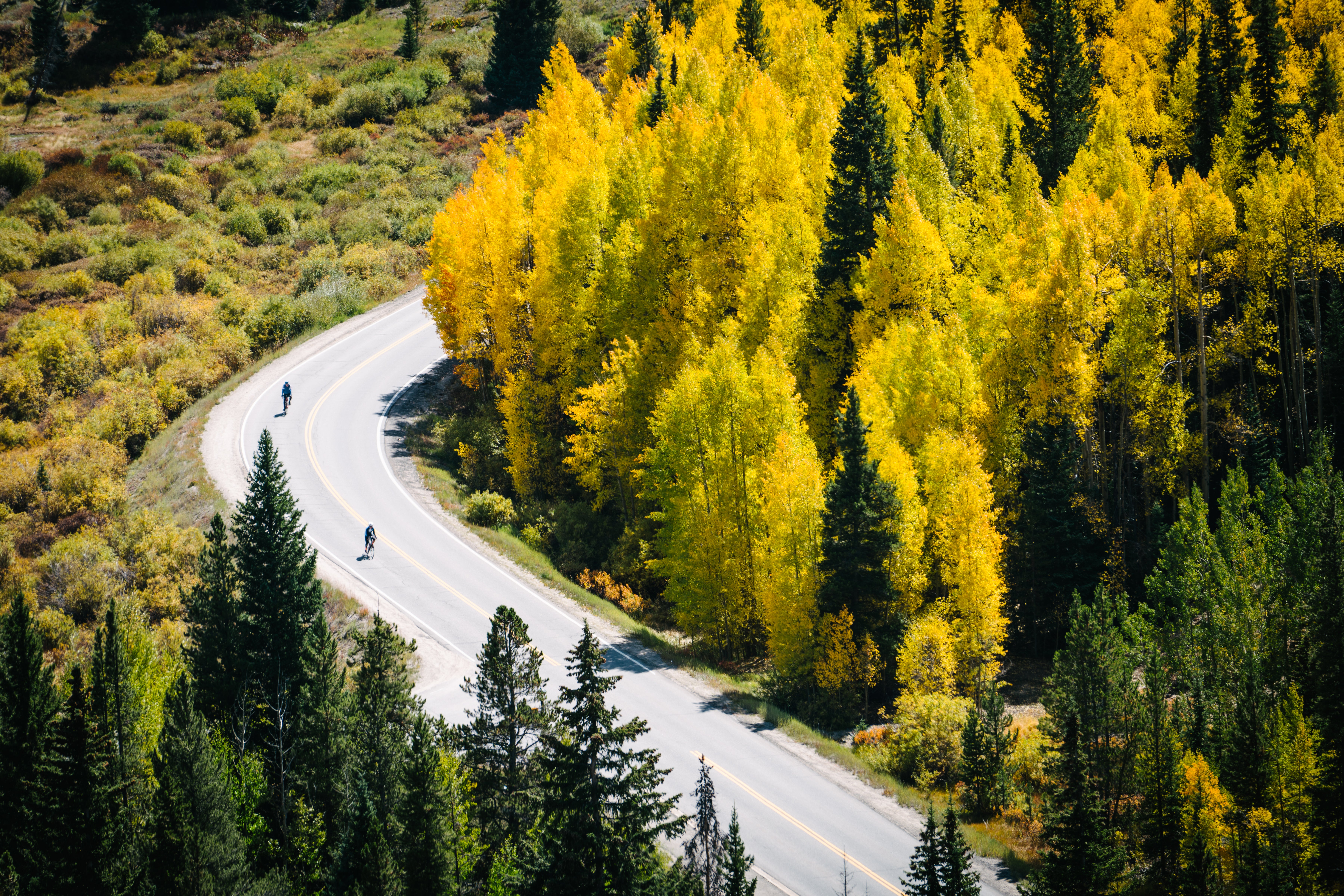 "As a run-and-gun adventure shooter, he appreciates the FS7's 'ease of use and flexibility,' as well as 'the lightweight body, built in NDs, extremely long battery life, and camera arm that makes shooting adventure incredibly easy.'"
Best found it easy to work with his Breckenridge footage in post-production. He opted for Sony's XAVC™-I codec and took the content into Adobe Premiere, ingesting footage nightly and importing it into a test project, where he would edit his clips together to make sure he was capturing what he needed to tell the story. Since he works on his laptop, which is frequently stationed in a tent in unusual locales, speed and ease of use are vital to his creative process and ability to meet his deadlines.
"The Sony footage holds up fantastically and the slow mo is incredible," he said. "I use DaVinci to color the footage and even after the rich color is brought out, the latitude to push and pull highlights and shadows is incredible."
Best used Sony's XQD cards and found them "fast and perfect for run and gun." He also used the Odyssey7Q external recorder alongside his FS7. "When I have more time to set up a shoot, I like to use the Odyssey7Q because it records a faster slow mo frame rate at a higher image quality with a reasonably fast setup time."
Next up for Best? "I'm eager to get back out and capture moving and still images that tell transformative and inspiring stories."
Watch a behind the scenes video of Andy's Breckenridge shoot where he talks about his artistic approach to videography.
Watch Andy Best's GoBreck video supporting Breckenridge Tourism.