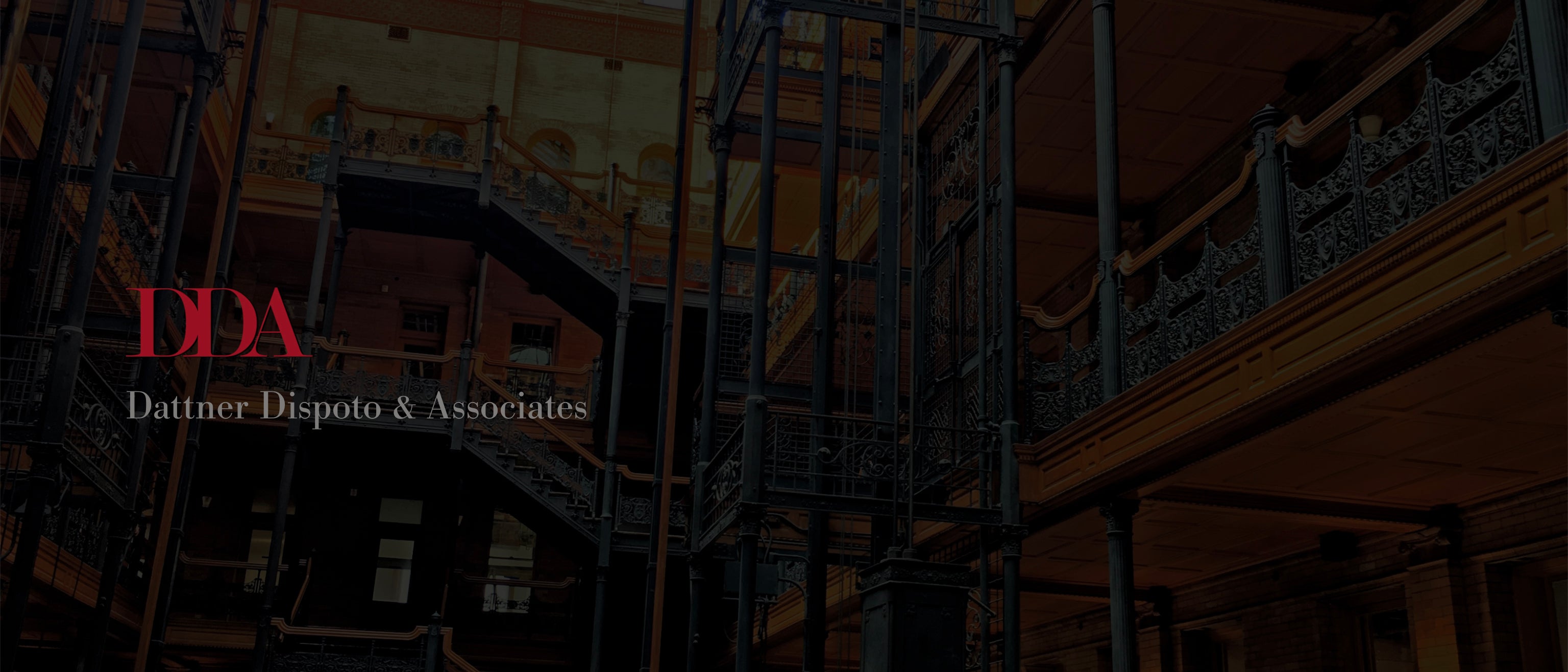 https://77snszqv.media.zestyio.com/DDA-home-1920.jpg
07.22.2020
07-22-2020 - Case Study
Agents: How To Get One, and What To Expect Once You Do – Part 3
By: Jeff Berlin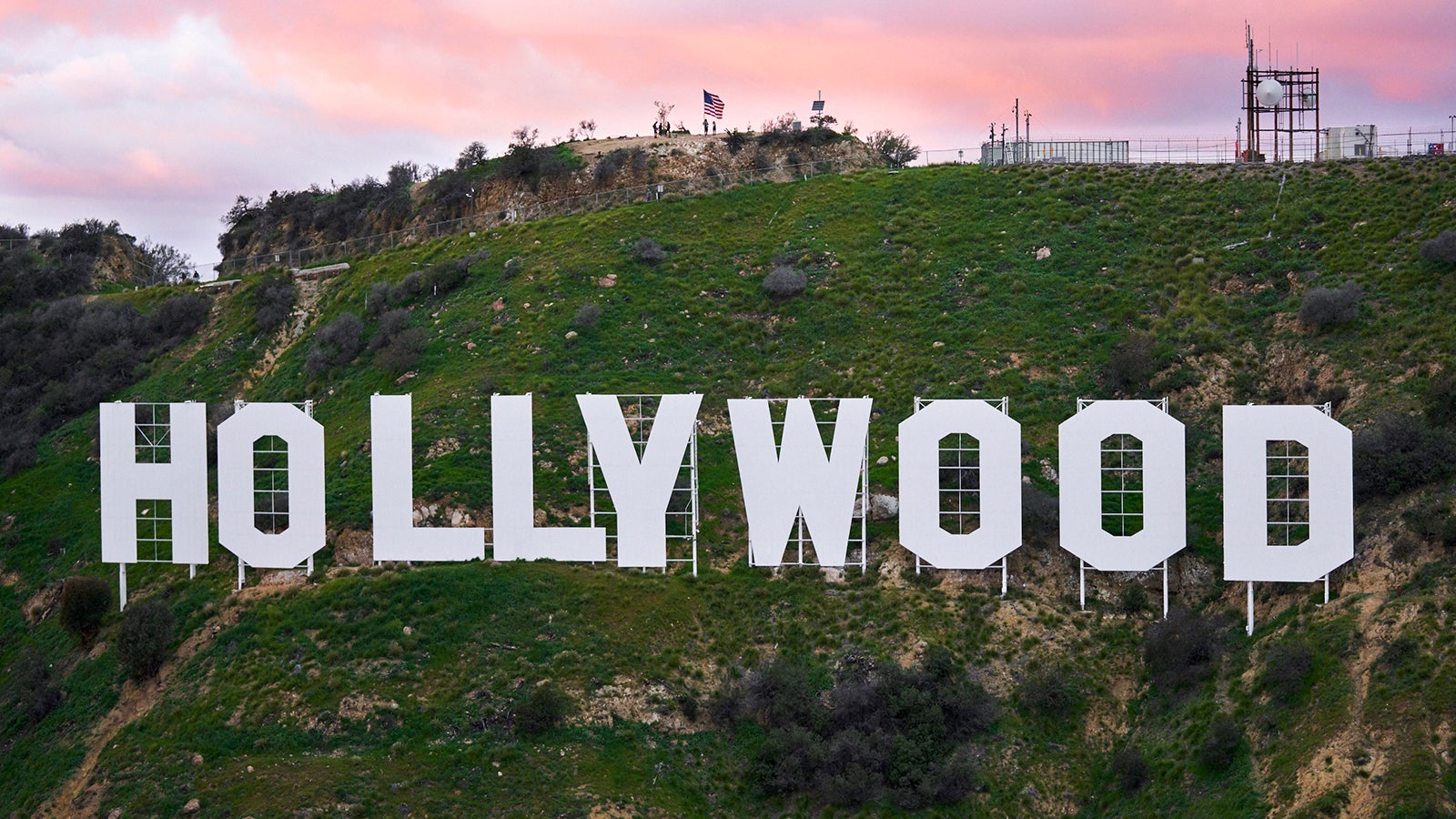 Jeff:
Do you ever go with the DP for an interview or meeting?
Dan:
No, I never go with the DP to a meeting. I've done some coaching though, if I think it's necessary, if I have a sense of what the room is going to want. Some DPs I represent, if they get into the room, it's over. Whatever it is they do, between personality and everything else, we're either going to get the job or be the runner up. Not everyone interviews well. Some people might get a little nervous. Others may not express their ideas as succinctly. I try to get a real clear idea of the expectations of the executives and producers so that my client is well prepared for the meeting.
Jeff:
One of the things I really appreciated about having a photo agent was that I could focus on the creative and they could be the bad guy talking money and making the deals. Would you say the same about reps for DPs?
Dan:
Totally. I'm happy to be the bad guy. It's not just the negotiations. I know how people see agents and what it's like to deal with them from the producer's side. Having an advocate who's emotionally detached from the project and knows the marketplace is a big benefit. Also, there have been situations where DPs need to leave a show or there might be a bad situation that could affect their reputation, I'll manage those situations as best as I can and take those bullets. I had a DP leave a show and the line producer gave me a good 15 minutes full blast. But at the end of it, he was like, yeah I get it. Better me than my client in those situations.
Jeff:
Do you ever go to set and visit with your client, check in on them?
Dan:
Absolutely. It's more difficult if they are shooting on location far away, but I get around enough that if it's within reach, I stop by and spend some time. It's good to meet producers. It's good to meet creatives, especially if you've had discussions with them without ever breaking bread with them, so to speak. I'm very keenly aware that, as an agent, most of my client's perception of me is the time we spend on a call, but to them my time is otherwise unaccounted for, although I'm very busy being an agent. So it's good to visit set and connect on a more personal level.
Jeff:
Do you share clients with other agents at DDA?
Dan:
Yes, absolutely. If a client naturally gravitates towards someone else in the office, even if I sign them... if they take a particular liking to Bill or Sam and they feel that one of them understands them better and that they share a similar sensibility or taste level, that's great because at the end of the day it is about feeling comfortable with your day to day person. Then there are clients who like the feel of a team. At the agency we're not territorial at all. If one agent brings someone I signed a project, and they engage and manage that, that's great. It's commonplace.
There are a few clients who are very bonded to a specific agent and only want to work with them, but most of them like the idea that there's a team working for them, which there is.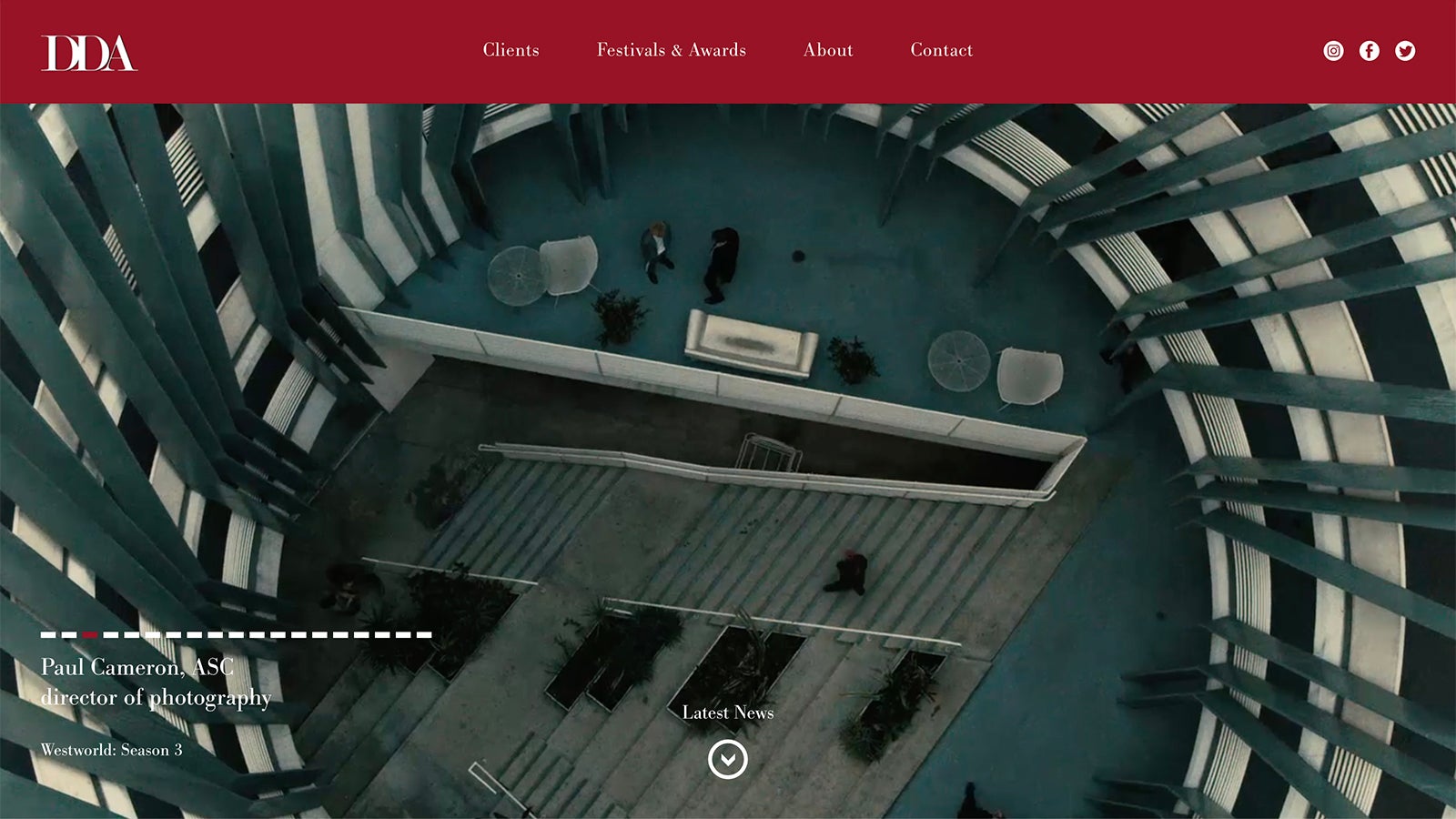 Jeff:
What about expectations, hand holding, and the DP still having to put in the work?
Dan:
Some of the men and women we rep as DPs are very Independent with strong points of view. Then there are others who do require more conversation. They need to feel like things have been discussed thoroughly. It balances out. An agent needs to allow for people's personalities to be satisfied. If someone is about to make a big decision, a project that's eight months of their life, for example, we're going to have a couple really long conversations about whether they're going to take the job. But some people are very decisive too, depends on the individual.
Jeff:
Do you ever try to pair people up and put a number of your clients who fill different roles onto the same projects?
Dan:
I go into every project wanting to put all of my people together and have them go make something wonderful. At the end of the day, no producer or director is thinking, I need to one-stop shop somewhere. I think they want to find the right person for the project, especially if they're being thoughtful about it. At any given time though, there are usually multiple projects happening where a costume designer and a DP, or a production designer and costume designer from our agency are working together, and it's fantastic when it works out that way.
Jeff:
What is the package you use when submitting a DP for a project, when people query you for info?
Dan:
It depends on the producer and it depends on the project. In general, a reel and resume, which is usually preceded by a phone call about what they're looking for so that I'm hitting the right target. If I'm sending someone that's outside of what they were looking for, I explain to them why I'm submitting this person, for some context. But other times, depending on the producers, if I feel like they're not going to go through 10 resumes and really be thoughtful, or have the time to do it, sometimes I'll just get them on the phone and walk them through it while they're clicking on links. I'll comment, If you're doing this, here's this and that, and they've worked with these three people. Sometimes that might actually be even more effective.
Jeff:
So a DP should see the agent as a partner?
Dan:
Yes, the DPs who look at our relationship as a partnership tend to do very well with their agents. The ones who think they've hired a service or a headhunting firm probably struggle a bit more. How you connect with a director or with an executive will usually help secure a job, put you over the edge. But you can have a great resume and not get a job. The more you partner with your agent to achieve your goals, the better off you'll be.
It's also really good to know who you are, creatively, going into a relationship with an agent because sometimes DPs just want to do good work, and sometimes DPs just want to make money. It doesn't affect them emotionally if they're not the next great legendary DP. But there are certainly DPs who set out very specifically to have a very curated resume of really interesting choices because that's who they want to be, and that's a harder path to walk. If you don't know who you are and you can't express that to an agent, it's hard for an agent to actualize that for you.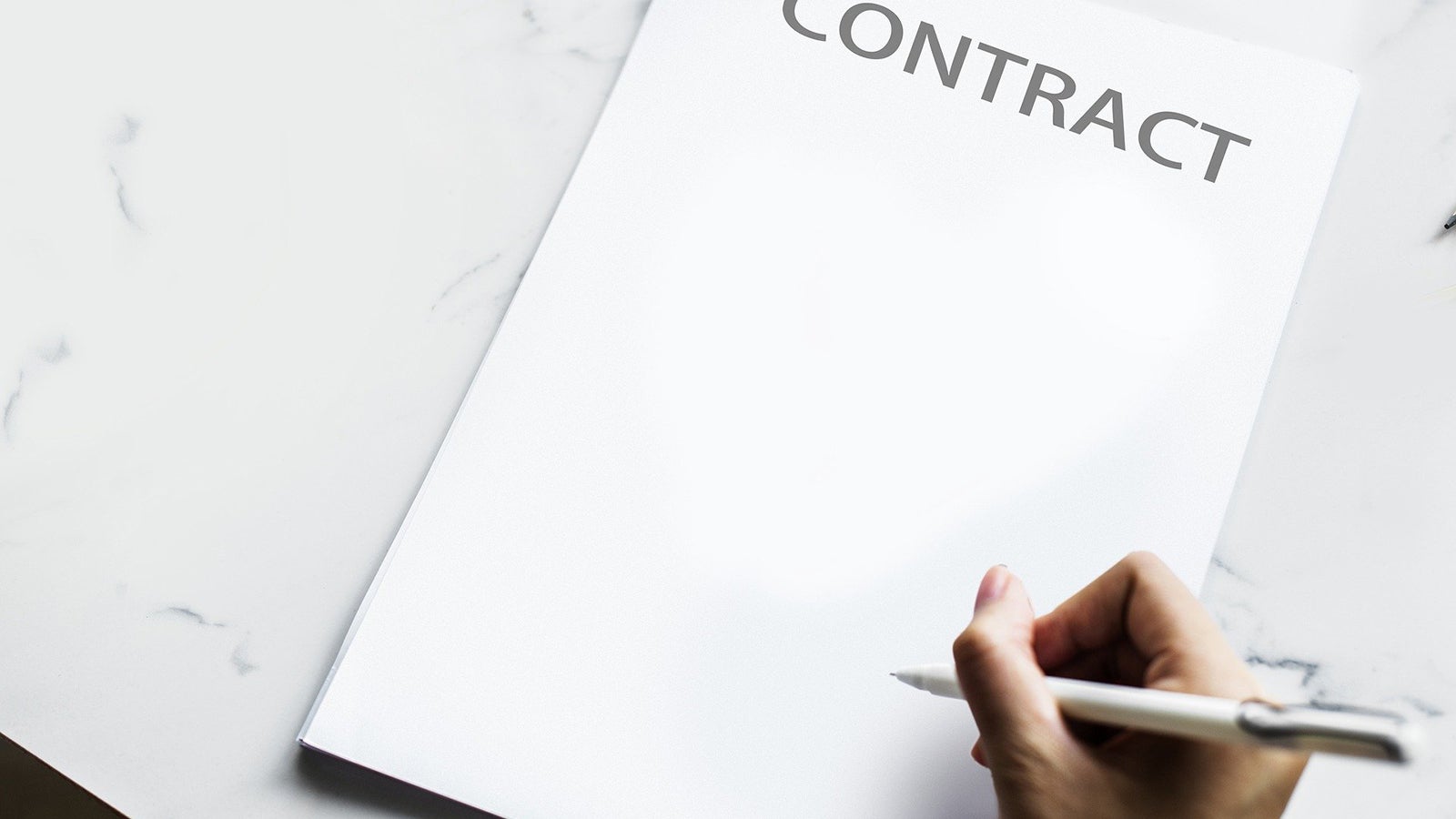 Jeff:
Are you saying that you like to see a very specific identity in the work or the resume?
Dan:
Or in the personality, really. Identity helps your agent focus on you if they know who you are and where you want to be. If a DP says, Send me on everything. I'll do anything and everything, you could become lost in the shuffle because you're going to get outshone by people who have a stronger resume for any particular project, or the agent won't know to push you hard enough on another project for which you may be a better fit. If you understand who you are and can express that, it's easier for an agent to say, okay, this is what we're going to do, we're going to say no to this, even though it's been offered, and we're going to wait because you want this to be your career 15 years from now.
Jeff:
Tell me about agents who specialize in commercial projects versus narrative projects? Do you have a preference, or are you one minute dealing with a cosmetics ad and the next minute talking about a feature?
Dan:
Generally speaking, you want a commercial agent and you want a narrative agent. It used to be that you'd have your commercial agent, your TV agent and your feature agent, because there are so many players and relationships and moving parts to keep track of. I started as a commercial agent with DDA but my love was films, so in the mid-2000s I transitioned over, but there were clients of mine who liked how I handled their commercial work so I was doing both. It's not ideal. DDA has a commercial department and a narrative department. I finally decided to just handle narratives because I felt like I needed to have a singular focus, but there is spillover.
Juanita [Tiangco], our partner/head of commercial department, and I frequently have these discussions where technically the job is advertising, but it's being shot like a narrative piece, and it's being produced like a narrative piece. So where does that lie? Then similarly, I have booked TV projects that are bigger than feature film projects. So where that line is these days is not as strongly drawn as it once was, which is why I do television and features. Bill [Dispoto] does features and TV, but he also does some commercials. The one very pure agent for us is Juanita, who just does commercials. She's the queen of commercials.