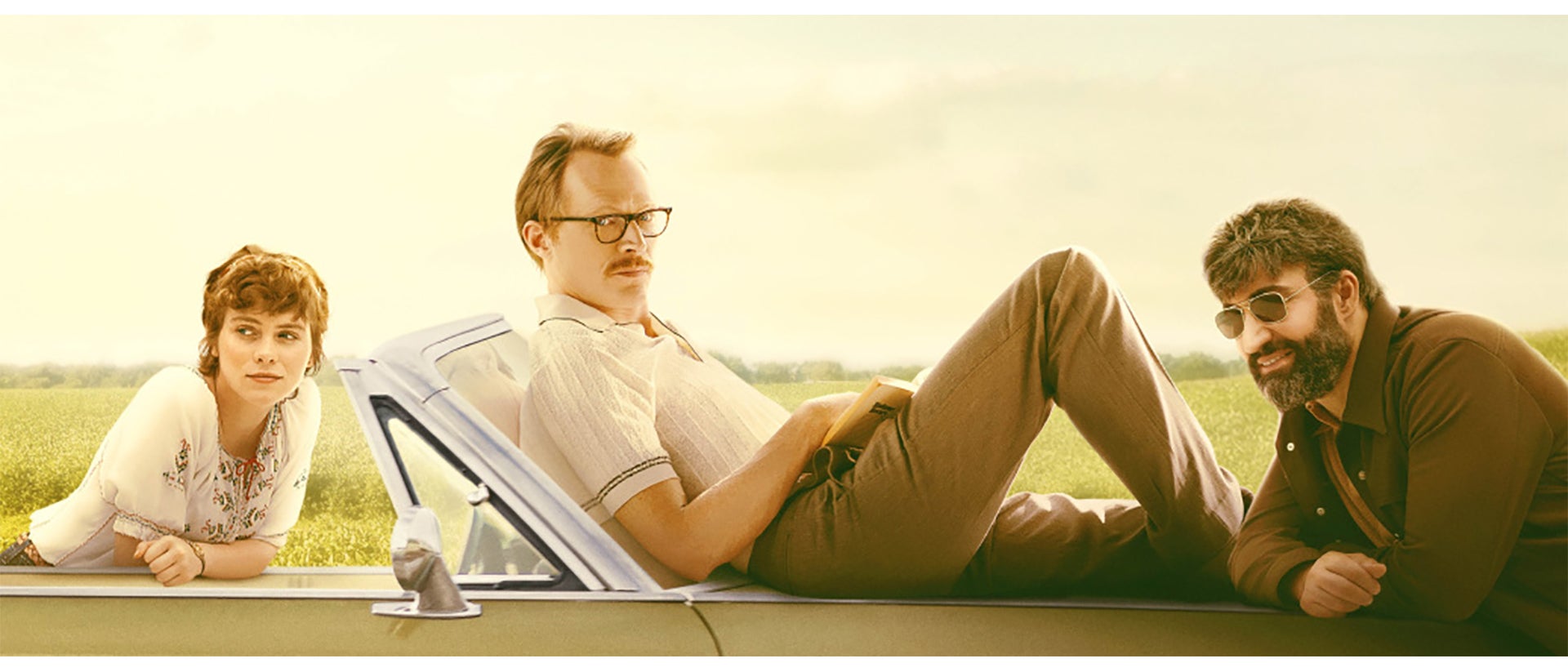 https://77snszqv.media.zestyio.com/UF-2-1920.jpg
01.19.2021
01-19-2021 - Case Study, Gear, Technology
Khalid Mohtaseb Sets the Tone for "Uncle Frank"
By: Suzanne Lezotte
It is the 1970s in the South, and worlds away from the LGBTQ+ era we live in today. "Uncle Frank," a coming of age drama, is a story that unveils the secrets of a man who hides his life with his partner from his family. As the film unfolds, emotions run high and family biases come to light. Directed by Allan Ball and lensed by Khalid Mohtaseb, "Uncle Frank" reflects the emotional impact of long-held beliefs.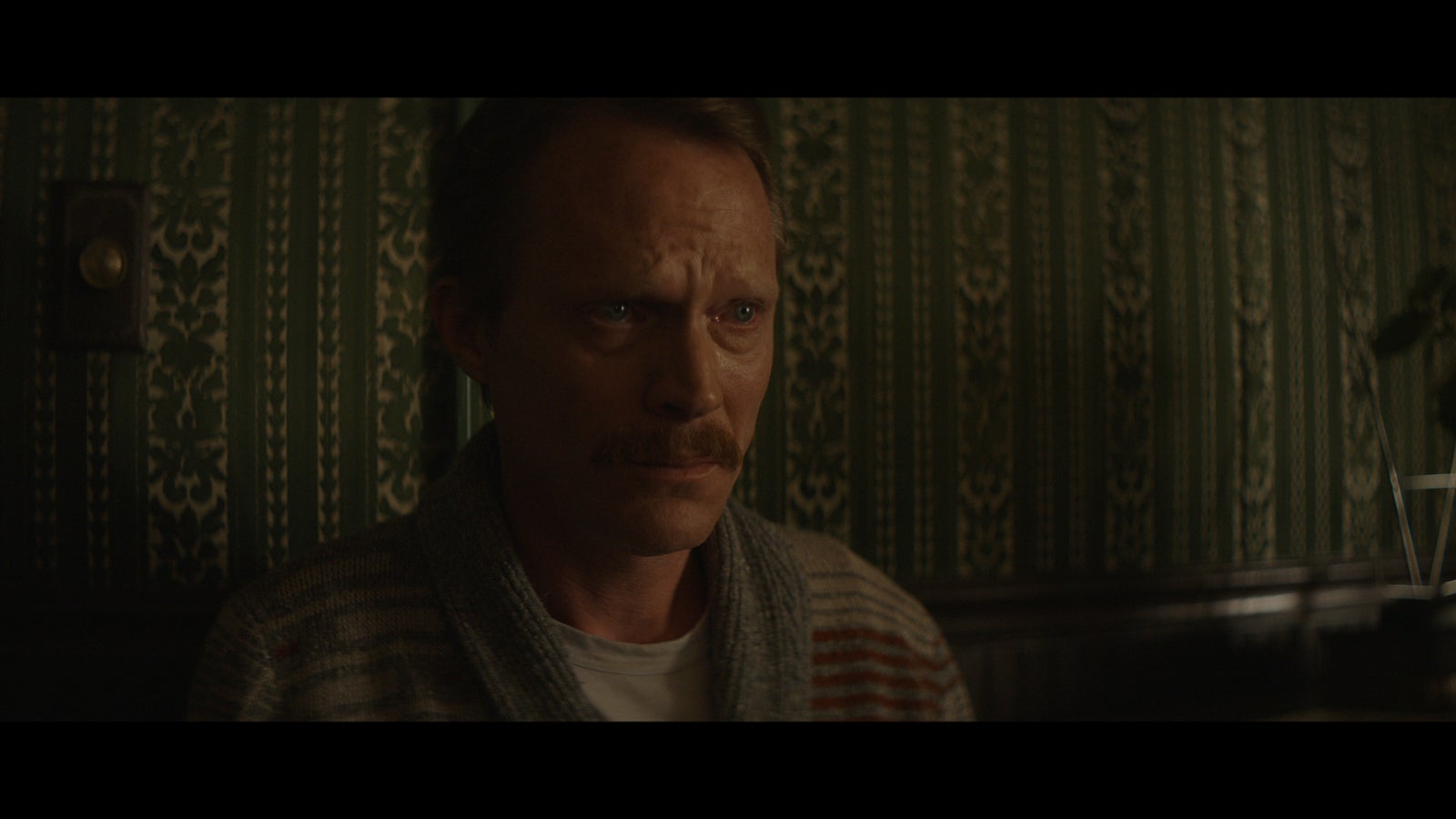 Mohtaseb came to the project by way of a recommendation an Executive Producer made to Alan Ball. Khalid's previous feature film, "The Wolf Hour," debuted at Sundance 2019. The producer for "Uncle Frank," Jay Van Hoy, saw the film and later met with Khalid in Park City. "After Sundance, my agent told me Alan wanted to meet with me. I read the script and immediately loved it." Mohtaseb was struck by Alan's authenticity stating, "He is one of the most genuine, collaborative human beings you will ever meet. He's such an amazing and intelligent artist but equally as great a human being."
Paul Bettany, who plays Uncle Frank, was initially the only actor attached. Within a few weeks of finalizing the deal, they found Sophia Lillis, who plays his niece Beth, and the rest of the film was cast shortly thereafter. They shot for five weeks in the spring of 2019, in Wilmington, NC. "It was a fast turnaround. It was cut and ready for Sundance 2020, and premiered there," he said.
Camera tests were minimal so he was able to focus on experimenting with different lighting and all sorts of lenses. "I was pretty persuasive when it came to shooting on the Sony VENICE," he admitted. The film was shot primarily on the Hawk C-series lenses with a mix of rehoused Lomo Square fronts. There were a few scenes that I wanted sharp and clean so we used the Servicevision Scorpio Full Frame Anamorphics a few times. Day exteriors were rated at 500 ISO and night work was 2500 ISO. "It's why I love the camera so much. You can rate it at 2500, or you can rate it at 500 without compromising image quality whatsoever, It's such a luxury."
Working with Alan Ball was a liberating experience for Mohtaseb, noting that the director wanted to really focus on story and performance. "He hires department heads that he trusts and allows them to do what they do best. I shotlisted the entire film and would collaborate with Alan to fine tune it. He expressed what he liked and didn't like and we went from there. Being given this much creative freedom is incredible but, at the same time, nerve wracking because it's such a massive responsibility to execute Alan's vision on such a personal film.
Because the film was set in the 1970s, Mohtaseb wanted a warmer tone, and said the lenses really helped take the digital edge off. "I wanted to portray that era in a warmer and inviting way, but I didn't want it to be overbearing, so I chose lenses that gave me a look right out of camera but were not too heavy handed." I white balanced to warmer tones and even played with the camera's tones to get more green at times and dialed out magentas in some scenes."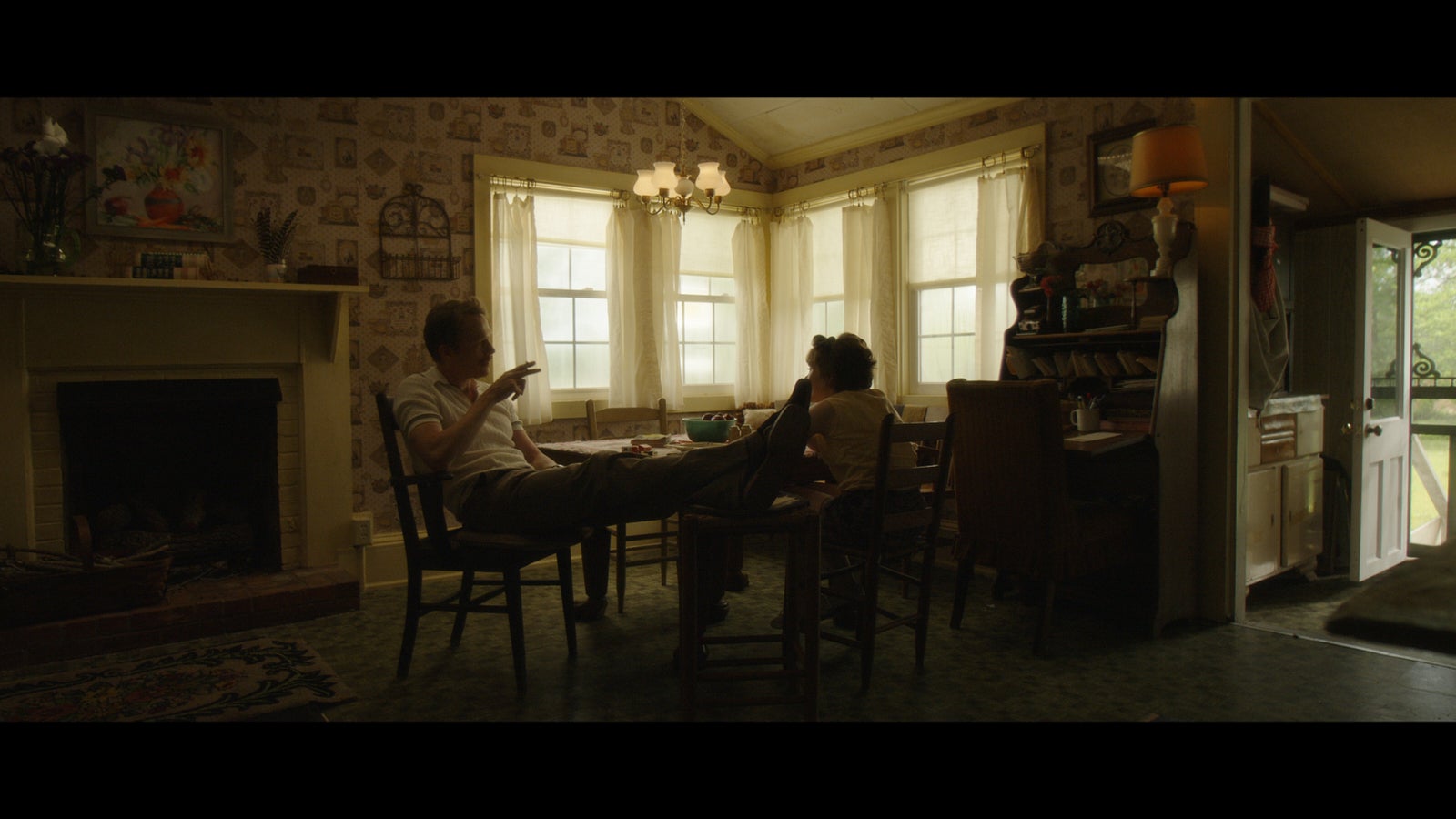 "With the help of my colorist, Andrew Francis at Technicolor, we enhanced the in-camera look and created the subtle muted period look." The film utilizes a series of flashbacks to tell the story. Mohtaseb mentioned that he "didn't want the flashbacks to be too heavy-handed or too jarring for the audience."
Utilizing a tool called LiveGrain, a real-time texture mapping tool, he was able to use a 35mm filmstock emulator for all of the 1970s work, pushing the stock 1-2 stops, and a 16mm film stock emulator for the flashbacks. "Since we cut back to Paul Bettany's character 30 years younger, we didn't necessarily need to apply a look to convey that as it was obvious. We shot on the same lenses and used LiveGrain to go back and forth. I also want to point out that our production designer, Darcy Scanlin, did such an incredible job at making sure that there was a distinctive difference between the two eras, which really helped."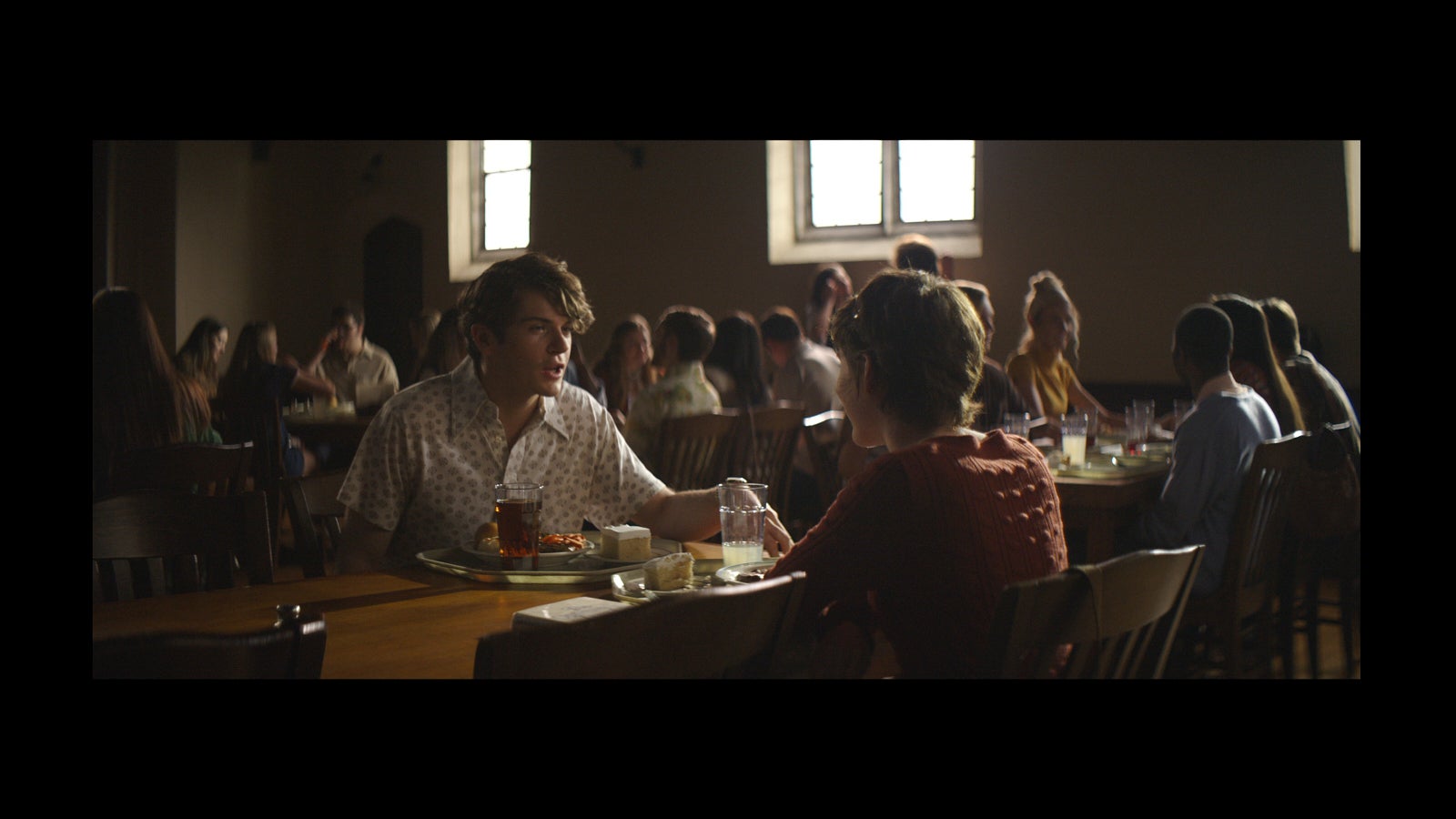 When Frank's niece Beth starts her own life in New York City, she meets a new friend at college. The meeting takes place in a cafeteria, which was actually an auditorium. "Initially Alan wasn't into that location, he couldn't see how we were going to turn it into a cafeteria," Mohtaseb explained. "Darcy and I had an image of what this scene would look like and when Alan saw it, he said, 'I'm so glad you guys convinced me to shoot here because this is so perfect.'"
He believes that the simplest coverage can be the most beautiful and effective when you have great actors. "I wanted that scene to be very subtle. You walk into this space and there are these beautiful mid-century windows, and it's all about positioning the set dressing in the right place and pointing the camera in the right direction to create depth. My gaffer, Seth Coleman, and I used large HMIs through all the windows to keep the daylight consistent during the day, and bounced into a grey muslin material to wrap the light around inside."
Key scenes relating to a pivotal incident in the story happen in a nearby lake. The water appears to almost take on a blackish hue. "That was a happy accident," explained Mohtaseb. "We scouted a few different lakes to see what they would look like and none of them had any visibility. When we saw this particular one, the pier was perfect. The water was red and it made total sense. We loved it. The red was metaphorical in a way."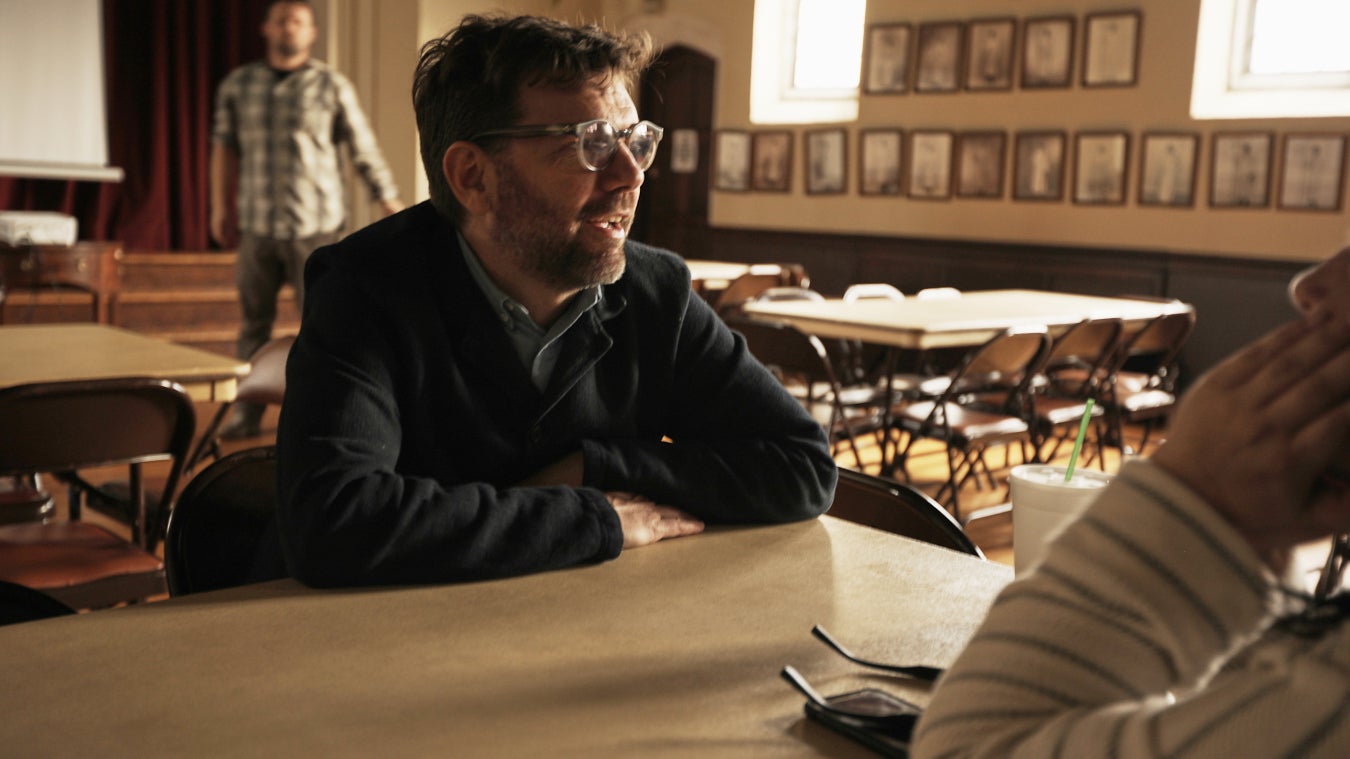 Cafeteria before dressing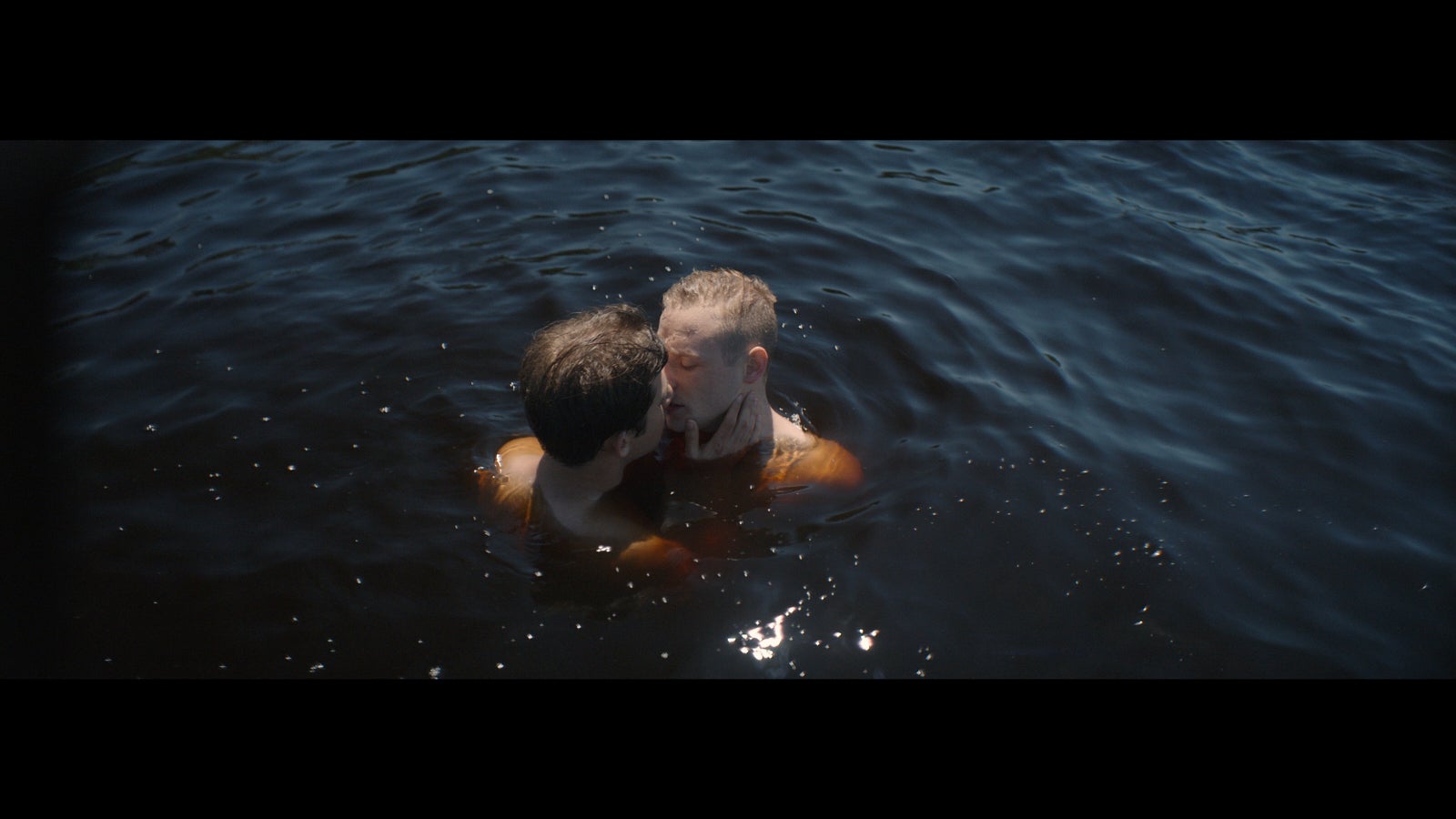 The crew had three cameras on set, two fully built VENICE cameras and one in Rialto mode. "We used the Rialto in the New York City apartment, which was the only location in Wilmington that could pass for a NY apartment. The bathroom was so tiny, only 5 feet wide by 7 feet," he explained. "If you look at that coverage, because of Rialto I was able to get over the shoulder in that tiny space, and the camera body was outside the bathroom. It helped us in the car interiors, as well."
As an owner of a boutique rental facility in NYC with three VENICE cameras, Mohtaseb was initially turned on to the camera because of the internal NDs. "Then I found out about the dual ISO, which is remarkable. Combined with the Rialto, which I tested early on, those features are what made me completely fall in love with the camera."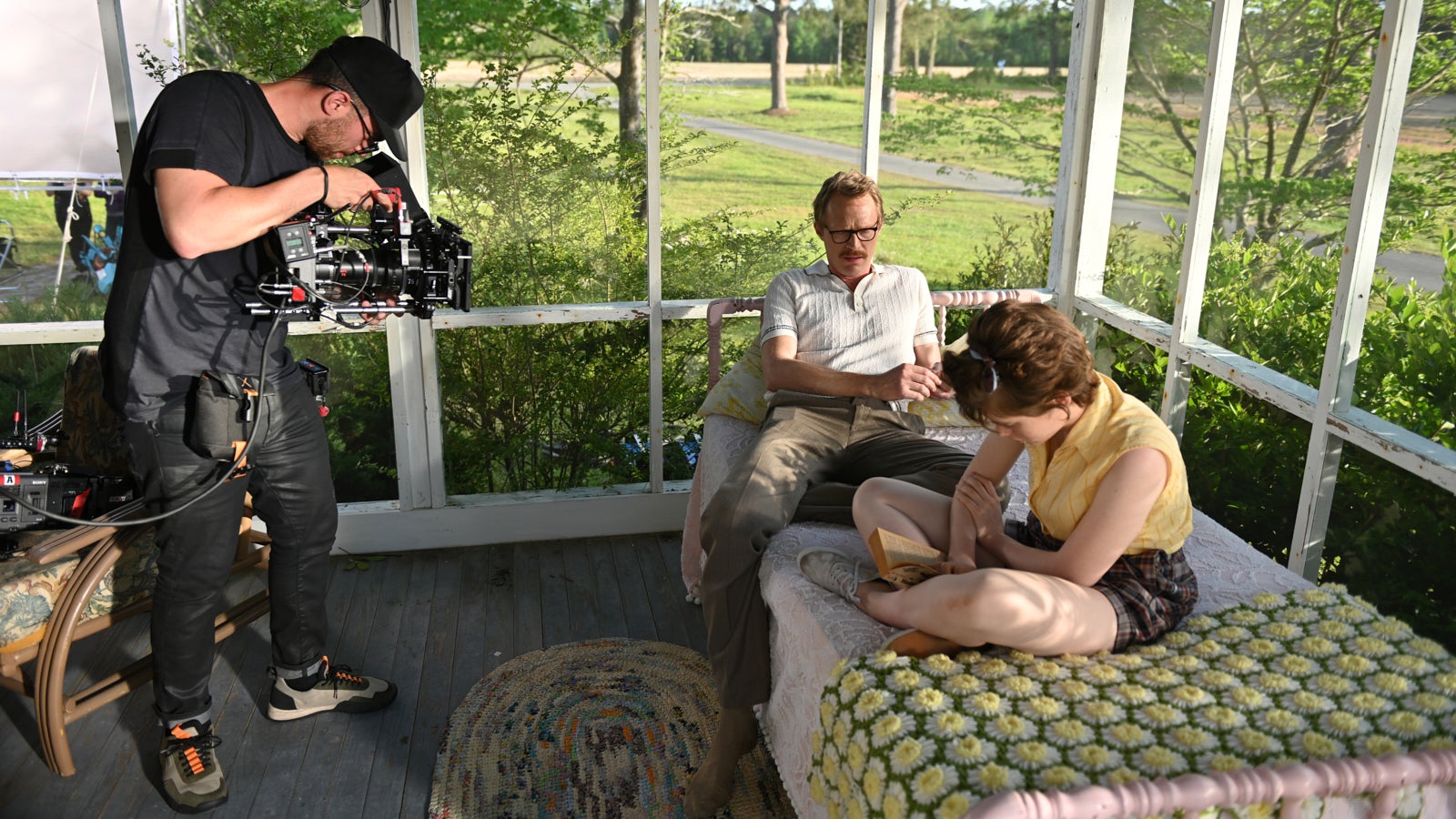 Mohtaseb worked with his DIT, Ilya Akiyoshi, whom he had met in Brazil while shooting a commercial in early 2018. "He was incredible; so attentive, so focused and determined. He is also a very good colorist; he took the S-709 LUT and tweaked it in a very subtle way to make it more in line with the visual language of the film."
One of the key features of the VENICE for Mohtaseb is the ability to shoot dual codec. "I shoot raw X-OCN XT or ST into the R7 recorder and simultaneously shoot a ProRes proxy into the VENICE body onto SxS cards," he explained. "That feature means I can always look back at those proxy files for reference of how it looked right out of camera."
The X-OCN 16-bit linear files "are phenomenal, especially when I was working with my colorist, Andrew, who can overexpose the image and bring it down, or bring it up when it's underexposed."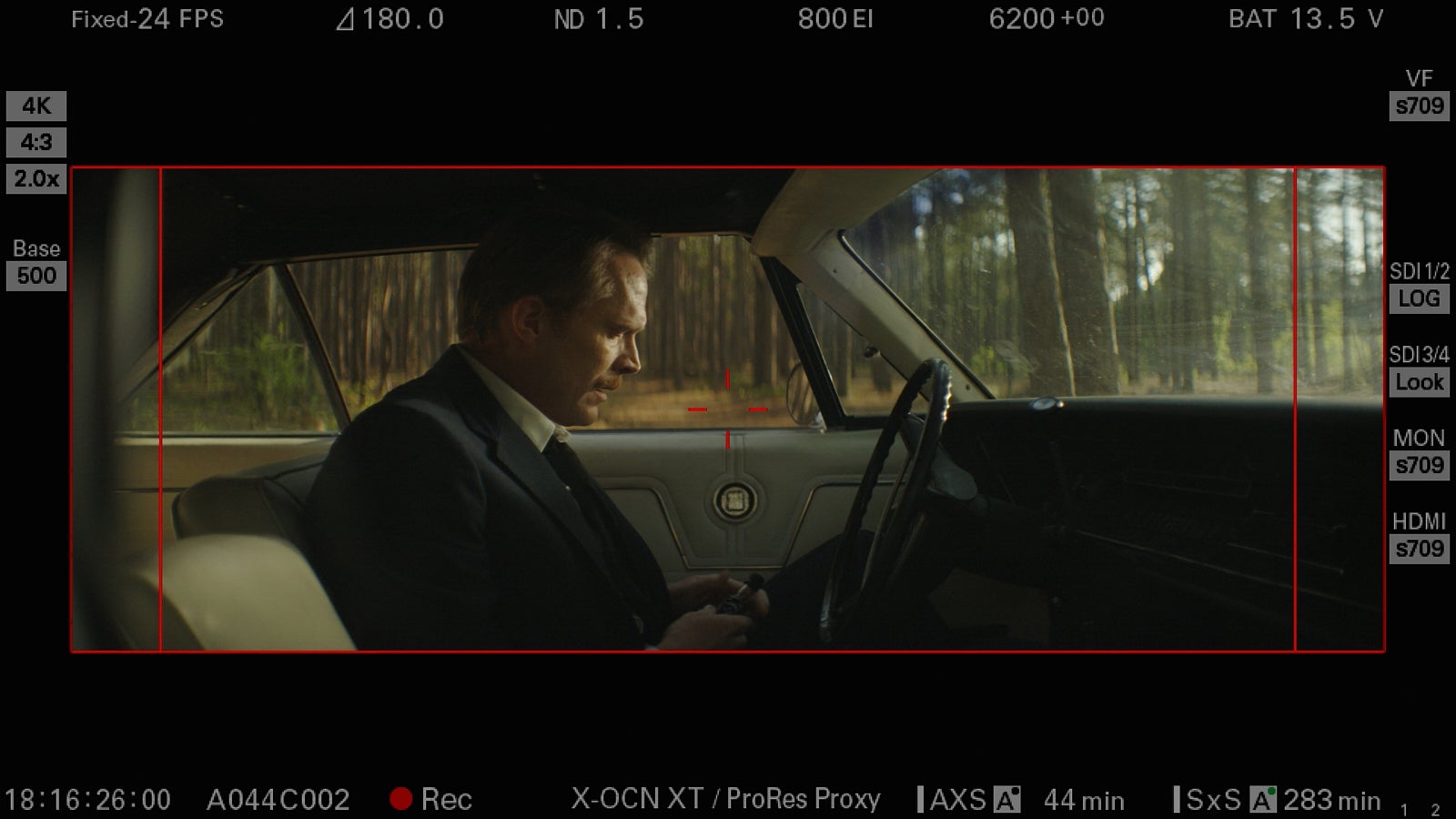 "Usually I underexpose quite a bit (between 1 and 3 stops depending on where I am exposing) to burn the look into the camera, but for this specific scene I exposed for the shadows." When he brought it to his colorist, he had overexposed it a bit and wanted to bring it down in telecine. "It's jaw dropping, the before-and-after," he admitted. "It goes to show you how much flexibility you have in digital capture these days. It changes everything about the way you shoot; it changes the way you light and look at exposure."