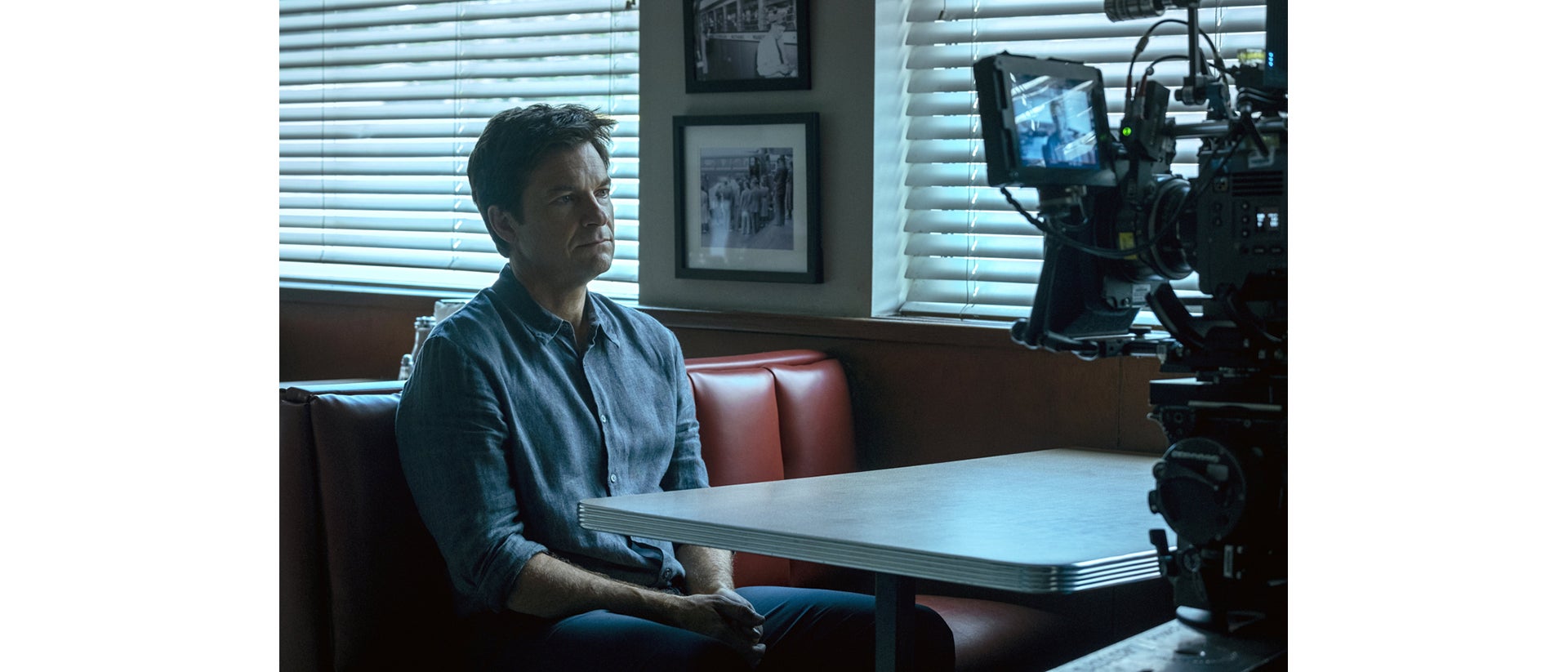 https://77snszqv.media.zestyio.com/Ozark-1-1920.jpg
10.04.2021
10-04-2021 - Case Study, Gear, News
Netflix Releases an Exclusive First Look at Ozark Season 4 | Shot on VENICE
By: SonyCine Team
The Byrdes are back and the stakes have never been higher.
Netflix recently released an exclusive first look at Ozark season 4, the show's final season.
They announced that Season 4 will premiere in 2022 in two parts and run a total of 14 episodes, with both parts of the season airing within the year.
"We're so happy Netflix recognized the importance of giving Ozark more time to end the Byrdes' saga right," showrunner Chris Mundy said in a statement to Entertainment Weekly. "It's been such a great adventure for all of us — both on screen and off — so we're thrilled to get the chance to bring it home in the most fulfilling way possible."
Jason Bateman, star, director and producer added: "A super-sized season means super-sized problems for the Byrdes. I'm excited to end with a bang(s)."
Ozark has received 32 Primetime Emmy nominations in multiple categories, including two for outstanding drama series.
Previously on SonyCine.com : ASC Clubhouse Conversations — Ozark