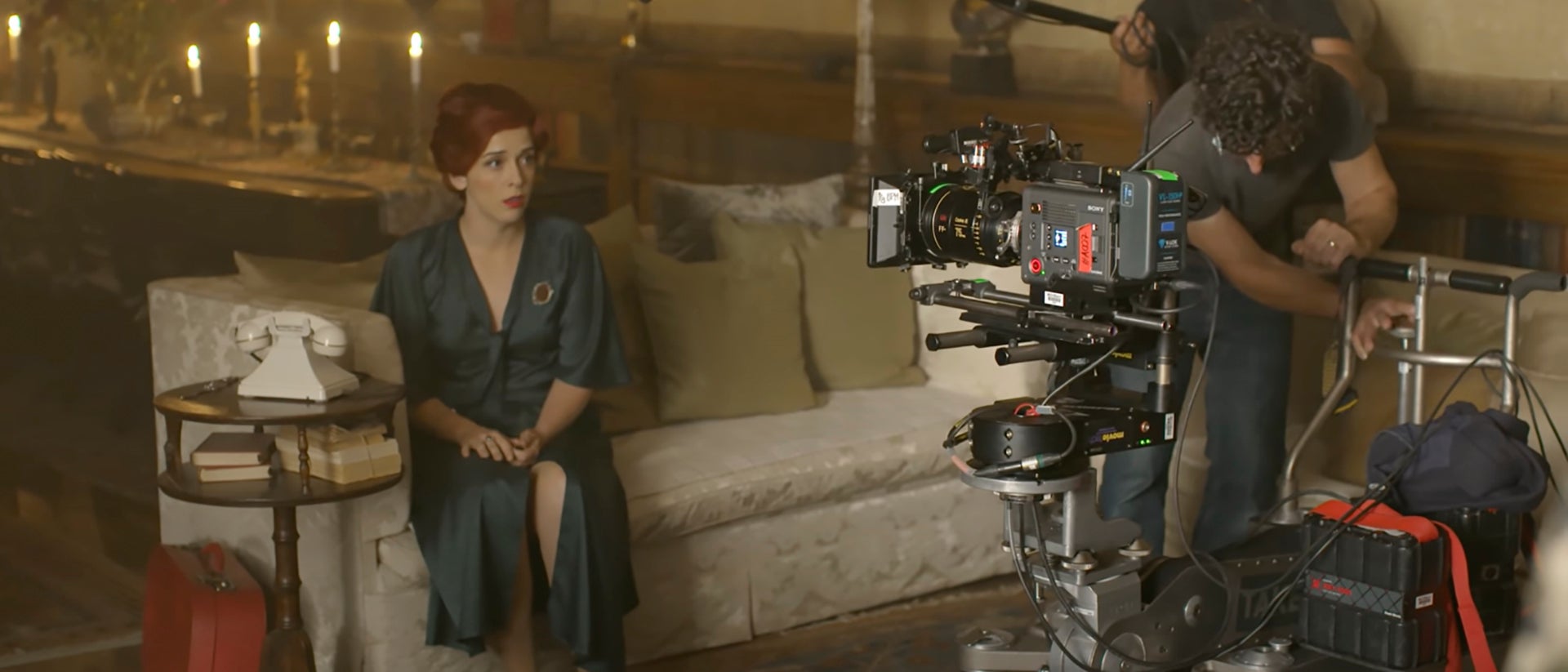 https://77snszqv.media.zestyio.com/BTS-1-1920.jpg
11.19.2021
11-19-2021 - Case Study, Gear, Technology
The New VENICE 2 Color Science – The Filmmakers React
By: SonyCine Team
Since its introduction, the VENICE cinema camera has become a standard tool for the world's top filmmakers, used on more than 300 projects, including the Emmy-winning series The Crown and Paramount's Top Gun: Maverick, coming in May 2022 and lensed by Claudio Miranda, ASC, who also tested VENICE 2 before the launch.
The VENICE 2 inherits popular features from the original VENICE including Dual Base ISO, 8-stops of built-in ND filters, and its color science. Indeed, when creating the original VENICE, Sony revamped their color science from previous cinema cameras. VENICE, and now VENICE 2, both feature the S-Log3 gamma curve and the ultra-wide color space, S-Gamut3. The original 6K sensor and the new 8.6K sensor both exceed the BT.2020 color space, and the cameras have a color range wider than DCI-P3 that allows VENICE and VENICE 2 to produce beautiful, filmic images with excellent color separation, shadow detail and smooth, natural skin tones under a wide range of lighting conditions.
Miranda noted that VENICE 2 maintains the high standards for color set by its predecessor, "The color feels beautiful, just as it does for VENICE 1. Skin tone, just as good. I've always found the skin tone on VENICE pretty amazing."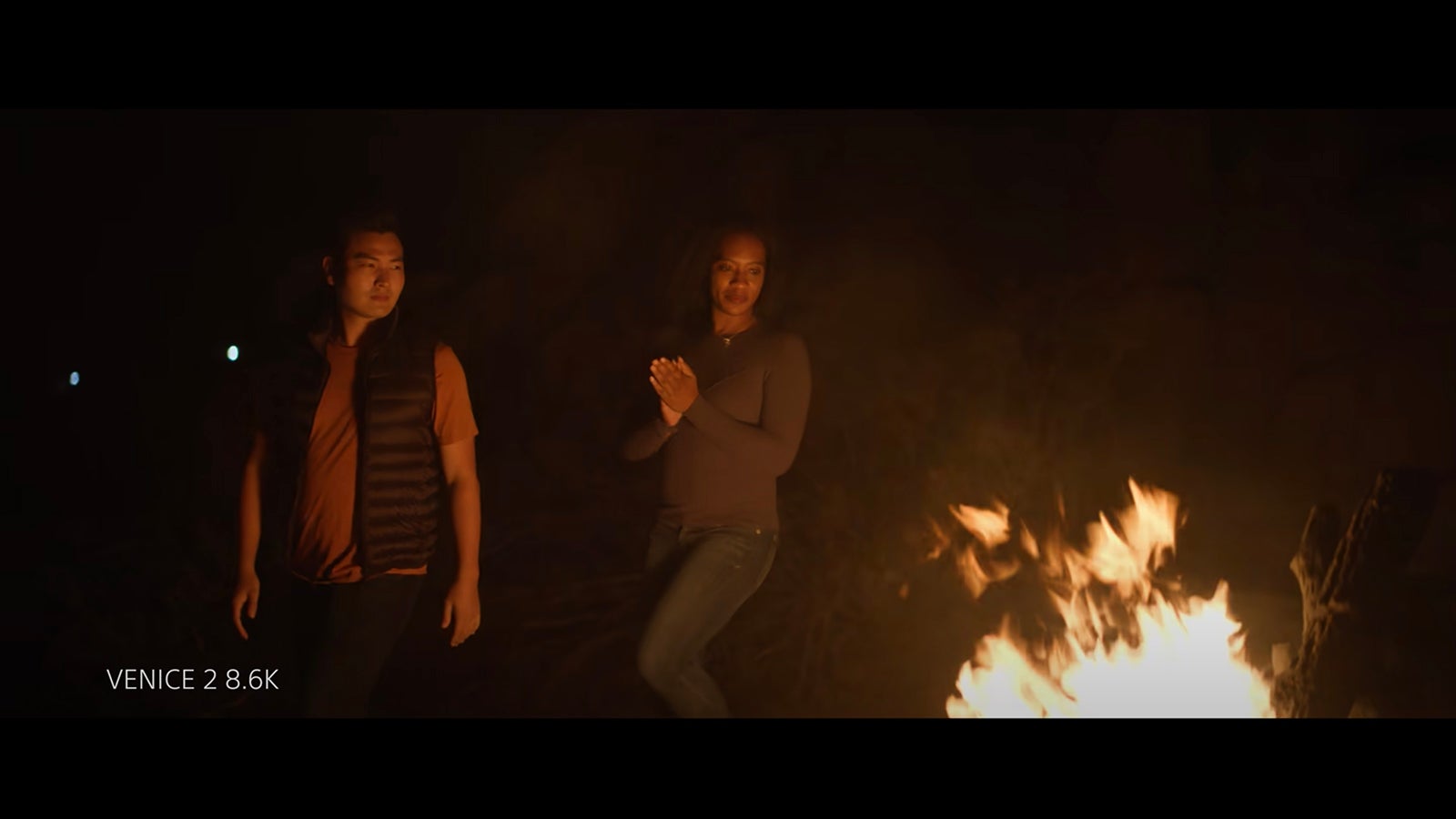 For his test film, Miranda set up a scenario which would allow him to explore VENICE 2's low light performance as it relates to skin tone. "VENICE 1 handles skin tones amazingly well. But VENICE 2, what I found was very interesting. Not only in the daylight the skin tones were handled really well, but also during the fire, which is a very warm source, what tends to happen… the falloff into the shadows go deeply red and just feel kind of murky, but what was really nice about the camera is when it does start going in the shadows, it has a nice filmic curve into black. I just looks clean, even with this extremely warm fire, the skin tones look, for me, really natural.
VENICE 2 records these images in X-OCN, which stands for eXtended tonal range Original Camera Negative​. The 16-bit linear tonal gradation of X-OCN captures the camera's full dynamic range in three flavors, X-OCN LT, X-OCN ST and X-OCN XT, with XT packing the largest file size of the three. And considering that VENICE 2's 8K sensor, with a dual base ISO of 800 and 3200, also has an exceptional 16 stops of latitude, the camera delivers phenomenal images with very little noise, in conditions that range from searing sunlight to almost no light. VENICE 2 also excels at high dynamic range imaging, allowing for unprecedented creative freedom in grading.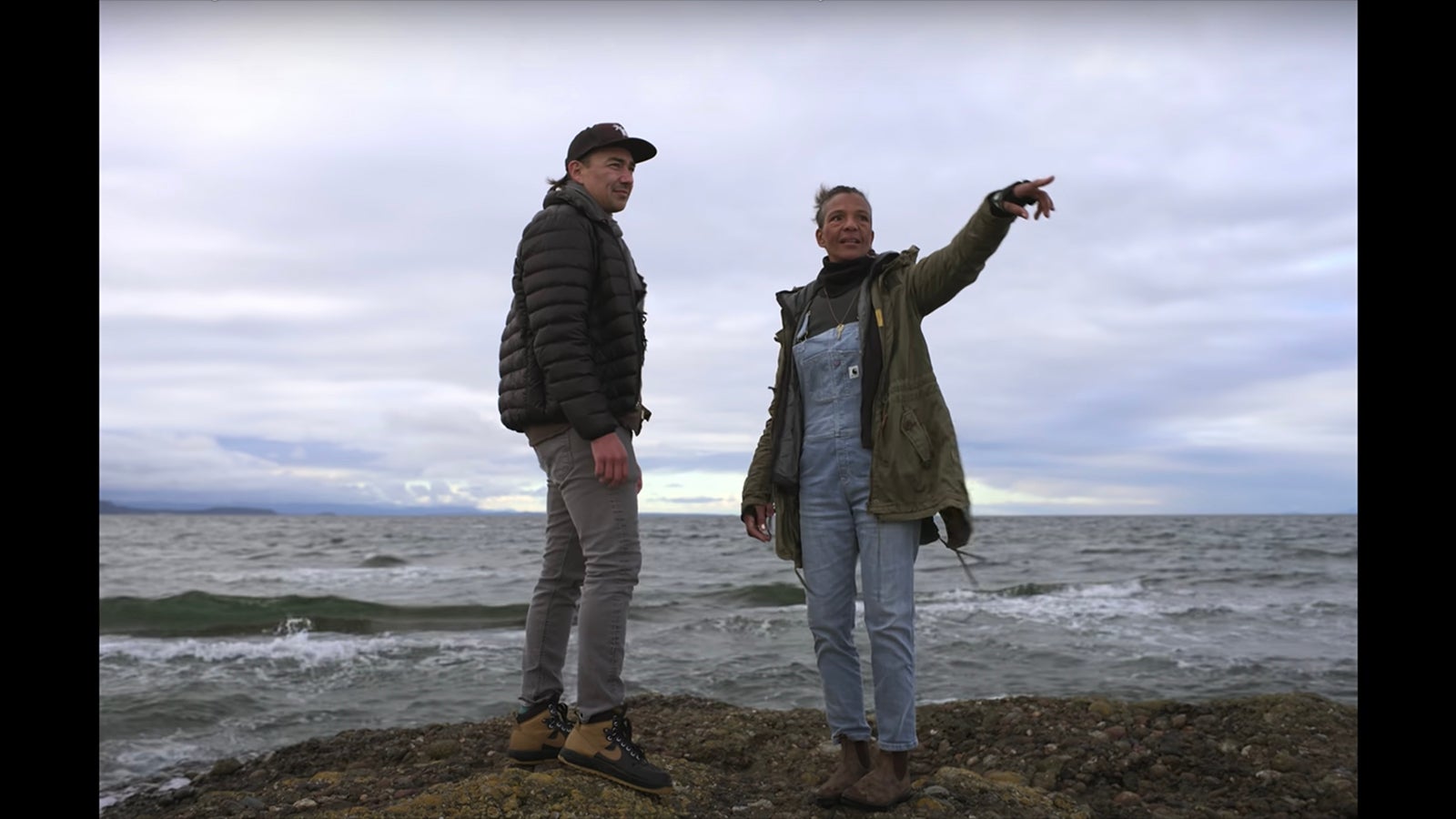 The motivation behind cinematographer Rob McLachlan ASC, CSC's, Homecoming, shot on VENICE 2, was to sample exactly this by recording full frame 3:2 at 8.6K to capture as much sky as possible. "Coming out of the grading session, what really struck everybody was how we couldn't take our eyes off the nuance and the detail in the sky that so often burns out. These were in places where you would expect to have no detail in a hot, whited-out, overcast sky."
Another crucial element for McLachlan, as for all cinematographers, is the camera's ability to render natural skin tones. Before VENICE 2, his experience with other 8K cameras had shown "very digital and hyperreal, almost artificial" skin tones, but his concerns disappeared as soon as he saw the VENICE 2 footage. He says, "Just looking at the faces and everything, and the rendering of skin tones and faces, it's incredibly pleasing for a camera with that kind of resolution. It doesn't feel digital or artificial or hyperreal. The texture is beautiful. And again, I'm shooting it clean. I would never normally shoot that kind of resolution without some filtration on the lens, to put a little bit more between the camera and the viewer. For the purposes of our test, I didn't want to put anything between the viewer and the camera. We kept it as clean as we could. I think it's going to be clear to everybody that VENICE 2 doesn't actually need that much sharpness mitigation because it creates a very pleasing image, which I've come to associate with VENICE, with which I've done my absolute favorite images ever."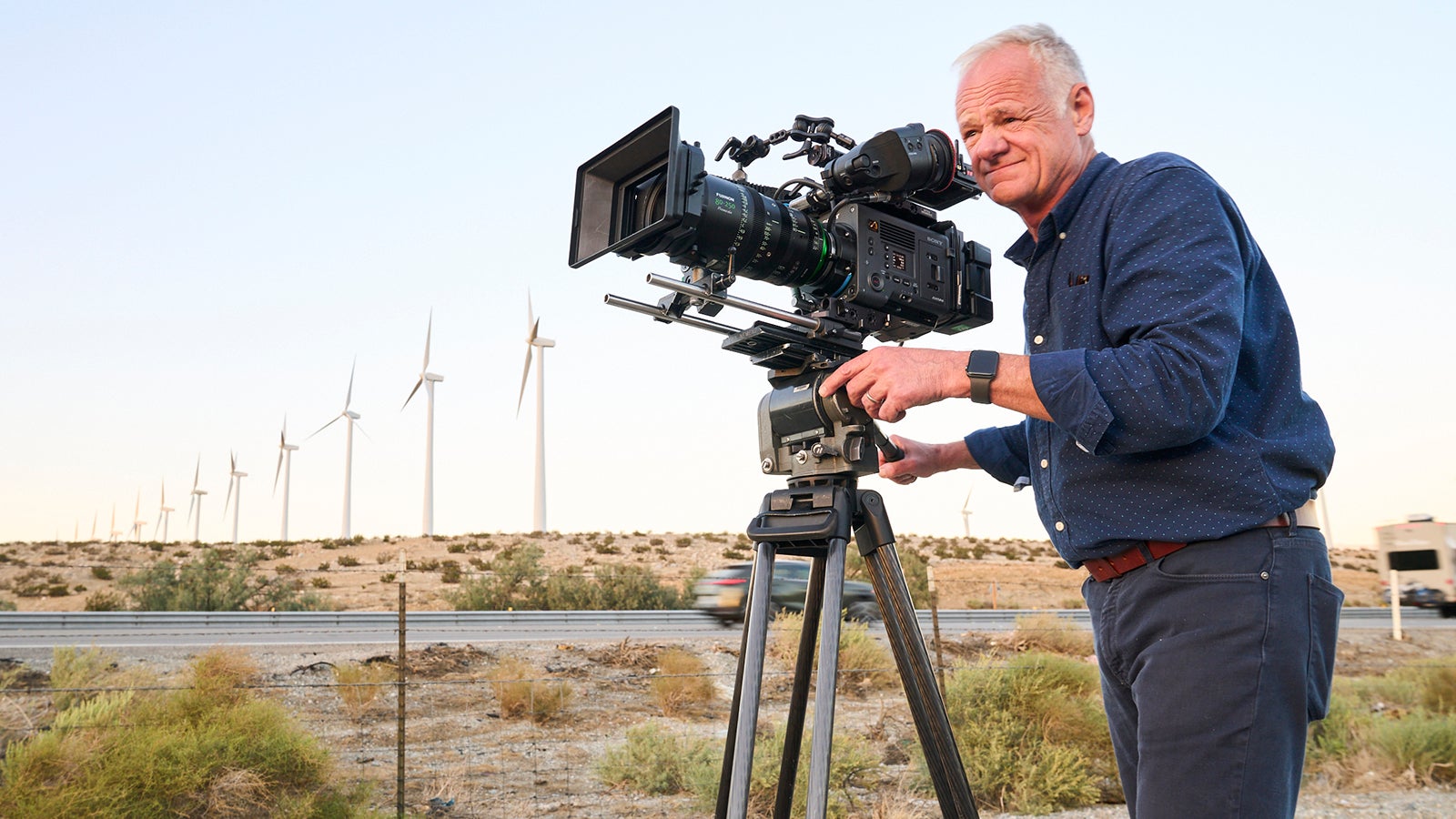 Tim Nagasawa, DIT for McLachlan commented further, "It's amazing seeing the color tones and how they roll off so nice and so gracefully, especially with skin tones."
McLachlan followed up saying, "I just wish that I had this camera when I was shooting those big epic Game of Thrones episodes because just the scope and the detail and the richness and three-dimensionality of that quality of a picture is just that much greater and therefore I think that much more engrossing and involving."
VENICE 2 also offers 4K LUTs for monitors for those who want to see on-set images that are closer to the final look of their project. VENICE 2 can apply a 4K or HD LUT to its monitor output. HD output also benefits from improved LUT processing, with richer images and color gradation. The camera also supports Paint control from an RM/RCP panel that can be used with broadcast camcorders and system cameras. When connected, ITU-R Rec. 2020 color space and HLG are selectable and adjustment of various paint parameters is supported.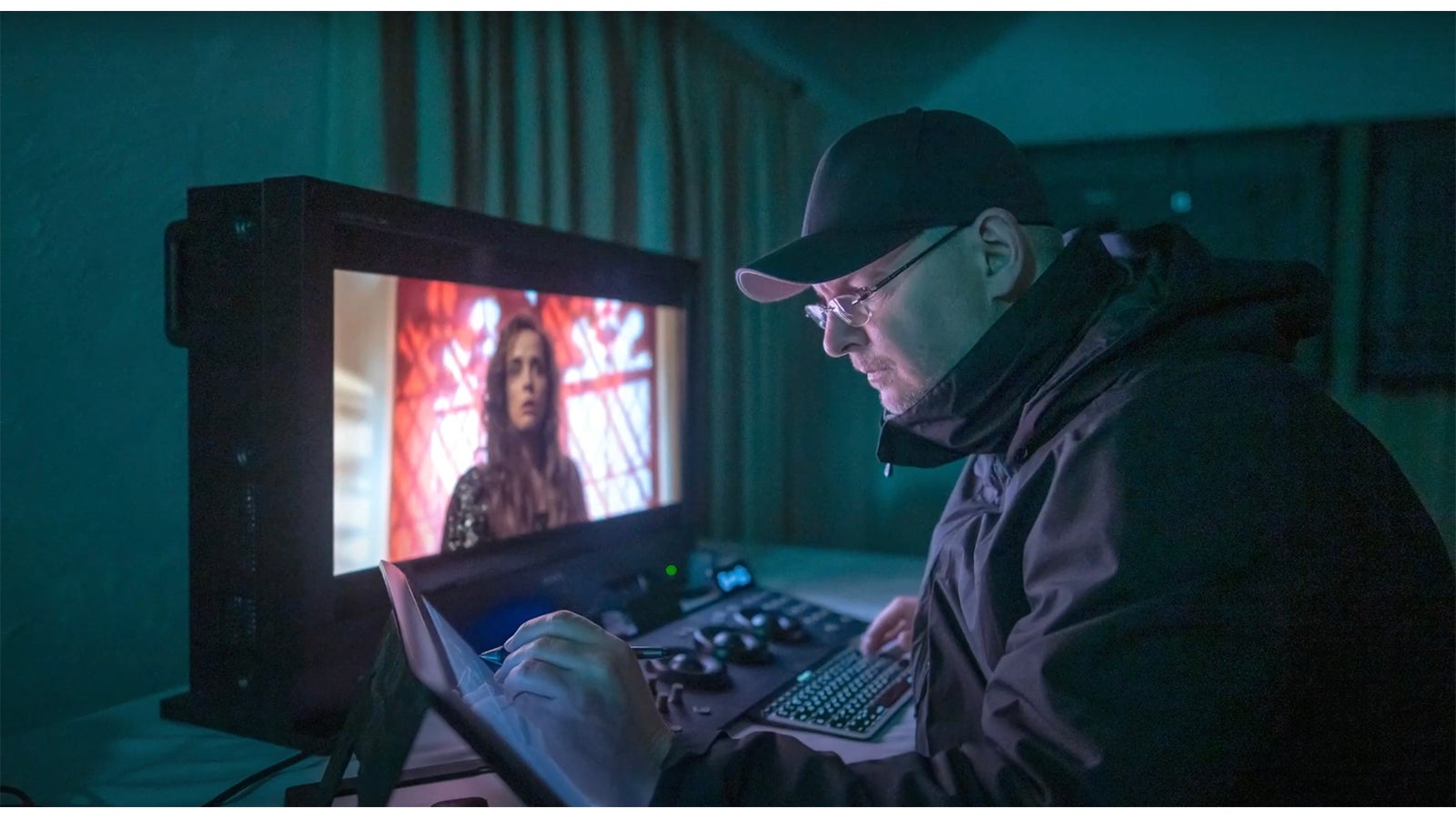 Adam Shell, DIT and Dailies Colorist for Rob Hardy BSC, ASC, (Mission Impossible: Fallout, Ex-Machina, DEVS), who shot "Venezia" on VENICE 2 was surprised at the camera's latitude when he went to grade the footage, "When the first rushes came in, obviously the contrast ratio on a lot of the shots is massive in a Rec.709 or standard dynamic range environment and you think, well, there go the highlights, there go the shadows. And then you start grading the material and everything came back. All the details in the shadows was there. All the details in the highlights was there.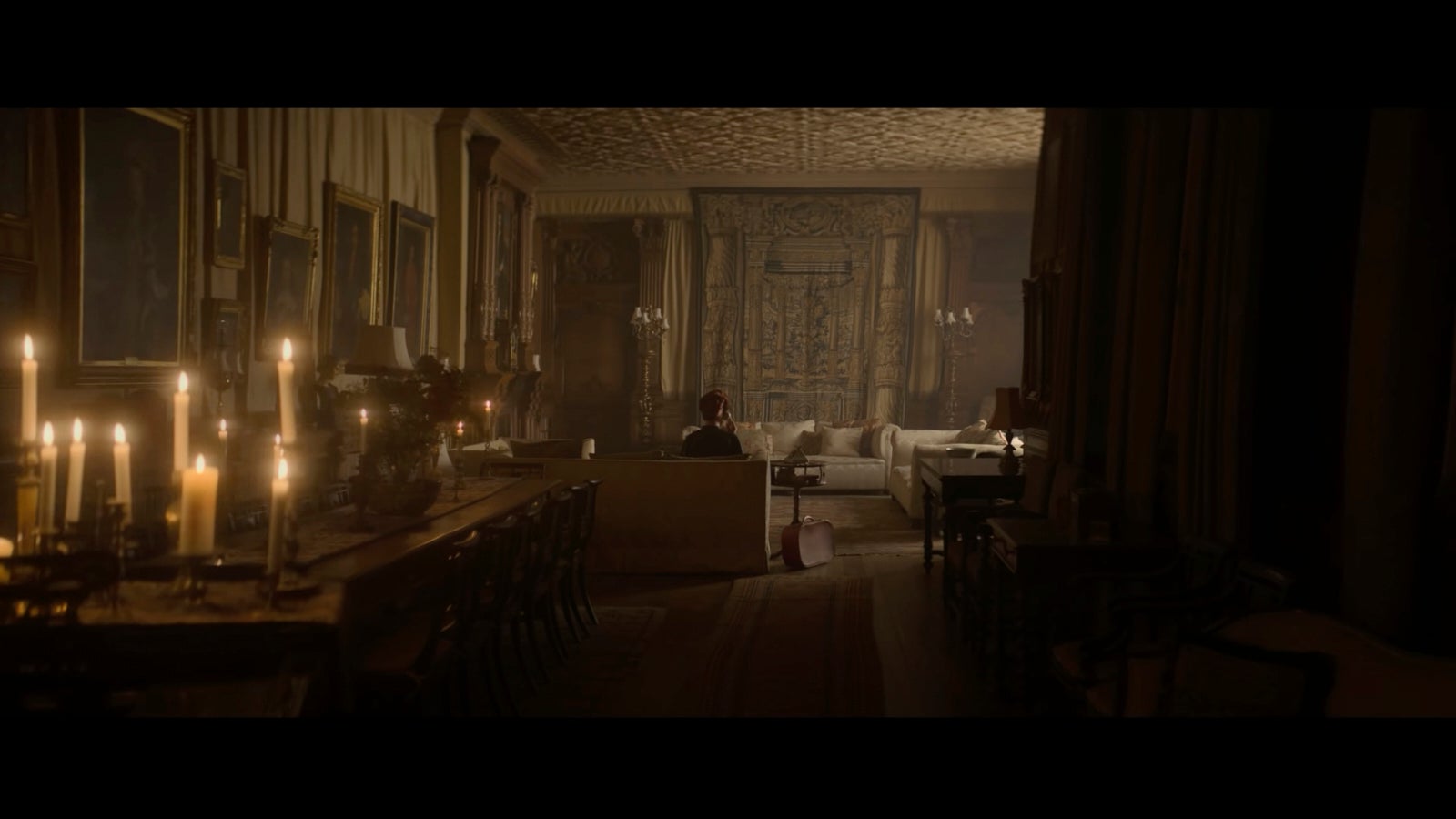 But what really, in Shell's words, "blew his mind," was when he saw the good color fidelity VENICE 2 maintains in challenging low-light scenes." There was a shot where the camera traveled from an almost pitch-black corridor into full light. "There's a part of the scene where you come from the darkest darks into the very low part of darks, in the low-mids, and you always tend to see noise in the shadows, in that area, and it's always problematic and it tends to do nasty things to skin tone and all sorts of other problems so I always sort of get a shudder down my spine when I see those kinds of shots, you know, I've got to grade them. That one, once we balanced it a little bit and brought up the blacks, all of a sudden it just started singing and you're like, Well that's unusual, I haven't seen that before from a camera and a codec."
For further reading:
X-OCN and S-Log3 on Sony VENICE
Tech Talk - Paul Cameron, ASC, Discusses Shooting VENICE on "21 Bridges" and "Reminiscence" - Part Two
Why Color Science Has Made Sony VENICE the Go-To Camera for Blockbusters and Indies Alike