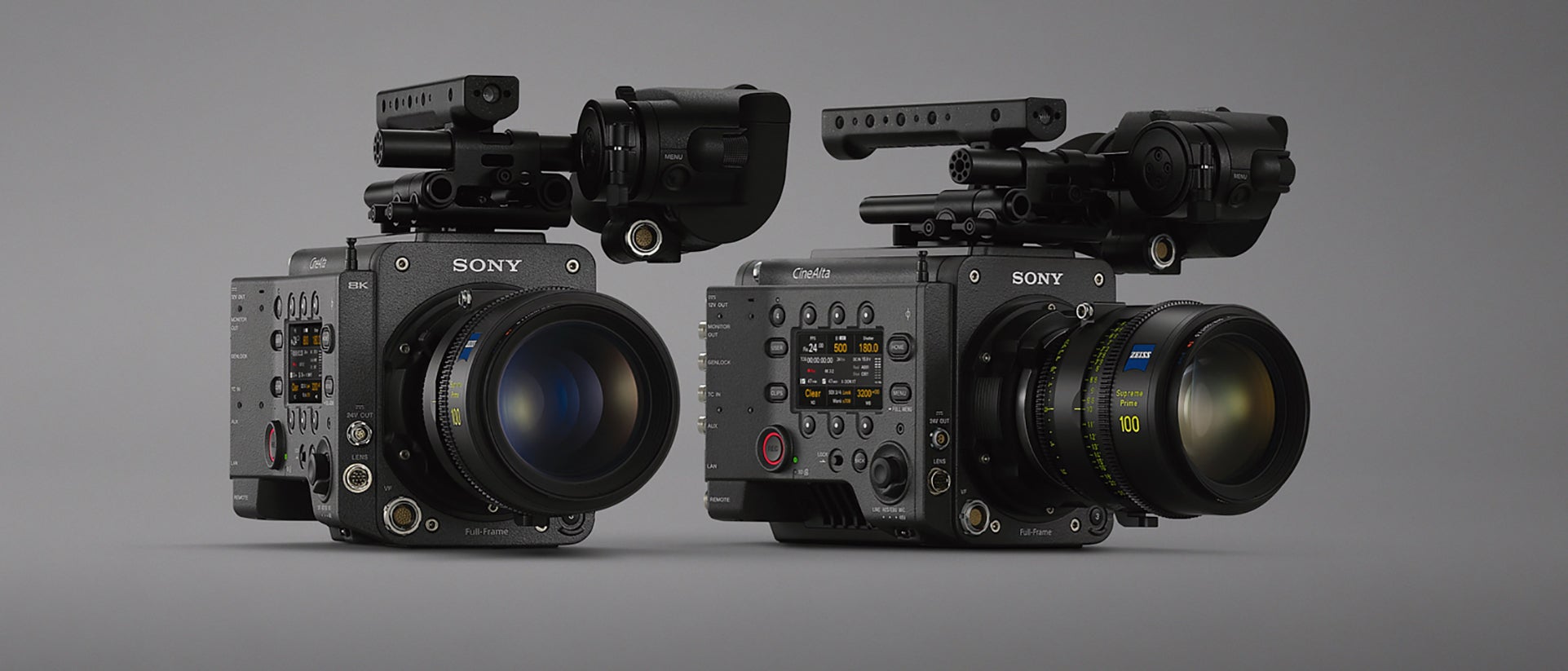 https://77snszqv.media.zestyio.com/_BERLIN_mpc2_others_211013_031-Large-1920.jpg
11.15.2021
11-15-2021 - Gear, Technology, News
VENICE 2 Is Here | Learn All About It
By: David Heuring
8.6K Full Frame Sensor, Internal X-OCN Recording, Dual Base ISO, 8-Stop Built-in ND, 16 Stops Dynamic Range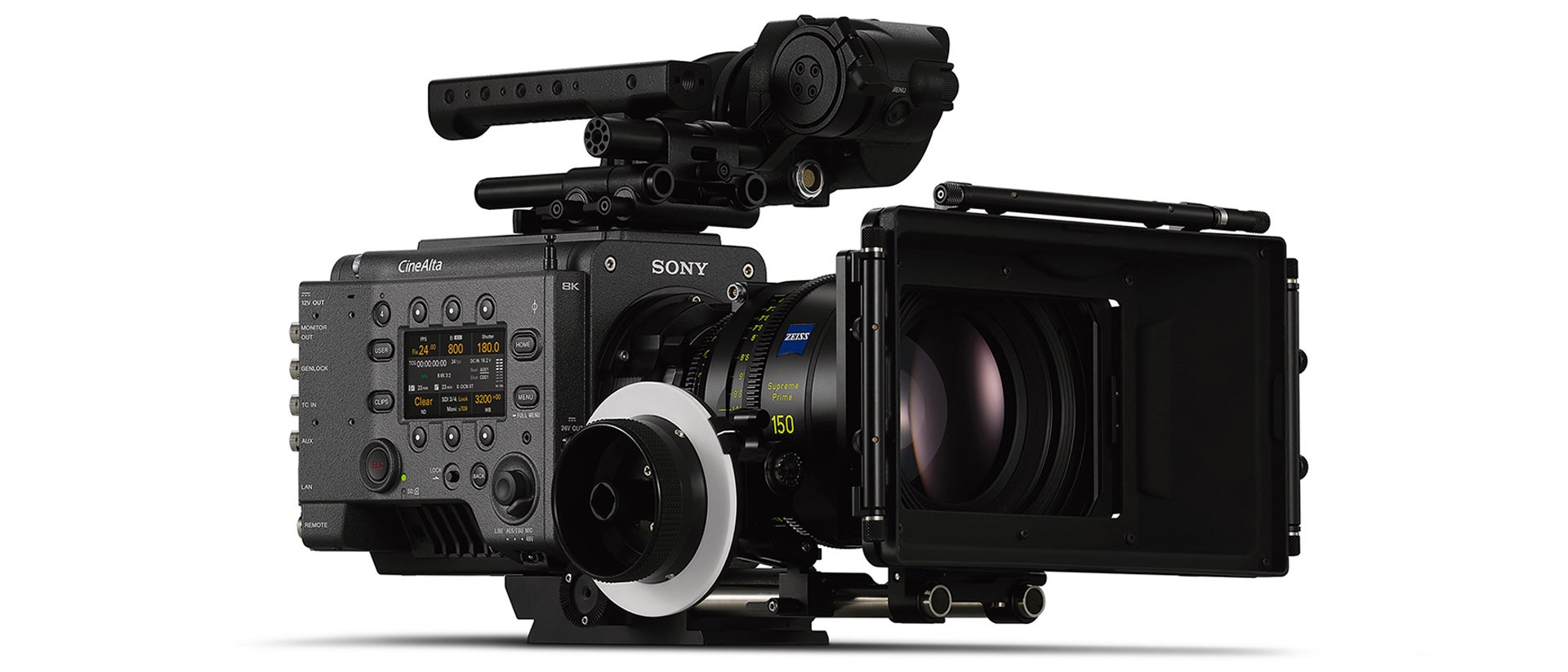 Throughout the history of cinema, advancements in technology have been driven by the needs of cinematographers and other filmmakers. In 2017, Sony introduced the VENICE, which took high-end digital motion picture photography to a new level of image quality, versatility and efficiency. Since its rollout, the VENICE has become a standard tool for the world's top filmmakers, used on more than 300 projects, including the Emmy-winning series The Crown and Paramount's forthcoming feature, Top Gun: Maverick.
Now Sony has raised the bar once again with the introduction of the VENICE 2, which comes equipped with an 8.6K sensor boasting an astonishing 16 stops of total latitude and is compatible with a full range of motion picture lenses and formats.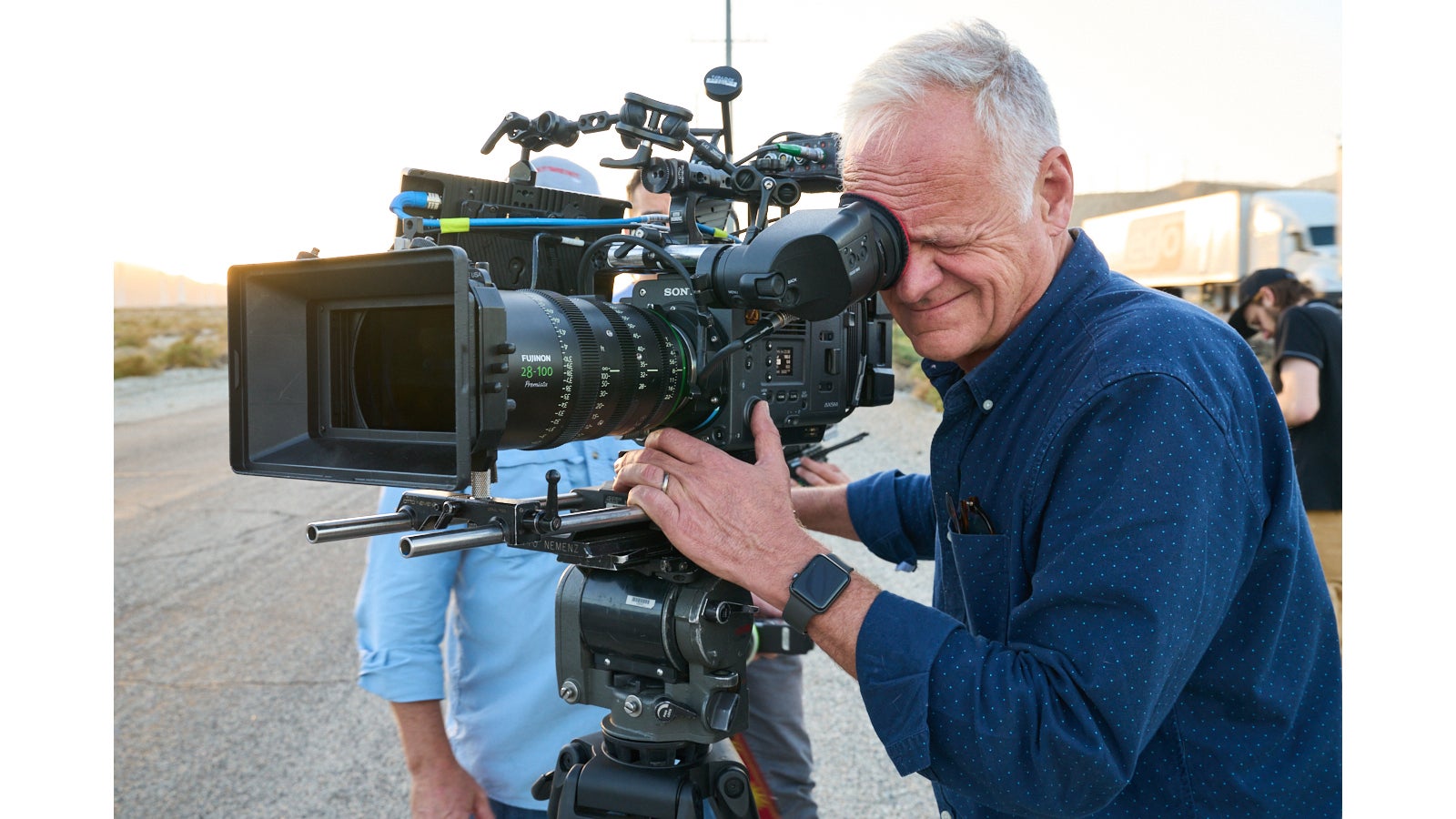 Director of photography Rob McLachlan, ASC, CSC recently tested the new 8.6K full-frame VENICE 2. McLachlan is a two-time Emmy winner whose credits include such iconic and visually stunning productions as Game of Thrones, Westworld and Lovecraft Country. "I really wish we'd had a large format, 8.6K sensor like Sony VENICE 2 on my past work," says McLachlan. "It would have made the imagery feel even more epic and, at the same time, more engaging, thanks to the increased resolution, richness, and dimensionality. The increased speed, cleaner highlights and shadows, together with the potential for super-shallow depth of field would have been a huge asset."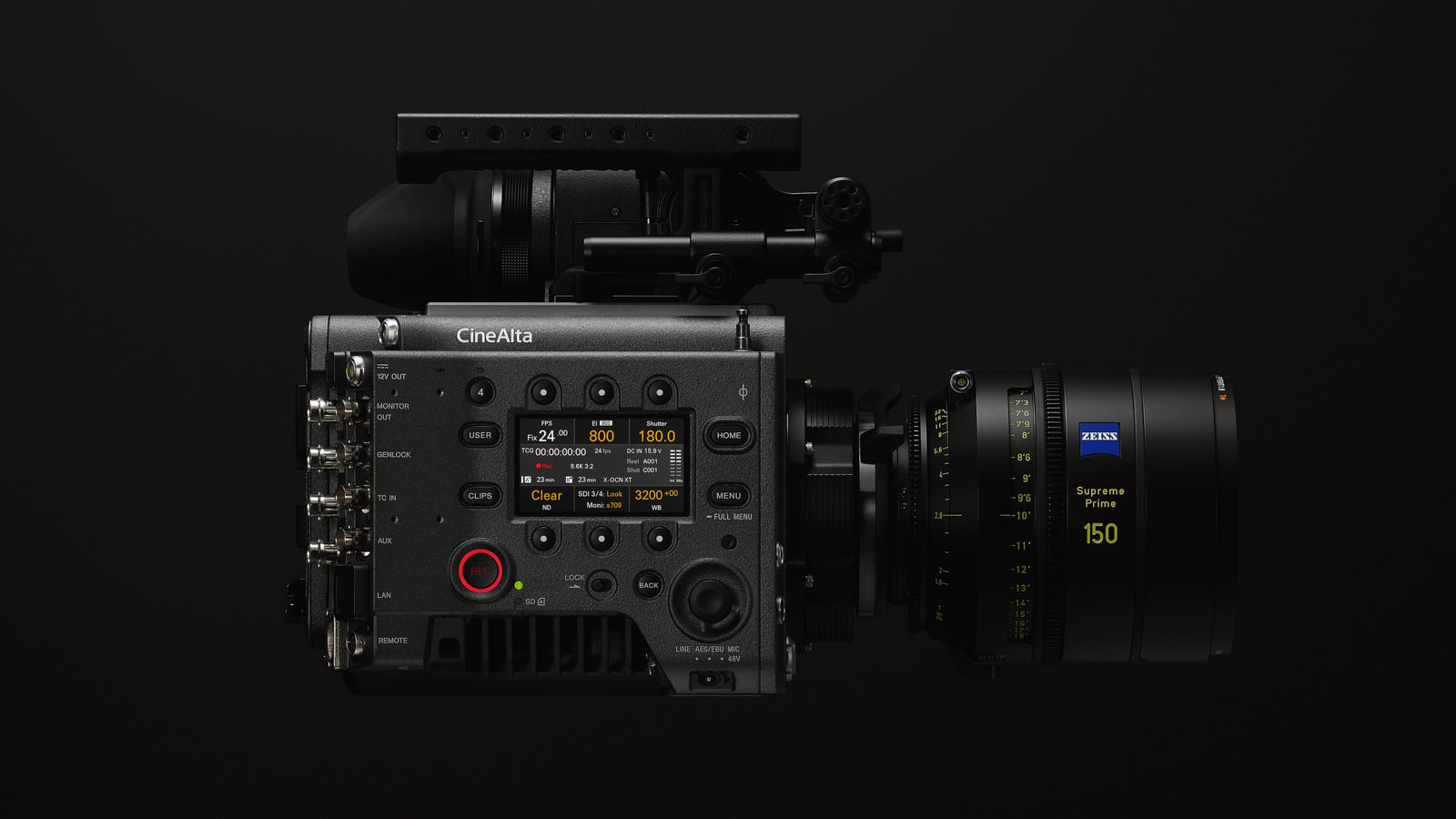 Like McLachlan, director of photography Rob Hardy, BSC, ASC, tested the VENICE 2 using only available light. "I'm used to the original VENICE and I would say I am an advocate of that camera," says Hardy, whose credits include Ex Machina, Mission Impossible: Fallout and DEVS. "The opportunity to use VENICE 2 is a really fantastic one. This is the first time I've ever used that larger sensor, the 8.6K, and we were lucky enough to get some anamorphic lenses that really set the full cinematic effect and really utilized the whole sensor. The ISOs have been bumped up so that enables me to shoot at a higher speed in the low light levels which is something that wasn't really an option before, and that's the big gain for me."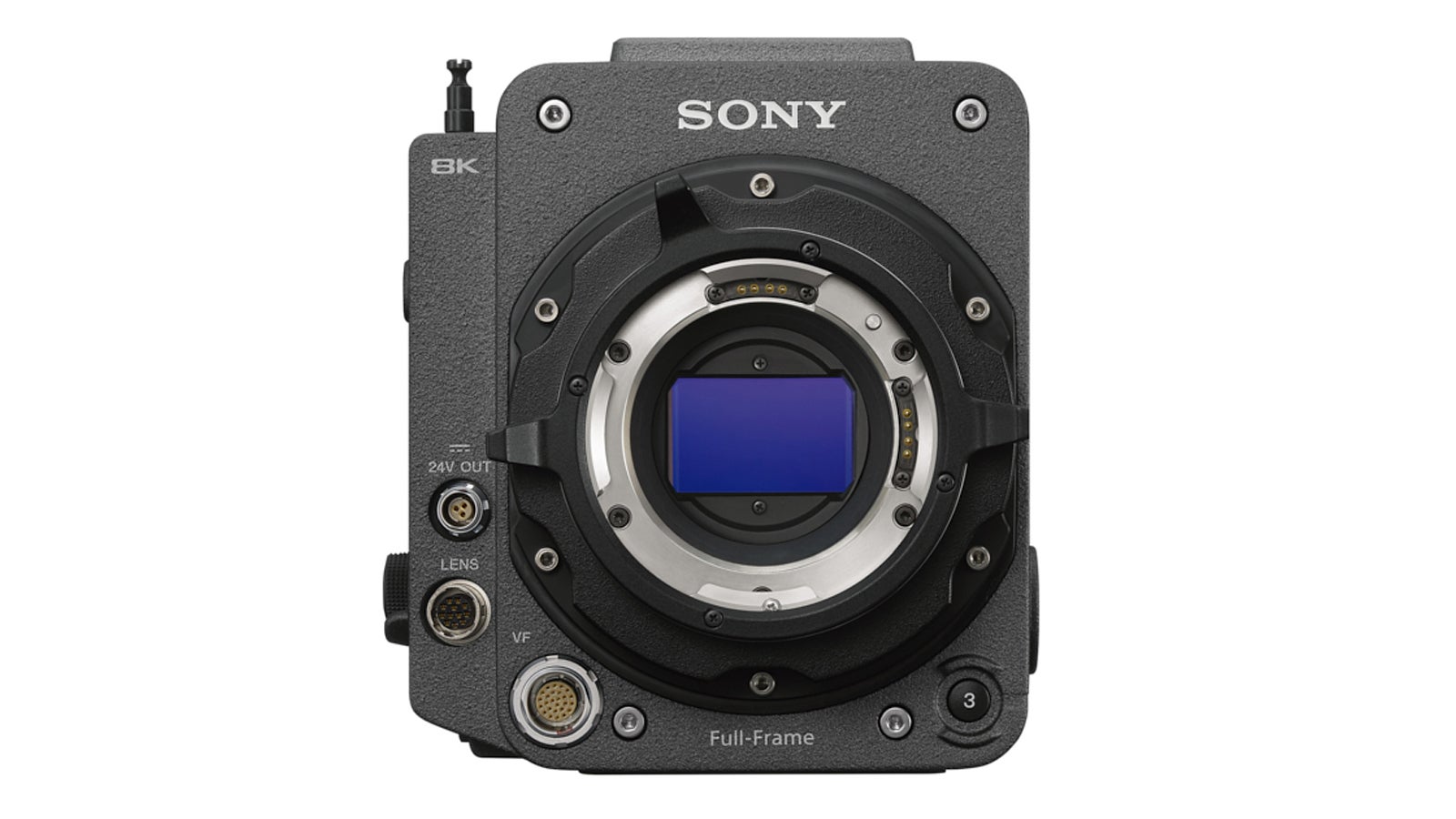 The VENICE 2 offers a dual base ISO of 800/3200, allows filmmakers to capture incredibly clean, film-like images with natural skin tones under a wide range of lighting conditions. That means cinematographers can shoot in existing light or create entirely new worlds with nuanced lighting.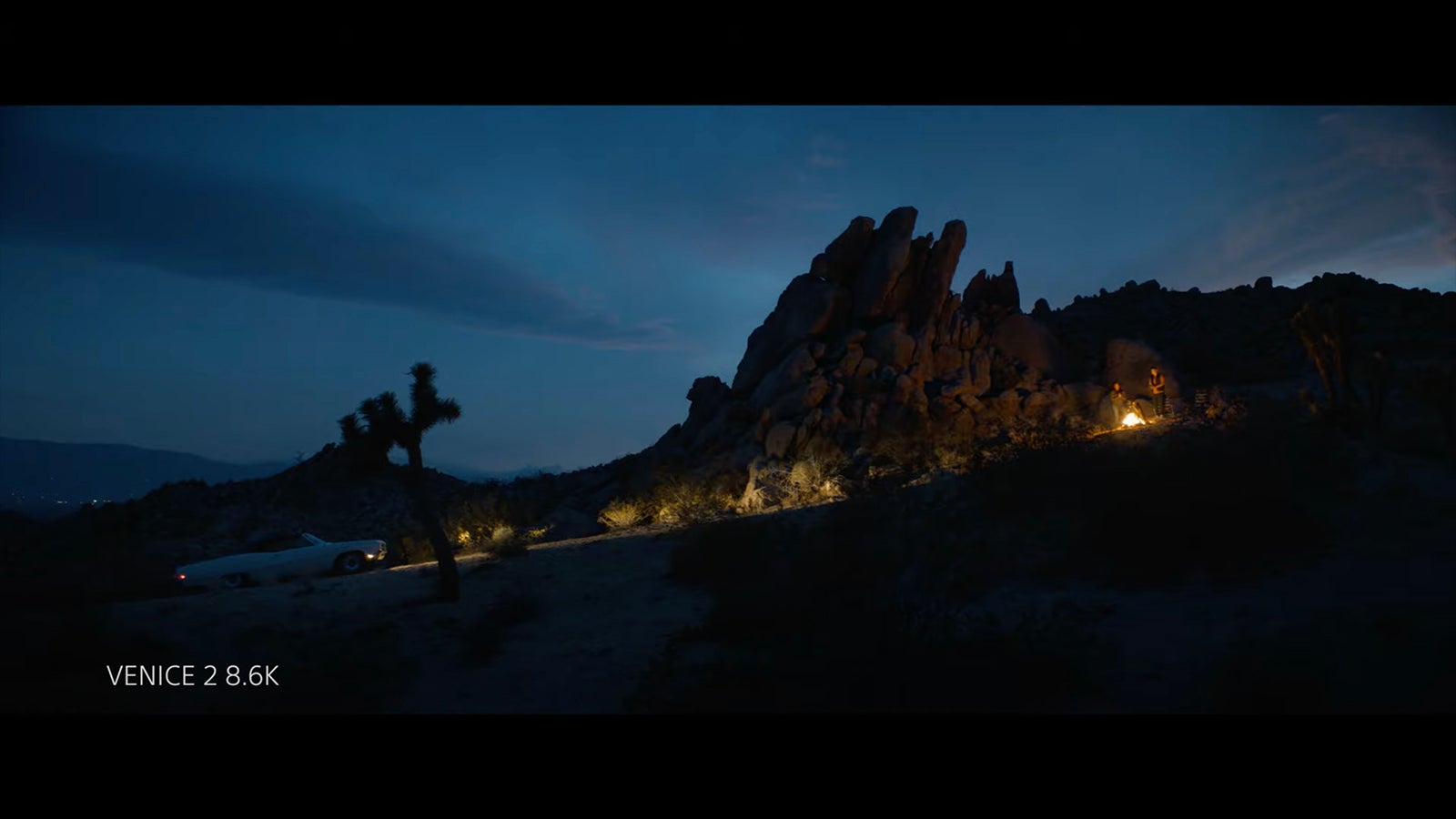 Oscar-winner Claudio Miranda, ASC, ACC (Life of Pi), an early adopter of the original VENICE, had a chance to run the VENICE 2 through its paces, A-B testing it against its predecessor in the inky darkness of the California desert at night. "The 3200 ASA is incredible," says Miranda. "I think how clean it is – is definitely a big deal," said Miranda. "In the film, there is still fidelity in the shadows, and the wide shots are pretty spectacular. There were no film lights on this shoot at all. There were just headlights of the car, the fire, and that was the point. It was to go to the middle of nowhere and light a big fire and see how far the new sensor could light up the mountain, without noise."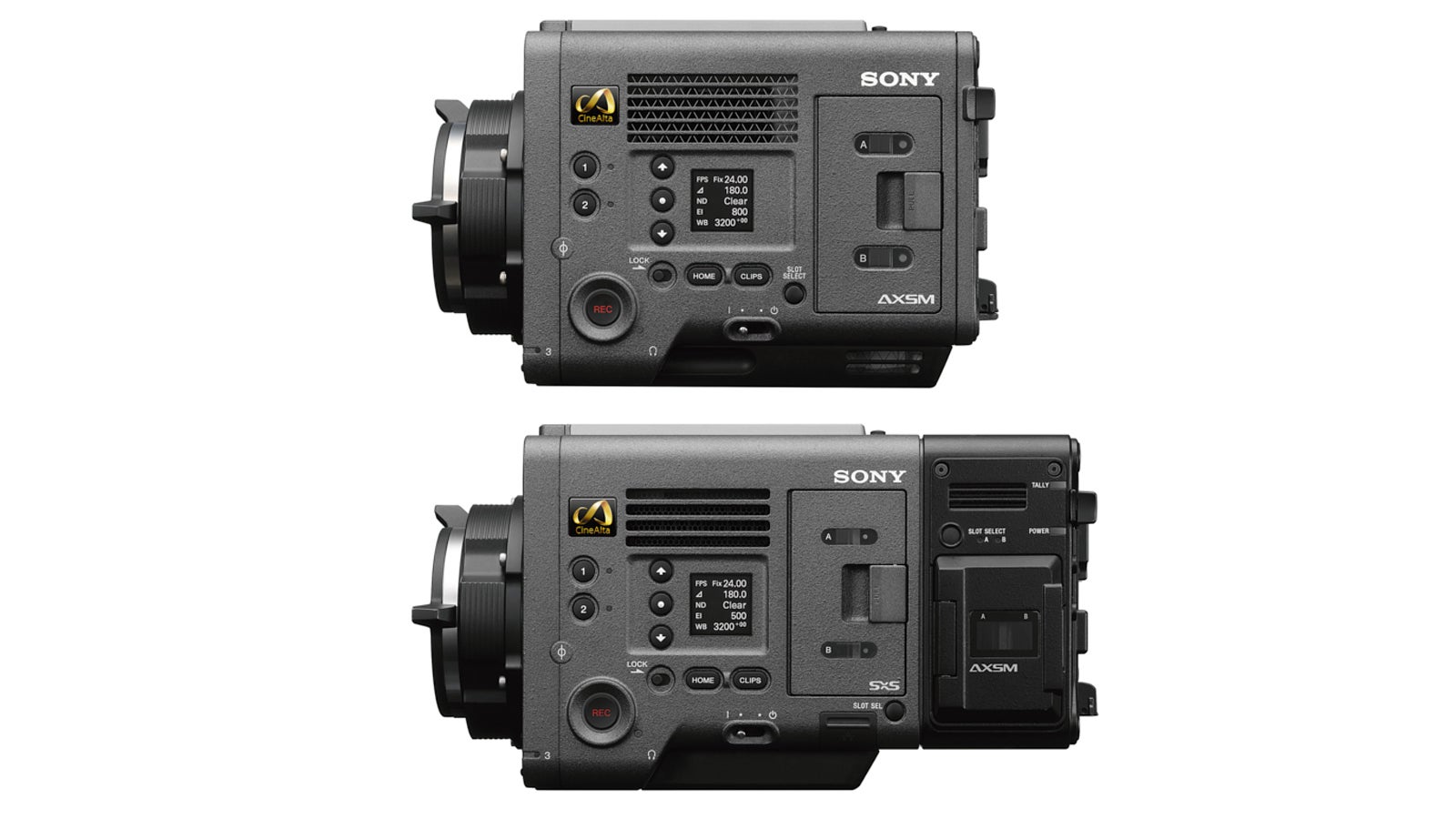 In addition to its game-changing low-light capabilities, Sony's new flagship camera offers a compact design that is 10% lighter, and internal recording of X-OCN and Apple 4K ProRes 4444 and 422 HQ without the AXS-R7 recorder. VENICE 2 also offers the option to use two different sensors -- the newly developed full-frame 8.6K CMOS sensor or the original 6K VENICE sensor. These improvements were developed in response to feedback from top cinematographers.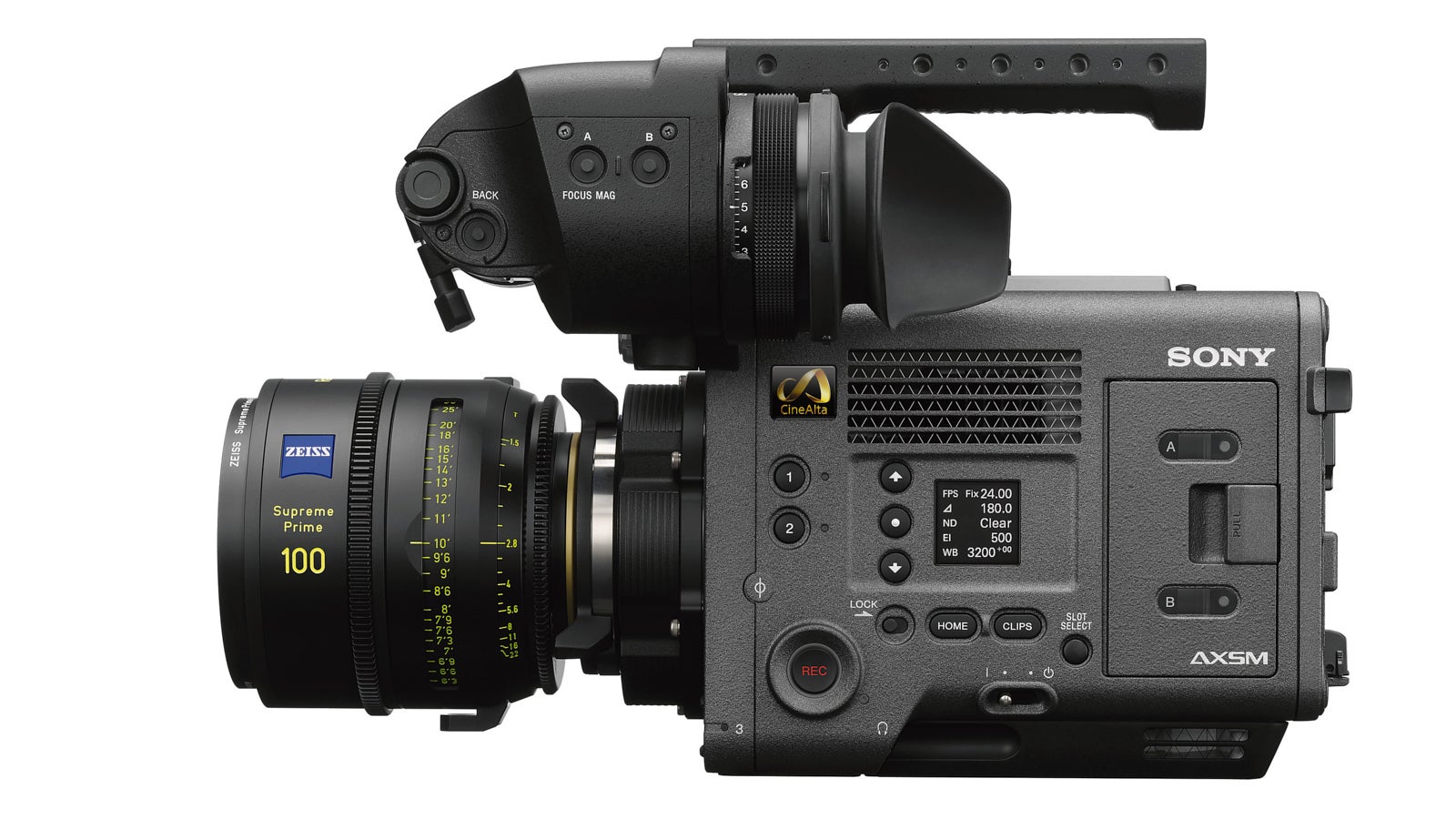 The VENICE 2 also inherits popular features from the original VENICE including its color science, Dual Base ISO and 8-stops of built-in ND filters. The VENICE 2 allows filmmakers to capture incredibly clean, film-like images with excellent color separation and shadow detail under a wide range of lighting conditions. It supports full-frame spherical, full-frame anamorphic and Super 35, all at a minimum of 4K resolution.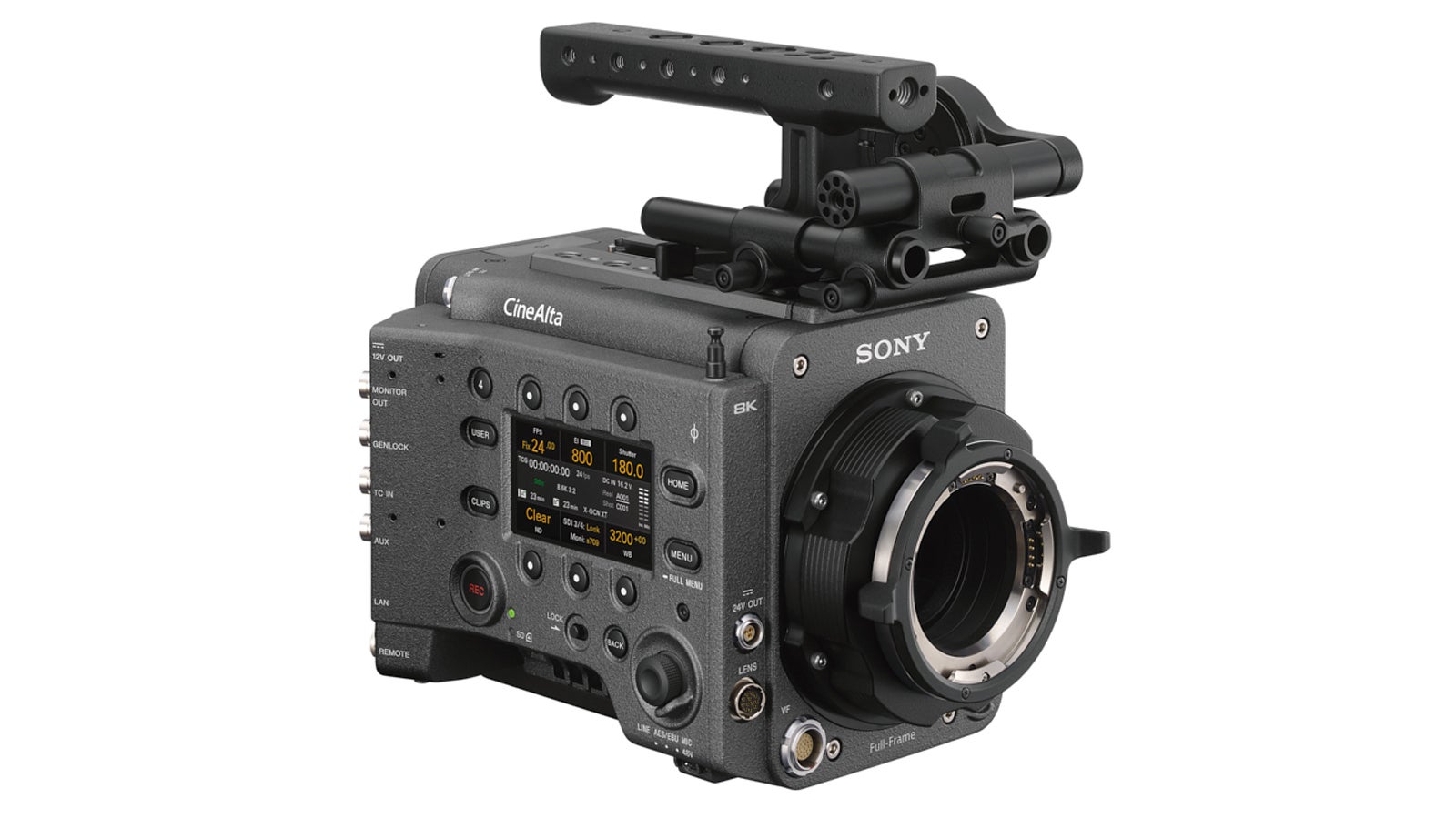 The result is enhanced creative freedom for cinematographers in any situation, whether it's a blazing bonfire in the desert, a sweeping urban drone shot, or a VR shoot on a virtual production stage. Tailored to today's production realities and developed to give directors of photography a camera perfectly suited to their needs, the VENICE 2 represents the next generation of filmmaking technology.
The VENICE 2 with 8.6K image sensor is scheduled to start shipping in February 2022 and VENICE 2 camera with 6K image sensor in March 2022.
For more details on the new VENICE 2, check out these additional stories:
Rob McLachlan, ASC, CSC, Brings Venice 2 Home
Claudio Miranda, ASC, Puts The VENICE 2 Through Its Paces