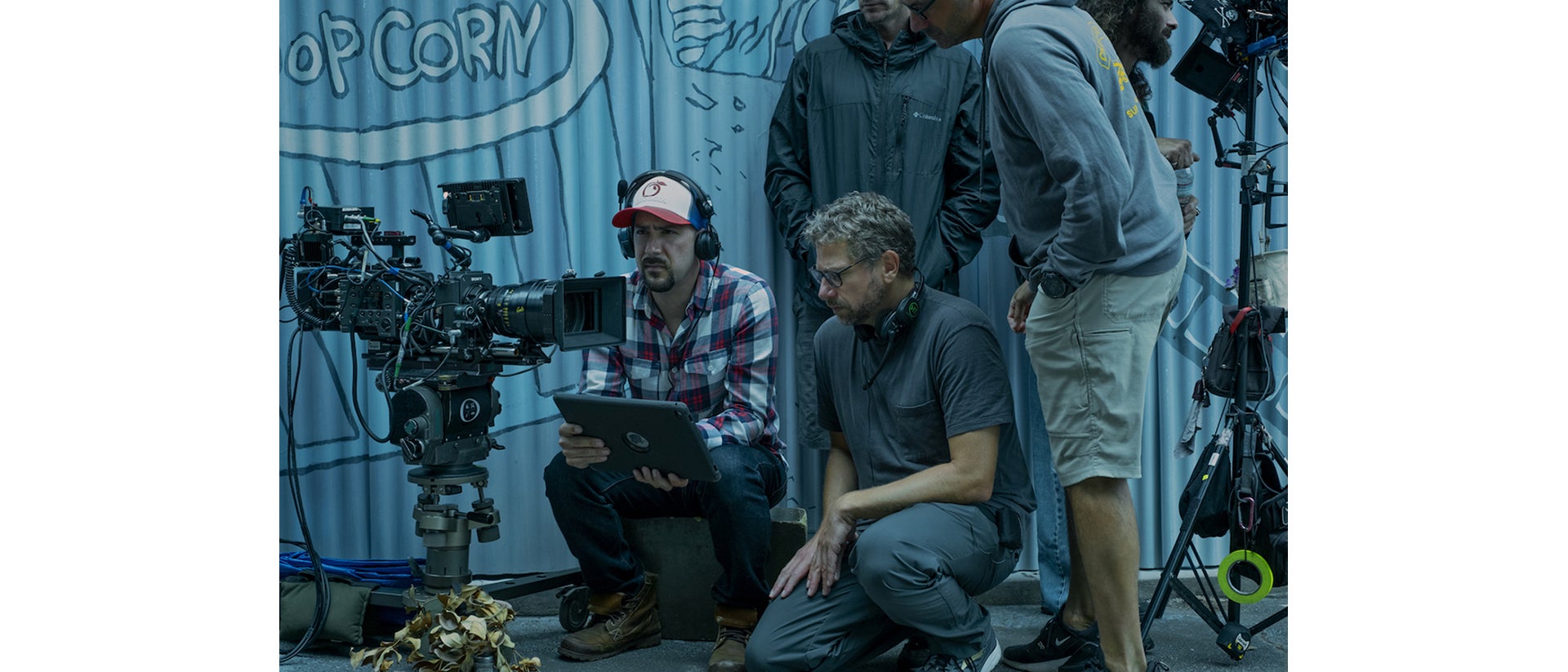 https://77snszqv.media.zestyio.com/OZARK_306_Unit_01439RC-1920.jpg
10.20.2021
10-20-2021 - Gear, News
Ozark Season 4 – Shot on VENICE – Netflix Drops Trailer and Release Date
By: SonyCine Team
Netflix has set the Ozark season 4 release date Friday, January 21, 2022.
As reported in our previous post, season 4 will release in two parts and run a total of 14 episodes, with both parts of the season airing within the year.
Earlier this year, The ASC hosted a Clubhouse Conversation with the DP Armando Salas, ASC discussing his work on Ozark.
Link: https://sonycine.com/articles/asc-clubhouse-conversations---ozark/
And above is another video produced by Sony featuring Ozark DP Ben Kutchins discussing his experiences shooting Season 3 of Ozark on VENICE with the Rialto extension system. Lenses used on Ozark are Leica R and Summicron-C.