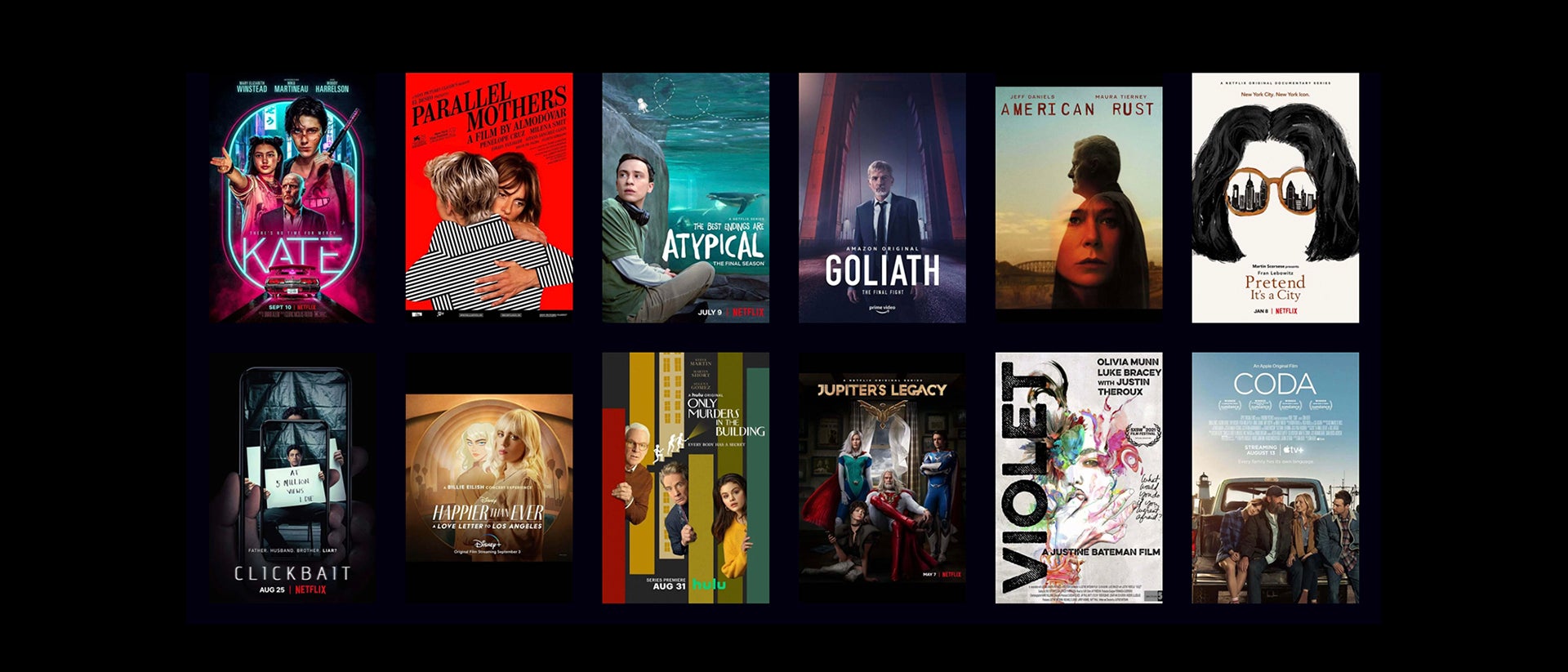 https://77snszqv.media.zestyio.com/SoS-Roundup-Sept21-1920.jpg
10.01.2021
10-01-2021 - Case Study, News
Shot on Sony - September Round-Up
By: SonyCine Team
From Almodóvar at the Venice Film Festival to comedy on the streets of New York City, to Billie Eilish at the Hollywood Bowl, shows shot on Sony have something for everyone.
These are some of the shows posted to Shot on Sony in the month of September.
See below for some of the standouts, related data and article links.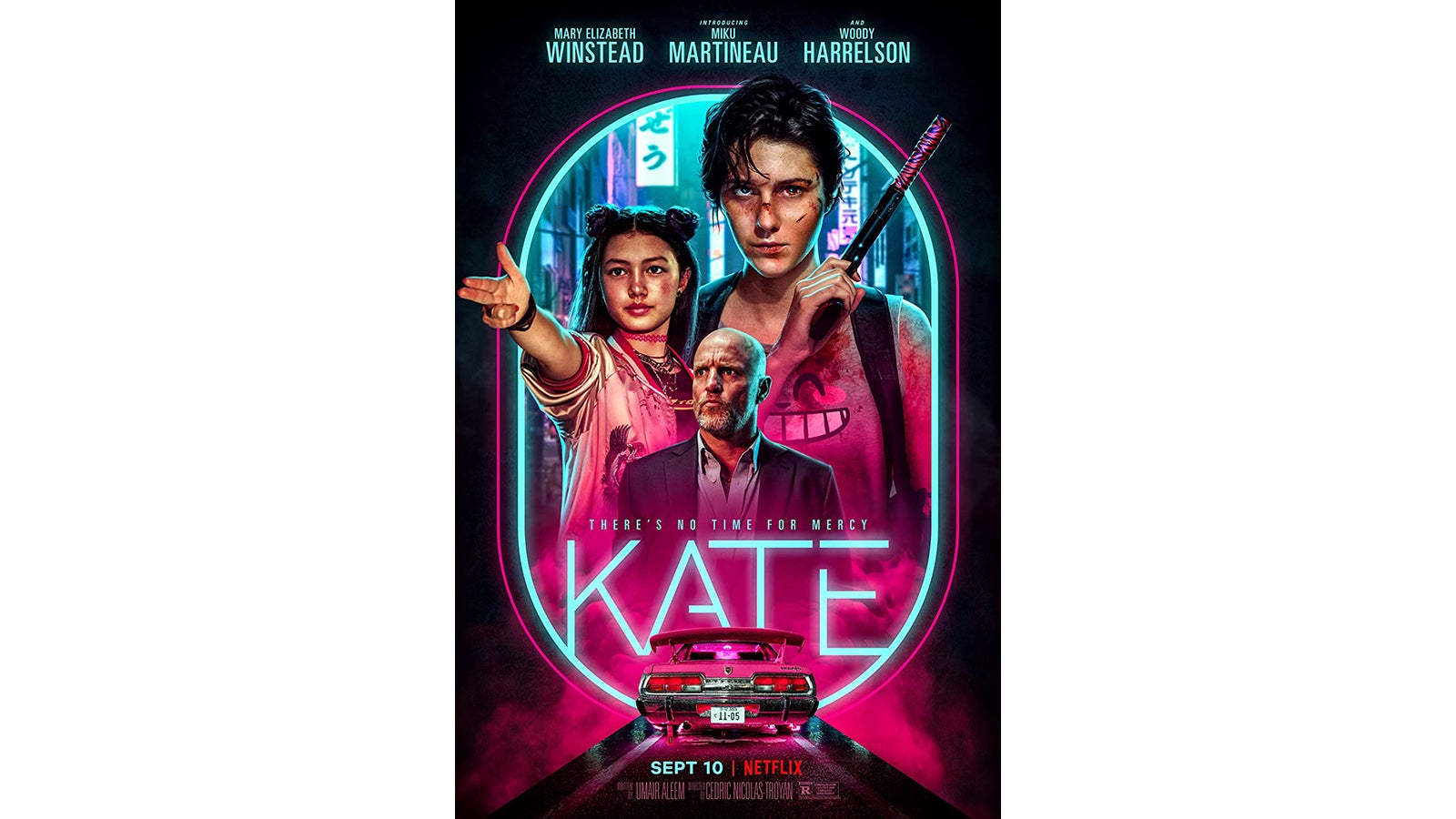 Kate
DP: Lyle Vincent
Resolution: 4K
Lenses: Hawk V-Lite 1.3x Anamorphic Lenses, Panavision C- and T-Series Lenses
Feature article coming soon. Stay tuned.