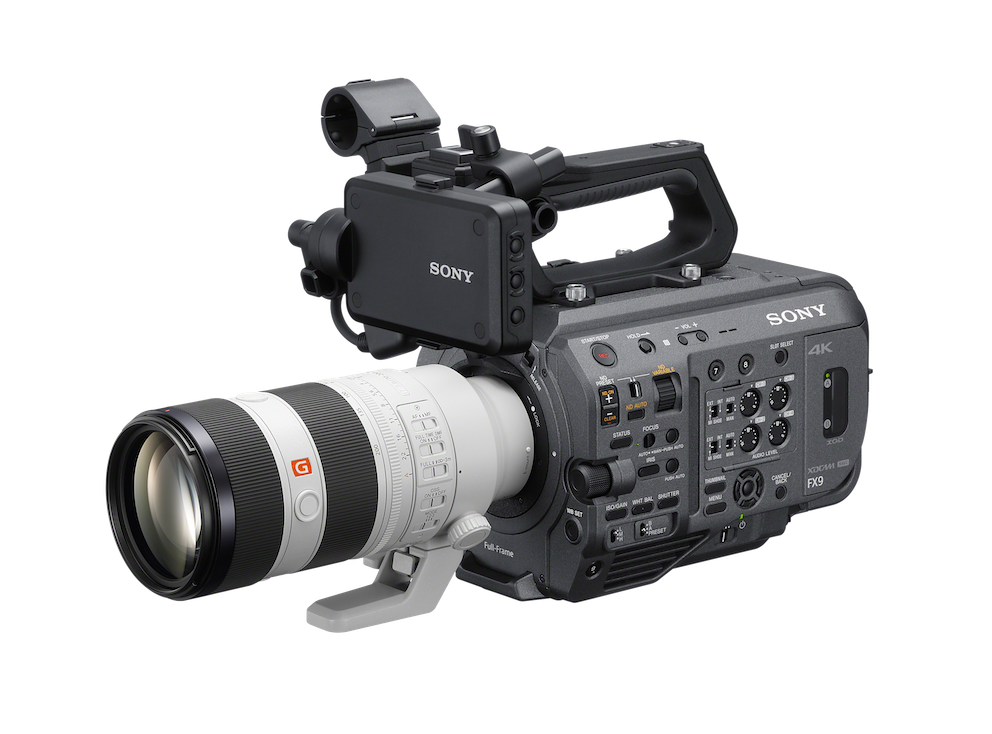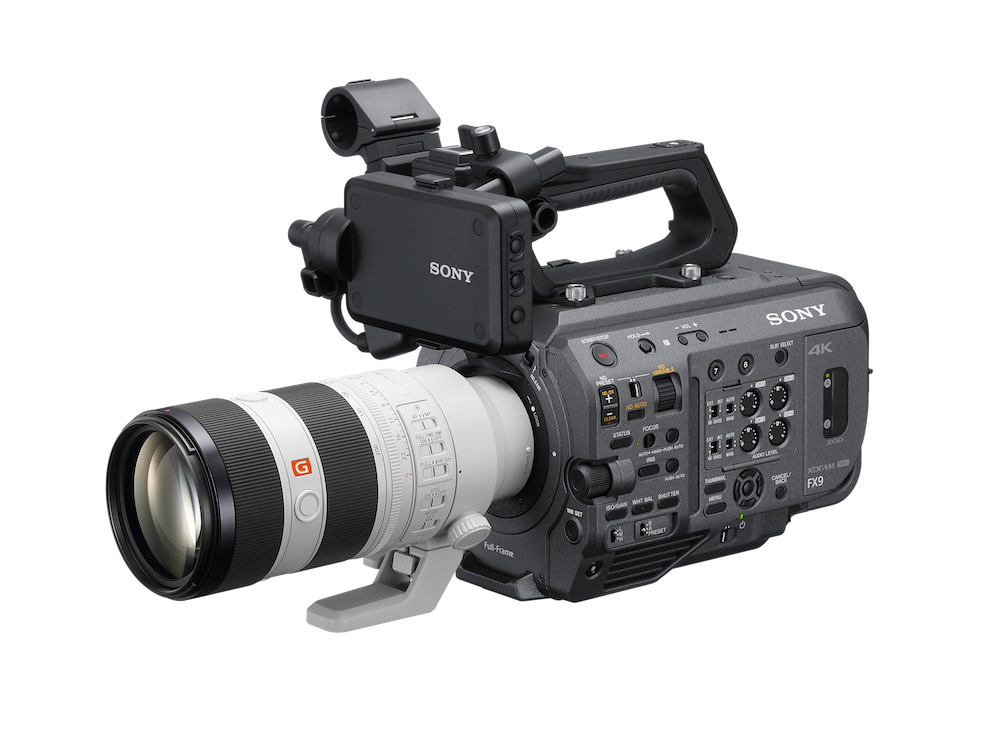 PXW-FX9/PXW-FX9K
Sony's full-frame 6K sensor camera with Fast Hybrid AF. Stunning full-frame cinematography, optimized for fast workflow.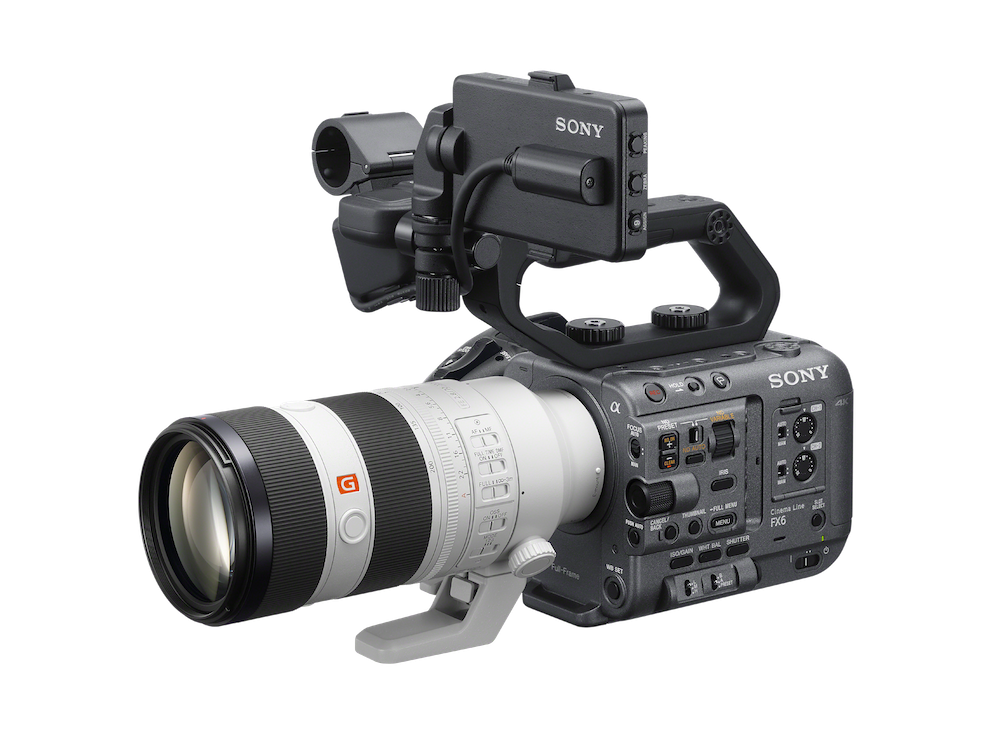 ILME-FX6V/ILME-FX6VK
The FX6 packs a highly sensitive, full-frame image sensor with the power to expand your moviemaking creativity.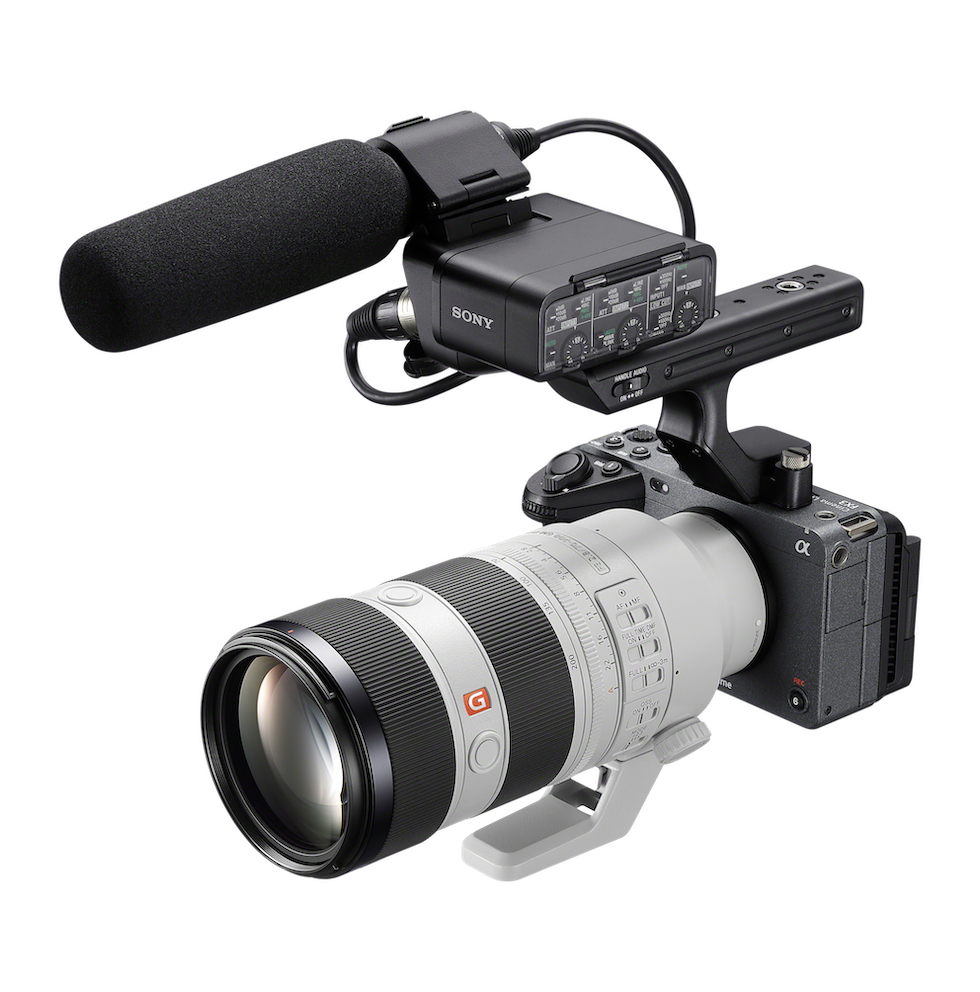 ILME-FX3
With enhanced mobility for easy solo shooting it's the ideal creative tool to capture a cinematic vision anywhere.
Capturing The Impossible!
Make sure your story is always clear with enhanced Fast Hybrid AF that tracks your subject with unprecedented speed, smoothness, and precision. Its impact is transformative for premium documentary, commercial, and event applications.
FX9
PXW-fz9/pxw-fx9k
Full-frame creativity
Realize beautiful 4K imagery with the creative freedom made possible by oversampling a huge high resolution full-frame sensor. Capture every detail from the scene with shallow depth of field and stunning bokeh for a truly cinematic look. 15+ stops of dynamic range and Dual Base ISO enable you to capture every nuance, from subtle shadow detail to specular highlights, with an immaculate color palette.
Explore More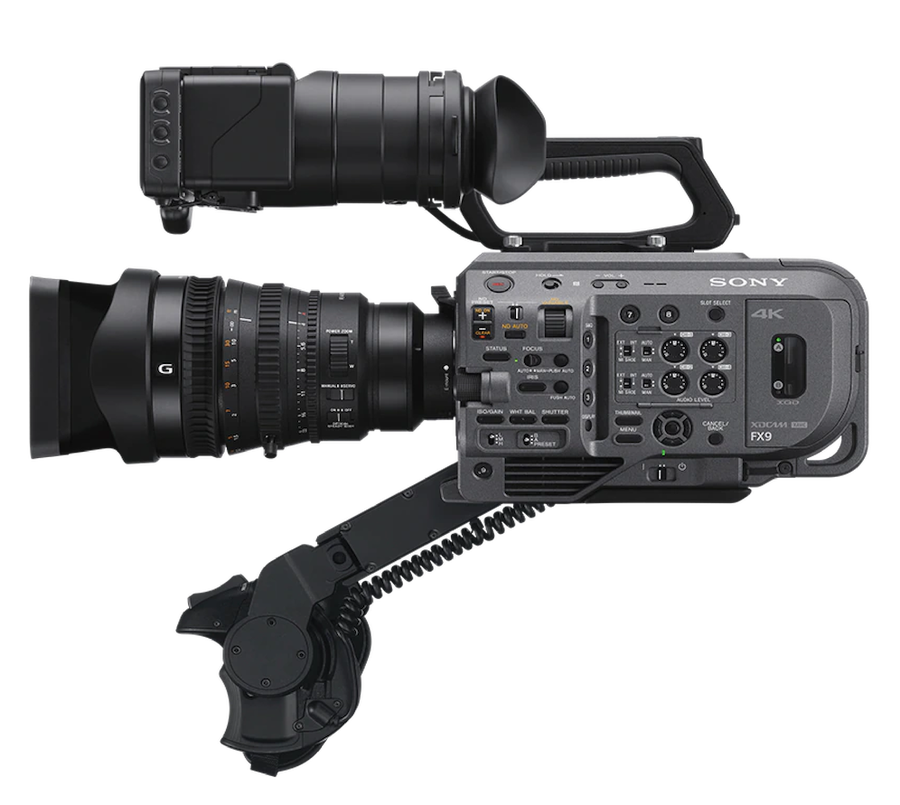 FX6
ilme-fx6v/ilme-fx6vk
Shoot in comfort, expand your horizons
The ILME-FX6 leverages technology from Sony's industry-leading VENICE cinema camera and marries it with the best of Sony's innovative Alpha mirrorless camera technology. It features a 10.2 MP full-frame back-illuminated Exmor R™ CMOS sensor that delivers a 15+ stop wide dynamic range with high sensitivity and low noise. Leveraging the color science of VENICE, FX6 also allows productions to easily match footage with other cameras in the Cinema Line.
Explore More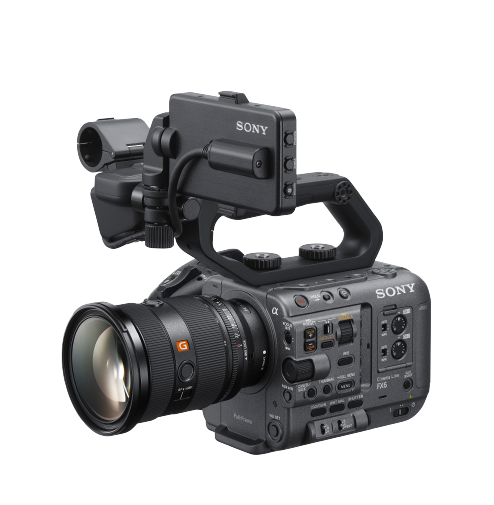 FX3
ilme-fx3
New Cinematic Freedom
Sony's FX3 Cinema Line camera brings the visions of passionate content creators to life. Cinematic expression is matched with reliable performance and streamlined operation to serve the needs of today's creative community. Compact and lightweight, it`s easy to carry and handle.
Explore More